After all the holiday knitting you did, you might be feeling a little lost as to what you should cast on next.
The new year has just begun, and we're already seeing a couple of new trends in the knitting world.
If you're in the mood to try something new — or just need some ideas for what to make your teen niece for her birthday ± check out these fashion trends that you can knit this year.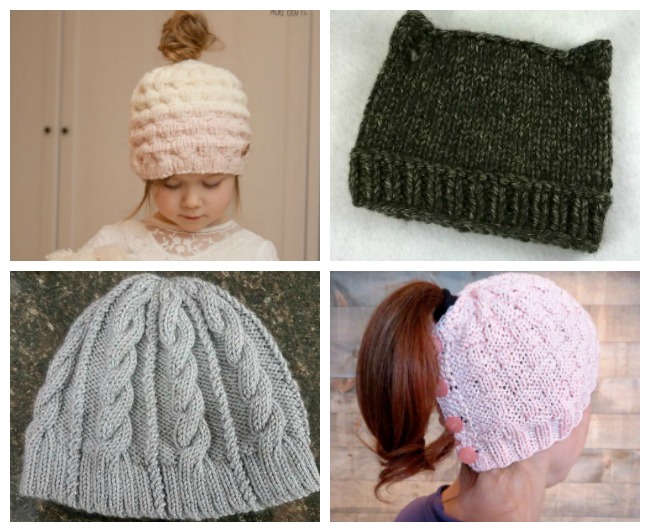 Photo via Bluprint members (clockwise from top left): Muki Crafts, Monique Rae Designs, Softyarn Designs, and d_cshipto3244023
1. The Ponytail or Bun Hat
These stylish yet functional hats keep your head warm while helping you avoid bad hair days. There are a couple of different types of construction to choose from, including a hat that buttons up the back — great for avoiding frizz. Check out our collection of 12 different styles. Get the Patterns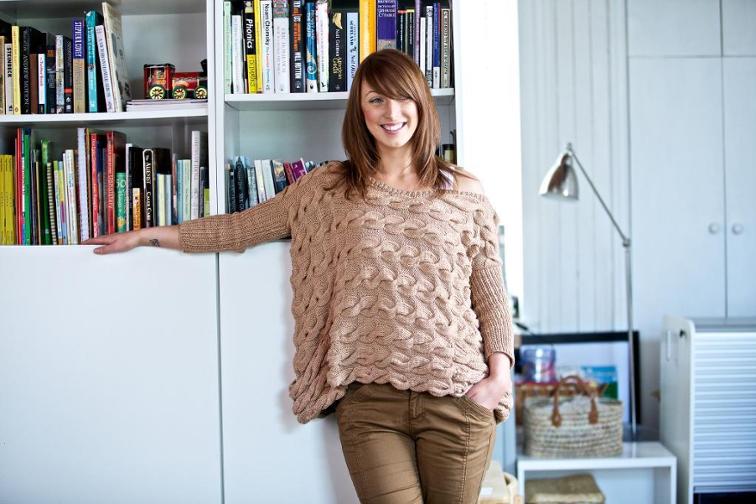 Photo via Bluprint member Jo Storie Handknits
2. Oversized Sweaters
These comfy sweaters made their appearance on the runway last year, but in 2017 their presence is still going strong. What we knitters love about oversized sweaters is that we don't have to worry too much about getting the perfect fit. Plus, the sweaters are great for lounging around! Check out some of these super comfy knits: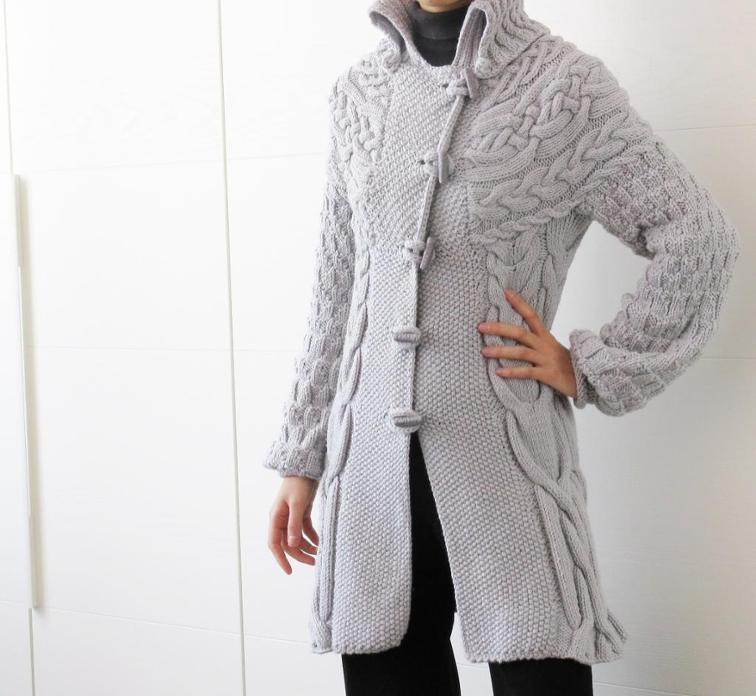 Photo via Bluprint member Minimi Knit Design
3. Long Coats and Sweaters
Both pullovers and cardigans are getting extra cozy this year thanks to a few extra inches of length. These knit coats are versatile, since they can be worn solo or layered under a coat. They're great for transitions between seasons, too. Try one of these patterns:

4. Long Scarves
Add several extra inches to your favorite go-to scarf pattern or try one of these: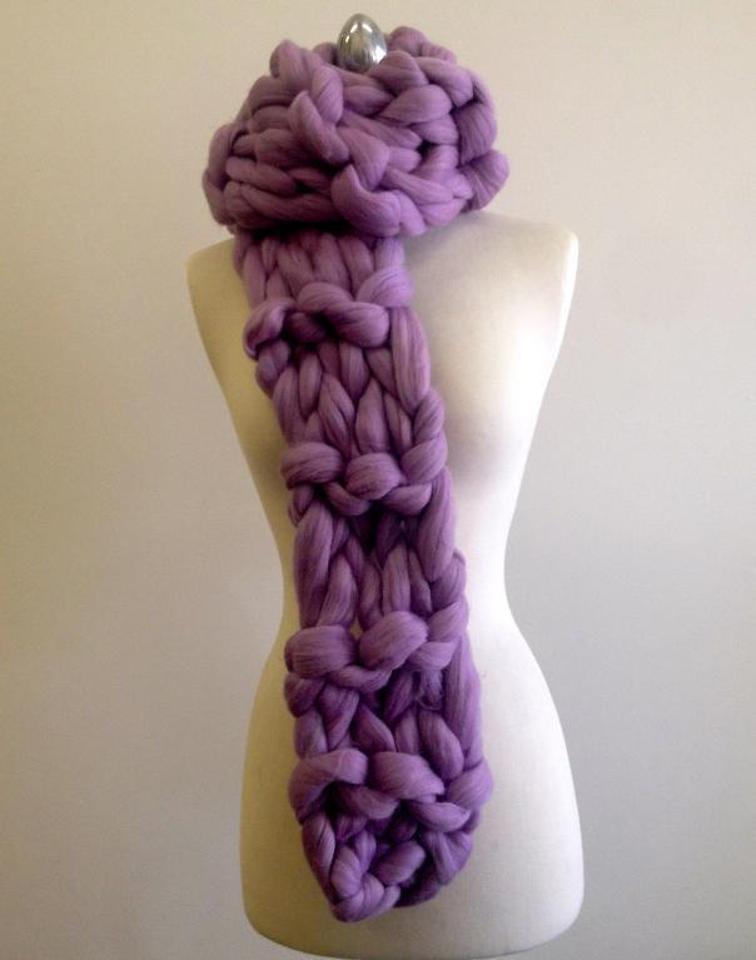 Photo via Bluprint member Mountain City
5. Giant Yarn
Not long ago, we jumped on the chunky knitting trend. Since then, we've watched yarn go from chunky to super bulky and now to jumbo. If you don't have any jumbo yarn, you can get the same effect by holding several strands of bulky or super-bulky yarn together. Roving also works well for giant yarn patterns. Put your giant yarn to work on patterns like these: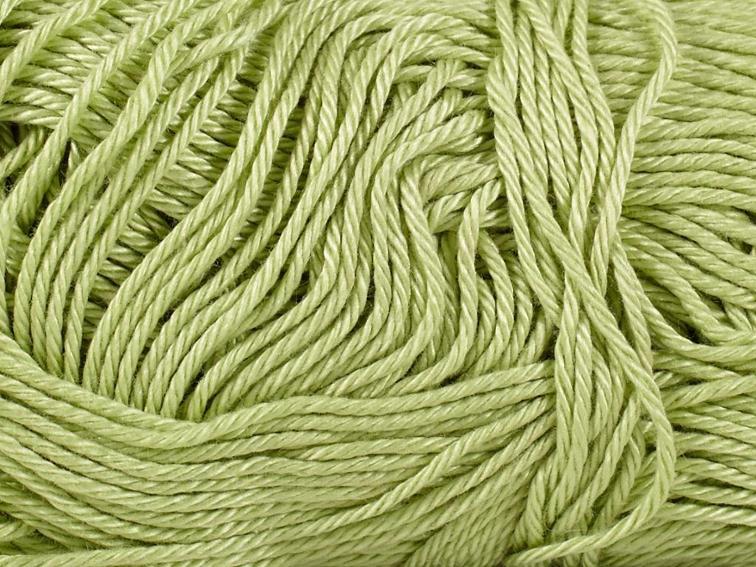 6. Pantone's Greenery
It's always trendy to incorporate Pantone's Color of the Year into your knitting. This year's color is Greenery, a color that despite its springy nature can be used year round. Even if you're not a big fan of green, you can still find ways to incorporate it into your knitting. Check out our picks for green hues, plus see patterns that use this pretty color here.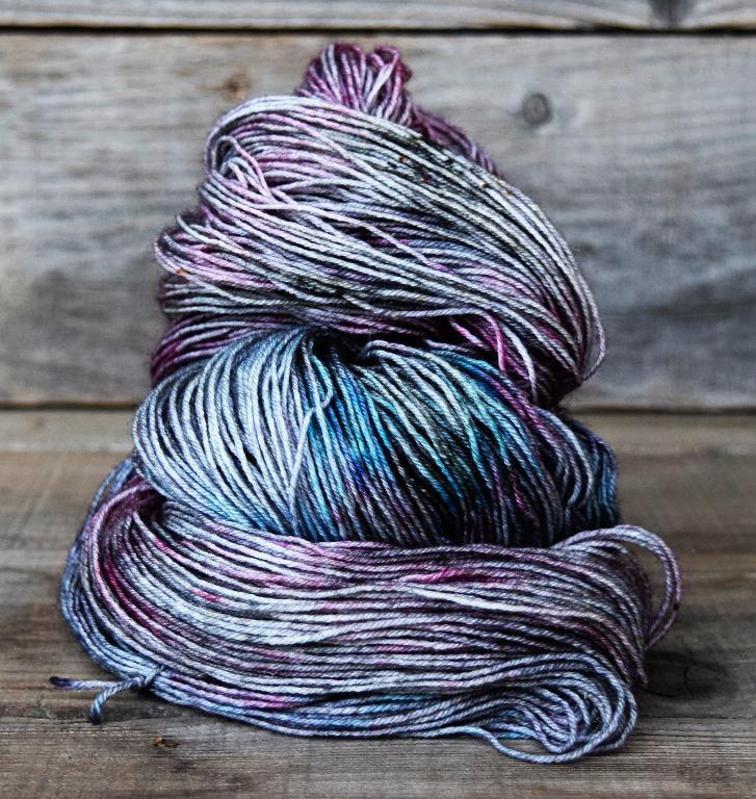 Photo via Bluprint member BeccaBev
7. Hand-Dyed Yarn
Hand-dyed yarns are unpredictable, and that's why they're so fun to knit — and to dye! This year, try your hand at both dyeing and knitting with these gorgeous hues. No need for a professional set-up, either. You can dye yarn at home with just a couple of supplies. Check out patterns perfect for hand-dyed yarns, plus a class to help you get started: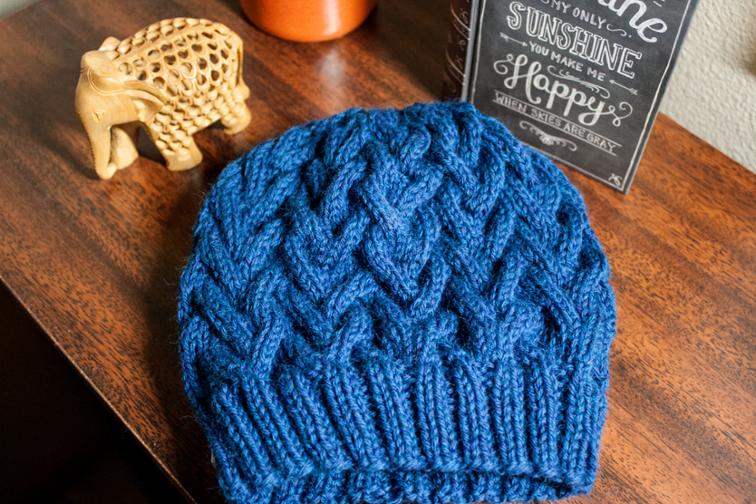 Photo via Bluprint member deeprootsknits
8. Texture, texture, texture
Cables, brioche, bobbles, knit-and-purl combos — it's all fair game when you're knitting texture. The chunkier the texture, the better! Grab your favorite soft, cozy yarn and try one of these patterns with plenty of squishy texture: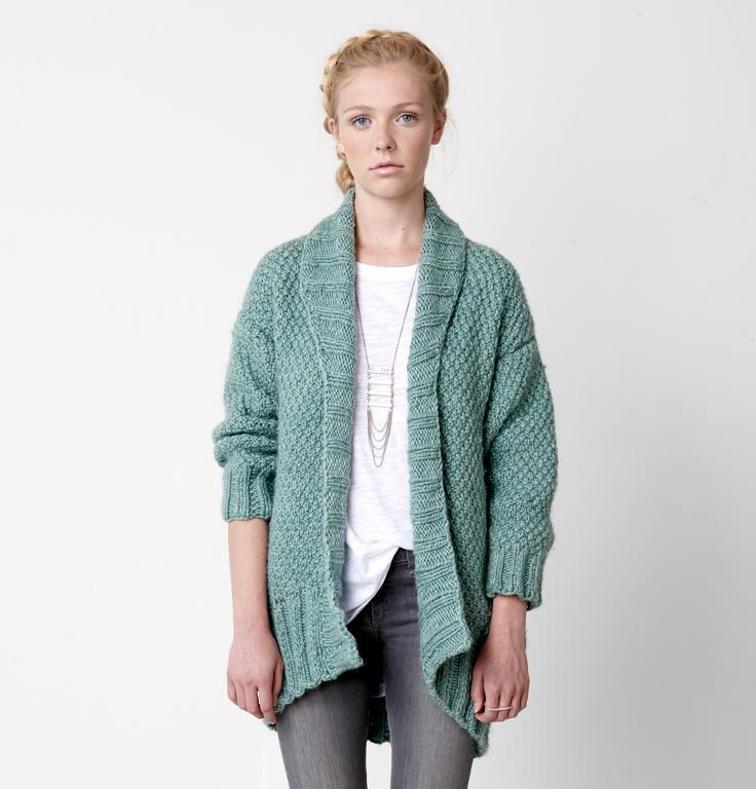 9. Cocoon Cardigans
Whether you're bundling up for snowy weather or just need a cardigan to layer over your T-shirt for transition seasons, you'll be ultra comfy in a cocoon cardigan. Thanks to the open front, there are no buttons or buttonholes to fiddle with when you finish. Try one of these cocoon cardigan patterns: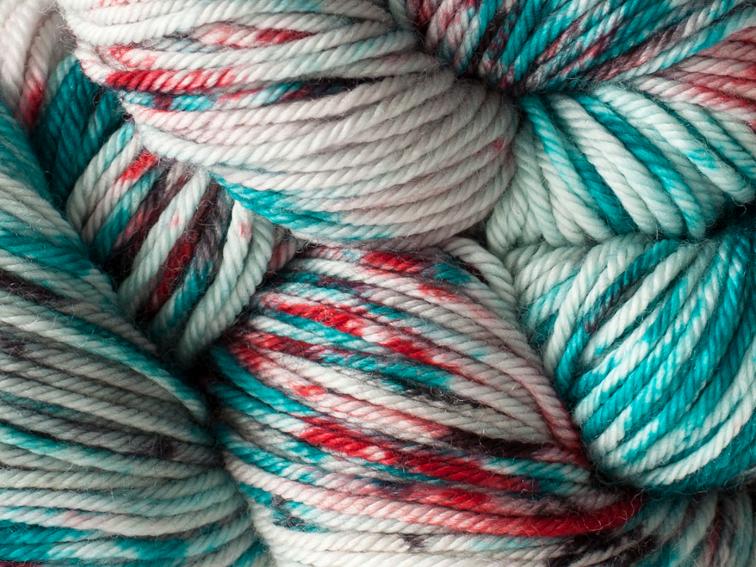 10. Speckles
We've seen a serious surge in yarns that are speckled with different colors. You can use these yarns to create practically anything that needs a little splattering of color, from larger projects like shawls to smaller-scale accessories like boot cuffs. Check out some of these yarns and patterns for more inspiration:
What knitting trend are you going to try this year? Did we leave one off the list that you're excited about?