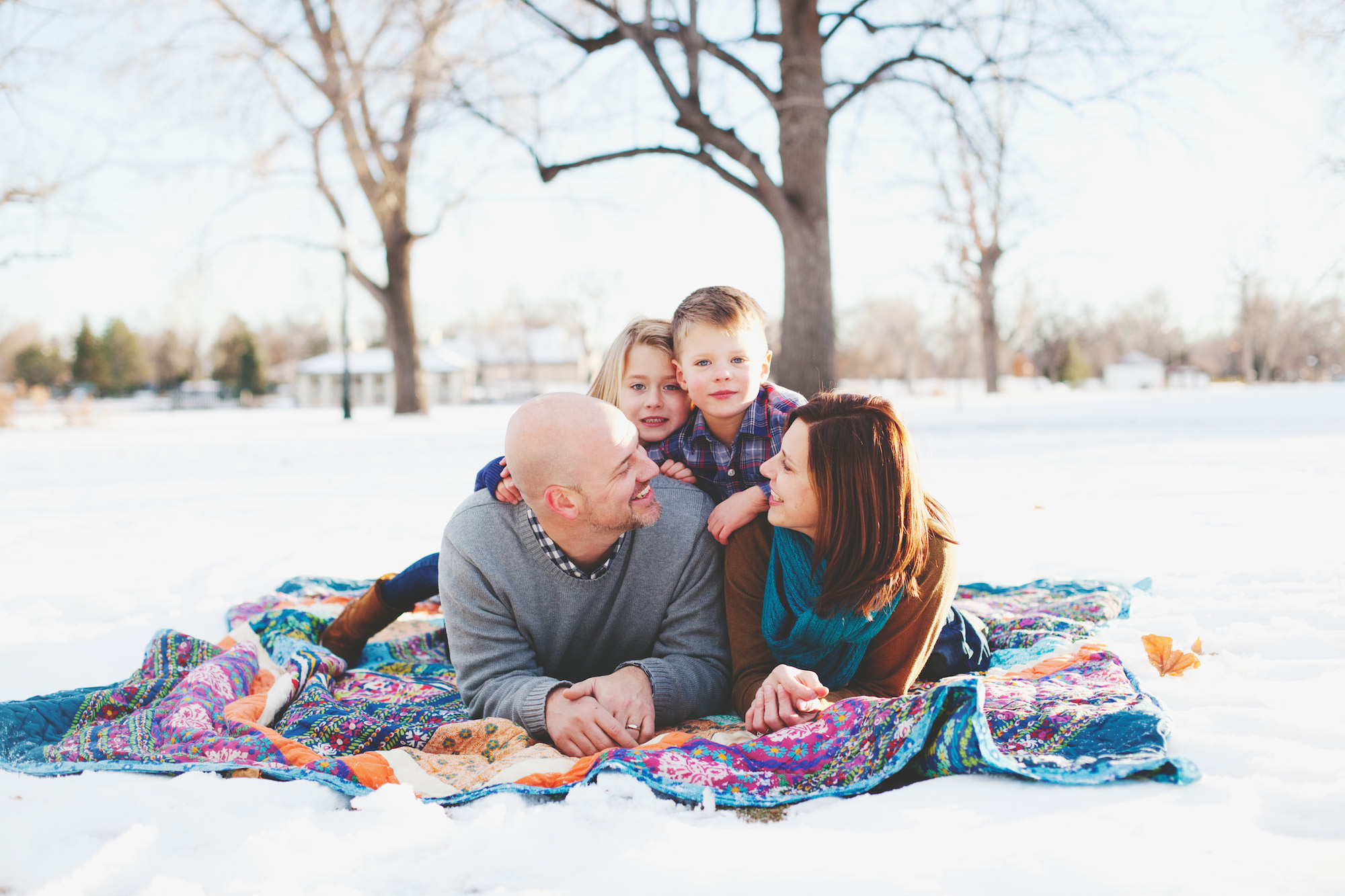 Family portraits are a whole world of their own. You're working with couple pictures on top of children's pictures on top of possibly baby portraits. Now add them all together and make everyone look their best. That can be a challenge to say the least!
Here are 4 tips to help organize your thoughts so you can go into family photography with a vision!
Tip #1: Learn the family dynamic.
The first tip is to spend the first few interactions with the family to observe their dynamic. Are they silly? Are they structured? Are the kids wild or shy? Are the parents outgoing or shy? All of these things factor into how you will photograph them.
If the kids are shy, you're going to want to spend the first few pictures and poses with them making them feel comfortable. Maybe you even "pose" them just to get them to be silly and play with each other. I use these "poses" as warm-ups for the kids to feel like they can be themselves, even if I don't end up using those pictures.
This practice can be used with the parents as well to get them to feel comfortable and naturally affectionate with each other. Warm up to each other in the first few interactions and picture poses.
Tip #2: Maintain focus.
Always keep your eye out to make sure the parents aren't trying to micromanage the kids in poses. Even if you get a great smile from the child, it can be really common to find that one of the parents was simultaneously fixing something on the child. Reassure the parents that you're watching the kids, and that they don't have to worry.
Tip #3: Make use of props.
Thanks to the Pinterest community – we love all things pretty and adorable. The only suggestion I have about props for family portraits is that you keep it cool for the guys too. There are plenty of ways to be "cute" with out having a tea party for the boys of the family.
Again, this depends on the family specifically, but stick to backdrops and props that can be gender neutral. Another tip for picking props is that you want to stay semi-neutral in pattern and colors because you don't want the props to clash with the outfits. For example, bring two options of blankets. If the family is all wearing blue, maybe you'll leave the blue blanket option you brought in the car.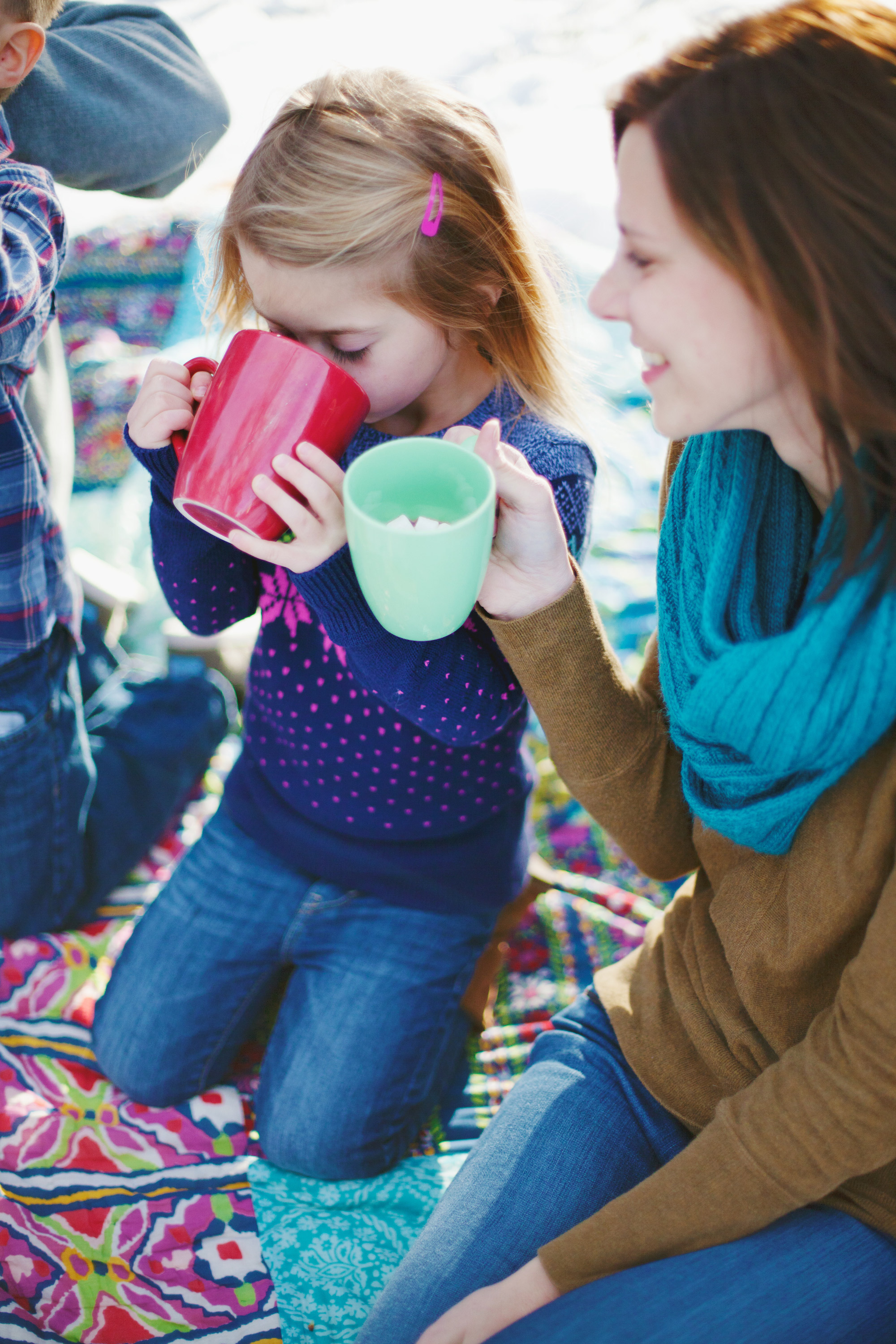 Tip #4: Find natural poses.
Everyone looks their best when they feel natural. That's why, for family portraits, it's so hard to capture everyone at that moment. My favorite way of solving this problem is to pose the family in a pose or composition, and then let them sit there in that pose for a while. Have a conversation with them while still in one pose, so they start to become themselves again within the held pose.
Now, step back for a few seconds, take some talking breaks, all while in the family is in this same pose or position. This really leaves room for you to "get the shot." You'll probably find yourself using the pictures toward the end of that pose because by that time everyone felt more comfortable.
Although family photography can be challenging, that's half the fun of it! Families are a wonderful thing and to capture a family in their natural beauty, is a true privilege.
What's your best tip for photographing family portraits?