If you're like us, fall excites you for a whole host of reasons — but mostly because of all the amazing foods and flavors, including these tasty fall cake ideas.
Fall is the season of creamy, chocolate-drizzled, spiced, fruit-laden and nut-inspired flavors. Every autumn, we stock up on cinnamon sticks, pumpkin filling, oversized marshmallows and anything containing maple syrup. Today, we're sharing a few creative ideas for giving your next cake a taste of fall.
You'll "fall" for these tasty fall cake ideas and flavors
Idea #1: Autumn glazes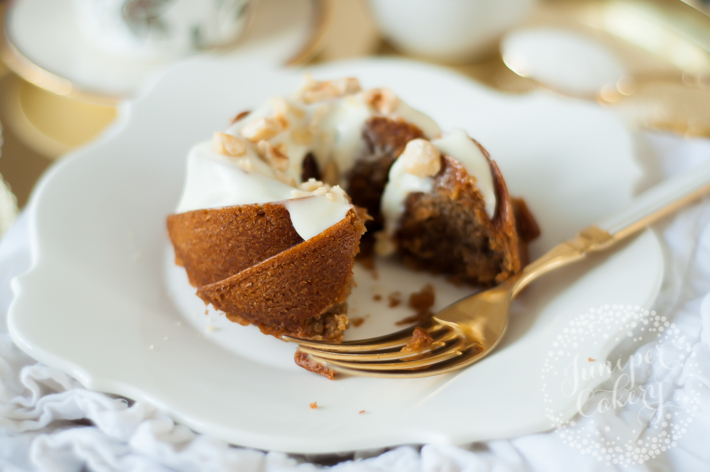 A quick, easy way to perk up fun fall cake flavors is to whip up a tasty glaze! Start with our 5-minute sour cream glaze, add some fall flavors (read our suggestions below) and pour the glaze over your go-to cake recipe.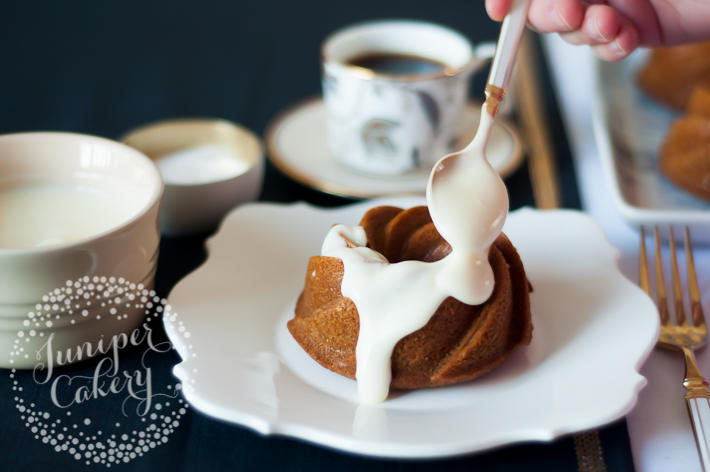 Create crave-worthy fall glaze flavors by substituting the vanilla extract in our recipe above.
Idea #2: Add a little crunch
Doesn't fall food make you want a little something crunchy? Apples, popcorn, nuts — you name it!
Mixing together a few different textures not only adds different levels of temptation to your treat, but it helps you dream up new flavors. Think of having a crunchy element with something creamy, fluffy or cake-like.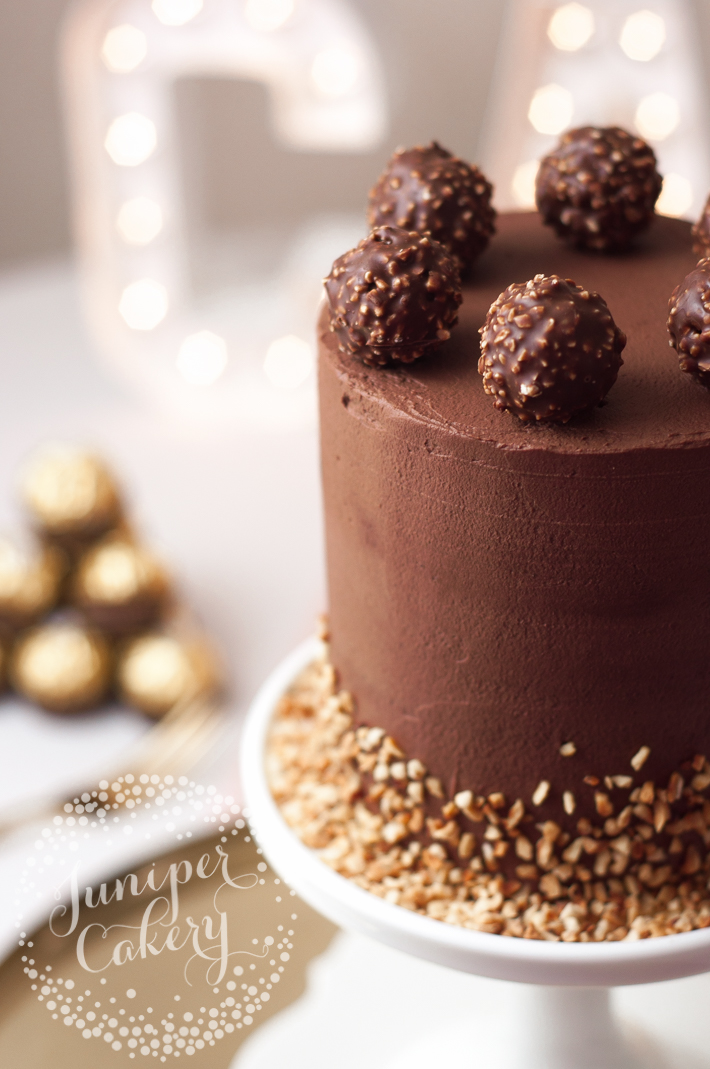 We're already dreaming up new combinations… How about chocolate-covered blitzed coffee beans sprinkled on top of a Swiss Meringue Buttercream with a gooey salted butterscotch sauce filling? Yum!
You can add some crunchy textures that are prefect for fall with:
Idea #3: Get inspired by your own kitchen
In the fall, many of us move back into our kitchens and fire up our ovens. And your go-to homemade recipes are the perfect place to find fall cake flavor inspiration!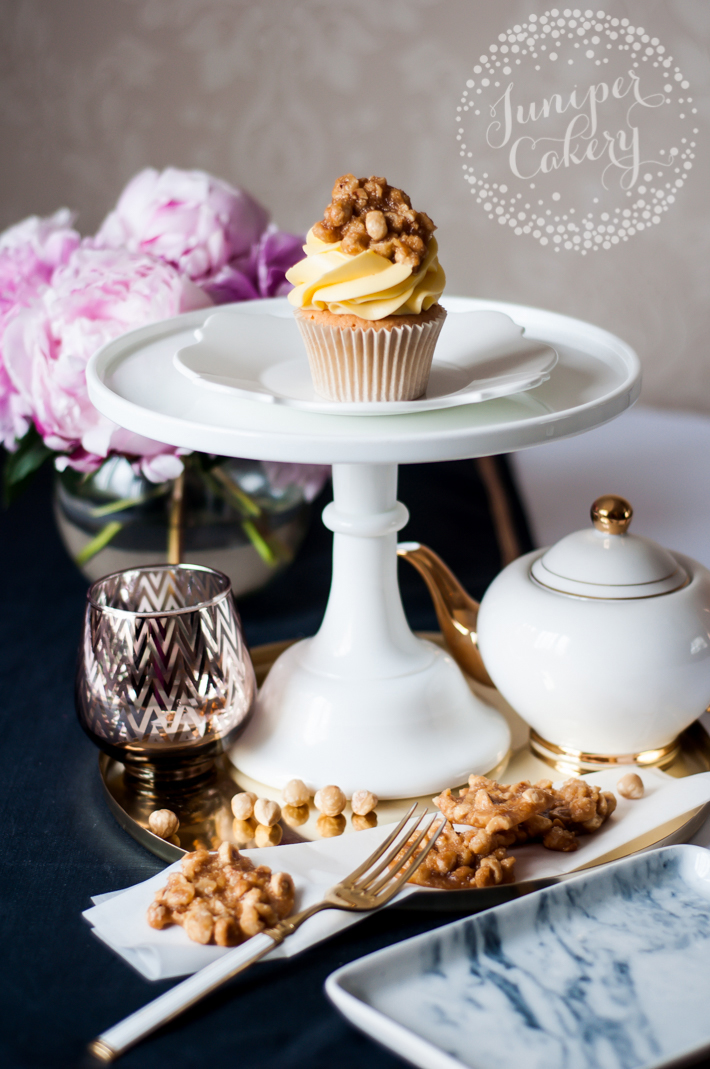 Finish a coffee buttercream smothered cake with rustic praline pieces, add blitzed peanut brittle to chocolate ganache before dolloping on top of fresh cupcakes or add pecan and chocolate chip cookies onto delicious cake bars? For Fall flavors you don't need to go too extravagant when it comes to decoration. Instead try working in a little extra flavor?
Try these at-home ideas for fall cakes:
Idea #4: Add flavored marshmallows to your cakes
Marshmallows remind many of us of childhood campfires on chilly fall evenings. Good news: Marshmallows are so easy to use in cakes, whether you're melting them down to whip into a sticky buttercream or rolling them into marshmallow fondant.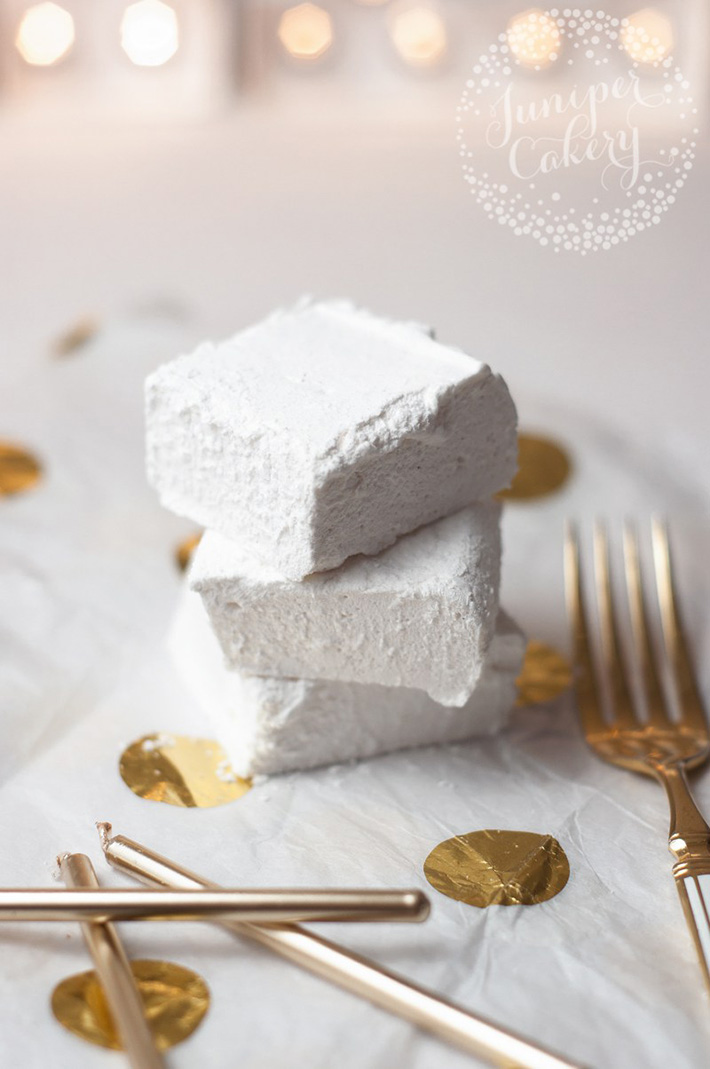 Give marshmallows a dose of autumn goodness by infusing them with your favorite fall flavors! You could even coat your flavored marshmallows in milk chocolate and then roll them in cookie crumbs before adding them to your cake.
Want to make your own fall-flavored marshmallows?
If you're making marshmallows at home, try adding these mix-ins for a totally new take:
Idea #5: Spice it up!
Spices are by far one of the best ways to add instant flavor and warmth to fall baking. Whether you want a simple spice or something more adventurous, there are plenty of options to try.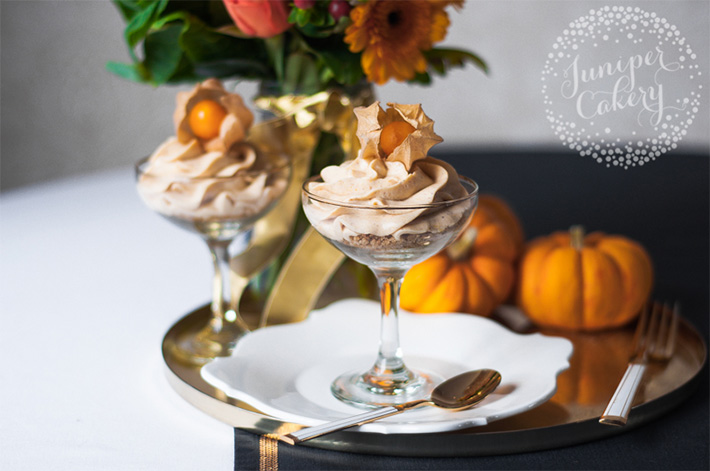 Try these classic fall spice flavors in your next baking project:
With these tasty ideas you're bound to become one popular baker during the crisp fall months! Want to save these ideas for later? Use the image below to save it on Pinterest!