Thanks to your votes, the Square Dance Quilt is our 2017 Fall Block of the Month design. And since we got so many comments back from all of you, we're letting you choose the hue too!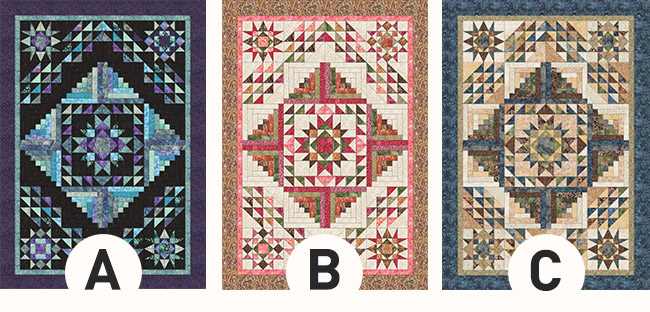 Just pick your favorite color combo of the three Boundless Batik sets below, and we'll make the winner our fabric for the BOTM Kit.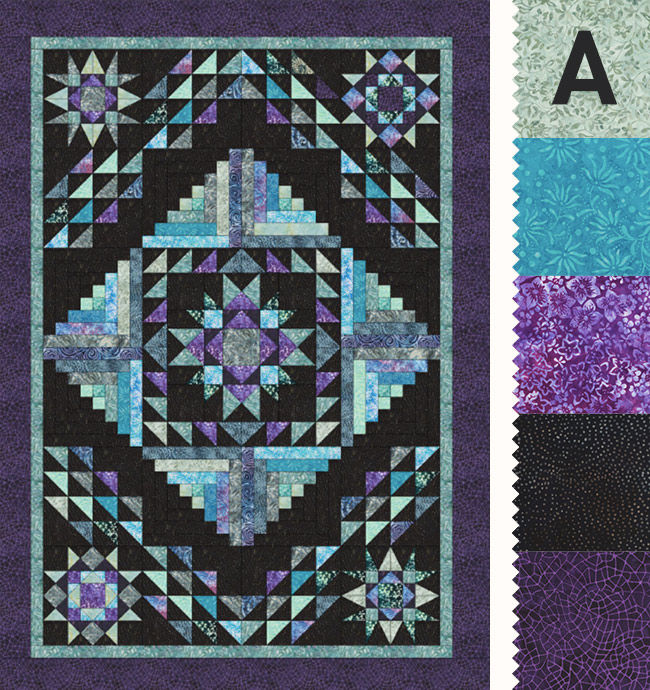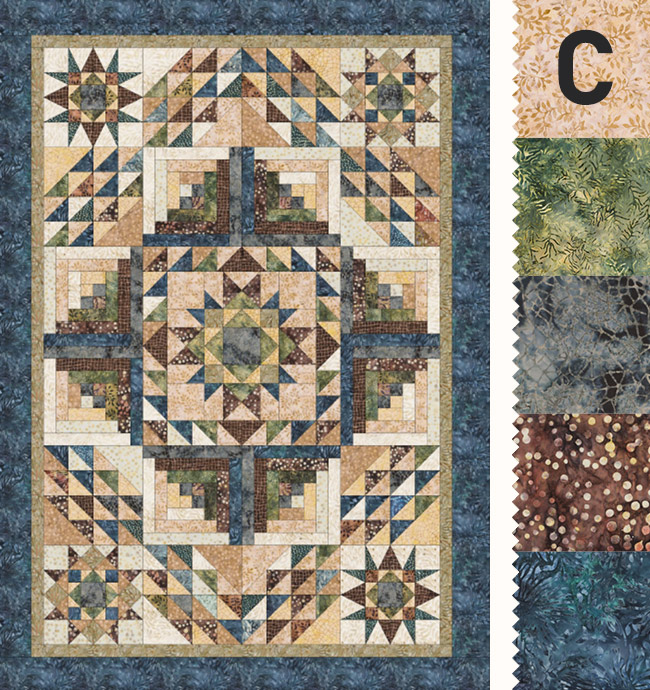 Thanks for voting!
Eager for more BOTM fun? Our Block of the Month 2017: Blazing Star starts soon — subscribe to our blog and we'll keep you up to date on BOTM news and beyond.