Some quilter's homes seem to be filled with projects perfectly fit to their personal style. The pattern, the fabric, the stitching — everything looks like it was made for them.
Have you ever thought about what quilting styles match your personality? We want to help you find out! Take our quick, six-question quiz below to discover the fabric style that suits you. Let us know in the comments if you think it's the right fit.
What did you get? Share your results in the comments!
Feed That Fabric Addiction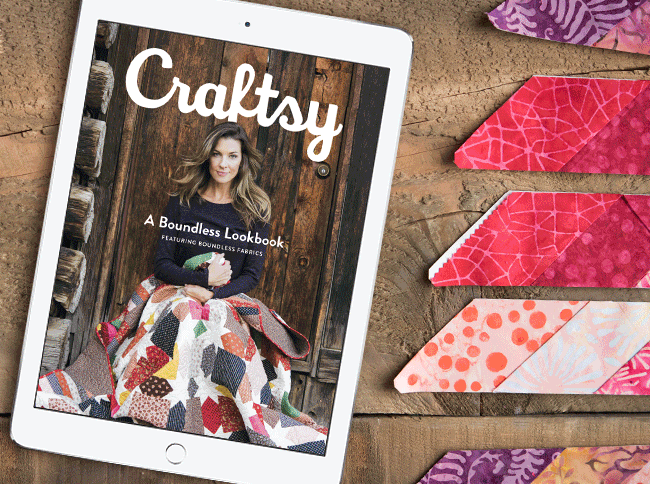 We've rounded up our favorite fabric collections and kits into one colorful source of inspiration. Go ahead, get lost in what you love.