We've all been there. It's late. You are in the zone, happily stitching away on a gift and, suddenly, the fabric you thought would be perfect as an appliqué is not quite right. What do you do? The closest fabric store is miles away and long-since closed.
Sometimes, the best fabric for appliqué is the back!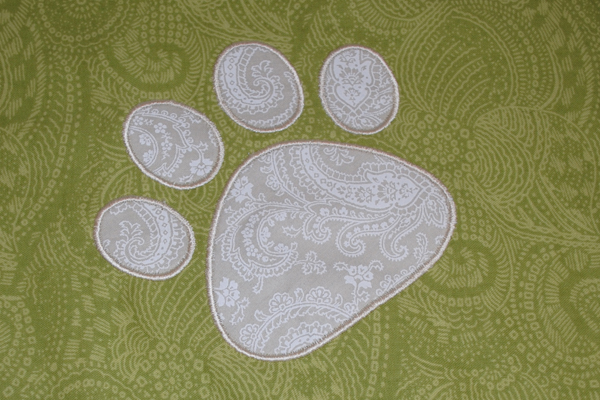 Photos via Debbie Henry
I was stitching a gift for my daughter when a similar dilemma occurred. The cream paisley print I chose was perfect for an appliqué paw print on the green background of one block. But when I placed it against another block with a cream and grey background, it was way too bright and overwhelming.
Get the FREE Pet Paw Print design here.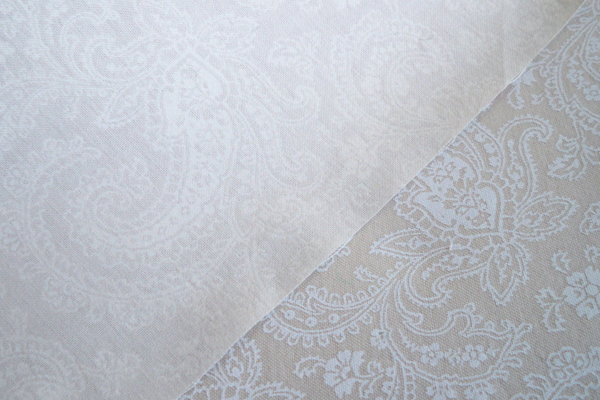 As I sat there and contemplated my options, stroking the fabric like we often do, the solution revealed itself. One edge of the appliqué fabric turned over and there it was…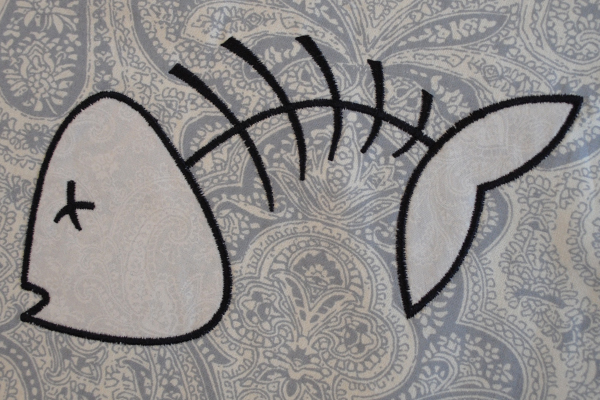 …A subtle cream paisley print with a hue perfect for the grey block.
Get the Fish Bones design here.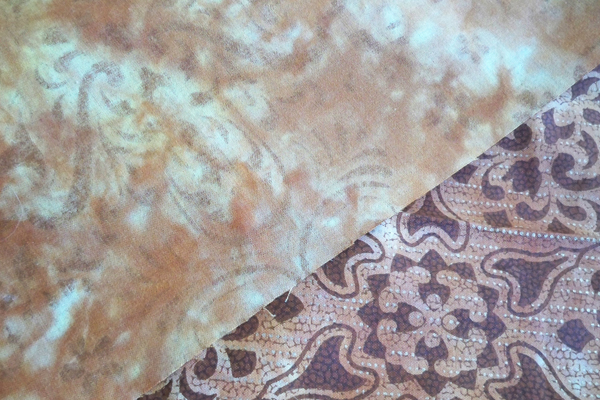 Smug in my discovery, I soon realized that I was not the only person with this knowledge. The next trip to a local quilt shop brought me down a peg.
I overheard the owner discussing how a fabric representative at a retreat she attended told everyone they should always turn the fabric over. She was showing other customers that, often, the result is a soft, batik-like print not at all like the fabric.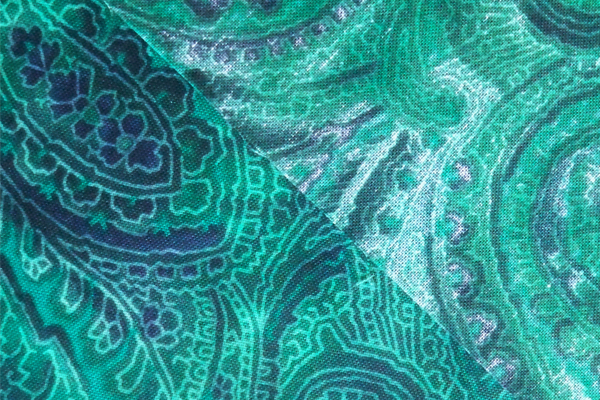 Now, I find myself looking at the back of many fabrics, particularly if they are on the clearance rack. Some variations are subtle.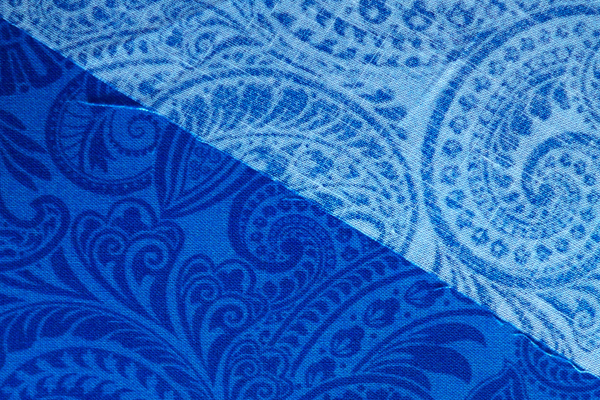 Others are more dramatic in comparison.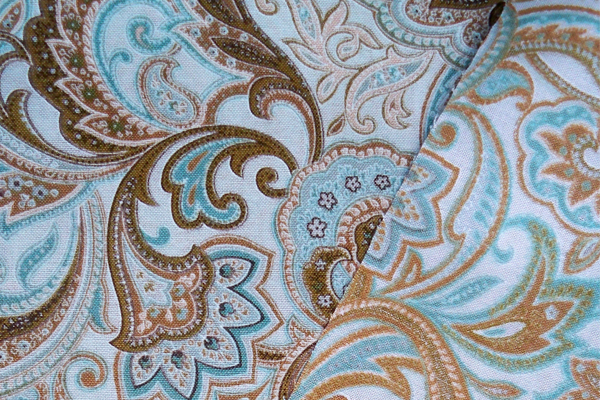 At any rate, it is well worth taking a second look. You never know when it may come in handy!

Free Online Embroidery Class