At first glance, Estonian lace might look like any other lace knitting pattern. But if you know what to look for — nupps, Lily of the Valley, and other traditional Estonian motifs — then you'll be able to recognize what makes Estonian lace patterns so unique.
Craftsy just launched a brand new class with Nancy Bush, an expert on Estonian lace knitting, so we've been dreaming of classic Estonian lace patterns lately.
Take a peek at gorgeous Estonian lace patterns that we're swooning over.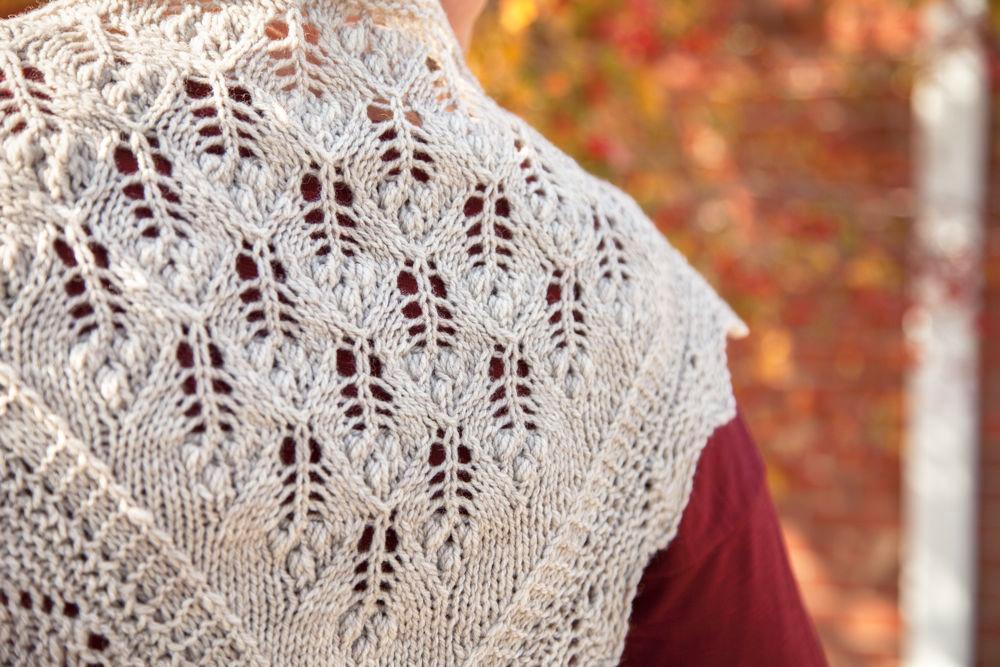 Photo via Craftsy instructor Nancy Bush
Lilac Leaf Scarf Sampler
If you're new to Estonian lace, this is the perfect pattern for you. This small sampler gives you a little taste of everything Estonian, from nupps to stitches that create the beautiful lace. This sampler is available exclusively to Craftsy members enrolled in Nancy Bush's Estonian Lace Explained class, so enroll today to get your hands on the pattern! After you master the sampler, you'll move on to a larger version, which is also included with the class.
Enroll in the Estonian Lace Explained class here.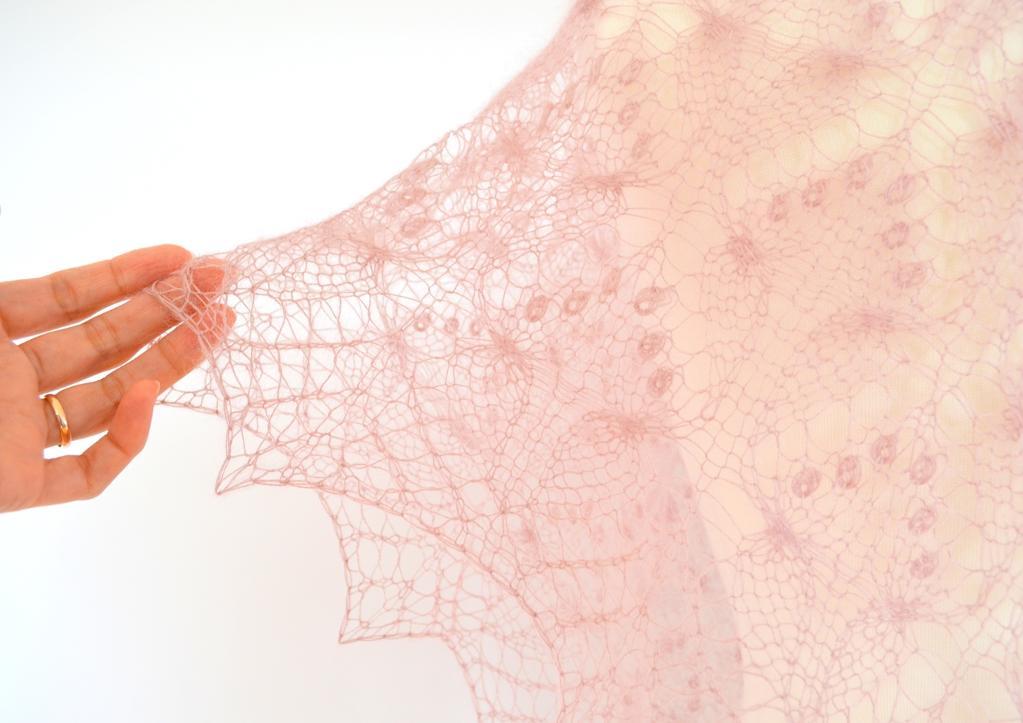 Photo via Craftsy member Anoka
Estonian Butterflies Shawl
Rest those eyes because this gorgeous shawl requires some major chart reading skills. You'll use the chart to create a delicate shawl based on the Estonian butterfly motif. The shawl is triangle shaped and knit from top to bottom, so you'll really move along quickly once you get past those first few rows.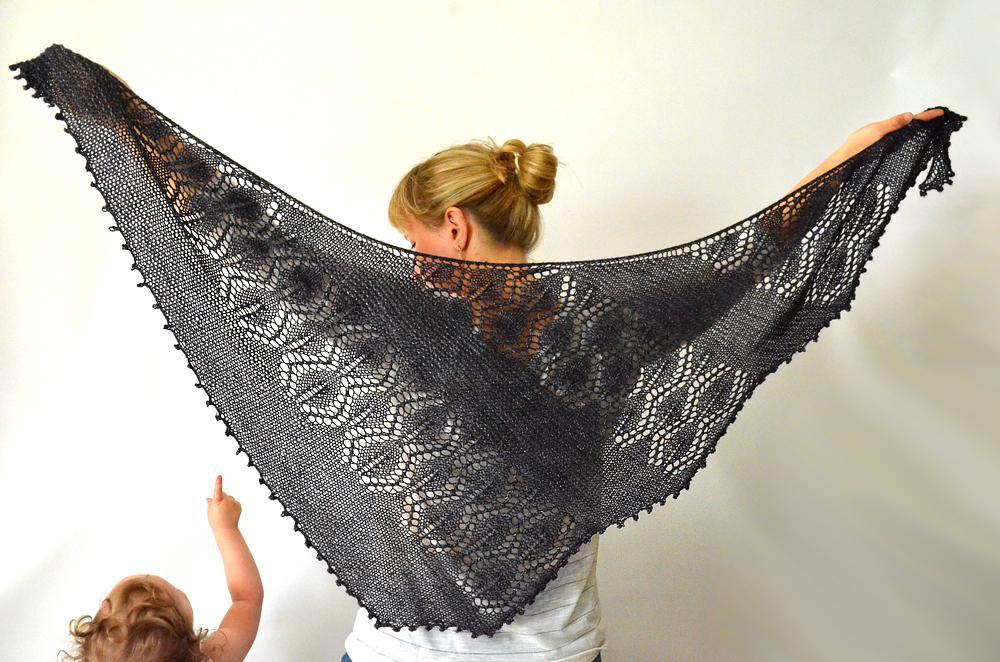 Photo via Craftsy member Lorkowska J.
Seiklus Shawl
Seiklus is an Estonian word for adventure, and you'll definitely be going on a knitting adventure when you knit this lace. The sample was knit with a beautiful merino and silk blend that's as soft as it is warm. The pattern uses a size 7 needle, so it works up more quickly than you think.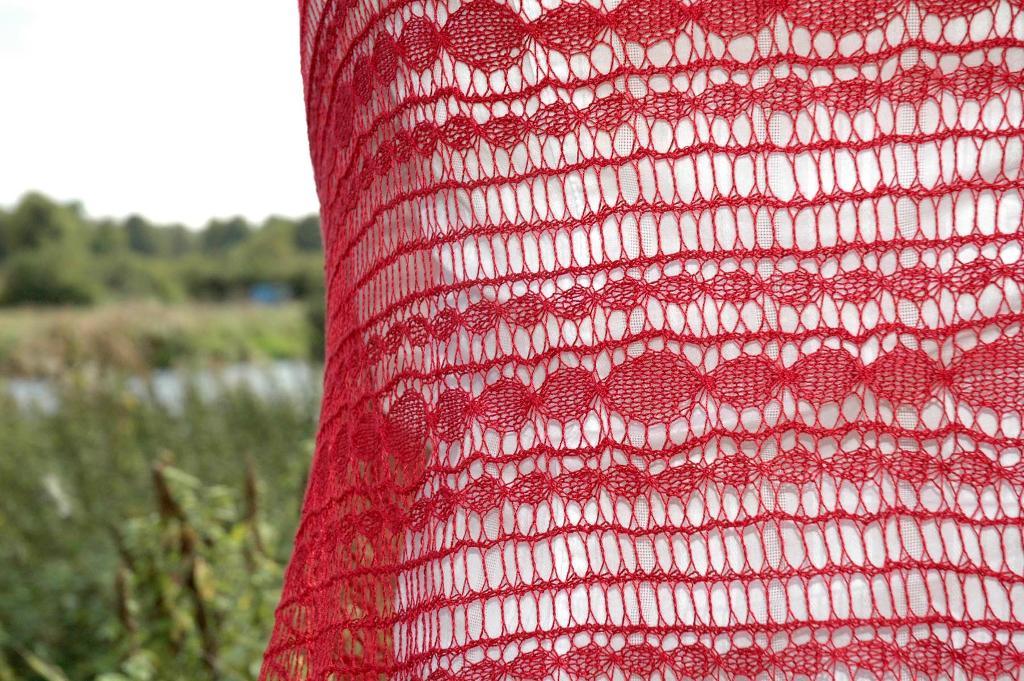 Photo via Craftsy member Iris Wildsmith
Stella Wrap
This wrap mixes tradition with modern patterns. While the stitches are traditional Estonian, the dot pattern was inspired by multiple sizes of polka dots from Stella McCartney's collection. Old meets new has never been lovelier!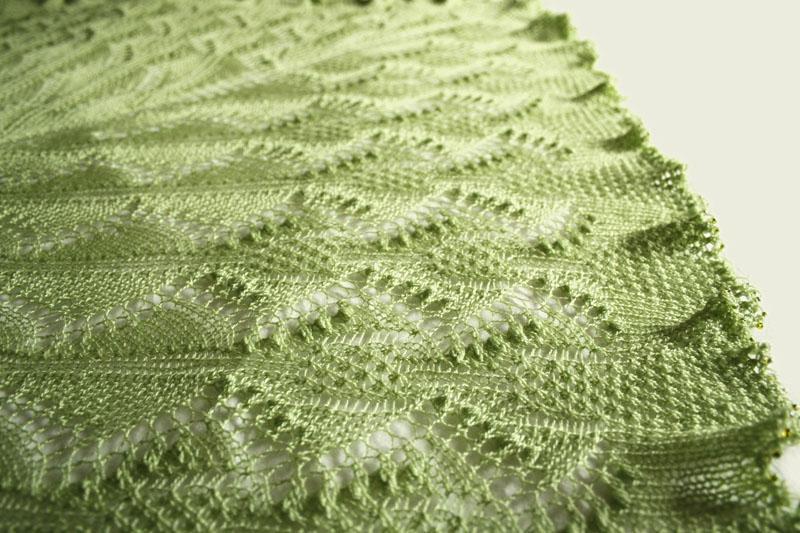 Photo via Craftsy member Mia Rinde
Pasque Flower
There are plenty of photographs of the entire shawl, but I couldn't resist showing the close up of this gorgeous pattern. The stitches are a traditional Estonian Pasque Flower motif, and the edges of the shawl are ever so slightly ruffled.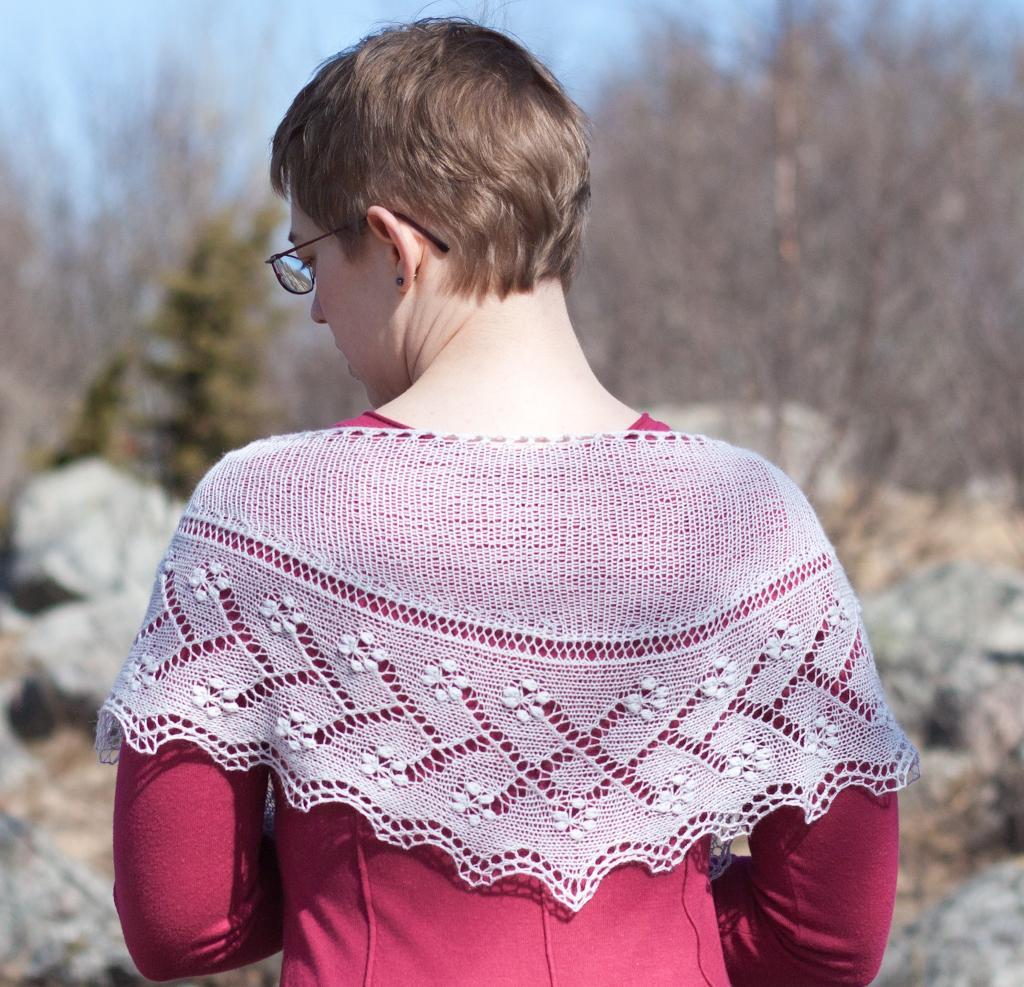 Photo via Craftsy member Emmy Petersson
Malva
If you're in the market for a smaller version of Estonian lace, this shawl is a great choice. It's a great way to practice nupps without being overwhelmed by the sheer size of the shawl you're stitching. You won't be bored; there's plenty of shaping and other techniques at work here too!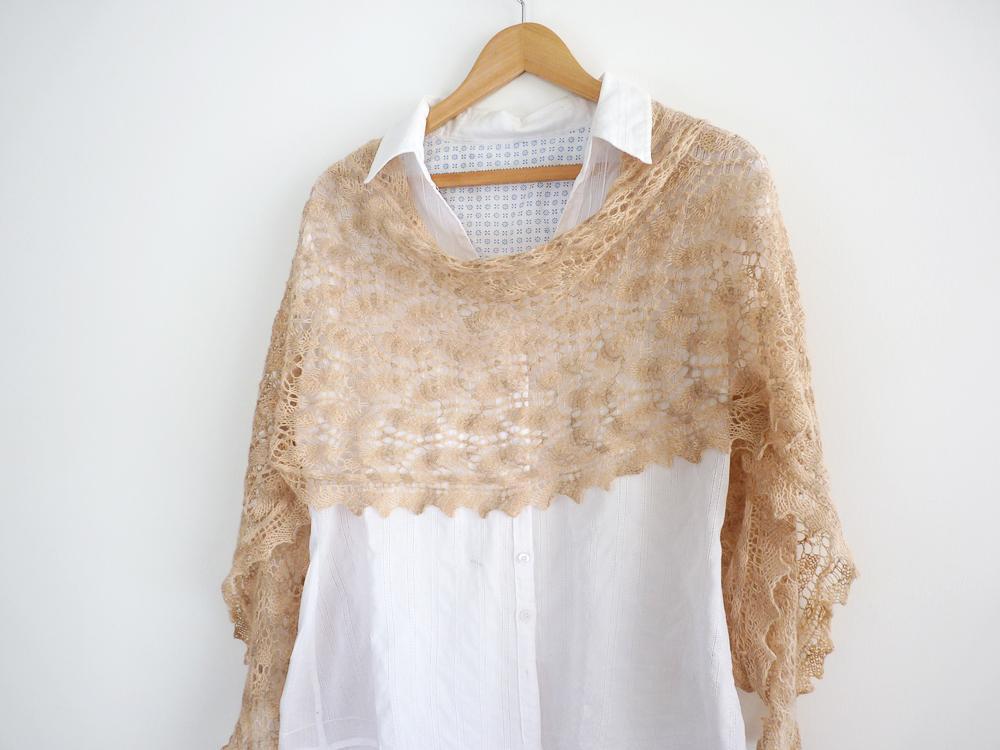 Photo via Craftsy member Madelines
Harathiel Eluhil Lace Scarf
This scarf was inspired by traditional Estonian motifs. It's knit in one rectangular piece, so you can focus all your energy on the gorgeous lace rather than worrying about those increases and decreases for shaping.
Have you ever knit a pattern inspired by Estonian lace? What was your favorite motif?