Edible icing sheets may seem like a mystery, but they're actually a cake decorator's dream! Follow my tips for icing sheet success, and you'll be whipping up dramatic and trendy cake designs in a flash.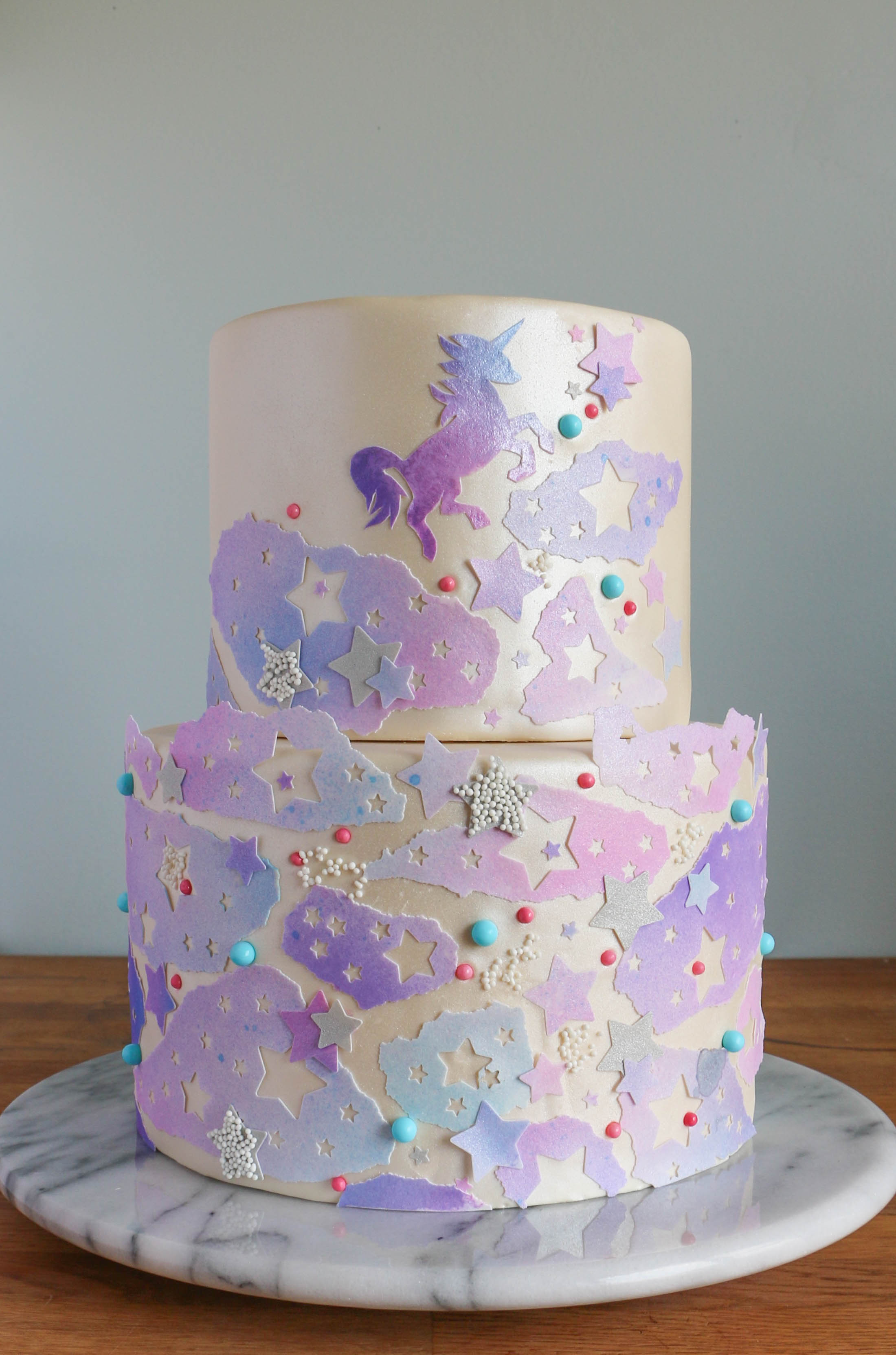 What are edible icing sheets?
Edible icing sheets are paper-thin sheets of flexible, printable frosting that easily adhere to buttercream, fondant, chocolate, isomalt and royal icing. Icing sheets come with a plastic backing that helps keep the frosting pliable until you are ready to work with it. The matte surface of an icing sheet can be colored with petal and luster dusts, shimmer sprays, food coloring markers, or with a printer fitted with edible inks.
What's the difference between icing sheets and wafer paper?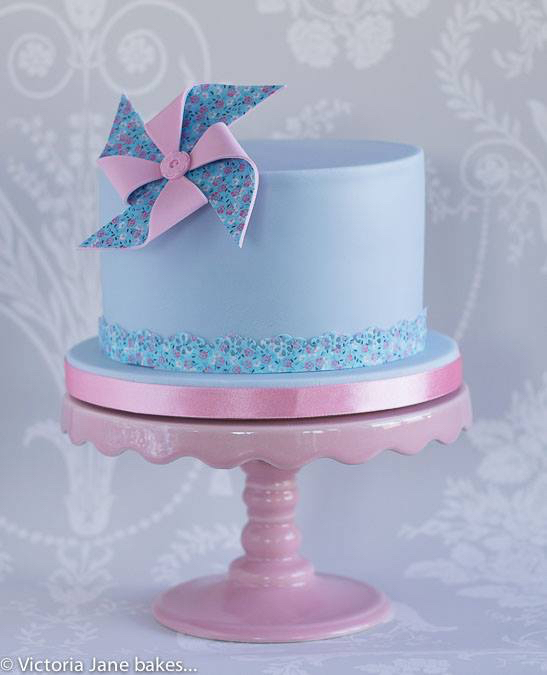 Pretty Pinwheel Birthday Cake by VictoriaJanebakes in "Perfect Party Cakes"
Icing Sheets
Pros: Takes color very well. Images come out bright and clean. Because they're made of sugar, icing sheets meld into whatever edible finish they're applied to. Taste is sweet and blends easily with most cake or cookie finishes.
Cons: Can run $2-$10 per sheet depending on the design. Needs to be stored in an airtight bag and used shortly after opening. Very difficult to use once it starts to dry out. Not quite as flexible as wafer paper. Needs to be applied to something else (fondant, gum paste, etc.), too fragile to hold a shape on its own.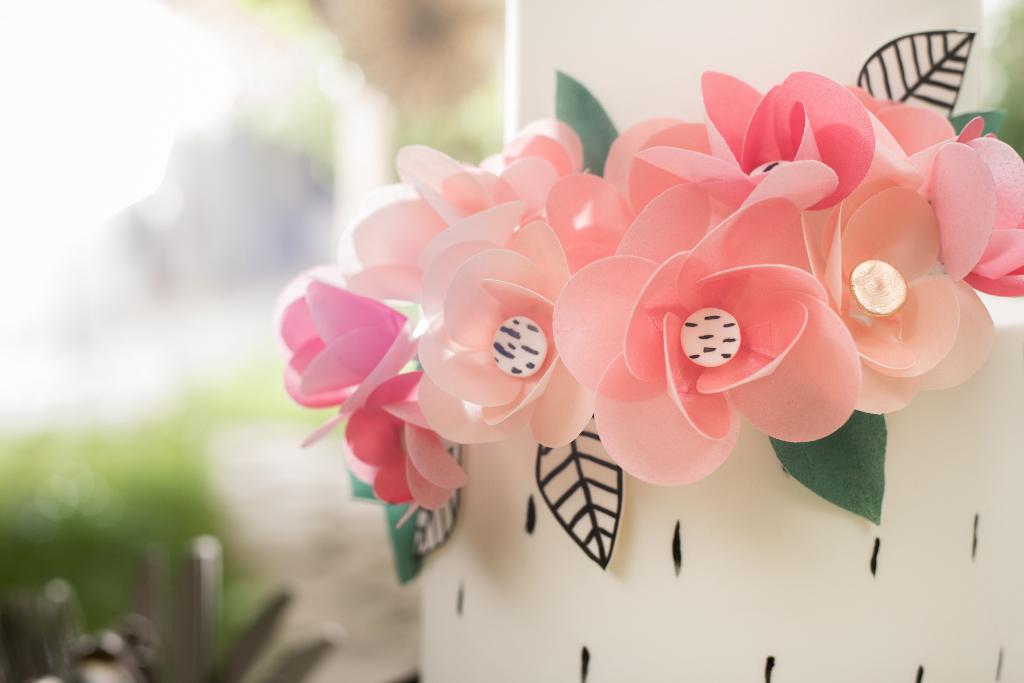 Wafer Paper Flowers by Stevi Auble
Wafer Paper
Pros: Very inexpensive. More flexible (with the use of steam). Hold's its shape — doesn't need to be applied to another medium to use. Wafer paper should also be stored in an airtight bag, but it doesn't dry out as quickly.
Cons: Printed images not as bright and bold. Not typically eaten. Wafer paper is usually unflavored and has a crispy mouthfeel. Paper can curl or wrinkle when printed. Doesn't cut as cleanly when used on the sides of a cake.
Images via ErinBakes.com
Coloring edible icing sheets
There are a few different ways to apply color on an edible icing sheet:
Petal and luster dusts: Apply dusts dry with a paintbrush for an opaque, cloudy look. Thin with clear liquor or extracts for bolder, more saturated colors.
Airbrush or food color sprays: Hold applicator a few inches away from the surface of the icing sheet. Avoid holding in one place for too long, so that the color doesn't pool or oversaturate the sheet. Allow the color to dry before handling the sheet.
Food color markers
Printers: Be sure to use a printer that hasn't also been used to print with inedible inks. Use food colorings that have been specially formulated for use with a printer. Allow the image to dry before handling.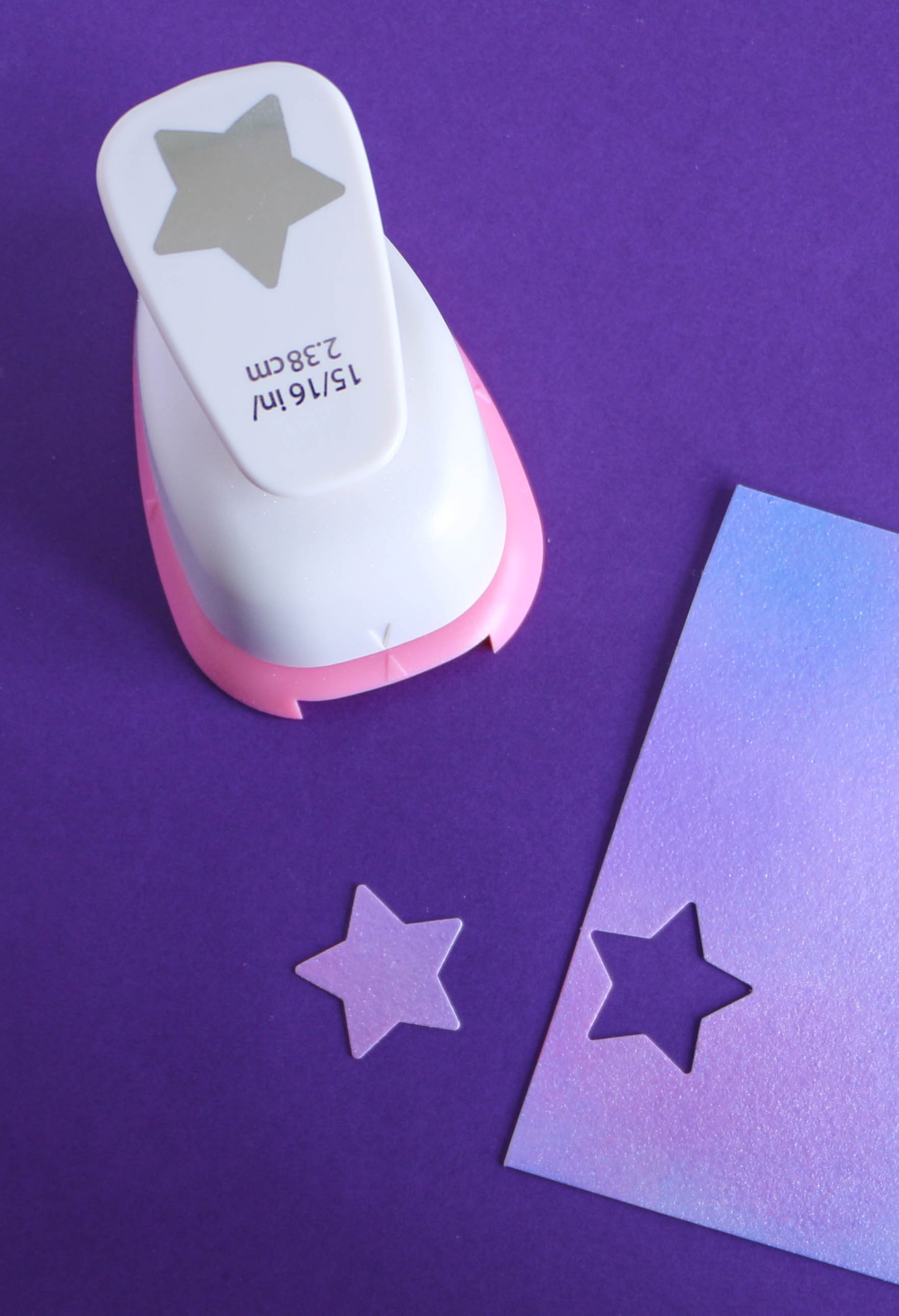 Cutting edible icing sheets
Cutting icing sheets is as simple as cutting a piece of paper! Use scissors, a craft knife, paper guillotine or paper punches. Detailed images or monograms can be traced in reverse on the plastic backing and cut out with scissors or a craft knife. Icing sheets can be cut with or without the plastic backing still attached. Bend and tear the icing sheet for more of a torn-paper effect.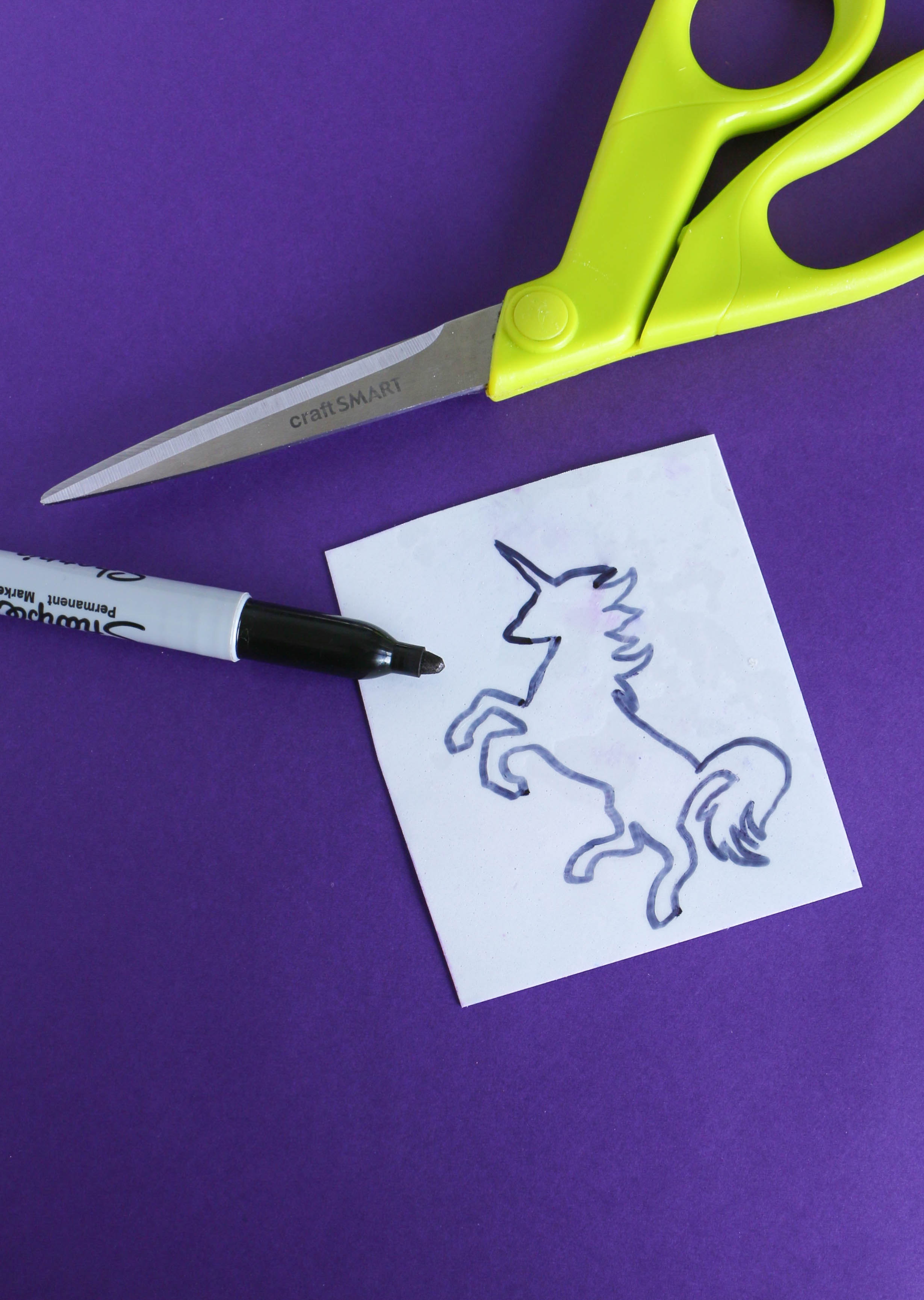 Applying edible icing sheets
Remove the plastic backing when you're ready to use your icing sheet. Icing sheets will stick when directly applied to a ganache-covered or buttercream-finished cake. If using edible icing sheets to decorate a fondant-finished cake, first brush the fondant or back of the icing image with a tiny amount of water or edible glue.
Apply small edible icing images just like a sticker. Larger pieces or wraps will need to be applied slowly, from one end at a time, to avoid bubbles from forming under the icing sheet. Further embellish your edible icing image by brushing on a dab of edible glue and sprinkling on nonpareils or edible glitter.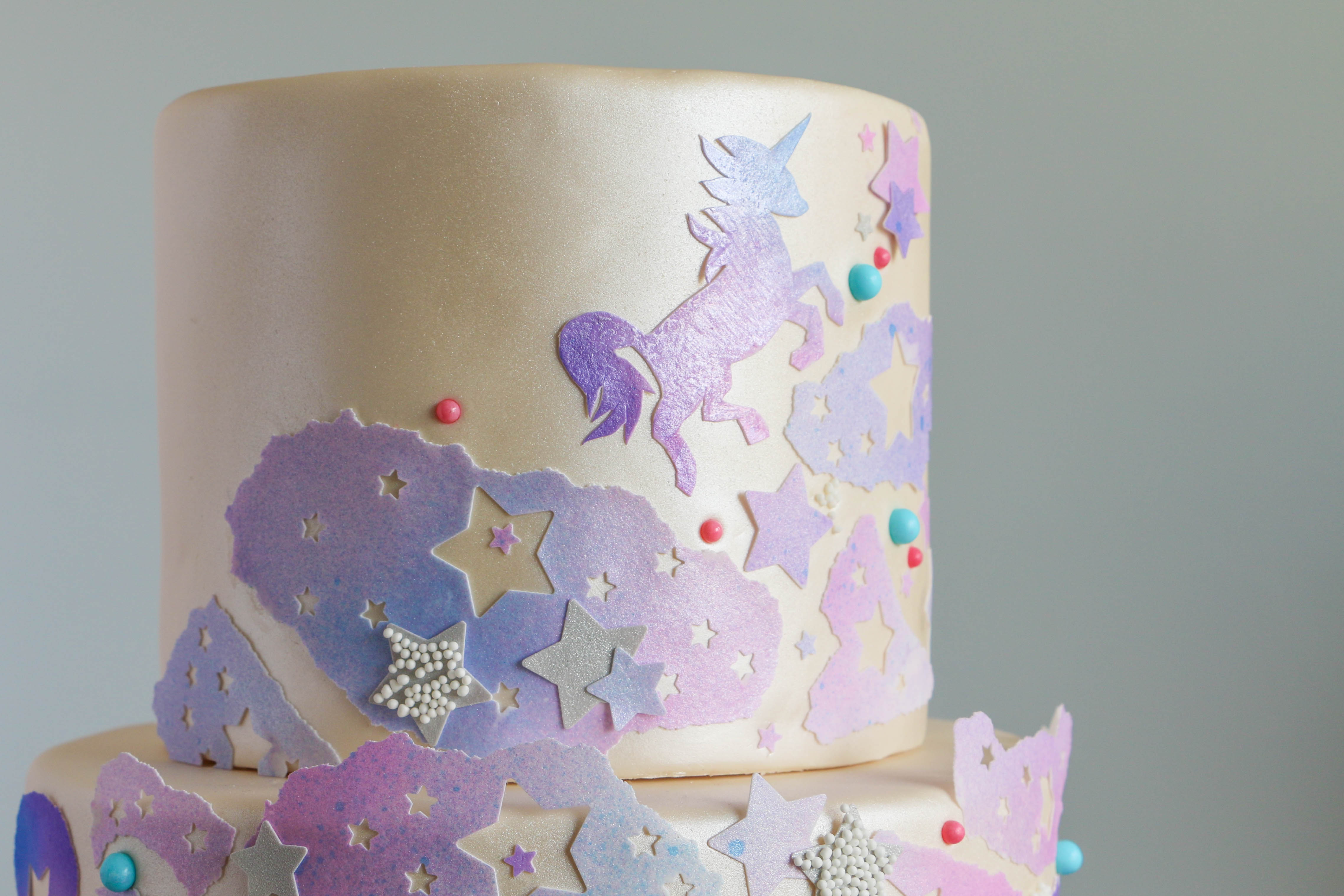 Learn to Use Edible Icing Sheets Like a Pro!
Add trendy techniques to your decorating toolkit when you learn to work with edible icing sheets in Perfect Party Cakes. Whether you're wrapping an entire tier, creating die-cut trim or forming adorable flowers, you'll come back to these versatile designs again and again. Enroll Now »