Our dining room table feels abandoned in the summer. We push in the chairs and brush passed its empty tablescape as we grab our basket and take dinner outside. It's the season of picnics, which calls for easy meals that pack well and require no sweeping under the table (one of my favorite reasons to picnic).
With so many days to picnic I need all the inspiration I can get. So here we are gathering a few of our picnic favorites; the recipes that hold up well, don't mind lingering for a bit while we're distracted by the park, by the beach, or simply by taking in the warmth of the sun. These are recipes that come together quickly and require little more than assembly. Because picnics shouldn't leave us lingering in the kitchen for hours. They are the perfect spontaneous dinner option. I'm sure the dining room table understands and knows that we'll be back in the fall.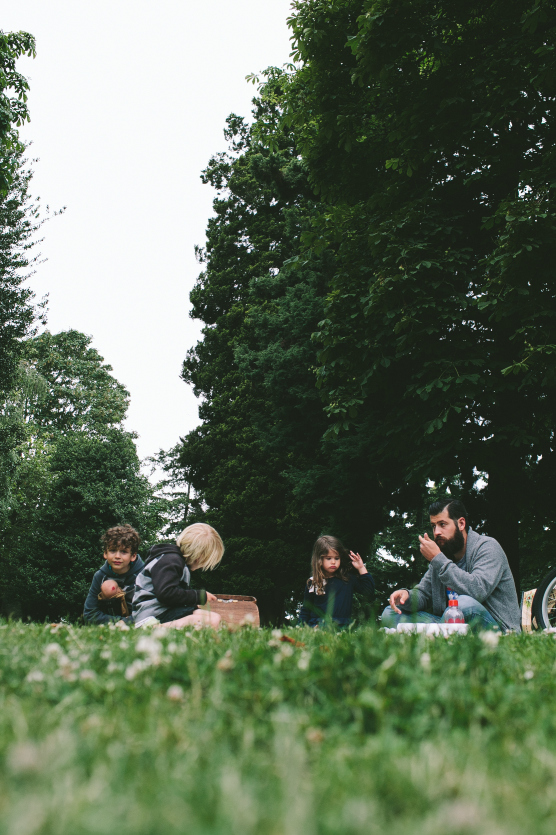 Before we set off on our grand picnic adventures let's take a lesson (or 10) with these picnic tips from a pro. I love the first tip: divide and conquer. A picnic should be a community affair. Divvy up the tasks, then simply lay out a blanket and feast!
If you really want to geek out over your picnic perhaps pick up a fact or two about the history of the picnic — you'll impress your guests while enjoying a delicious outdoor meal.
Now that we are loaded with tips and have our history lesson under our belts let's talk easy picnic recipes!
Picnic salads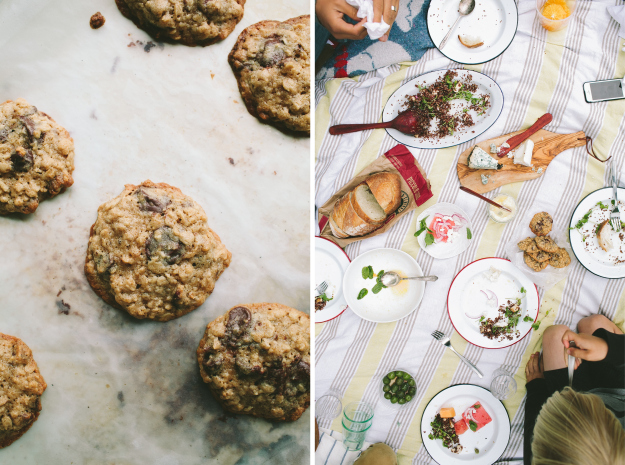 Main courses
Sandwiches are perfect picnic food. They hold up well, don't require utensils and can easily be made to suit any of the picnic goers needs.
Muffuletta
This New Orleans classic will feed a crowd. The Muffuletta is loaded with olives, pickled vegetables and many different types of meats and cheeses. It requires a bit of work to gather all the ingredients but it is super quick work to assemble.
Steak sandwiches
There's no recipe required for this one. Simply sear a large flank steak that has been seasoned with salt and pepper. Slice it thinly against the grain and on the diagonal.
Then, slice open a large baguette and slather with herb or horseradish-laced butter or mayonnaise. Add the steak and top with sliced red onion and peppery arugula.
This sandwich improves as it sits as the juices from the steak soften the bread and blend beautifully with the butter or mayo.
Fried chicken
Cold or hot, fried chicken is always is a good idea. 
Main course salads
A salad can also be the main course. Check out our post on ideas for main course salads that would also turn into great picnic options.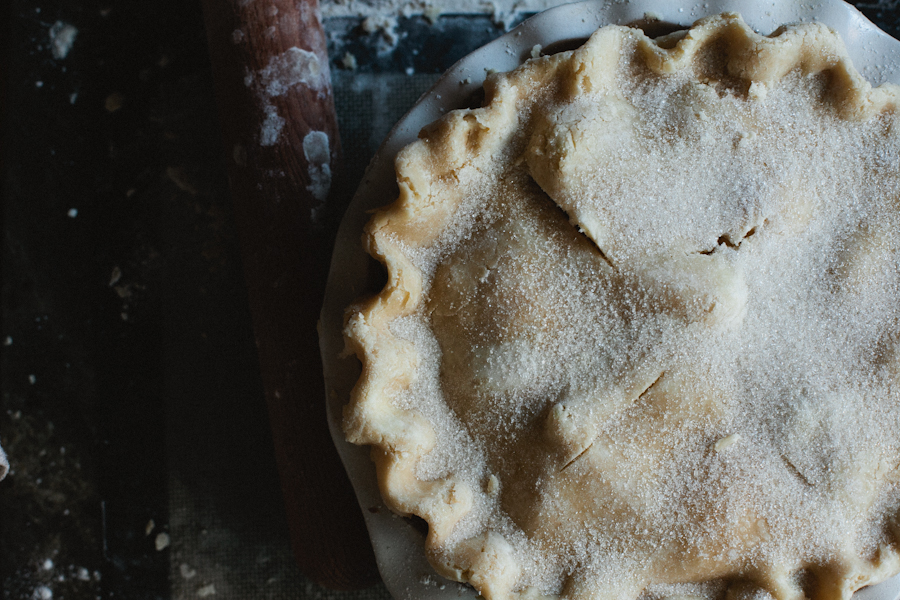 Dessert
Sweets are the perfect way to end a picnic. Why not try one of these delicious desserts? 
Drinks
It's important to stay hydrated when picnicking. Here are a couple good options…
Free Online Cooking Class
Become faster and more accurate with your knife work.Enroll FREE Now »