Don't worry, make curry! Dinner's a snap with this easy homemade curry recipe.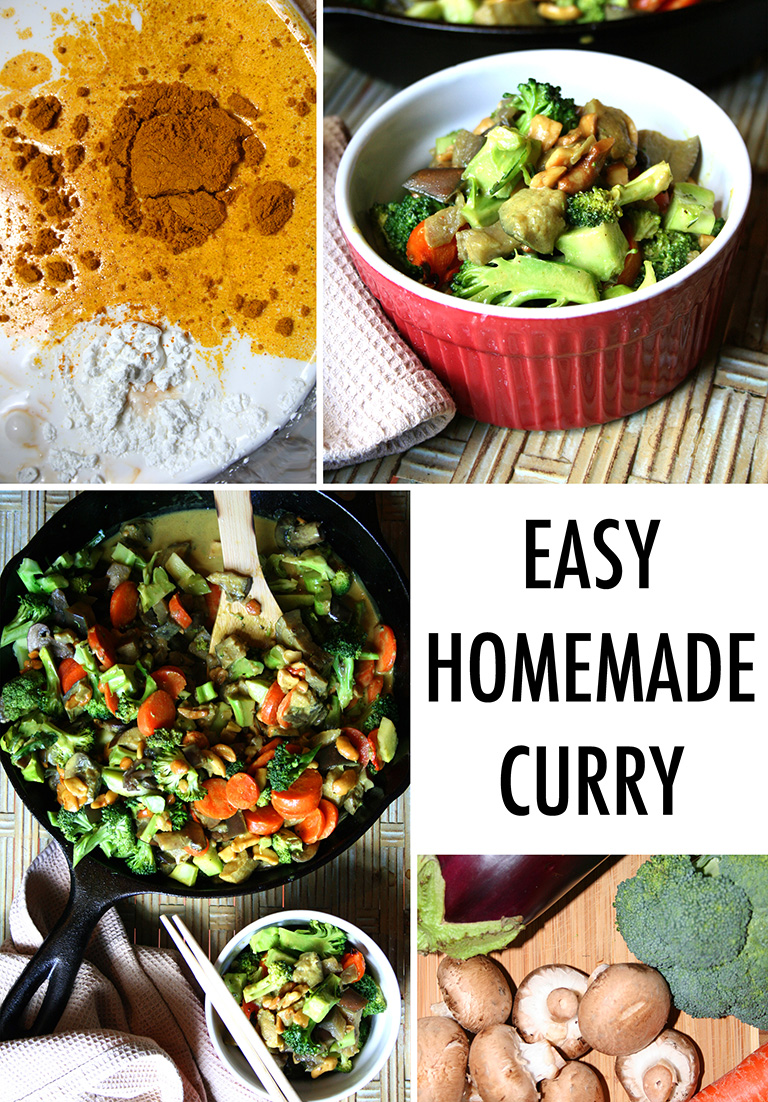 All photos via CakeSpy
Curry dishes have a reputation for being complicated and time consuming cooking projects, but that couldn't be further from the truth. Curry is simply a seasoning which is added to a simple sauce, which can be used to top just about anything, from veggie stir fry to grilled meat to rice or noodles.
This recipe features an absolutely addictive curry sauce, which is made with coconut milk, cashew pieces, and other seasonings, and then used to smother a stir-fried veggie mix. The finished result is bursting with flavor, but boasts plenty of health benefits, too: it's naturally vegan (see recipe note), and high in fiber, making for a meal that will leave you and your taste buds feeling good.
Easy homemade vegetable curry
Makes 4-6 servings
For the veggie stir fry
2 tablespoons sesame oil (can substitute canola oil)
1 clove garlic, finely diced
3 cups broccoli florets
1 large or 2 medium carrots, sliced into thin coins
8 ounces sliced mushrooms
1 medium eggplant, skin on or off, diced into 1-inch cubes
soy sauce, to season as desired
For the sauce
3/4 cup coconut milk (unsweetened)
1 tablespoons soy sauce
3/4 teaspoon curry powder
2 teaspoons rice vinegar
1 teaspoon cornstarch (optional)
1/2 cup roasted, salted cashew pieces (can substitute peanuts)
Step 1:
In separate vessels (to preserve the unique flavors), steam the broccoli and carrots. Err on the side of slightly under-cooking them, as you will be adding them to a heated mixture later. Set to the side for the moment.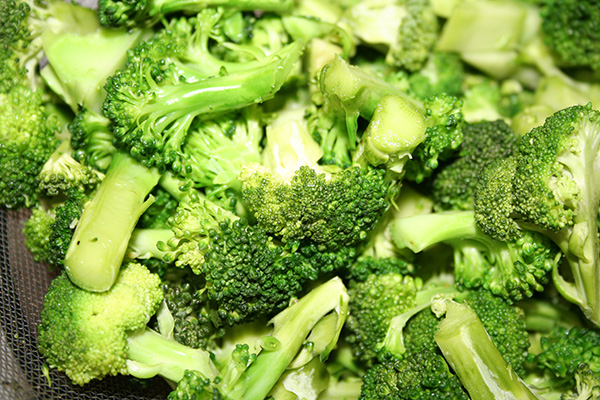 Step 2:
Heat the sesame oil in a wok or large skillet over medium-high heat. Fry the garlic until it begins to turn brown, and then add the mushrooms and eggplant pieces. Add more oil if needed.
Step 3:
Once the mushrooms and eggplant pieces have become crispy and hot, add the steamed vegetables. Toss to mix in a wok, or stir into your large skillet. Remove from heat.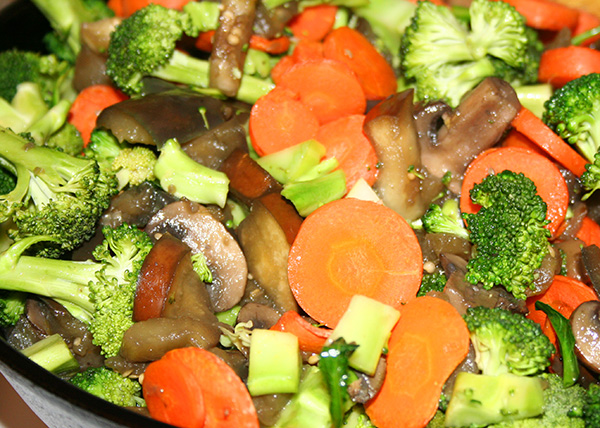 Step 4:
Make the sauce. Combine all of the ingredients in a bowl. Whisk to combine. Taste, and adjust to your liking, adding more soy sauce if desired.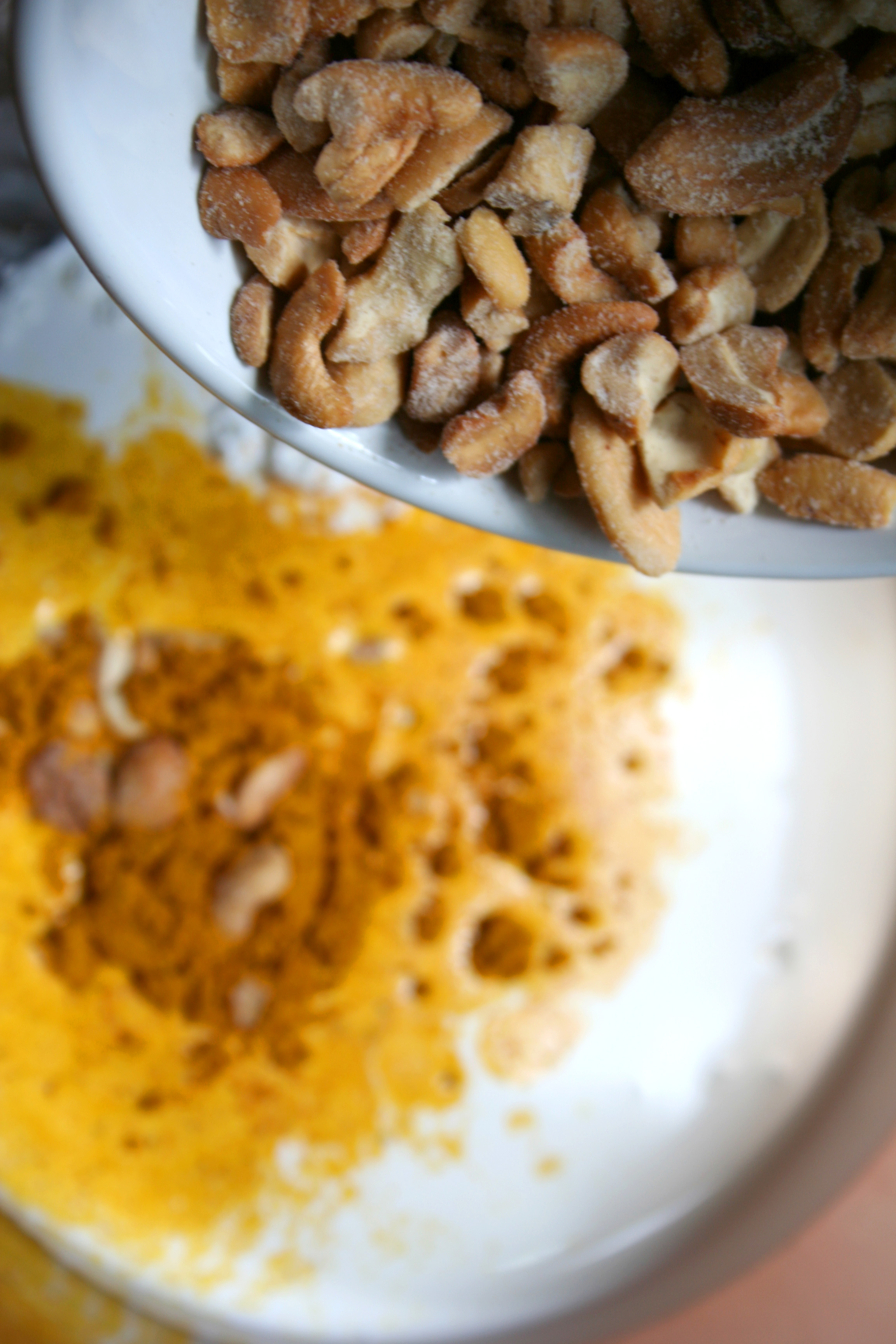 Step 5:
Add the sauce to the vegetable mixture, and place over medium-low heat. Bring to a simmer, stirring occasionally, until the vegetables are fully coated and the sauce becomes thick. It will be slightly more liquid if you decide not to use the cornstarch called for in the ingredients.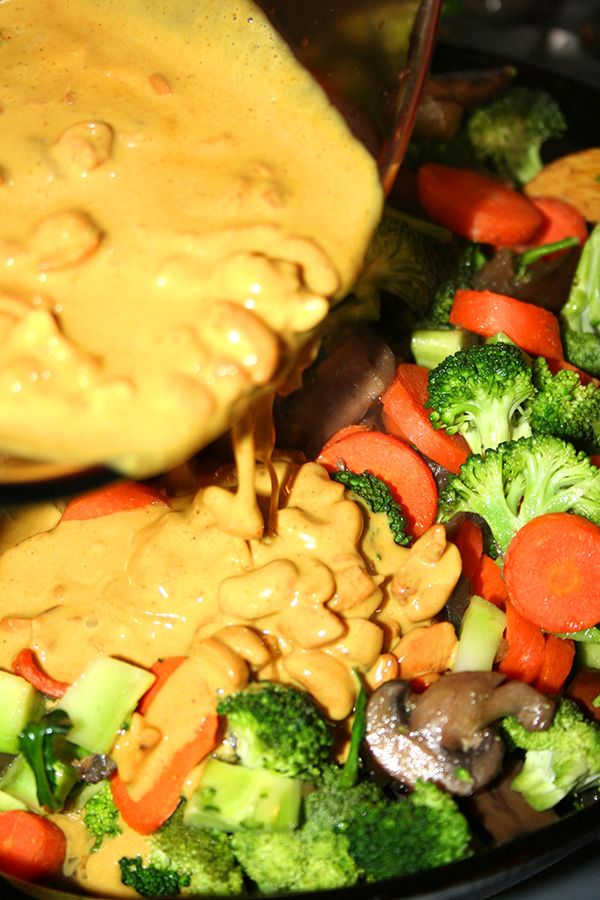 Enjoy over rice, with pasta, or all by its delicious, naturally vegan self!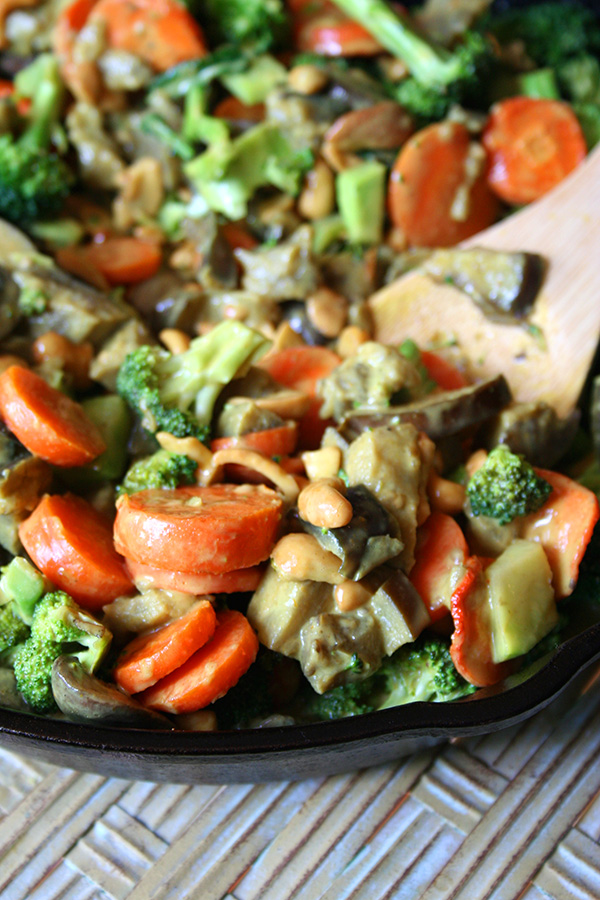 Recipe notes
If you're craving meat or protein in your curry, that's an easy addition. You can stir-fry 12 ounces of cubed chicken, pork, tofu, or beef to the fried garlic, then incorporate the mushrooms and eggplant once the meat is cooked in step 2 in the recipe below.
For an alternate source of protein, this recipe tastes great with an egg on top, too.
Don't have rice wine vinegar? Liquid amino acids or cider vinegar will also do the trick, or you can simply add more soy sauce. The taste won't be quite the same, but it will certainly still pass muster.
Don't like the veggie mix featured in this recipe? Feel free to omit or substitute as you see fit. You can also just use the sauce part of the recipe and use it to top your meal of choice, be it chicken and rice or beef sautéed with broccoli.
To make this dish vegan-appropriate, make sure that your soy sauce is not processed with fish products. For those on a gluten-free diet, be sure to check that the ingredients you use for the sauce are all gluten-free.
Have you ever made a curry dish?