Butterscotch is a blend of brown sugar and butter that is delicious in just about every form, whether you find yourself savoring an old-fashioned butterscotch hard candy or spooning out a generous serving of butterscotch pudding. While butterscotch candies may seem easier to buy than to make, butterscotch pudding is simple to make and the homemade version is much more delicious than anything you can buy at the grocery store.
Read on to enjoy an oh-so-easy butterscotch pudding recipe that's sure to become a comfort food favorite in your house!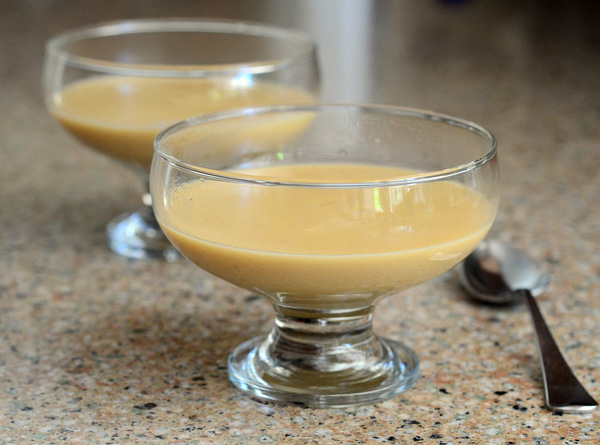 Make Easy, Elegant Desserts That Delight!
Learn how to make no-fuss desserts like puddings, custards & even soufflés, with simple techniques and just a few ingredients in exclusive online video lessons with award-winning cookbook author Nick Malgieri. Enroll Now »
Recipe notes
Brown sugar is where most of the flavor in butterscotch comes from. Brown sugar gets its color from molasses, which is either left in during the refining process or added back to white sugar after the refining process to give it more flavor. In the grocery store, you'll generally see light, dark and golden brown sugars.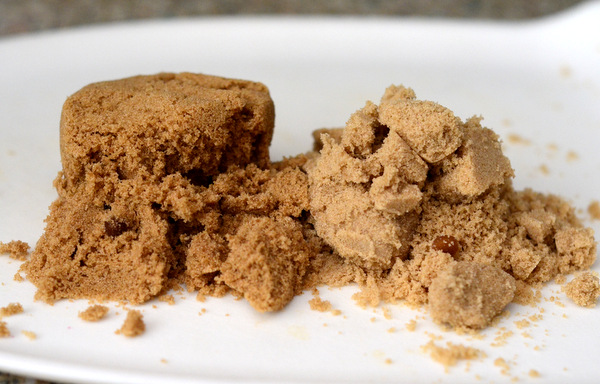 Each type has a slightly different amount of molasses in it and each will have a slightly different flavor. For butterscotch desserts, I always prefer to use dark brown sugar to get the most intense brown sugar flavor.
In this recipe, brown sugar is combined with egg yolks, cornstarch and milk to make the base of the pudding. I recommend using whole milk for the creamiest finished pudding, however almost any type of milk can be used. If you are using a nonfat milk and want the pudding to feel a bit richer, you can add in an additional half tablespoon of cornstarch to thicken the pudding a bit more, though this is not necessary when starting with whole milk. Vanilla and butter are added at the end of the cooking process to enhance the flavor of the pudding. The butter gives the pudding the silky, buttery mouthfeel that is often associated with butterscotch.
From start to finish, this recipe only takes a few minutes, which makes this a great choice for busy weeknights, as well as for lazy weekends. The finished pudding may be slightly lighter in color than commercially made puddings, even if you are using dark brown sugar as a base. This is largely because no additional coloring agents are added and it isn't overly sweetened in an attempt to add more color with sugar alone. The smell and taste will leave you with no doubt that this is a true butterscotch flavor.
Easy butterscotch pudding recipe
Serves 6
Ingredients:
2 large egg yolks
2 1/2 tbsp cornstarch
1/2 cup dark brown sugar
1/4 tsp salt
2 cups milk (pref. whole milk)
1 1/2 tsp vanilla extract
2 tbsp butter, room temperature
Step 1:
In a large saucepan, combine egg yolks, cornstarch, brown sugar and salt. Whisk until well-combined, then pour in the milk.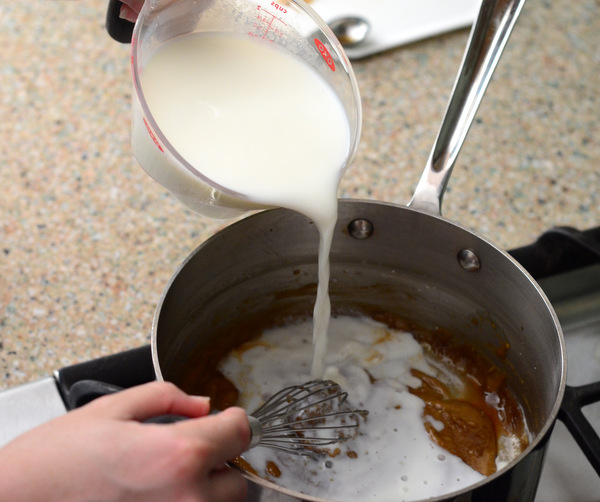 Cook, whisking regularly, over medium heat until all the sugar has dissolved. Continue to cook until the pudding starts to bubble and thicken. Once it starts to bubble, cook for one additional minute, then remove from heat.
Step 2: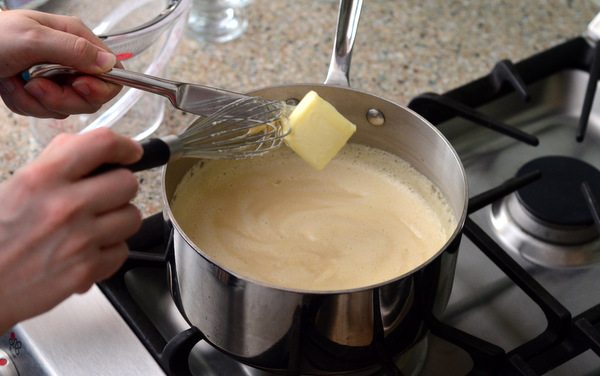 Once pudding has been removed from the heat, whisk in vanilla extract and softened butter until pudding is smooth.
Step 3: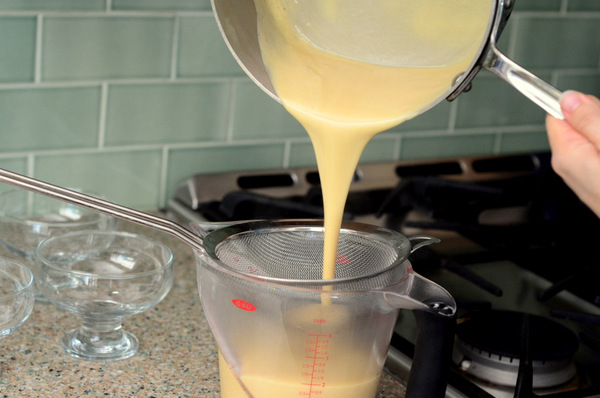 Pour pudding through a strainer into a large bowl or a measuring cup with a pour spout. Divide evenly into individual dessert cups.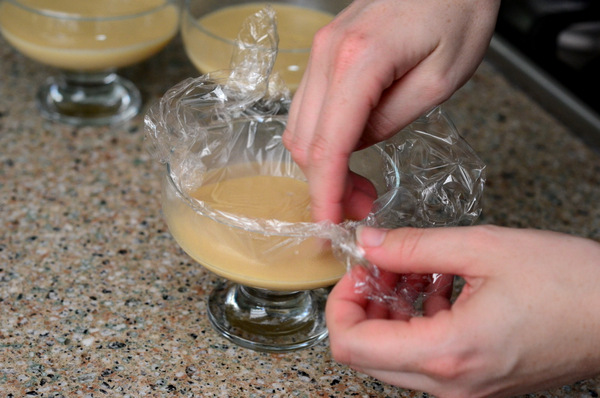 Press a small piece of plastic wrap over the top of each pudding cup to prevent a skin from forming (if desired) and refrigerate until ready to serve.
Make Easy, Elegant Desserts That Delight!
Learn how to make no-fuss desserts like puddings, custards & even soufflés, with simple techniques and just a few ingredients in exclusive online video lessons with award-winning cookbook author Nick Malgieri. Enroll Now »