Flash forward to December 24th, 2014. I, along with hundreds of other knitters, will undoubtedly be plopped on the couch knitting furiously as I try to finish all my Christmas gifts. Every year I tell myself, I'll get started early next year! I won't be in this situation next holiday. But the next holiday comes, and there I am on the couch again with a pain in my wrists from knitting day and night.
How about we get started early this year, fellow knitters? Make your list of handmade gifts and get started now, before you find yourself knitting in a panic on Christmas Eve.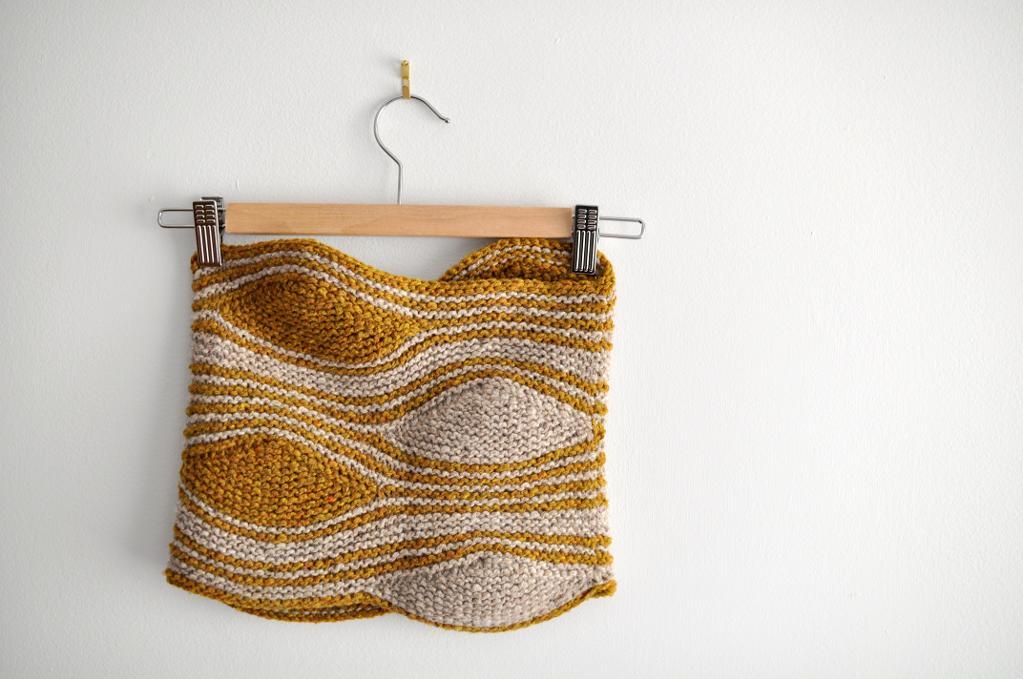 Photo via Bluprint member cosmicpluto
For the stylish gal:
Take a look at this cowl and you'll see why it's called the turbulence cowl! Thanks to the wrap and turn technique, this cowl features short rows that dip and dive all over the cowl. You could create so many color combinations with this, including multi-colored ones that use up yarn scraps!
Get the Turbulence cowl pattern here.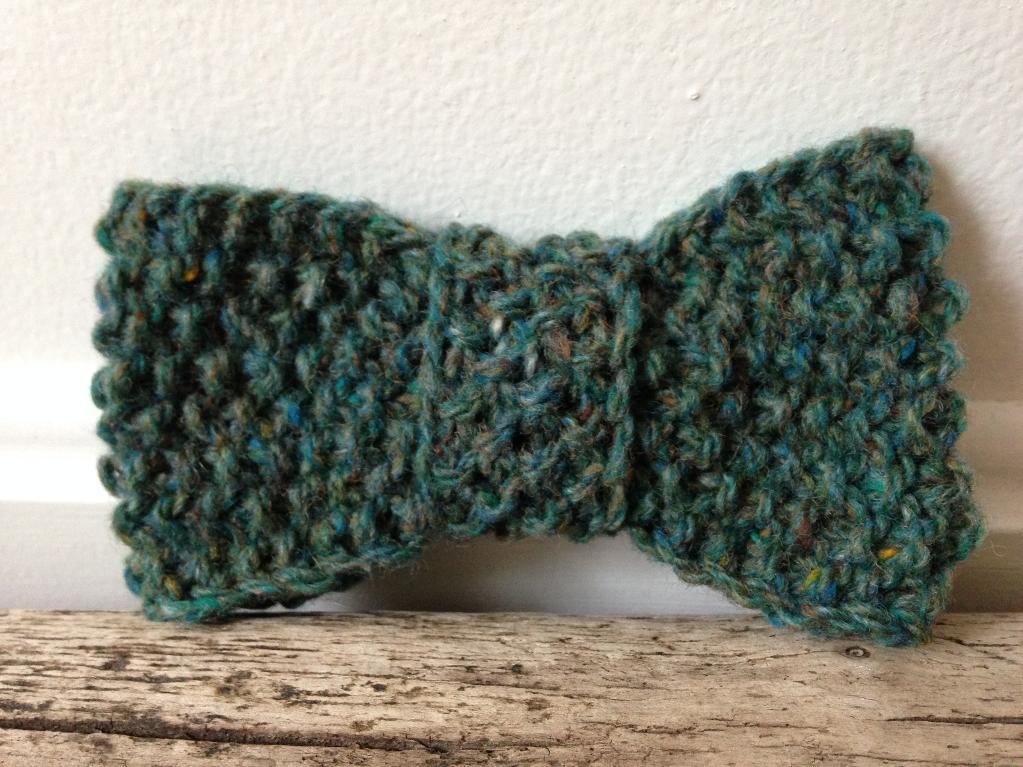 Photo via Bluprint member AndiGaylor
For the stylish dude:
Have a sport-weight wool in your yarn scraps? You probably have more than enough to knit this quick bow tie. I love the tweed yarn used here, but any yarn will do. You might want to consider a neutral color, too, to make sure the bow tie matches just about anything.
Get the FREE Tweedy bow tie pattern here.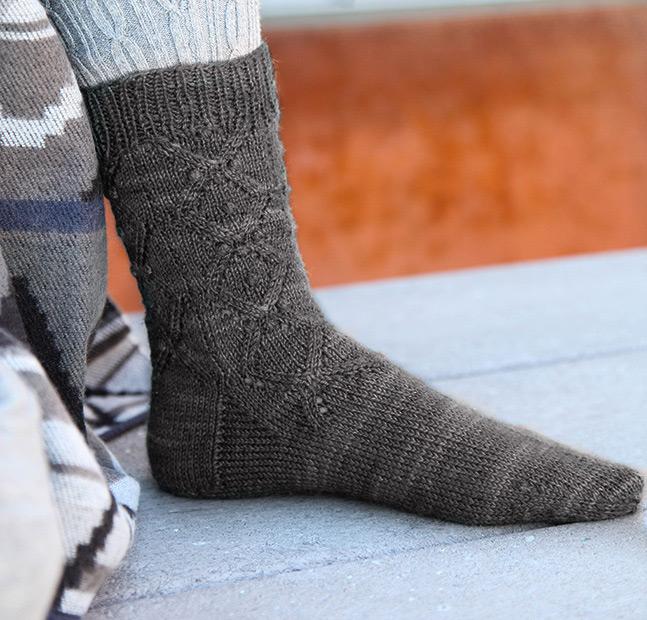 For the friend who always has cold feet:
Knitted socks are one of the most useful handmade gifts you can give. This design is great for both guys and girls, so you can gift them to anyone on your list. What's even better? This specific pattern comes in a kit that includes both the pattern and the yarn, so you'll save time searching for the perfect-gauge yarn!
Not a sock expert? No worries. Since it's so early, you still have enough time to enroll in Knit Sock Workshop with Donna Druchunas to learn all the basics. With those skills under your belt, who knows how many pairs of handmade socks you could knit before Christmas!
Get the Aran counterpane sock kit here.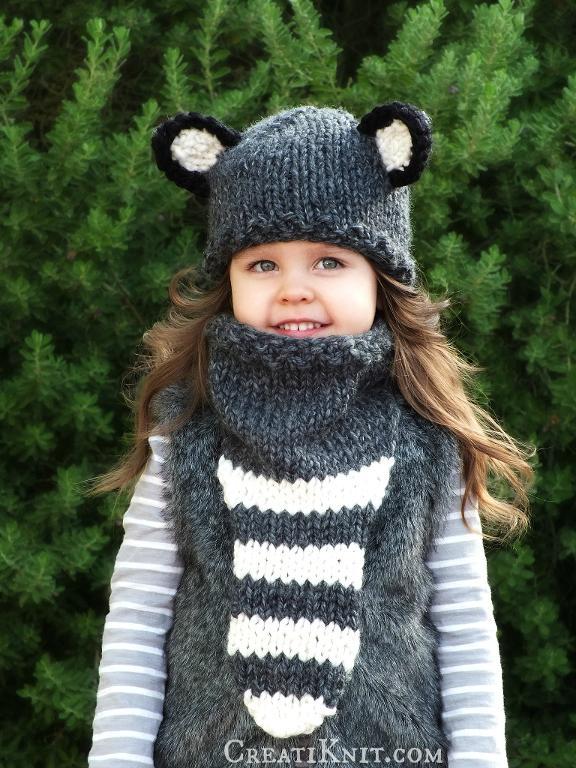 Photo via Bluprint member CreatiKnit
For your niece or nephew:
I know a couple of kids who would flip out over this raccoon hat and cowl set, including my own niece and nephew. You'll need some basic colorwork and crochet knowledge to  get through the ears on the hat, but the rest is easy enough for beginners.
Get the Raccoon hat and cowl set pattern here.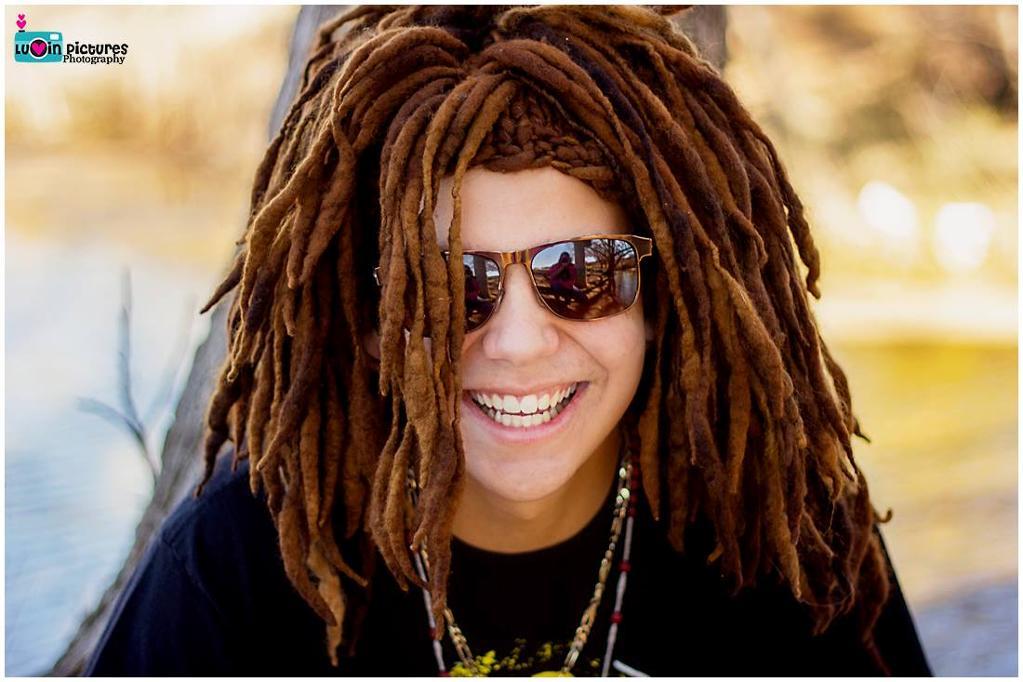 Photo via Bluprint member Petalknits
For the teen:
Nope, that's not real hair! It is indeed a hat made of  yarn. The realistic look comes from bulky-weight, felted yarn that hangs like legit dreadlocks from the knitted cap.
Get the Bob Marley dreadlock hat pattern here.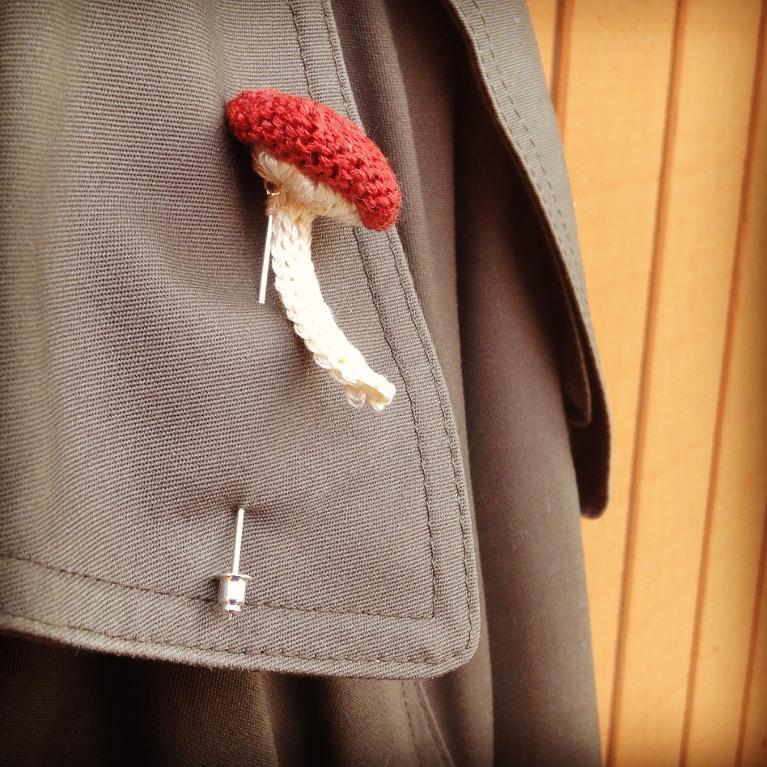 Photo via Bluprint member vcatherall
For your co-worker:
Handmade gifts for co-workers are tricky. You want to make something nice, but you don't want to spend as much time or money on the gift as you would, say, a gift for a family member. Solution: a small project that knits up quickly and uses scraps. This mushroom stickpin is just one example. This particular mushroom is designed to look like a type dubbed "the sickener," but designer vcatherall guarantees that wearing this one won't harm you.
Get the Mushroom stickpin pattern here.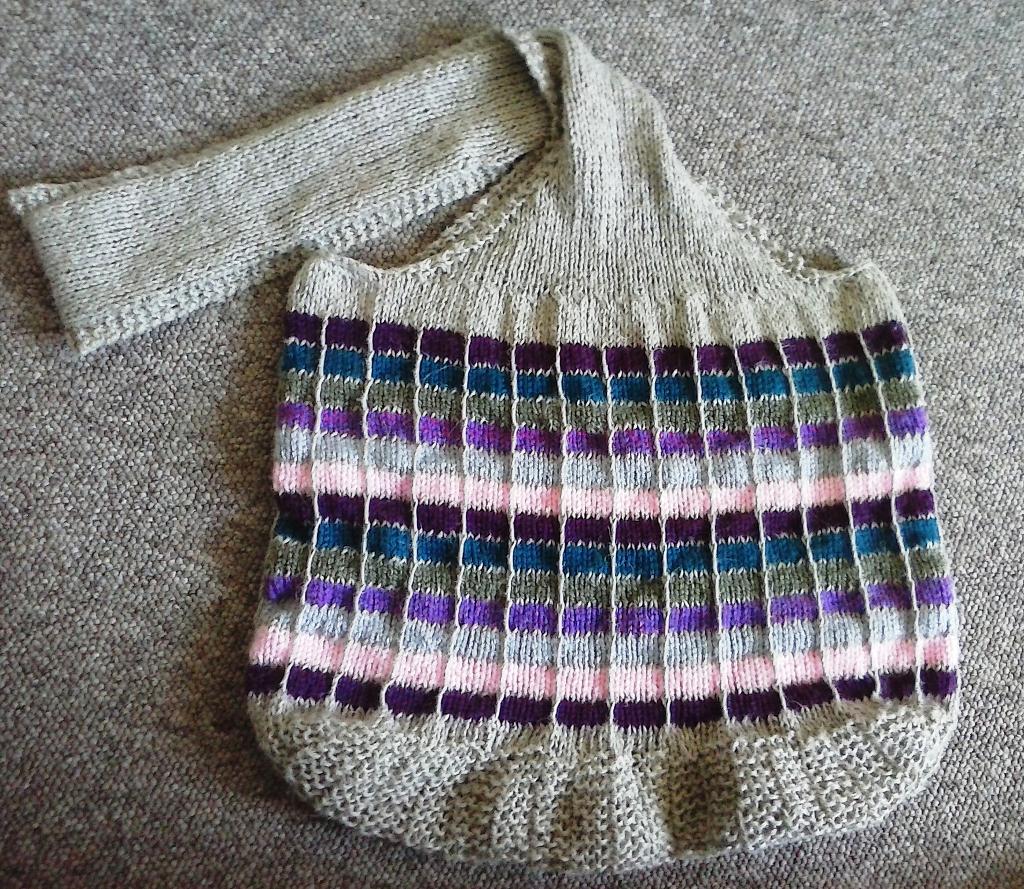 Photo via Bluprint member Lynn Hamps/Wightstitches
For your best friend:
I never say no to a new bag, and I bet your best friend won't either. I like this pattern because you can customize the colorful stripes with the recipient's favorite colors, making it even more personal. Plus, you'll save money when you use yarn scraps to knit up those stripes!
Get the sweet candy bag pattern here.
When do you typically start knitting holiday gifts? Will you start early this year?