You know the saying, practice makes perfect? It couldn't be more true when it comes to art. Even if your skills are just starting to develop, you can improve your drawing and painting just by setting aside half an hour each day.
This fun, five-day drawing challenge is a short and sweet way to grow your artistic skills!
I recently wrote about 9 sketching techniques you need to know. This drawing challenge incorporates a few of the techniques covered in that post. For helpful tips and tricks, be sure to visit that article first.
The challenge: Draw an object from life, once a day for five days, using a different sketching technique each day.
Each of the five days focuses on a different type of drawing. It doesn't matter if you start on Monday and end on Friday, but it is a good idea to do the challenge on consecutive days. You do each day's challenge on one sheet of paper or use a new piece each day. 
When I say "from life," I mean not from a photograph. Try to draw something that's sitting directly in front of you. This helps improve your observation skills. Plus, it's all the more challenging! Pick something relatively simple — a glass, small statue, a piece of fruit, etc. — if it's your first time drawing from life.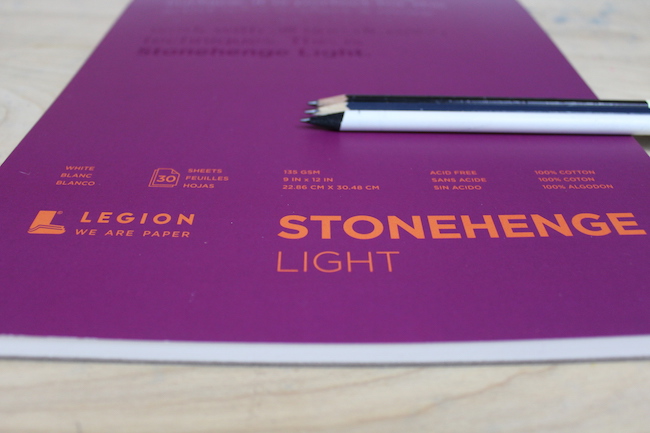 Supplies you'll need:
A drawing pad with paper of your choice. I like Legion brand and use their Stonehenge Light paper.
Three types of pencils: one with hard "H" lead; an "HB" pencil; and a pencil with soft "B" lead.
Eraser
Pencil sharpener. Sketching is much easier when you've got a freshly-sharpened pencil!
Day 1: Try tonal sketching.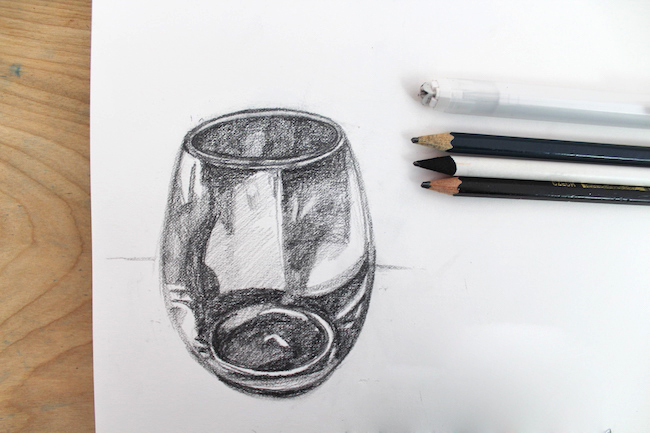 With tonal sketching, you move your pencil back and forth across the paper to avoid any visible lines. Sweep your hand in a fluid motion. If an area appears in shadow, press harder on your paper for darker pencil. (The "B" pencil is great for this purpose.) For lighter areas, sketch lightly on your page.
Day 2: Draw with hatching and cross hatching.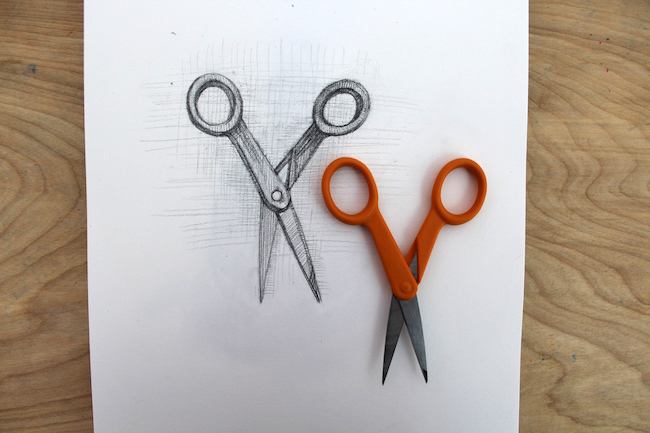 Tonal sketching challenged you to draw without showing pencil lines. We'll forget that today and focus instead on hatching and cross hatching. Hatching is one of the most basic techniques and features individual lines that do not touch. Cross hatching is layered; the lines intersect. To create shaded areas, place the lines closer together. 
Check out 6 hatching techniques to try in this free download.
Day 3: Get your hands dirty with blending.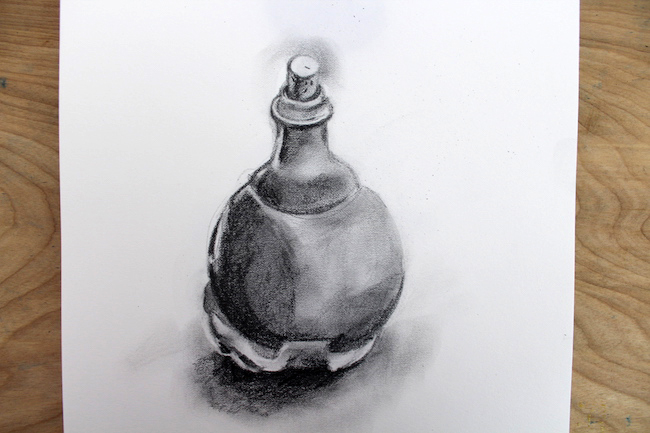 Blending is similar to tonal sketching, taken a step further. Once you've shaded an object tonally, take your finger (or a blending stick) and rub it until the surface looks even and smooth. Then, wash your hands!
Day 4: Be fancy with contour lines.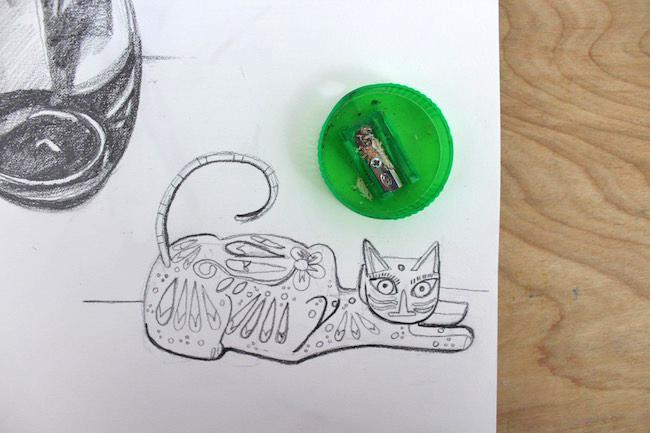 Decorative lines, or accent lines, are typically used sparingly, as they don't add a lot of realism to a drawing. For today, suspend your focus on realism and have fun drawing something without shading. Instead, pay attention to the contour of the object. How does it bend? What are the defining characteristics, and how can they be expressed in just lines? If you want to create the illusion of weight or shadow, try varying line weight. The thicker the line, the more visual weight it has. 
Day 5: Combine all the techniques you've used so far in one super drawing!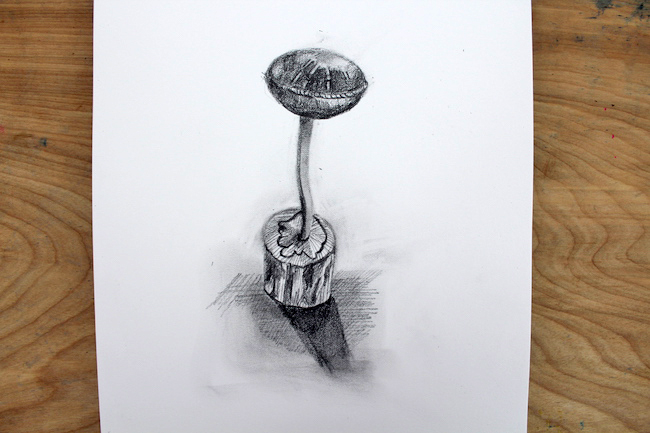 For your last day, be very selective about the object you choose. Today, combine all of the sketching techniques you've used so far into one drawing. Be sure to observe the object before you draw to determine which technique will best express its characteristics.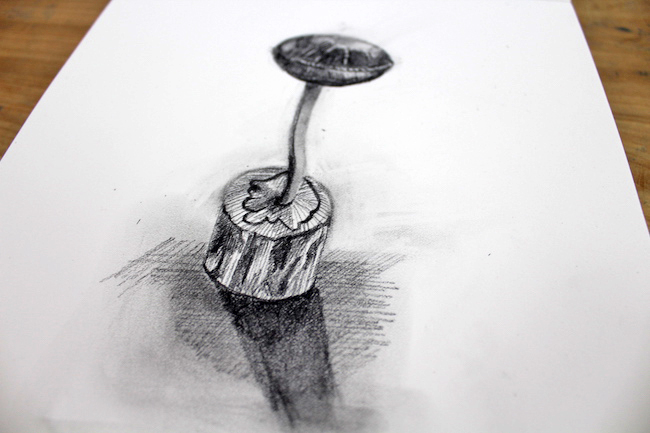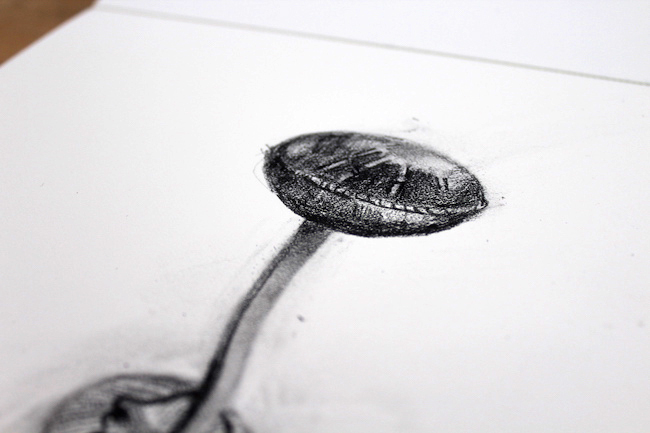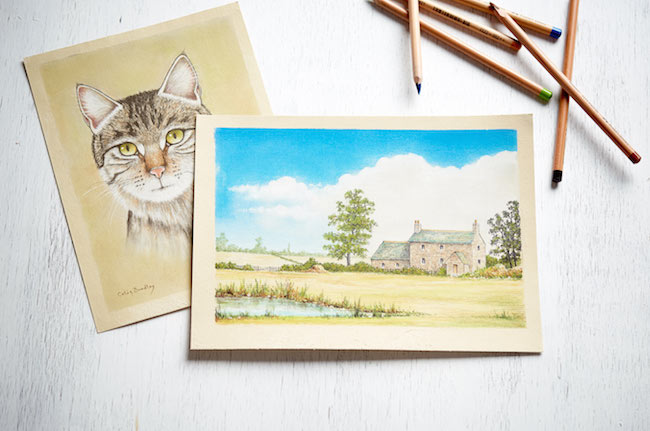 Need a little inspiration?
Download 140 ideas that will jumpstart your imagination and help you create inspired drawings.Download the FREE Guide