From fabulous felines to curious canines, animals hold a special place in all our hearts. And, with their detailed physiques and quirky personalities, they make wonderful sketching subjects. Unlock the skills you need to create amazing works of your favorite critters with our new, completely free drawing animals eGuide!
Learn how to draw animals in stunning likeness and detail with our collection of drawing tips and tutorials, all in this FREE downloadable PDF eGuide!
Download Learn How to Draw Animals, a FREE eGuide written exclusively for Craftsy by professional artist Antonella Avogadro, to uncover tips, techniques and methods for sketching lifelike animals, you'll turn to time and time again!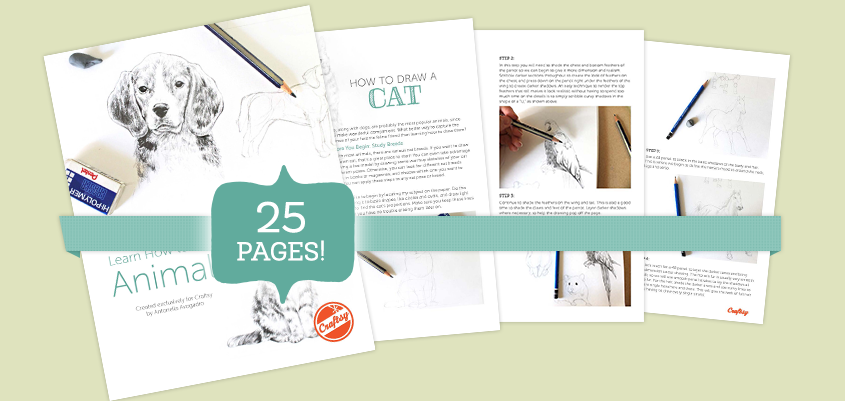 Getting your eGuide is simple as can be. Choose to view it online, download it to your computer or even print it out, with just a few quick clicks. We promise, no payment or credit card required!
You'll start off with tutorials on everyone's favorites — pets! Learn how to draw a cat, a dog and more! Then move on to even more amazing creatures, like horses and even birds!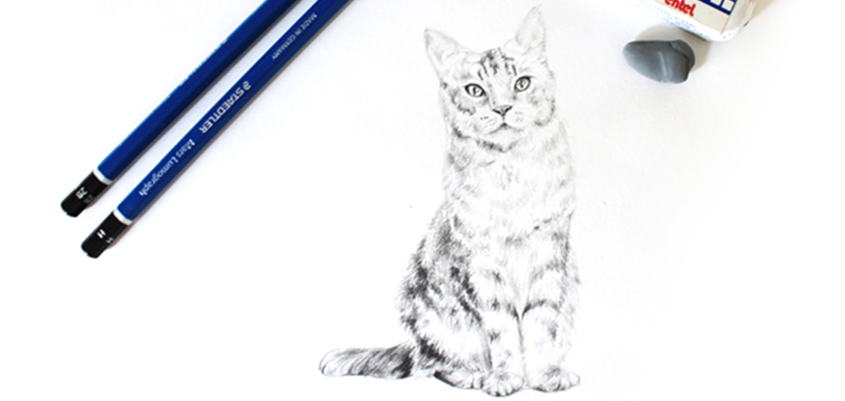 Quick peek! Here's what you'll learn
1. Drawing a cat
2. How to draw a dog
3. Drawing popular farm animals
4. Plus so much more!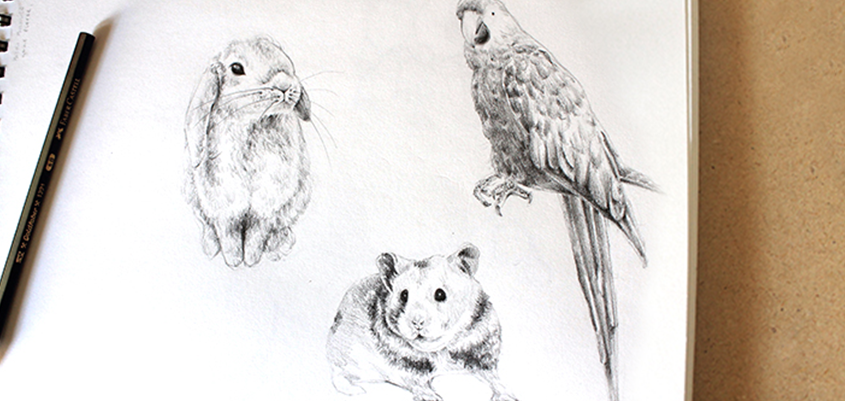 Bonus offer!
The fun doesn't stop there. Just for downloading our (free!) eGuide, you'll also unlock an exclusive Bluprint discount. What is it? Download the guide to find out!
What's storybook character is most prevalent in your childhood memories?