Get your doodle on! It's no secret that doodling can be a blast, so why not kick your sketches up a notch? That's exactly what our drawing patterns are for. Draw whatever you like in the large empty spaces — you can draw shapes, repeating patterns, something that relates to the patterns subject matter or go in a completely different direction. The choice is yours! Here's an example of a finished pattern to get your creative juices flowing: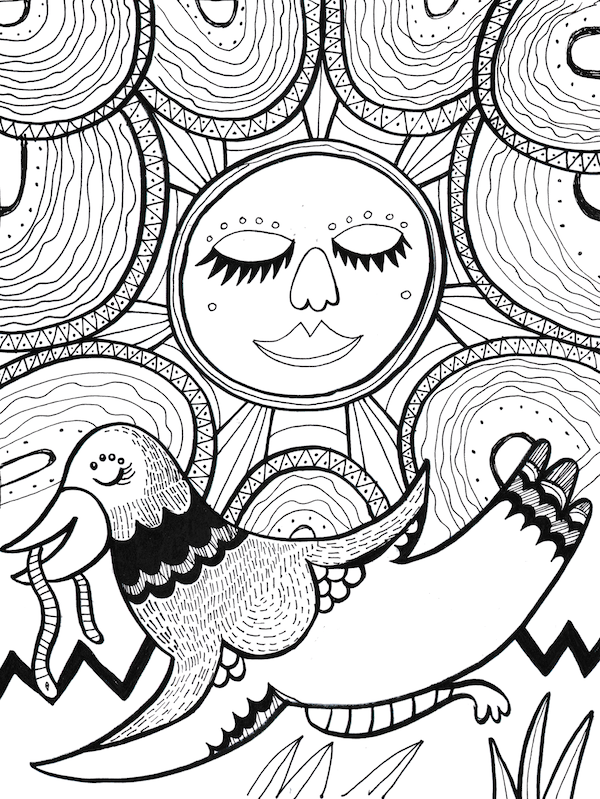 These drawing sheets, also sometimes called zentangles, are a great way to practice your skills and exercise your own creativity. Plus, they're fun, relaxing and free!
Break out your pencils, pens, markers or whichever medium you love most and start doodling away.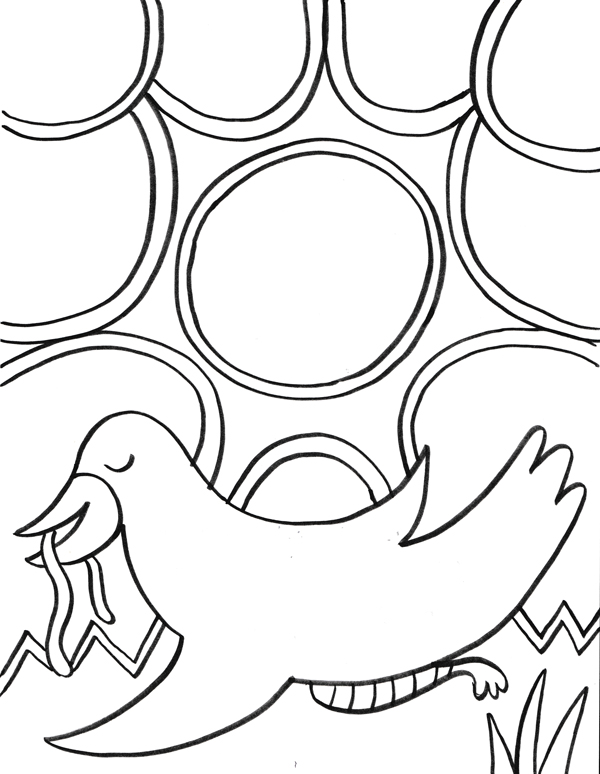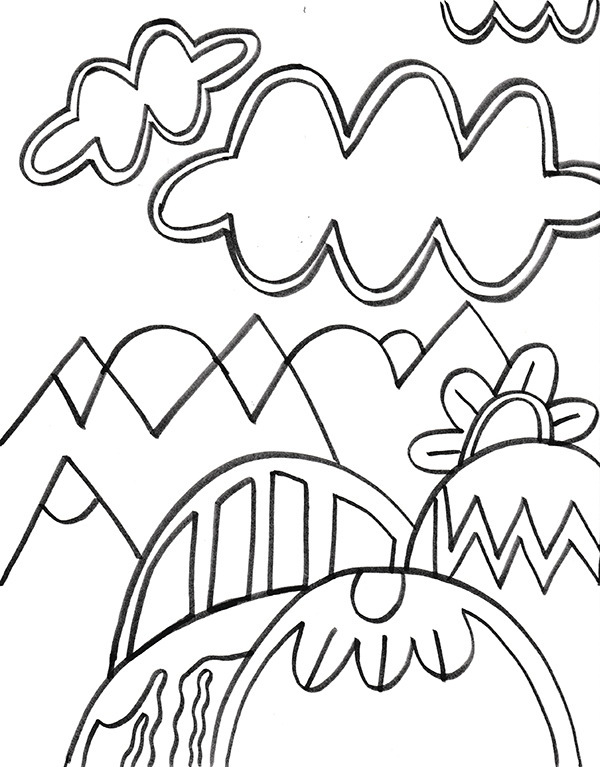 P.S. Upload a copy of your finished drawing pattern to Bluprint so everyone can see different artists' approaches!