Don't leave your paintings and drawings wilted! With some helpful expert instruction, you can improve your artistic skills today. And, here's the best part — you can do it for FREE!
Hone the artistic techniques you need to create beautiful works of art you can't wait to show off with our mixed media flowers guide!
When you download Creating Flowers in Mixed Media, a FREE guide written exclusively for Cratsy by professional artists and illustrators, you'll uncover unique methods and fundamental skills you need to start making your most beautiful works yet!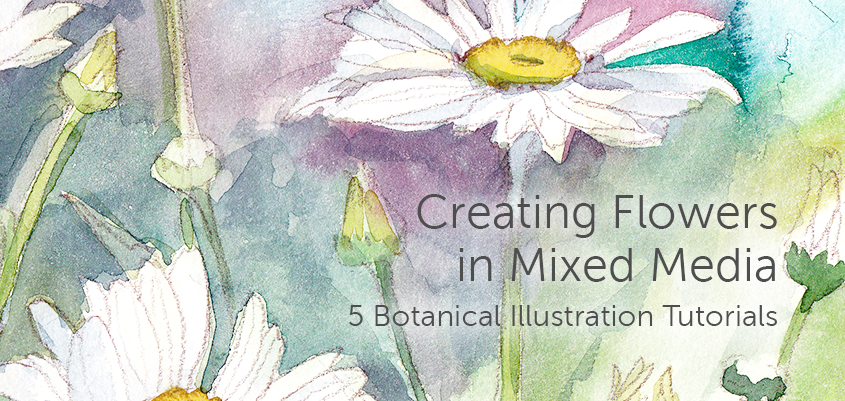 You'll love how easy it is: The PDF guide is instantly downloadable and printable!
Each tutorial includes step-by-step instruction, with beautiful examples, to help you learn new techniques with ease. Start with how to draw a basic flower and then move on the more intricate mixed media methods.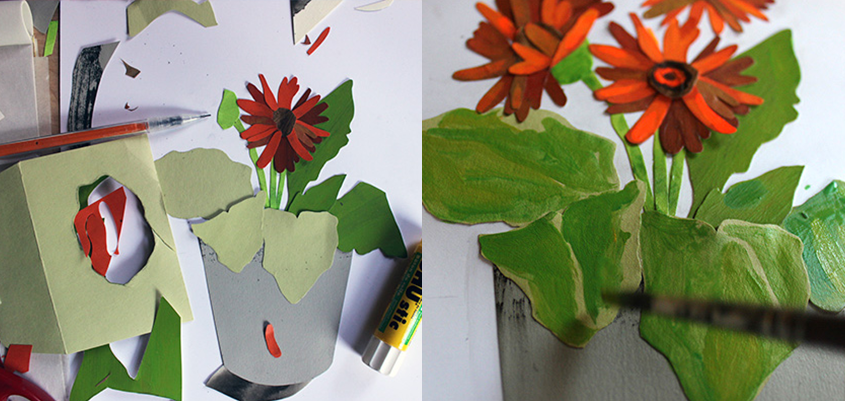 Sneak peek! What you'll learn
1. Four simple steps to drawing a perfect flower
2. How to paint water lilies in mixed media
3. Illustrating flowers with watercolor and pen & ink
4. Plus so much more!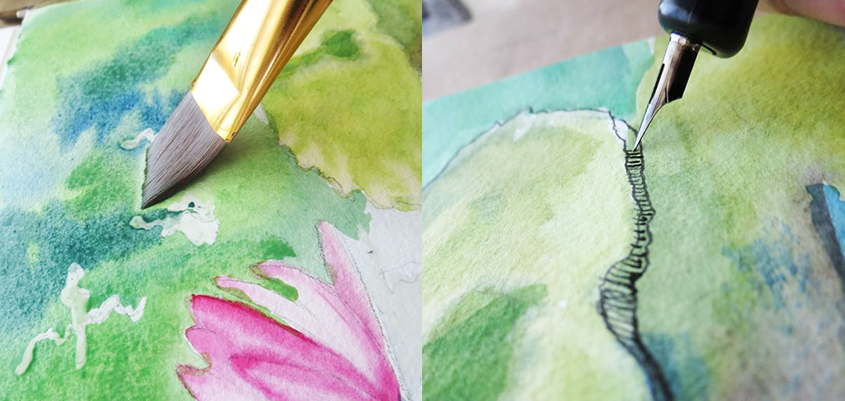 Special offer!
Plus there's more! Just for downloading the (free!) guide, you'll unlock your own exclusive discount off your next online class from Craftsy, so you can learn more mixed media skills with our affordable, fun online classes!