We've already looked at some lovely cat quilts. Today, we'll pay homage to the canine-loving quilters out there with this collection of Bluprint dog quilting patterns and member projects! Make a paper-pieced block of your pet, or try painting fabric to capture the essence of man's best friend.
From quilts made with novelty pet fabrics to special blankets designed specifically for your furry friend, these dog quilts sure are inspirational!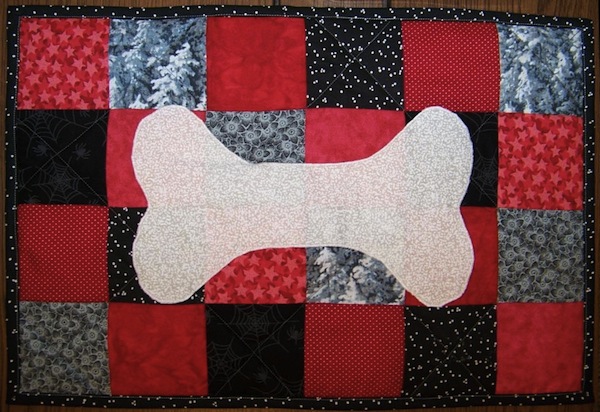 Photo via Bluprint member CD Designs
This 12″ by 18″ finished quilt is perfect for helping your beloved pet feel cozy in a dog kennel. The FREE ow Wow Kennel Quilt pattern is also a great stash buster for using up a variety of prints, and the sweet dog bone appliqué will remind Fido of the treat that's coming when you arrive back home. We love the designer Cindy's suggestion to make one for your own pet and also make an extra to donate to a local animal shelter!
Get the FREE ow Wow Kennel Quilt pattern.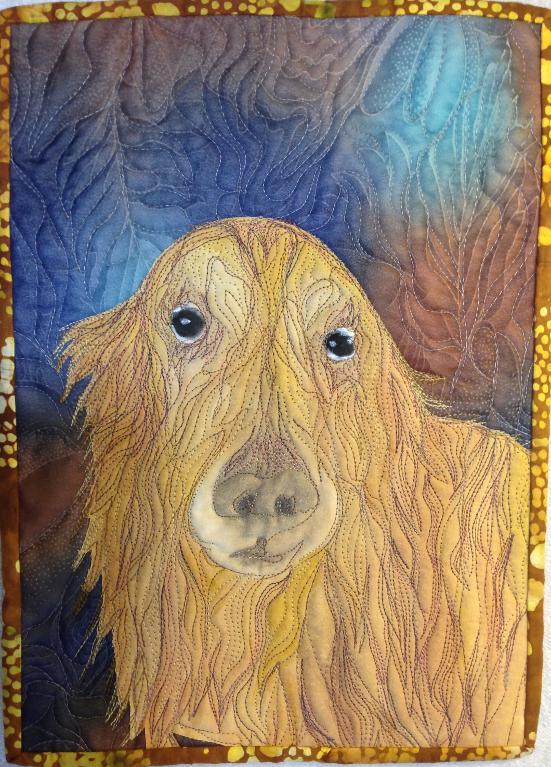 Photo via Bluprint member landscapelady
Making a dog quilt is a simple way to pay homage to your furry friend. The Golden One is an incredible pet portrait featuring Bubba, a sweet golden retriever. After physically painting on the fabric (this designer used acrylic paints), you can follow up with thread painting, a technique where free-motion stitches add detail and dimension to your pet's features. Here's a tip from landscapelady, in case you try this type of project: "When painting on fabric, spray it first with a little water and use hair gel or aloe vera sunburn clear gel to help if you're using acrylics."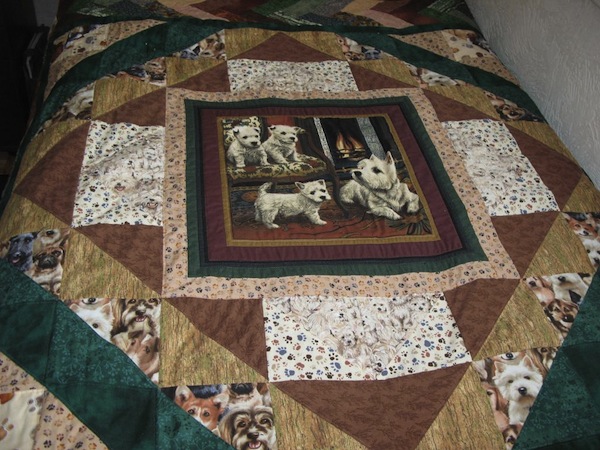 Photo via Bluprint member Angela Timbrell
For the love of Westies, Angela made Dad's Quilt as a gift for her father. The patchwork quilt is built around a central panel of dog fabric, and she mixed earth tones with additional dog prints. Her best advice if you are working with novelty prints: "Try not to use too many directional prints on the half-square triangles. I had to make extra ones after getting the dogs the wrong way up on a few of them."
Photo via Bluprint member JaneenVN
If you know basic paper piecing or would like to learn, this cute pattern is an excellent choice. The Pepsi pattern, named after Janeen's Jack Russell terrier, makes a 12″ by 12″ quilt block or wall hanging.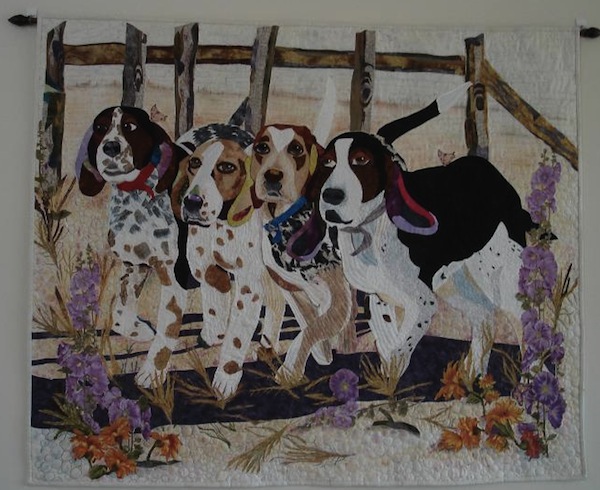 Photo via Bluprint member Jennifer June
Appliqué is a great technique for capturing the whimsical look of dog quilts. Jennifer's quilt, Early Morning Run, is made from batiks as well as cotton and hand-dyed fabrics. She raw-edge appliquéd the fence and needle-turn appliquéd the dogs and flowers. Her work looks so realistic that it looks as if the dogs are going to run right off the edge of the quilt!
Get the Early Morning Run pattern.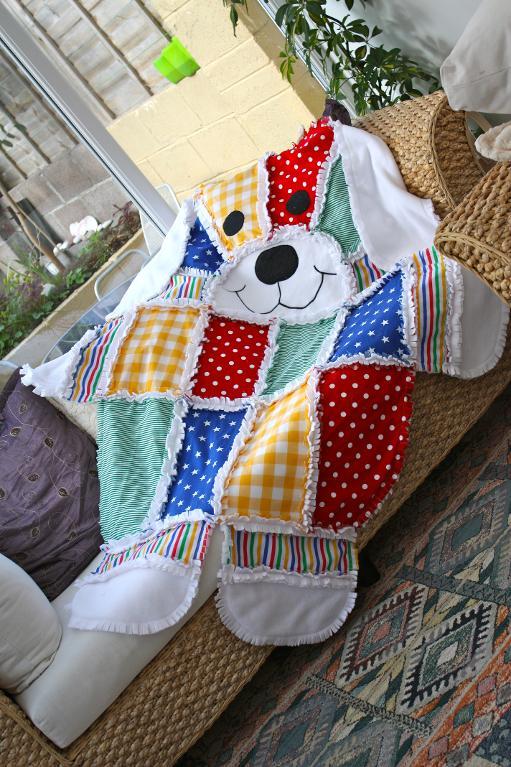 Photo via Bluprint member Craftwitch
If you're looking to make a simple gift for a young child, this sweet dog quilt is the perfect choice. Made from a Simplicity pattern, the Big Dog Quilt is made from a fleece backing instead of quilt batting, and is assembled like a rag quilt.
Get the Big Dog Quilt pattern.
And for a bit of silly Saturday fun: Does this remind you of anyone you know?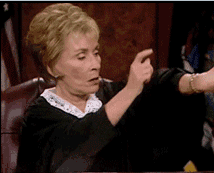 "When I want my husband to go to bed so I can get back to quilting."