What do you do with your jewelry when you have wrapped up your wirework, beading or enameling?
Take the next step and package your piece!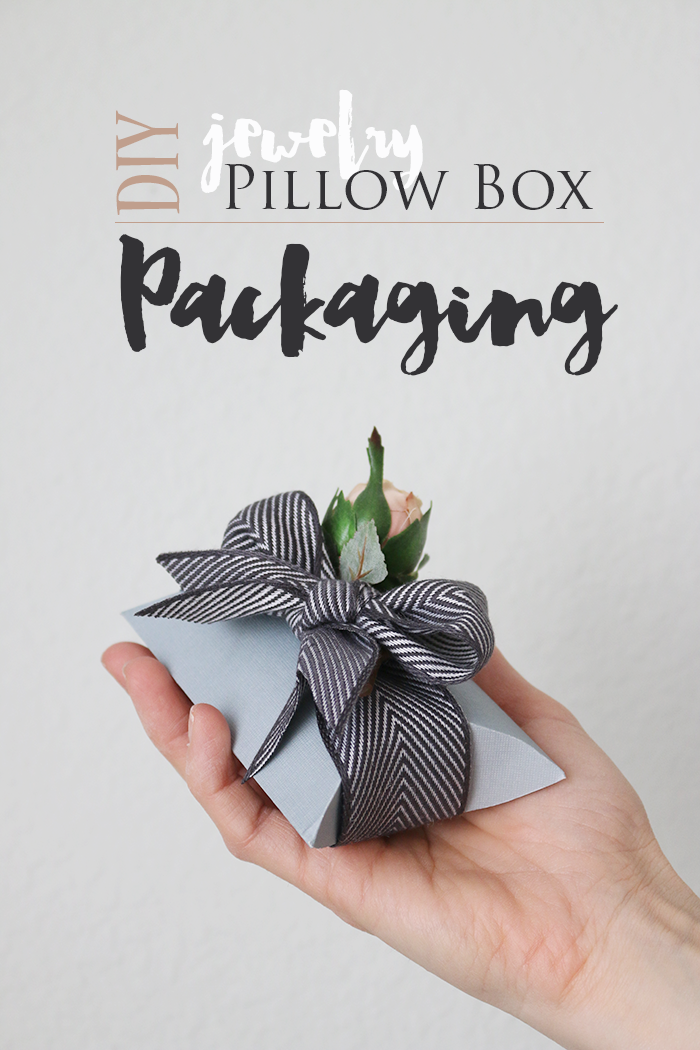 Lucky for you, my DIY jewelry packaging can be made in just a few minutes and when decorated with ribbon and flowers, it will make a big impact!
Tools you will need for this project:
Pillow box template
Heavy decorative paper or scrapbook paper
Strong craft glue or double-sided tape
Scissors or utility knife and metal ruler
Bone folder
Large protractor
Ribbon
How to make the pillow box: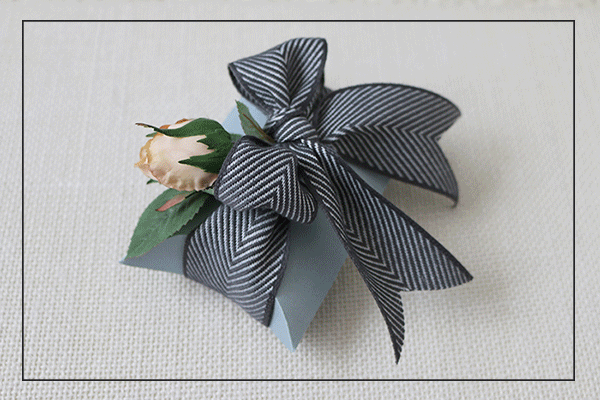 Place the printout over decorative card and cut out the outline with scissors or a knife.
Score dashed lines with a bone folder and ruler. Use a protractor or a small bowl for the curves on the template. Fold all scores.
Use double-sided tape or glue on tab. Leave to dry and adhere.
Tuck in ends. Add ribbon if desired.