Do you let out a big sigh every time you look at your fall wardrobe? I do. When I'm getting dressed to go somewhere, I seem to always be missing a key piece of my wardrobe. There are also a lot of ill-fitting clothes in my closet. Fortunately, I have a big stash of fabric ready to be turned into dozens of fall sewing projects!
Ready to add a few perfect-fitting essentials to your wardrobe with DIY fall fashion projects? Get inspired with these sewing kits and patterns that will fill your fall sewing project list in no time.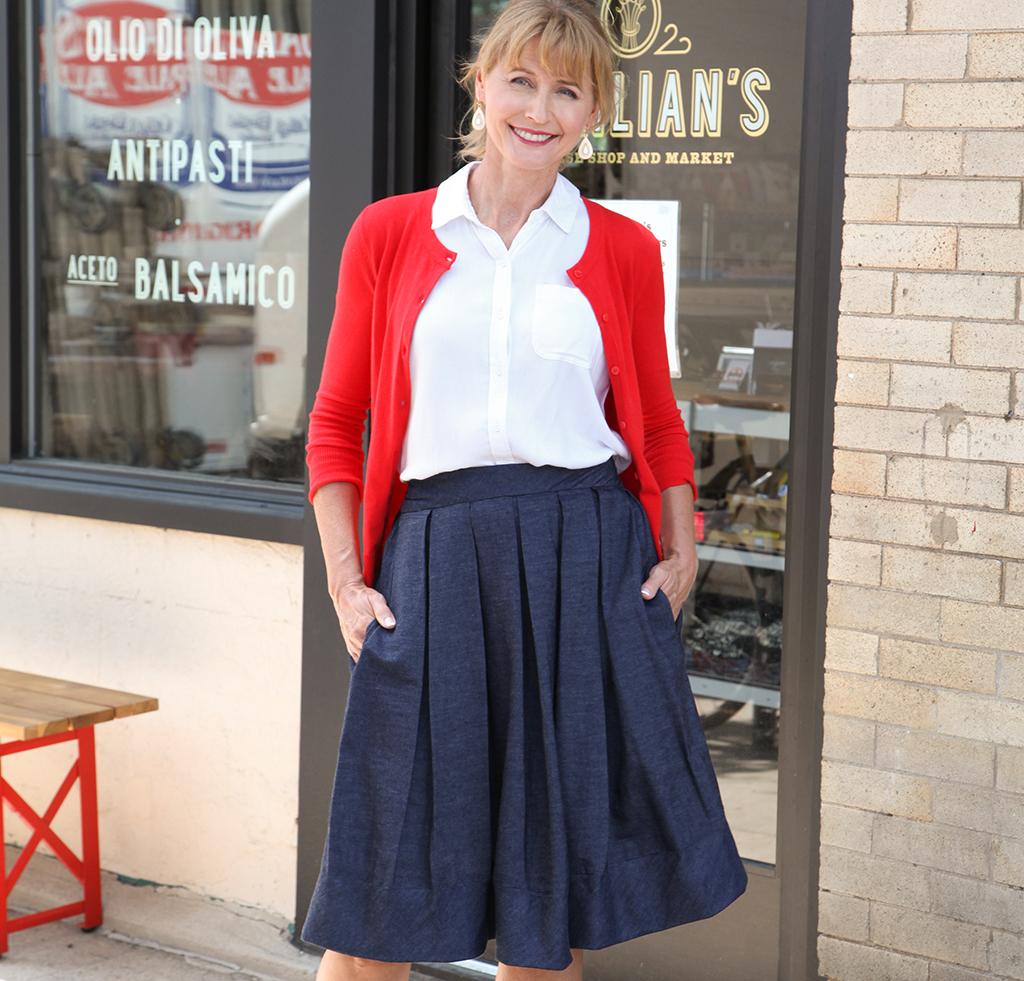 The versatile skirt
This pleated denim skirt pairs well with a t-shirt or a dressier blouse. Add tights and maybe even a long-sleeved t-shirt as you transition into winter.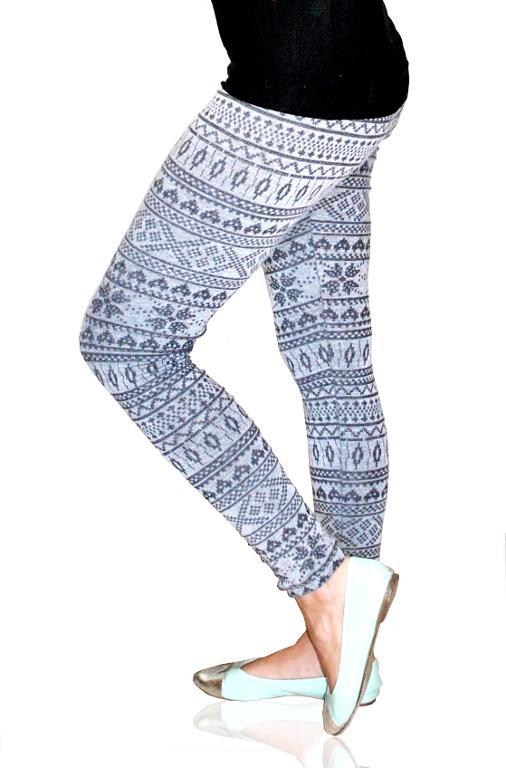 Photo via Ralene Patterns
The comfortable leggings
Leggings are a lifesaver in the fall. Wear them as workout pants, or just lounge around the house in them. You can even use them as layering pieces under skirts! The construction of this pair is super easy, so you can sew up a few pairs in a weekend.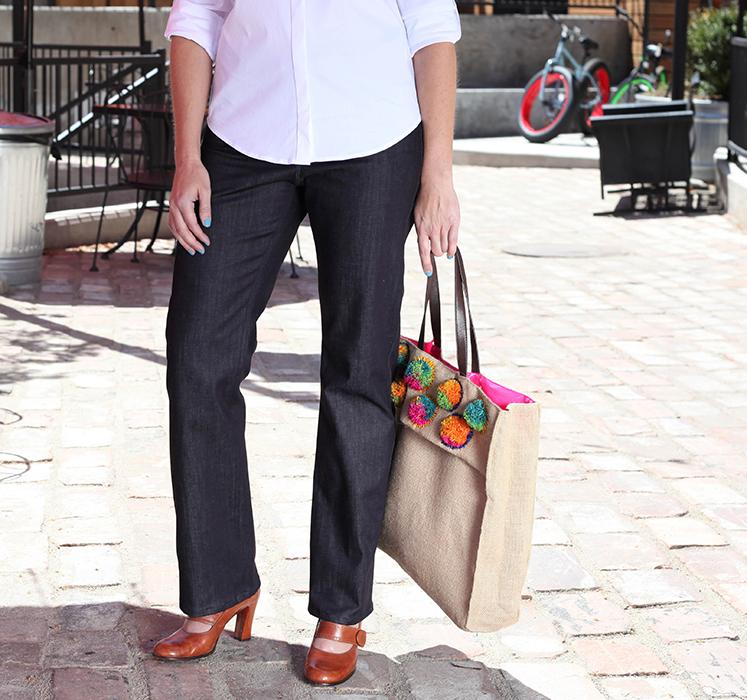 The great-fitting jeans
If you've ever shopped for jeans, you know what a pain it is to find the right fit. The pair that fits in the hips might be too short, or maybe the pants fit in the waist but not the hips. The solution? Sew your own! This kit will help you get the right fit, no matter what your body type.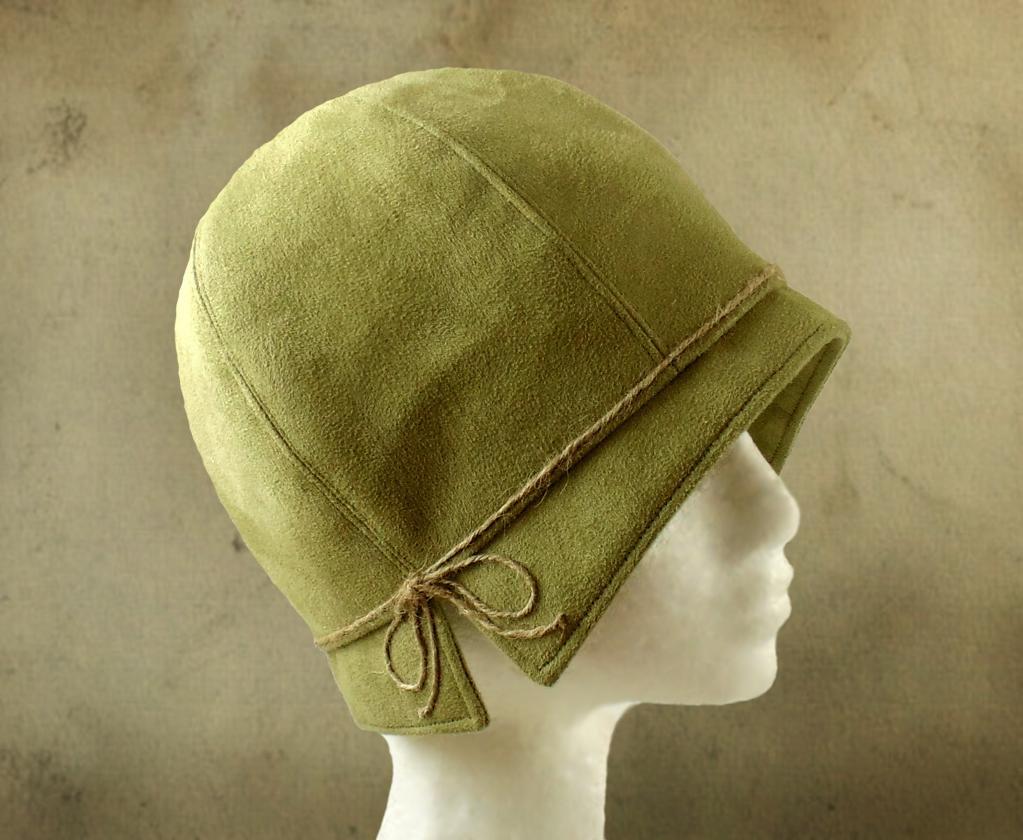 Photo via Elsewhen
The stylish hat
Fall is a great time to start wearing hats again. My favorite fall hat is the cloche. It looks amazing with almost anything, including your lightweight coats and capes. The hats can be made of any medium-weight fabric, like faux suede and velvet.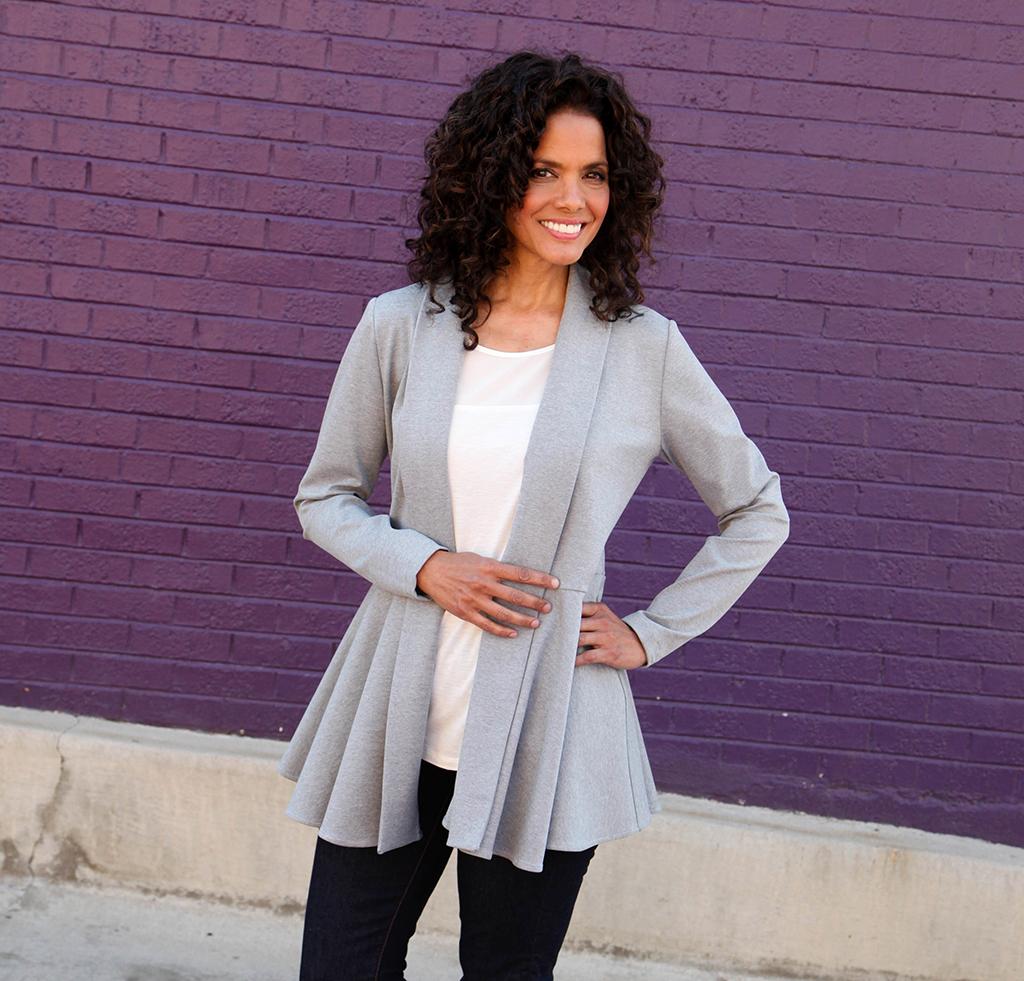 The layering piece
'Tis t he season for layering, and this cardigan has you covered. The kit comes with wrinkle-resistant ponte knit fabric, perfect for carrying around in case of a chill. Layer it over your favorite tops and even dresses.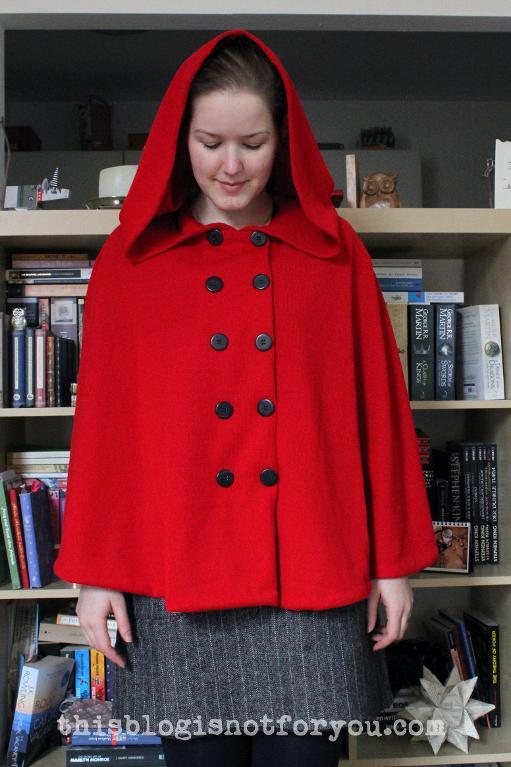 Photo via This Blog Is Not For You
The substitution for your coat
Capes are ideal for fall since they're lighter than your heaviest winter coat but still provide warmth. Sew one up in one of your favorite colors. I love the bright red pictured here that really pops against neutrals. Pair it with your business clothes or just with a pair of jeans. I'm thinking about making one in a plaid. You?
The everyday dress
Don't be intimidated by the ruching on the side of this dress. This pattern is easy enough even for beginner sewers! Start off the fall wearing the dress solo, then layer on tights and cardigans as the weather cools.
Photo via Waffle Patterns
The transition jacket
Several pieces of outerwear to choose from is a must for your fall wardrobe, otherwise you'll get tired of wearing that same light-weight jacket all the time. Bring this shawl collar jacket into the mix. It's great for layering over dresses and jeans. It can even become part of your office attire if you choose the right fabric.
What are the key pieces in your fall wardrobe that you find yourself wearing again and again?