DIY? Why not? Food meets fun with these easy and impressive DIY baking hacks.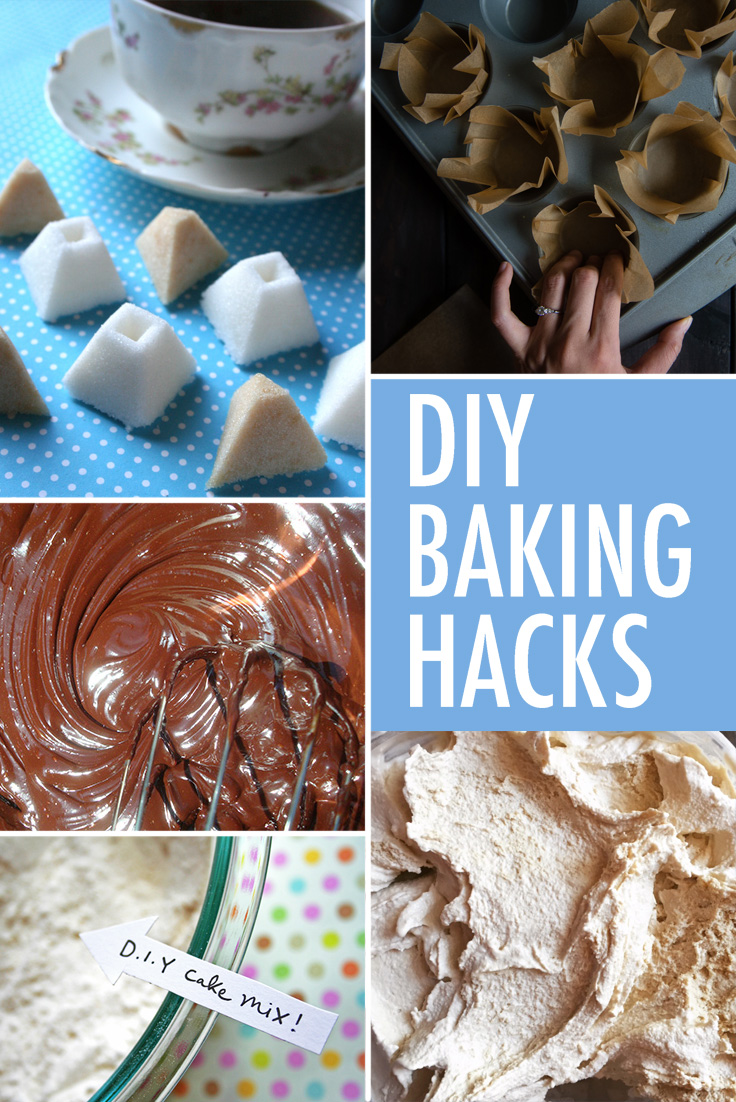 There's nothing like a homemade baked good. But these DIY hacks allow you to take your homemade status to a totally new stratosphere. Imagine buttercream made with butter and confectioners' sugar you made in your very own kitchen, or cookies shaped with a homemade cookie cutter, scented with homemade flavoring extracts, and garnished with homemade sprinkles. They might sound like advanced cooking projects, but these DIY projects are all extremely accessible.
This roundup includes 22 of our favorite DIY baking hacks, and is bound to inspire some confectionery crafting.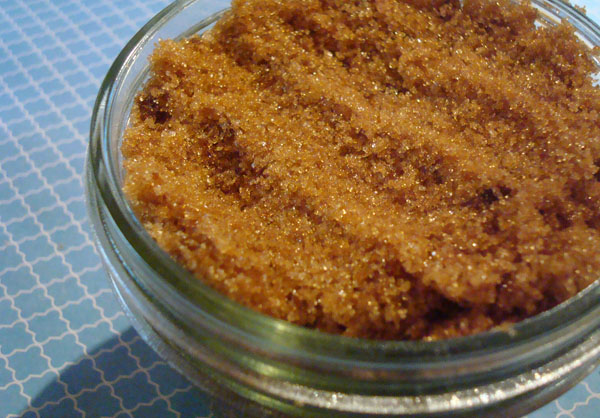 Photo via Craftsy blog
DIY brown sugar
When a recipe calls for brown sugar and you have none on hand, there is a quick DIY solution. If you have molasses and granulated sugar, you can make your own brown sugar in a hurry. Simply combine a small amount of molasses with sugar, stir together with a fork, and you'll have brown sugar in seconds.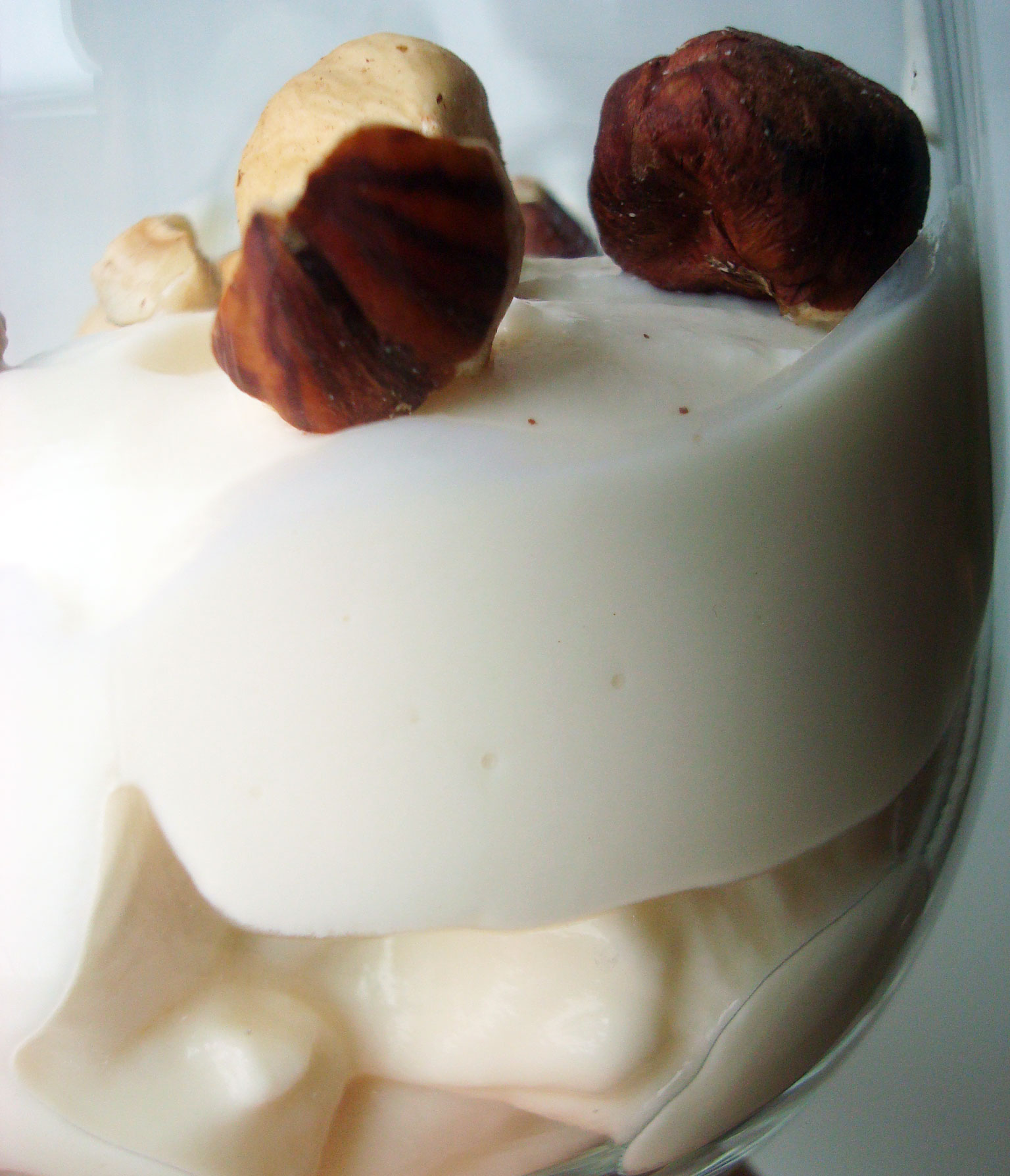 Photo via Craftsy blog
DIY yogurt
Did you know that you can make your own yogurt? Not only is it easy, but it's sustainable: make one batch, and you'll have a starter than can be used for your next batch, and the cycle can continue indefinitely. It's a delicious and healthy DIY treat.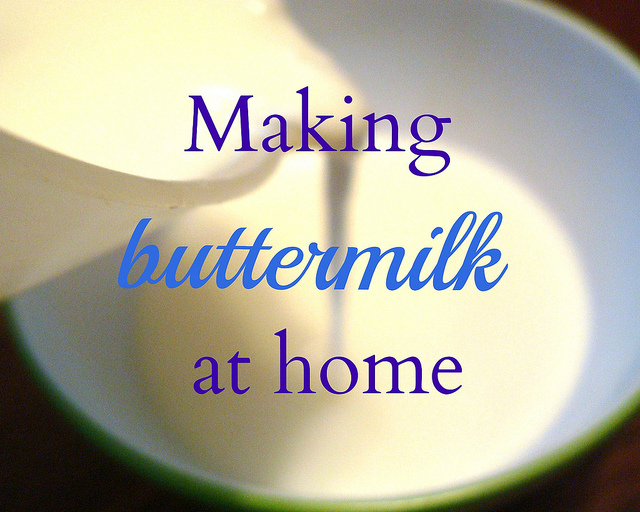 Photo via Craftsy blog
DIY buttermilk substitutes
If you don't bake a lot of recipes calling for buttermilk, the entire carton can go stale before you've had a chance to use it. These easy DIY buttermilk substitutes are easy ways to get delicious results without waste, allowing you to make only as much as you need for the recipe at hand.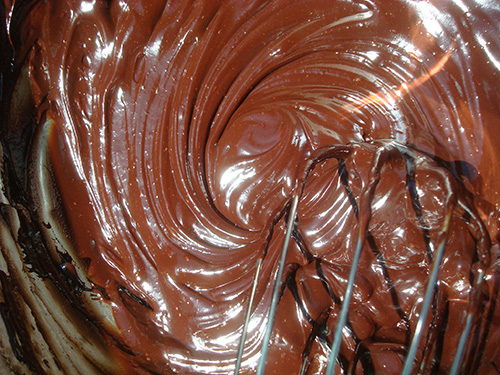 Photo via CakeSpy
DIY ganache made cocoa powder
No chocolate? No problem. Here's an easy trick to make ganache happen even if you have no chocolate: use cocoa powder. It works just as well, and the results are delicious.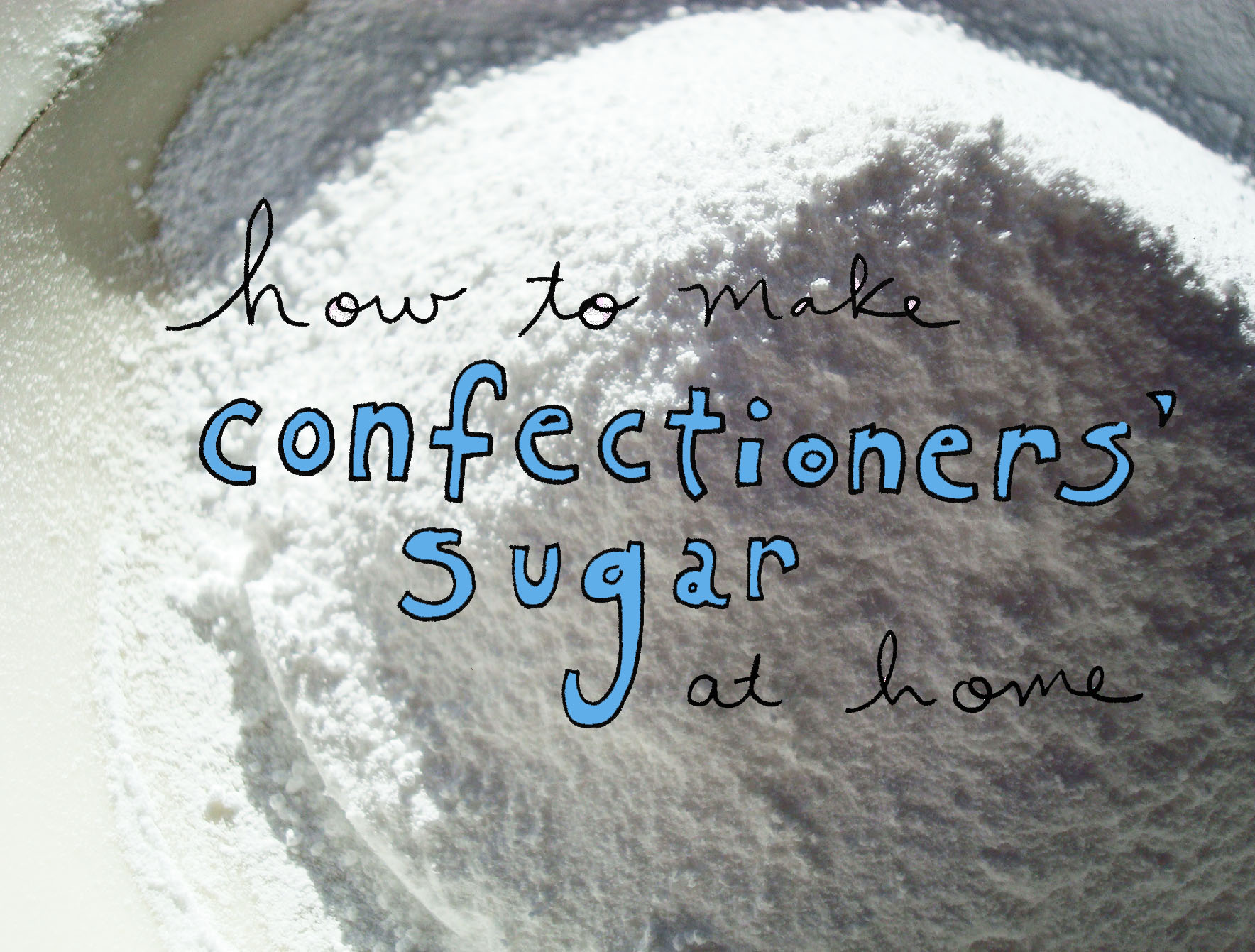 Photo via Craftsy blog
DIY confectioners sugar
Is it worth making an extra trip to the store for confectioners' sugar? No way. As long as you have granulated sugar on hand, you can make your own confectioners' sugar in seconds by grinding it in the blender and letting it come to the fine, powdery consistency that is perfect for making buttercream.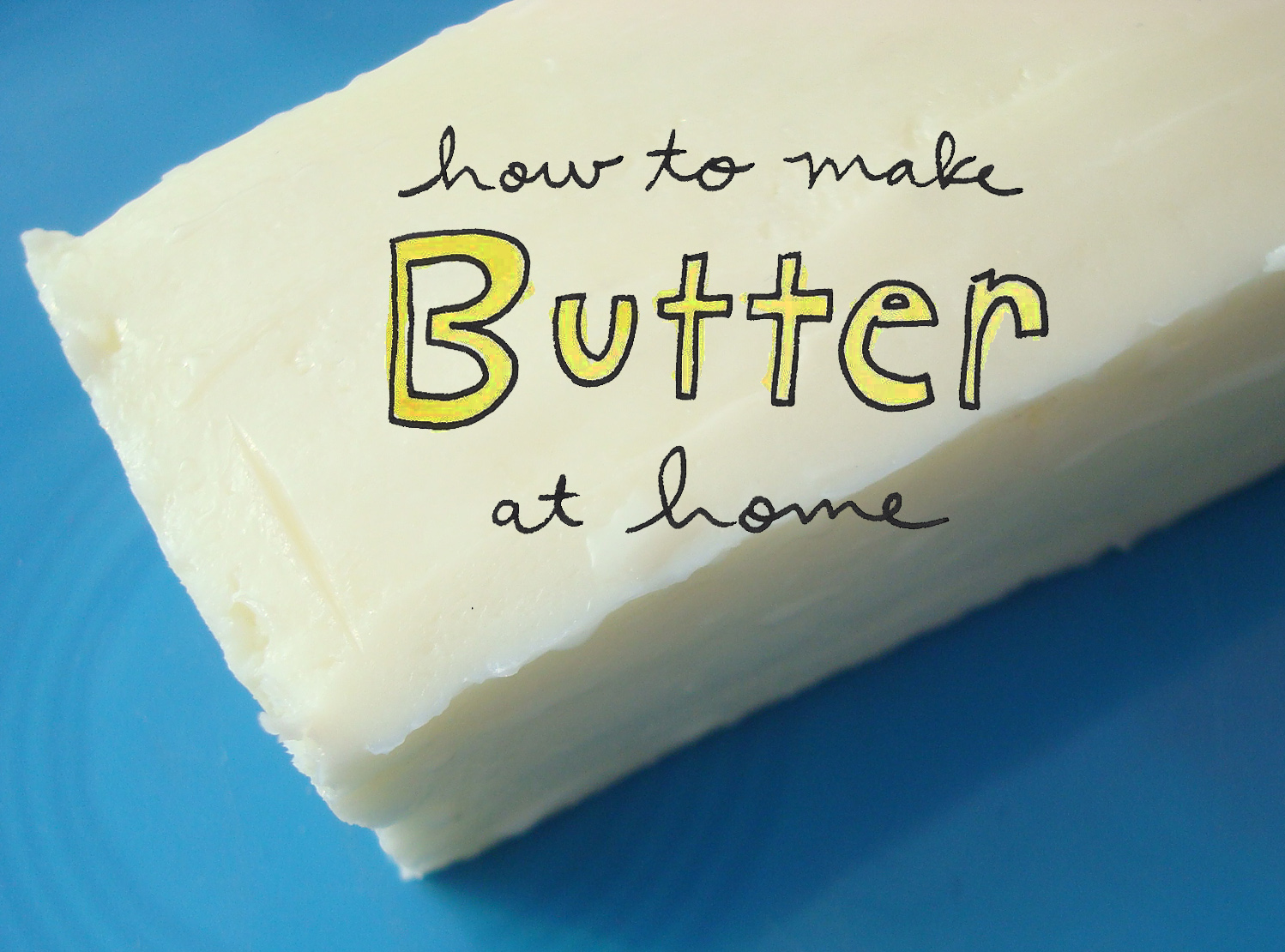 Photo via Craftsy blog
DIY Butter
This is a DIY project that is bound to give you a sense of pride and accomplishment. It's surprisingly easy to make butter at home. It has a wonderful flavor and consistency, and will make homemade buttercream absolutely sing.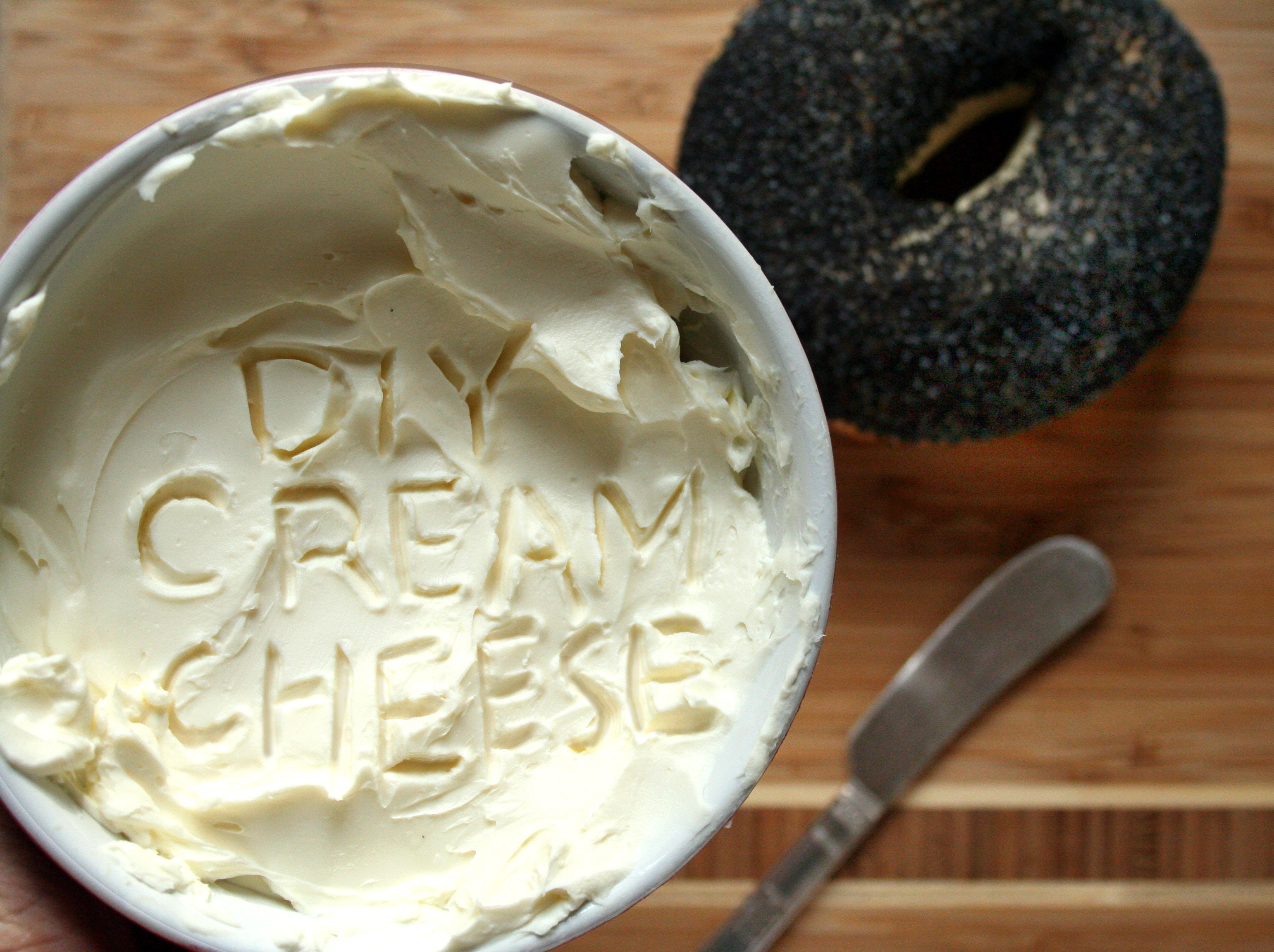 Photo via Craftsy blog
DIY cream cheese
Whether you want to make your bagels better or create the best cream cheese frosting ever, DIY cream cheese is a sure fire hit. It requires a bit of time, but the process is surprisingly simple to make this tangy homemade cheese spread.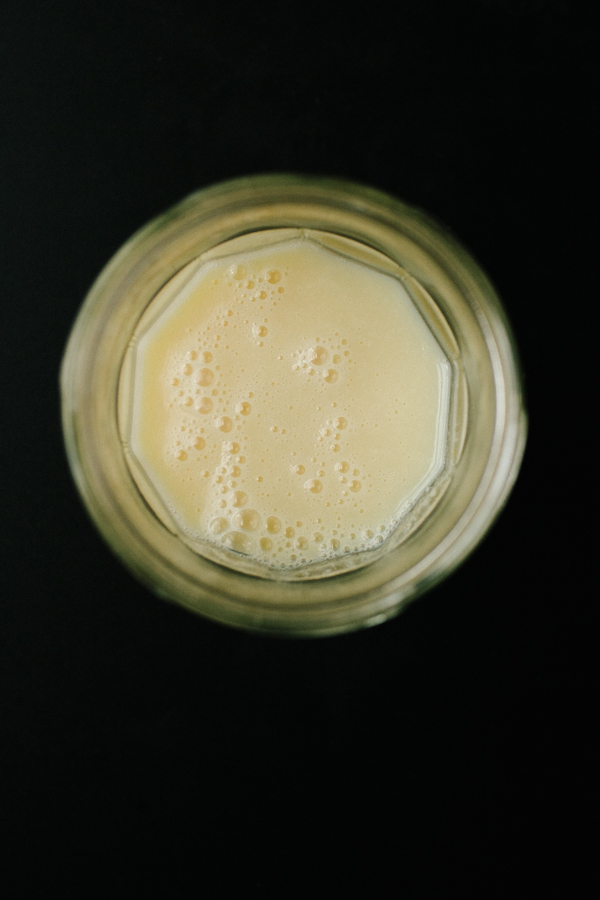 Photo via Craftsy blog
DIY sweetened condensed milk
This DIY sweetened condensed milk takes some time to make, since basically you're reducing milk and sugar to the syrupy consistency you expect in sweetened condensed milk, but the effort is really quite minimal. And the flavor is second to none–the canned stuff doesn't hold a candle to this stuff.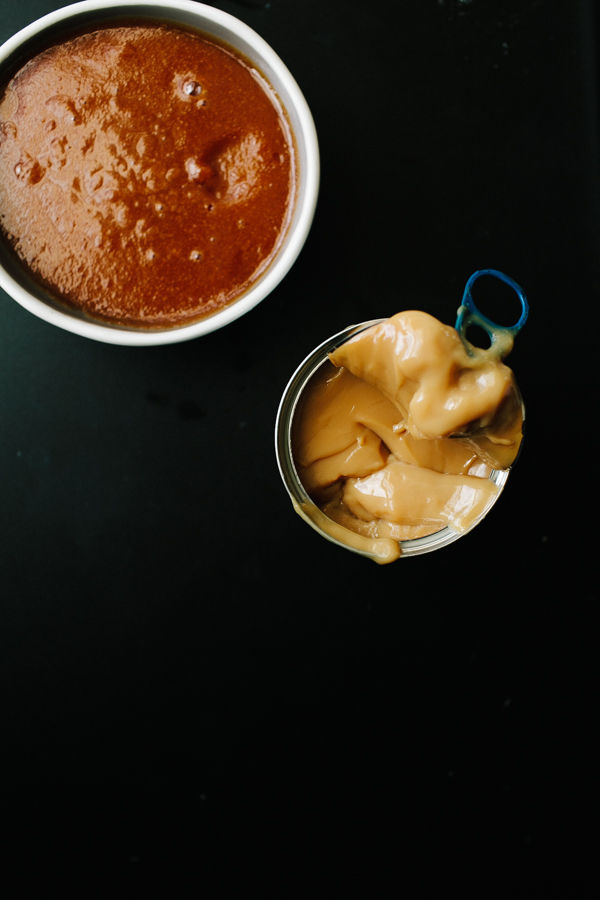 Photo via Craftsy blog
DIY Dulce de leche
There's more than one way to make homemade dulce de leche. You can choose the "death defying way" (faster, but fraught with peril) or the "low and slow" way, which will require more time but doesn't come with the risk of a sugary explosion. Choose your own adventure.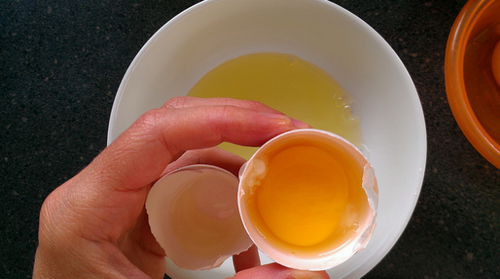 Photo via Craftsy blog
DIY Egg substitute
Bananas, applesauce, flax, and more can be used for egg substitutes whenever you're short on eggs or prefer a vegan approach.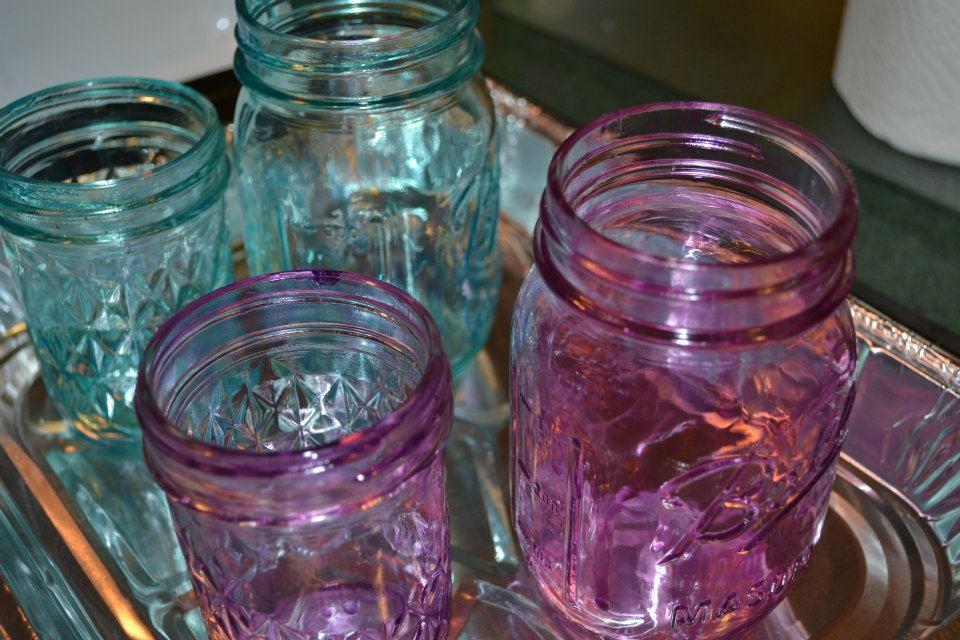 Mason jars via knittylindsey
DIY whipped cream without equipment
You can make whipped cream without a mixer–without even a whisk! All you have to do is put it in a mason jar and shake, shake, shake. It's easy, and the shaking is fun for both adults and kid helpers in the kitchen.
Photo via Craftsy blog
DIY Frothed milk in the microwave
You can make fancy frothed milk without investing in coffee shop equipment.  All you need is a jar and a microwave (oh, and some milk). Use your easy DIY frothed milk to make fancy lattes served aside homemade cake.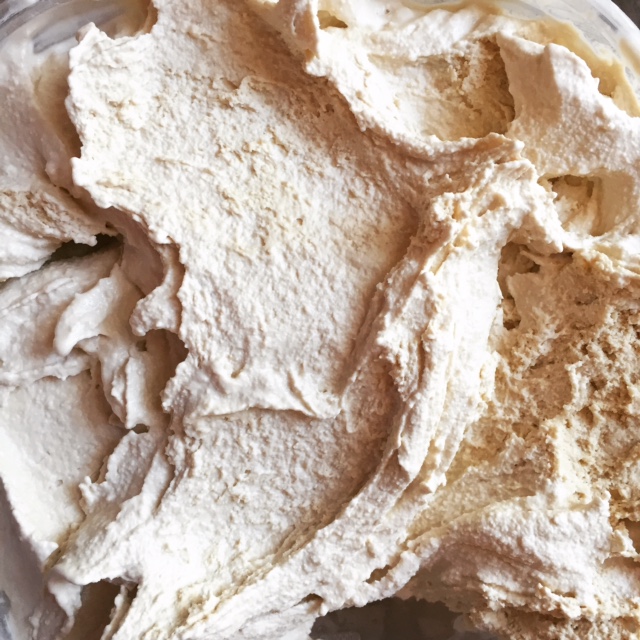 Photo via CakeSpy
How to make ice cream without an ice cream maker
You don't need an ice cream maker to make a smooth, creamy cold treat. Making ice cream without an ice cream maker is not difficult; it just requires a little time and patience, and some upper body strength, as you'll be doing a lot of whisking by hand.
Photo via Craftsy blog
DIY cupcake liners
No cupcake liners? No problem. You can make fancy, artisan-style DIY cupcake liners out of parchment paper. Perfect for prettying up your cupcakes or muffins for a professional, bakery-style presentation.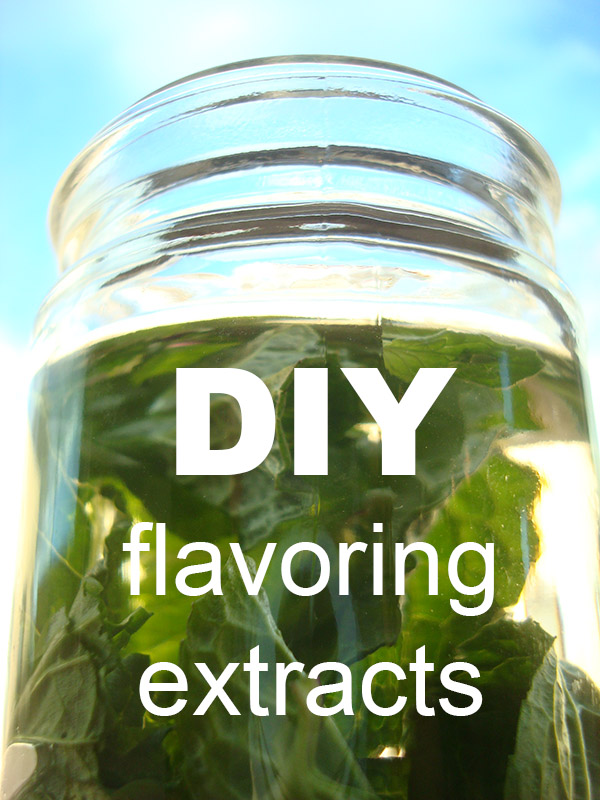 Photo via Craftsy blog
DIY Flavor extracts
You can make your own flavoring extracts, from the expected (vanilla) to the creative (coconut-lime; mint-basil). It's a fantastic opportunity to experiment with unique cake flavors.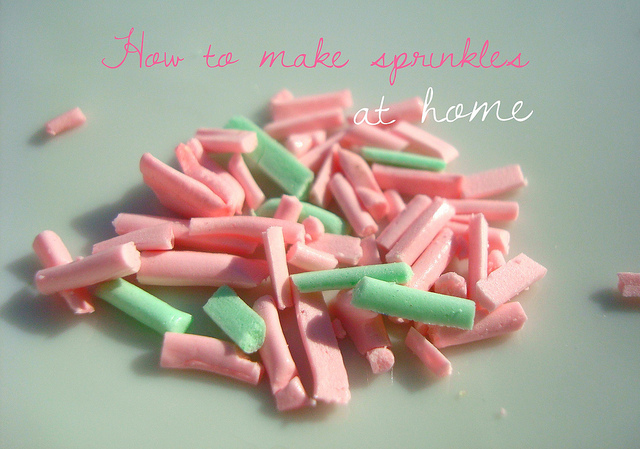 Photo via Craftsy blog
DIY Sprinkles
Here's a sure-fire way to show off: make your own sprinkles. One batch will make a bounty of sprinkles, and as a bonus, when you make your own, you can choose to make them whatever size and shape you'd like.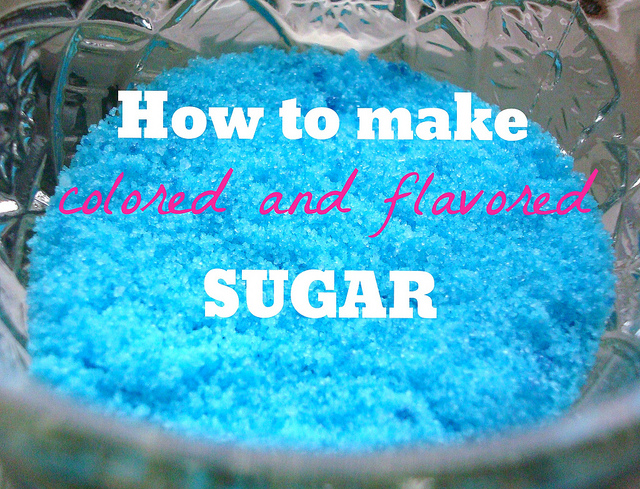 Photo via Craftsy blog
DIY colored and flavored sugar
Flavoring your sugar can create baked goods unlike any other baker's. You can incorporate flavor and color into your sugar for a delectable DIY treat.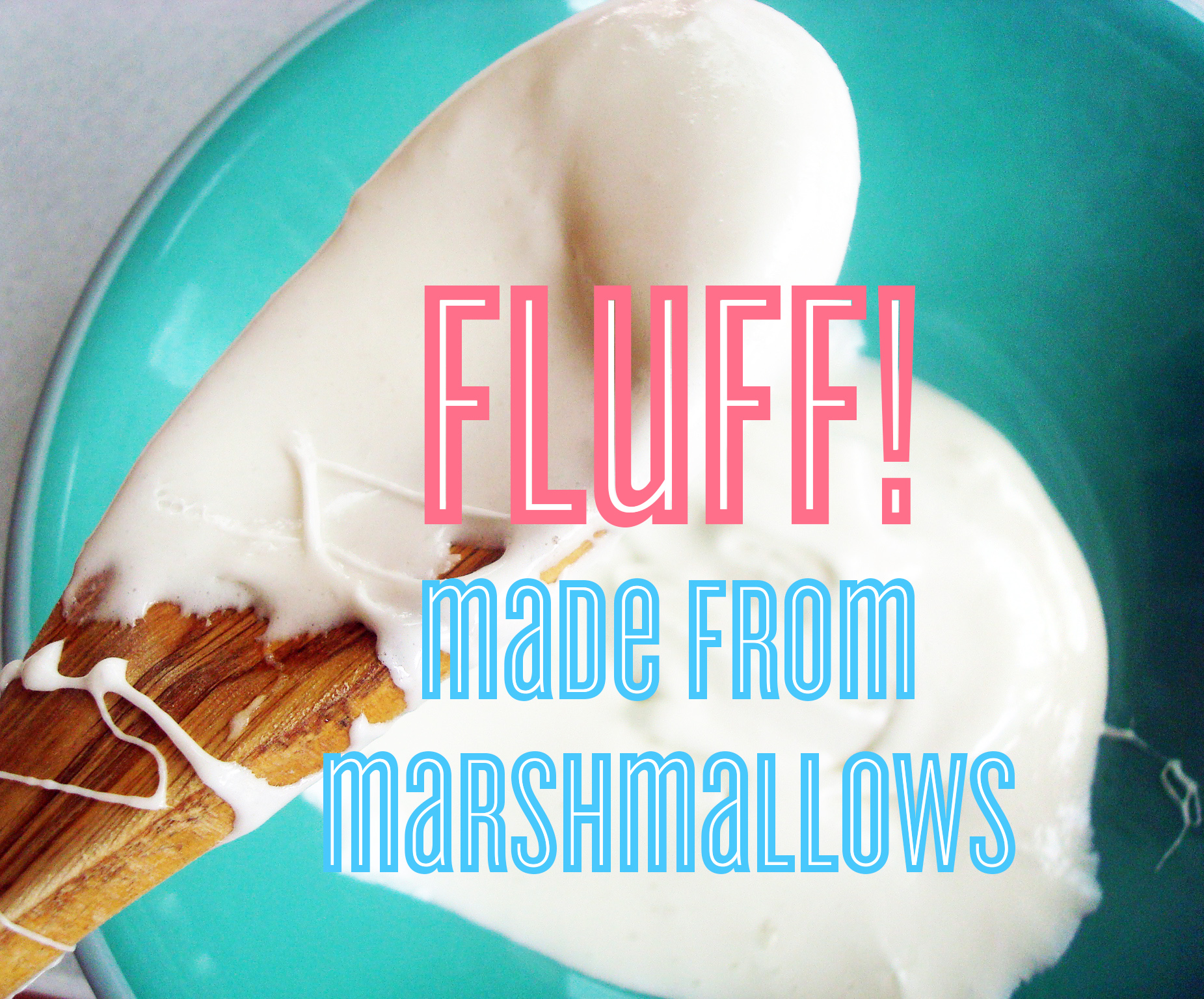 Photo via Craftsy blog
DIY Fluff from marshmallows
No fluff? You can create your own marshmallow fluff in minutes from marshmallows. Be sure to have some bread on hand, because everyone will be craving a fluffernutter sandwich once you've made a batch.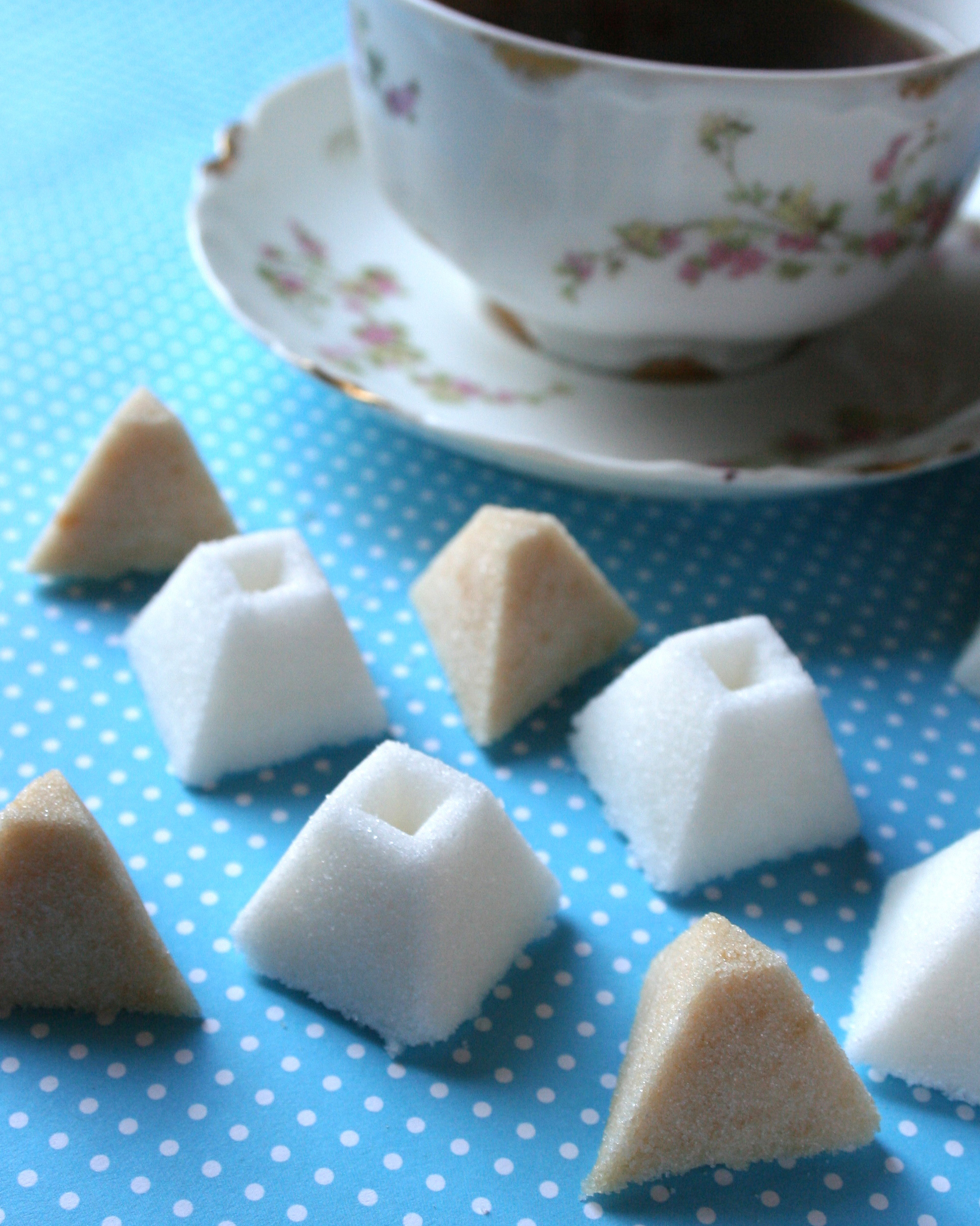 Photo via Craftsy blog
DIY sugar cubes
Pinkies-out and pretty, DIY sugar cubes will spiff up your entertaining, or just make the process of adding sugar to morning coffee extra fancy.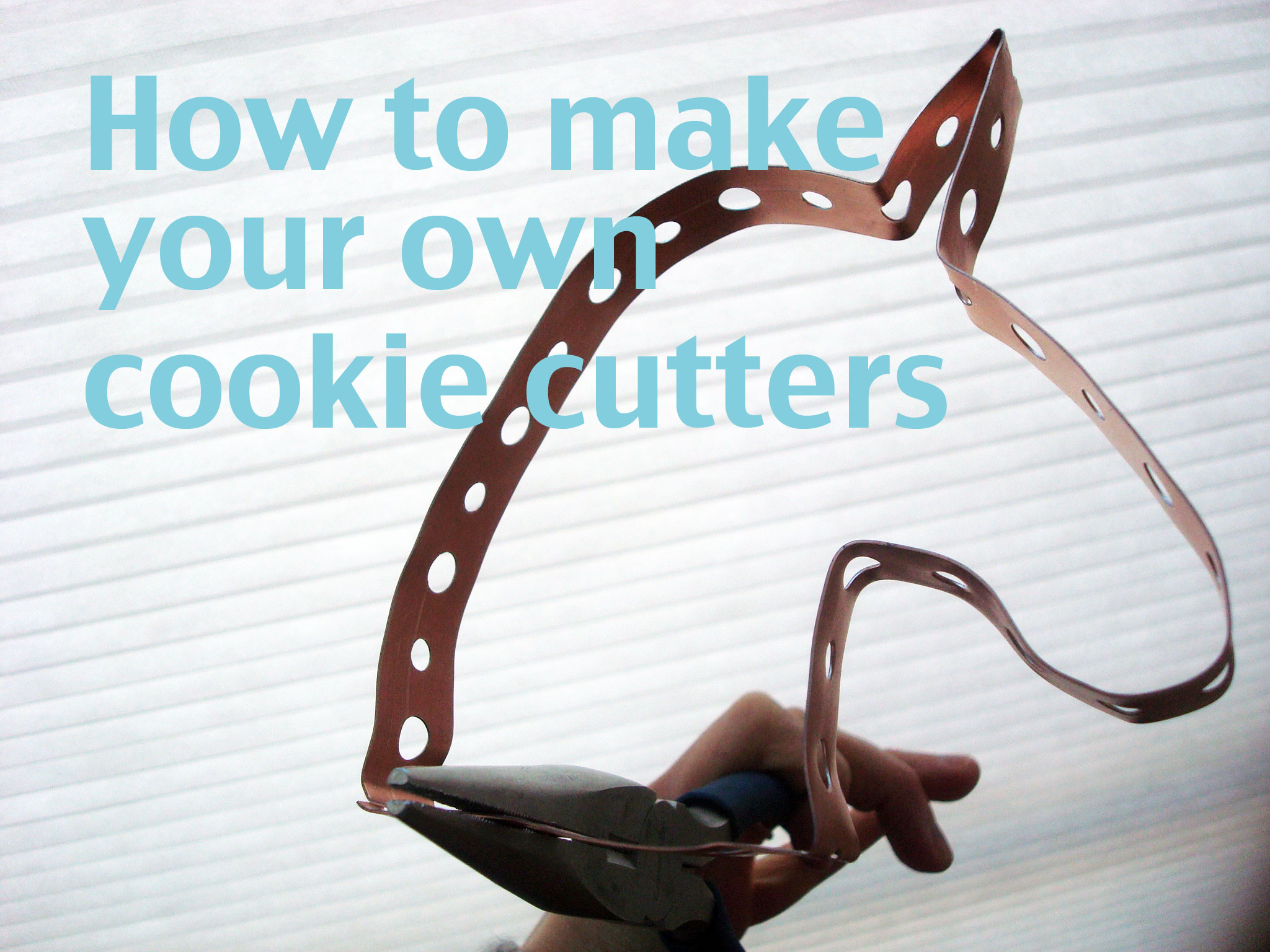 Photo via Craftsy blog
DIY cookie cutter
Are you seeking for a unique cookie cutter shape? Quit the search and make your own cookie cutter. It's easy to do, and you can guarantee that you'll attain the cookie shape of your dreams.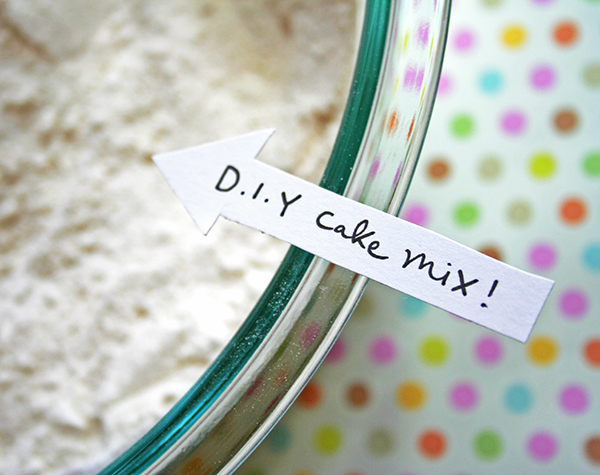 Photo via Craftsy blog
DIY cake mix
Invest in your next baking experience by making DIY cake mix. Either package mixes for thoughtful foodie gifts, or simply store in your pantry to save time in your own future baking.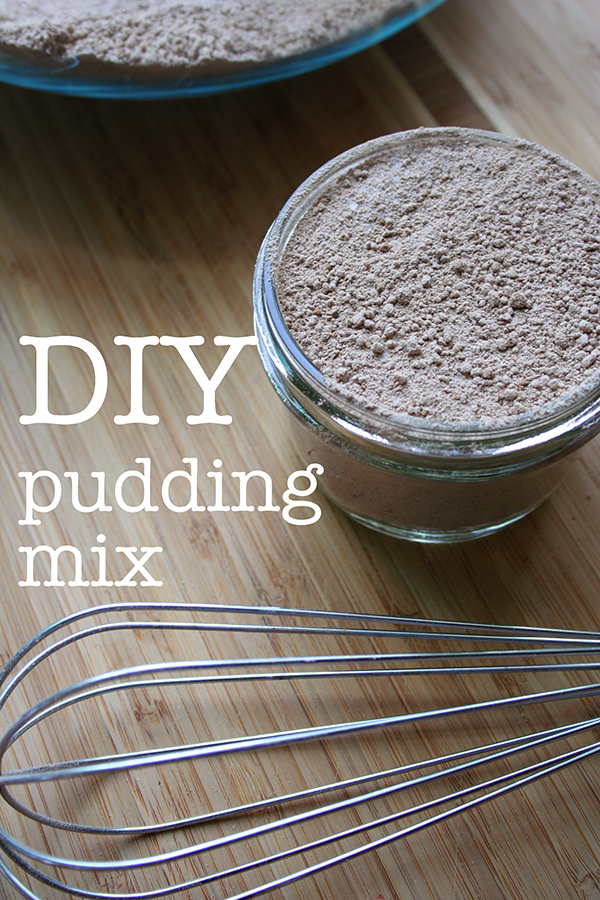 Photo via Craftsy blog
DIY pudding mix
You can have pudding in a jiffy by putting together an easy DIY pudding mix. It comes together in moments and yields creamy, smooth, unbelievably delicious pudding.