Photographing a destination wedding is fun and exciting, but it also comes with its own set of challenges and things to take into consideration. Sometimes the destination is a place that is near and dear to the couple's heart, and other times, they will be seeing the location for the first time when they arrive for the wedding. Here are some tips to help you take captivating wedding photos when the celebration is a world away.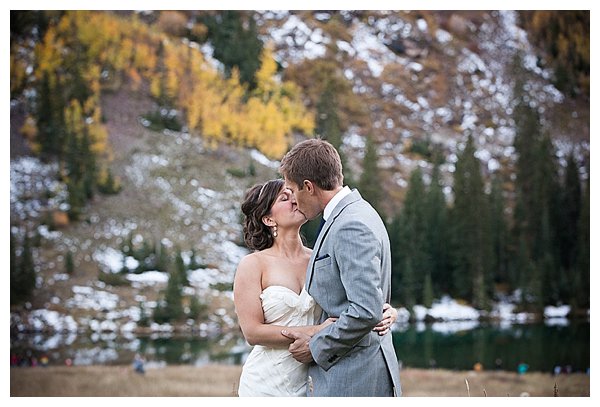 1. Arrange your travel plans to arrive early.
By arriving early, you can take time to acquaint yourself with the nooks and crannies of the venue, figuring out where some of your epic shots could take place. One of the amazing things about destination wedding photography is that you will get photographs that are unlike anything else in your portfolio, so you'll really want to make them count!
This is also a good time to get the photography equivalent of "B-roll footage" in the form of shots that can add context to blog posts and albums.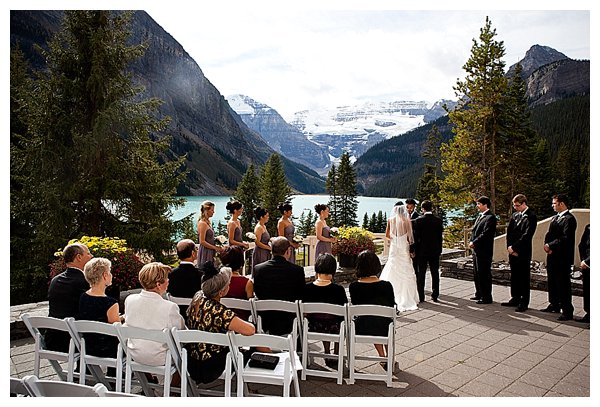 2. Do research before you arrive to see what locations & angles photograph well.
When you're not familiar with a city or venue, it doesn't hurt to check out what others have done, just to get your creative juices flowing! Do a google image search for the venue or neighborhood. Check out the venue website and see what pictures have been taken there.
If the venue itself is not a place where you think you'll be able to get amazing portraits, start to explore, and see if there is a place nearby that would work well.
3. Figure out what is so special about this place, both to you and the couple, and capture the essence of it in your photos.
There is a reason why the couple chose to have their wedding at this destination location. Ask them why it is special to them and make sure to capture that. Do research to figure out what is famous or unique to the area. Then, be sure to incorporate that into your photographic narrative.
4. Talk to the couple and research any cultural differences that might be a part of the ceremony.
There may be cultural or religious differences in a destination wedding that you should know about prior to the wedding day. Ask the couple in advance if there is anything out of the ordinary that you should be aware of and if there are any restrictions with photography that might be different than what you're used to.
5. Incorporate scenic backgrounds, but keep your focus on the couple.
Depending on the destination, sometimes the scenic background can distract you from taking amazing photos of the couple. Make sure you are still focusing on amazing light and angles when taking portraits while also incorporating elements of the background into the portraits.
It is easy to get distracted and overwhelmed by the beauty of a place. While you're trying to take it all in, you can forget the basics of what makes a good portrait, and what work you came there for – the wedding.
[box type="shadow"]
For more tips on wedding photography, check out Bluprint's courses like Wedding Photography: The Romantic Portrait Session. 
[/box]
Where is the most interesting destination you've photographed a wedding?