Do you have little ones to sew for? Picking patterns for children isn't always easy, but with time-tested and mommy-approved patterns, you're sure to find a winner.
To help you in your search for sewing projects, we dove into our pattern store and asked some of our top Indie designers about their top patterns, what inspires them and more.
Read on to get top picks from a Bluprint sewing designer!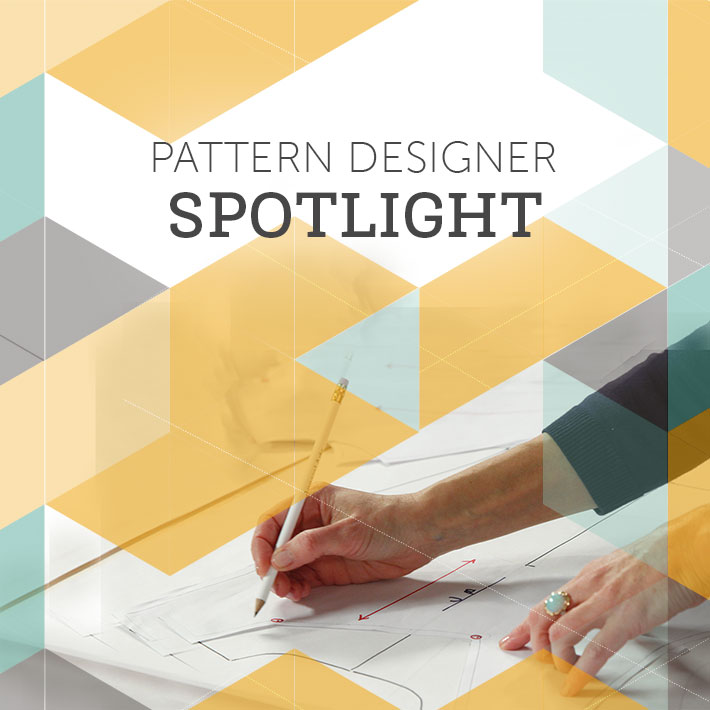 About the designer:
Our featured pattern designer is Amy from Peek-a-Boo pattern store. She's been selling patterns for five years and has nearly 200 designs in her store — 26 for FREE!
Visit the Peek-a-Boo pattern store here.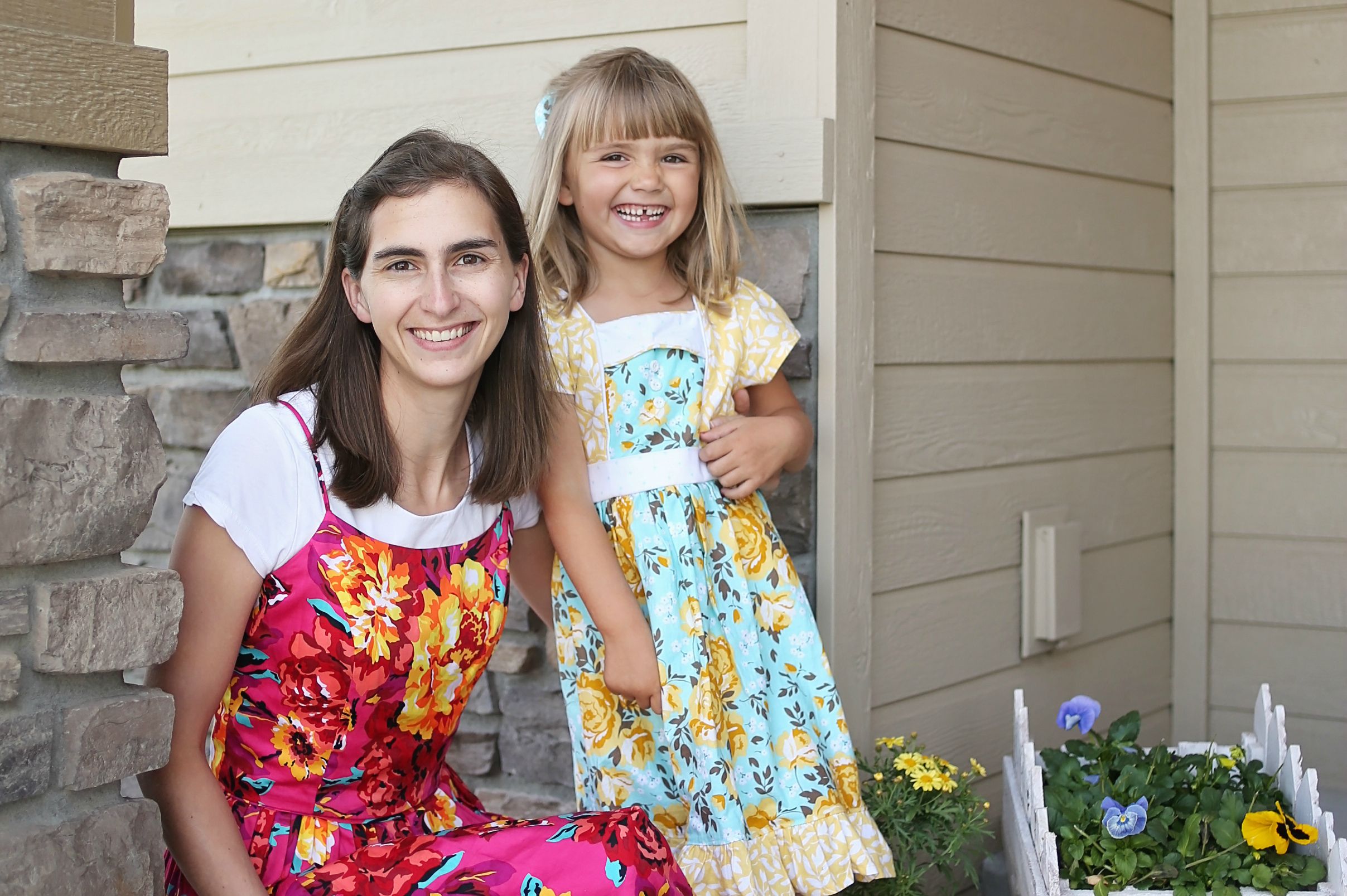 Q&A with Peek-a-Boo designer Amy:
What would you like to tell Bluprint members about your store, your craft and yourself?
Peek-a-Boo Pattern Shop is all about making sewing fun! I specialize in patterns that you will love sewing and you and your children will love to wear! I like to keep things practical for everyday wear and you'll find everything you need at Peek-a-Boo to sew a complete wardrobe for your children; from party dresses to panties we've got you covered.
What inspires you to design?
All of my patterns are inspired by my three children. I love to sew for them and cater my patterns towards their interests. I've recently started designing women's patterns as well and love to sew for myself too.
What's your most popular pattern? Why do you think it is so popular?
One of my top sellers is the Alex & Anna Winter PJs. Out of all my patterns, this is the one I have sewn the most time for my own kids so I'm not surprised my customers love it too. They're quick and easy to sew and a true wardrobe staple!
Get the Alex & Anna Winter PJs pattern here.
What are your top 5 summer patterns?
1. Sugar & Spice Dress and Top
Get the Sugar and Spice Dress and Top pattern here.
2. Rio Racerback Dress
Get the Rio Racerback pattern here.
3. Grand Slam Tee & Dress
Get the Grand Slam Tee and Dress pattern here.
4. Lil' Papoose Moccasins
Get the Lil' Papoose Moccasins pattern here.
5. Boardwalk Hoodie & Henley
Get the Boardwalk Henley & Hoodie pattern here.
What's the most valuable lesson you've learned through your craft? 
Never give up! I've had a couple patterns that I could just not get right so I set them aside but I eventually came back and finished them up and I'm so glad I did!
What advice would you offer someone looking to start their own store?
Choose something you love to do! Starting your own store is definitely a labor of love and it's so important to pick something you love to do and adds value to your life. It is a job for me but it's definitely about so much more than the money.
Learn more about creating your own pattern store:
Sewing Project Kits You'll Love!
Your next project, made easy: Get a designer pattern & perfectly paired fabric.Shop Kits Now »