There's nothing like stitching up something fun during the summer!
To help you find inspiration, we dove into our pattern store and asked some of our top Indie designers about their top patterns, what inspires them and more.
Learn more about one of these fantastic designers below: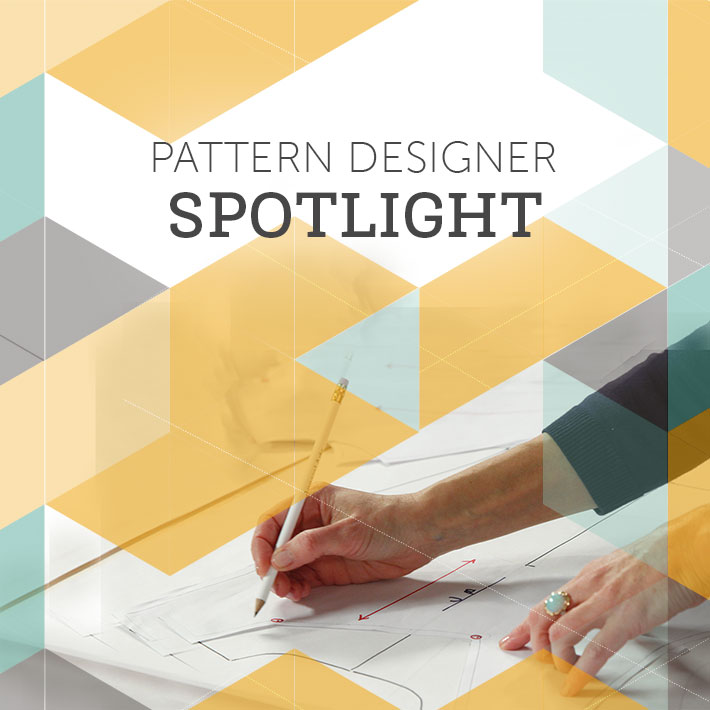 About the designer:
Our featured pattern designer is Shelley from Cora's Quilts pattern store. She's been sharing her designs on Bluprint for about 4 years and sells 37 designs in her store.
Visit the Cora's Quilts pattern store here.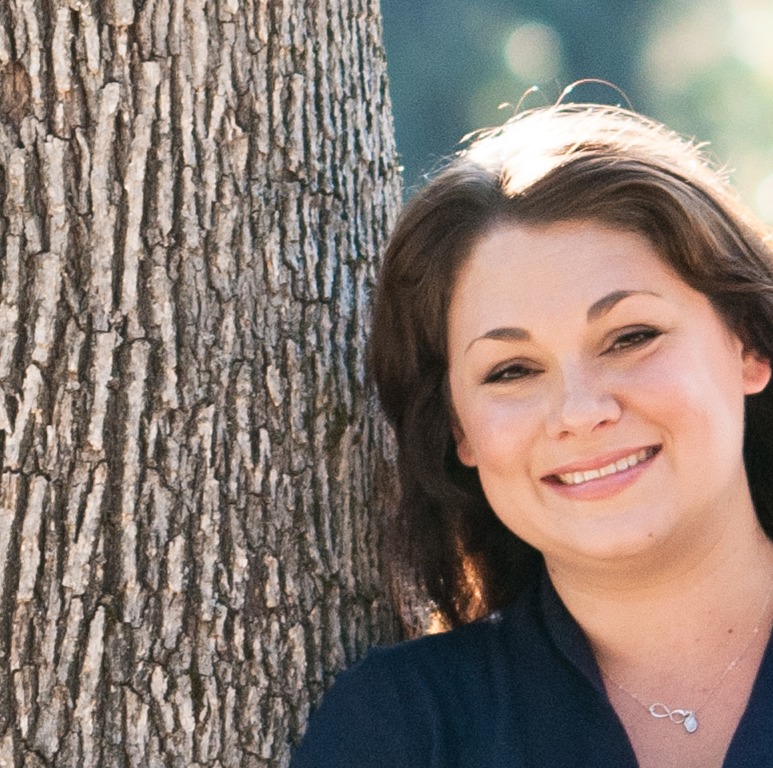 Q&A with Cora's Quilts designer Shelley:
What would you like to tell Bluprint members about your store, your craft and yourself?
My name is Shelley – owner and pattern designer here at Cora's Quilts. My hubby and I have two beautiful, rambunctious, hysterical boys, ages 2 and 3.5 … so in between all the dirt, plank-walking, flying dragons, quilt-fort building, Legos and endless piles of laundry, I manage to sneak in a little bit of quilting and pattern writing.
We make our home near Sacramento, California, in the foothills of the beautiful Sierra Nevadas. Aside from adventuring with the boys, I'm an avid reader, lover of good wine and dark beer, collector of fabric, and — dare I say it — a budding knitter. My love of crafting was definitely inherited from my mom and my granny, and as a stay-at-home mom, I'm so happy to have online forums to make crafty friends, share my projects, and grow my craft.
I'm a self-taught quilter and was bitten by the quilting bug in 2007 when my hubby bought me my first sewing machine. I quickly discovered that quilting was in my blood, and opened my first independent design company under the banner of Poplun Designs. In 2013, we decided to re-brand and re-opened as Cora's Quilts.
I know from first-hand experience how precious a few minutes of sewing can be — usually because that's all I have — so my patterns are written with the busy, multi-tasking quilter in mind. Construction is broken into small segments — perfect for those of us who have to start and stop frequently — and include concise instructions and plenty of full-color illustrations.
What's your most popular pattern? Why do you think it is so popular?
The Spring Zing Table Runner is timeless and versatile. It's very simple to put together and can be used with any variety of fabric for any occasion imaginable.
Get the pattern now»
What inspires you to design?
To me, this is a "chicken or the egg" type of a question
Sometimes I use a fabric line as my starting place and I design a quilt pattern to showcase it. Sometimes I start with just a black-and-white pencil sketch and search for weeks or even months to find the perfect fit.
Right now, I am super inspired by mosaic tiles and architectural elements. I seem to be finding quilt patterns where ever I go and I can't sew fast enough to keep up!
What are your top 5 summer patterns?
Aspen Glow Quilt Pattern »
Northern Lights Quilt Pattern »
Granny's Quilt Pattern »
Southern Belle Quilt Pattern »
Whirligig Quilt Pattern »
What's the most valuable lesson you've learned through your craft?
1. Spend time enjoying the making. Instead of racing to finish as many projects as you can, enjoy the actual process of creation — The "craft," so to speak.
Author Elizabeth Gilbert says, "I'm not trying to ignite a revolution every time I sit down at my desk; I just want to pursue excellence. … Do it every day. Do it as well as you can. Repeat, repeat, repeat. That's craft."
2. For me, that means more focus on the making and the journey — loving something so much that you want to spend as much time as you can just doing it, improving at it, reading about it, watching others do it, and enjoying the whole process, not just pumping out a finished project.
Despite the vast number how-to's and "short-cut" tutorials out there in blogland, try to learn the theory or traditional manner for doing things too. You have to learn the rules first before you start breaking them — but then definitely start breaking them so that you can learn new and improved ways of making!
What advice would you offer someone looking to start their own store?
1. It's easy to get defensive when someone offers criticism about our patterns and writing, but try to use all customer feedback to constantly improve your product — you want to give your clients the best experience possible so that they'll keep coming back!
2. Every so often, review, update, and even remake projects from your patterns. You'll be surprised how much your writing, illustrations, and projects can improve in a short time.
3. Always use pattern testers — ones that will give you honest feedback. 
4. Read and make projects from lots of other designers. NEVER EVER plagiarize, but make notes of things you like and the things that didn't work for you and then try to incorporate (or avoid!) these in your own writing.
Quilting Kits You'll Love!
Your next project, made easy: Get a designer pattern & perfectly paired fabric.Shop Kits Now »