Last time we talked we were speaking about cooking dried beans. How to cook them from their dried state into a tender and flavorful bean to be exact. And now I'm here to give some friendly advice on what to do with that pot of beans.
Seattle is experiencing an unusual bit of heat these days, so I like to plan out my day and our meals in a way that has me at the stove or with the oven on as little as possible. So making a large pot of beans at night or in the morning before the sun has turned our house into a little sauna makes perfect sense. With cooked beans in the fridge I feel like dinner is nearly done. Of course I also am not opposed to using canned beans as well.
Either way, with beans as your base you have the foundation for a simple appetizer, a fresh salad and a healthful and vegetarian burger.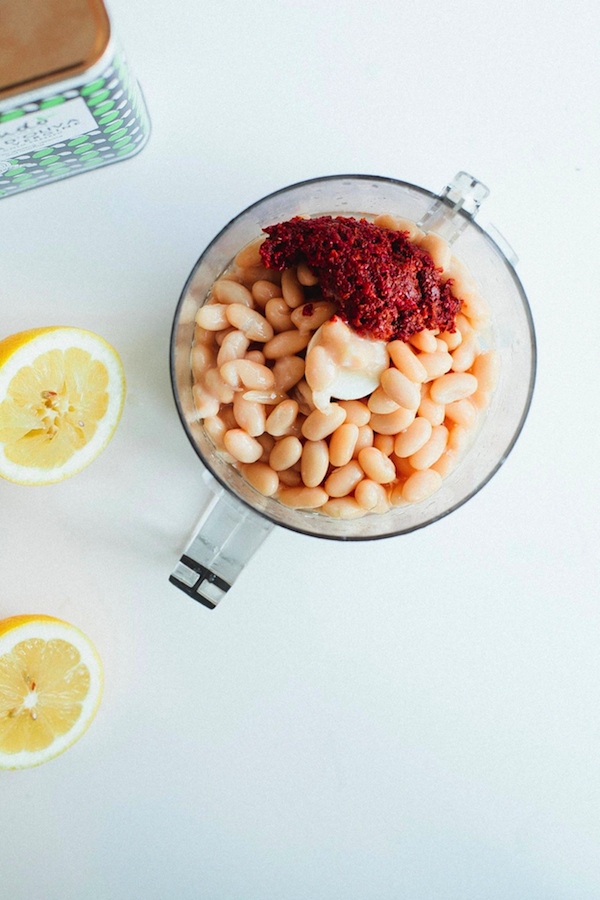 White bean dip
Pureed, white beans have a velvety texture and soak up flavors well making them a perfect dip for crudites or chips.
You can use any number of things to make a white bean spread. Here are a few of my favorite suggestions;
White beans with harissa
Use store bought harissa to add heat to the white bean spread. Drizzle in olive oil and lemon juice and throw in some fresh mint too. Finish with crumbled feta on top and serve with sliced red peppers and pita chips.
White beans with sun-dried tomatoes
Here white beans are pureed with sun-dried tomatoes and the oil that the tomatoes are packed in. Again add some lemon juice for a bright, acid pop and basil, garlic and chili flake if you want some warmth. Serve with crostini or use it as a base for a grilled vegetable sandwich.
White beans and rosemary spread
It's well-known that rosemary and white beans make a great pair. This one is simple – olive oil, red wine vinegar, fresh rosemary, red chile and garlic. If a puree isn't what you are after you can simply combine all those flavors and serve this alongside an antipasto platter.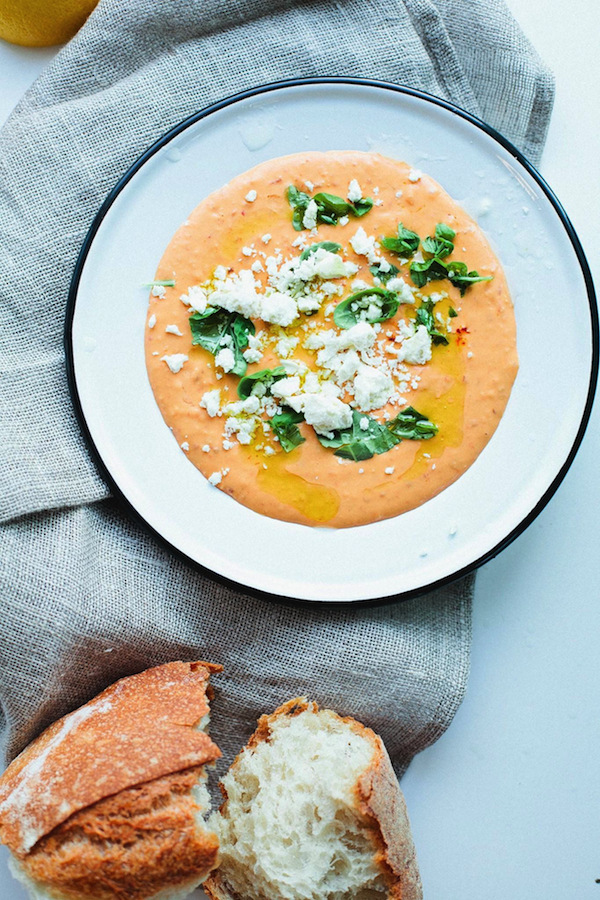 White bean salad
I love a simple dish of white beans, fresh arugula and crumbled cheese. I eat variations of this exact dish all throughout the summer. Sometimes there are grilled vegetables in the bowl, always lemon and often lots of fresh herbs. If I happen to have any last dregs of pesto in the fridge I'll toss the beans in that before mixing with some greens. Toasted walnuts mixes in nicely here too.
Other white bean salad ideas:
White beans with peas and mint
White bean and radish salad
White beans with red onion and parsley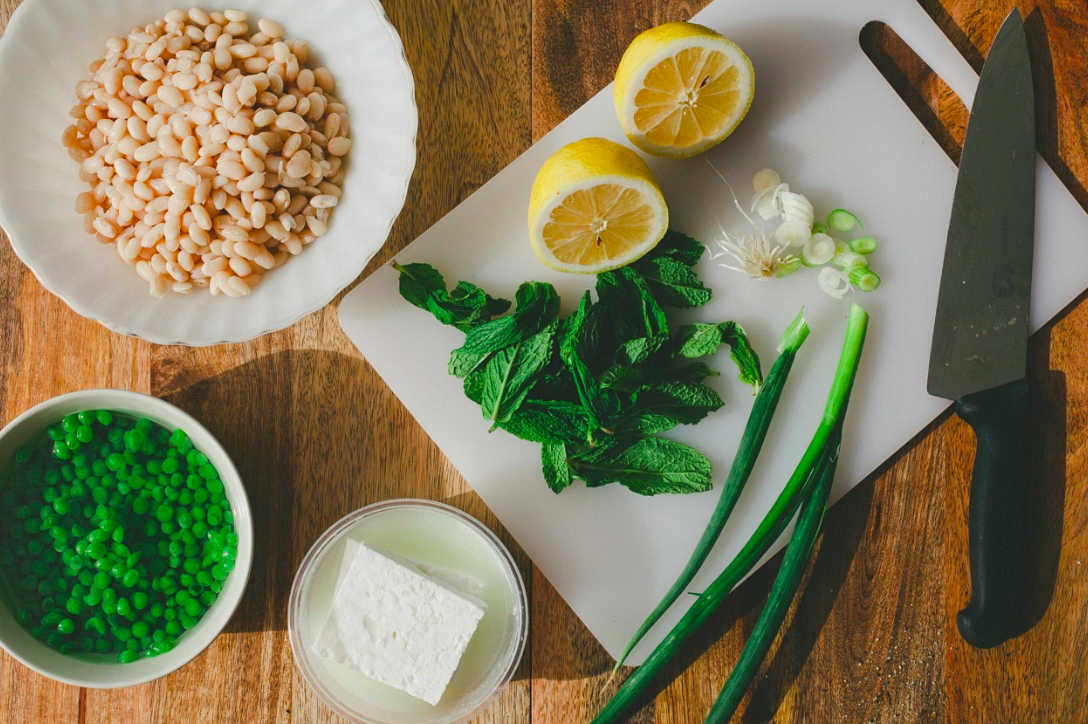 White bean burger
Summer is burger season but why not sub in beans for the meat? If you eat burgers as much as I do, it's not a bad idea to do away with the beef every now and again.
Bean burgers are like a blank canvas. You can use any flavors you'd like as long as there is enough egg and breadcrumbs to keep the burger together.
The rough ratio I follow is 3 cups of white beans (2 cans) with 2 eggs and 1 cup bread crumbs. From there I add in plenty of lemon, garlic, rosemary, onion, chile and sun-dried tomatoes if I have them lying around. Bake or cook in hot oil until brown on both sides. Serve on a toasted bun or over salad greens for a particularly light dinner.
Ready for dessert? Come back to the Bluprint blog tomorrow for Savory Sunday. We'll be sharing a recipe for milk fudge!
You might enjoy complementing your bean dishes with these simple side dishes. What will you make with beans first?