Sometimes I am knitting a pattern, only to hold my work up and say, "Hmm…Something's missing." Sometimes there is actually something missing, like a buttonhole or a cable. (Oops!) But other times, it's a creative issue rather than a technical problem.
When I want to change up my knitting and add a little something special, I turn to decorative knitting stitches.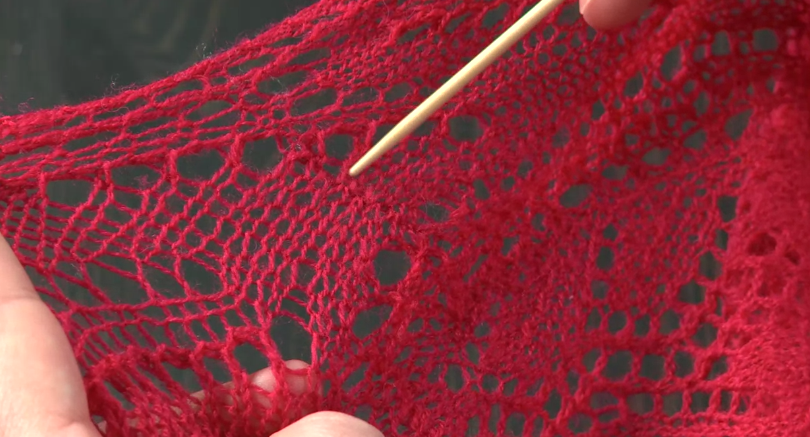 Image via Franklin Habit
Knitting decorative stitches can mean adding an edging or simply changing a basic garter stitch to something with a bit more decoration, like a cable or rib. Have a favorite pattern that uses stockinette stitch? Add a couple of cables in there to make it interesting. If you're knitting a blanket or even a pair of gloves, add a decorative edging to it.
Of course, Craftsy has all kinds of resources to help you out if you want to use a decorative knitting stitch. From online knitting classes to tutorials, check out some of our best how-tos for adding that little extra decoration to your knitting.
Just a little twist
You don't even need a cable needle or cable experience to add a simple left twist stitch to your work. Just slip those stitches to the other needle and do a little fancy back-loop knitting and you'll have yourself a decorative knitting stitch in no time. This works well as a substitute for stockinette stitch, or just add a row here and there to give the piece a little hint of decoration without going overboard.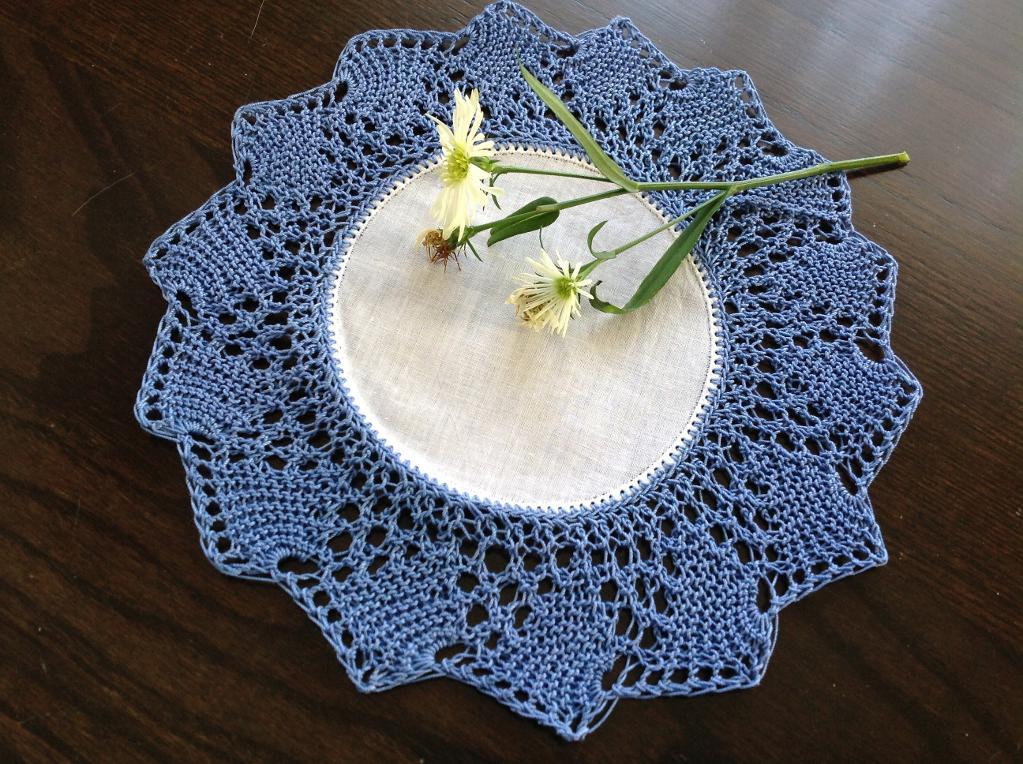 Edgings
Edgings are great because you can add them at any point, even if you already cast off. Edgings can also stand alone, like in this Shell Lace Doily from Craftsy member 2meezers. This doily was created in the Heirloom Lace Edgings class with Franklin Habit. You can take a peek at other student projects if you're interested in enrolling in the class and want a sneak peek of what you'll make.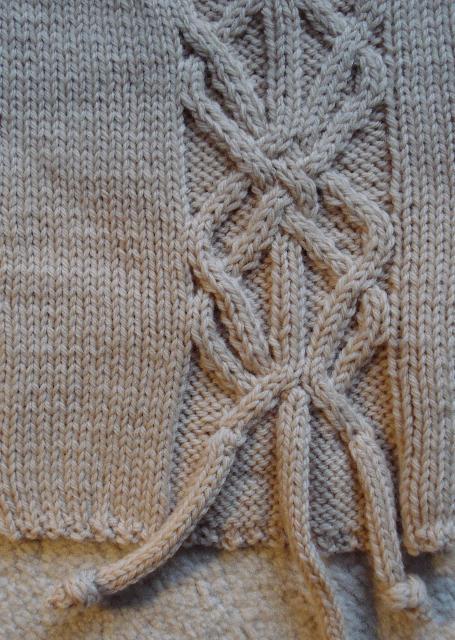 Cables
Cables bring twists and turns into stockinette and garter stitches that might otherwise look a little plain. And guess what? Working with a cable needle isn't a big deal, as long as you're feeling good about your basic knit and purl stitches.
Mastering Cable Design with Fiona Ellis is the perfect starting point if you want to modify existing patterns or design new ones. You'll learn how to knit filler stitches that add texture to your work, how to make crosses and Celtic knots, and much more.
As if the cable itself isn't beautiful enough already, Fiona added I-cord to the end of the one seen above. Learn how to knit I-cord if you're new to this amazing stitch.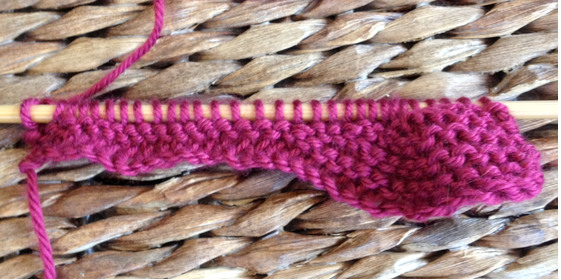 Ruffles
If you don't want to deal with complicated cables or if you want to add a last-minute decoration to a project you already knitted, a ruffle is a good option. Ruffles can be knitted onto sweater hems, sleeves, scarves, gloves — the options are endless. Sarah shows you how to add a ruffle to the edge of a scarf — a technique that can be applied to any knitted edge.
Do you prefer that your decorative stitches to be reversible? Get ideas for pretty reversible knitting stitches that have no wrong side.
Come back to the Craftsy Blog tomorrow for a special guest post by Craftsy instructor Carol Feller and a chance to win a FREE copy of her new book, Among Stones!
What's your favorite way to dress up a plain stitch?