Decorating tips can be confusing. What's the difference between all of the unusual-looking shapes? Which tip is best suited to which cake decorating project? This series is an exploration of all sorts of different types of tips, breaking down what they look like, what they do, and how to use them. We've already taken a look at leaf, rose and drop flower tips. In this roundup, we focus on round tips, ruffle tips, and basketweave tips.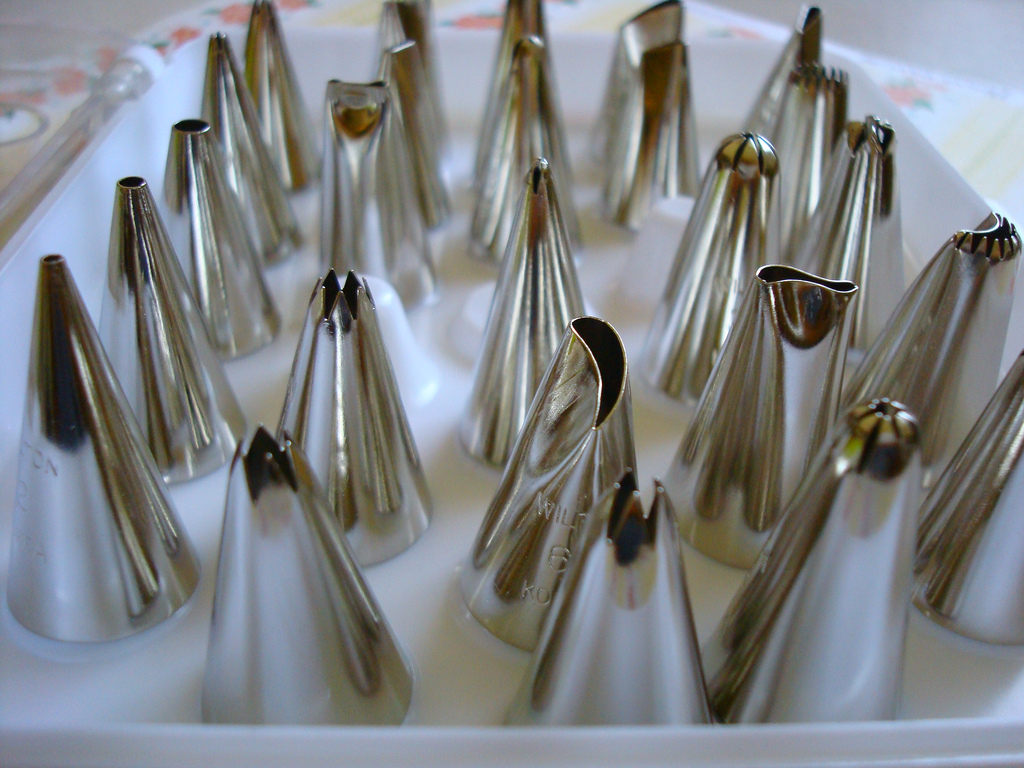 Photo via CakeSpy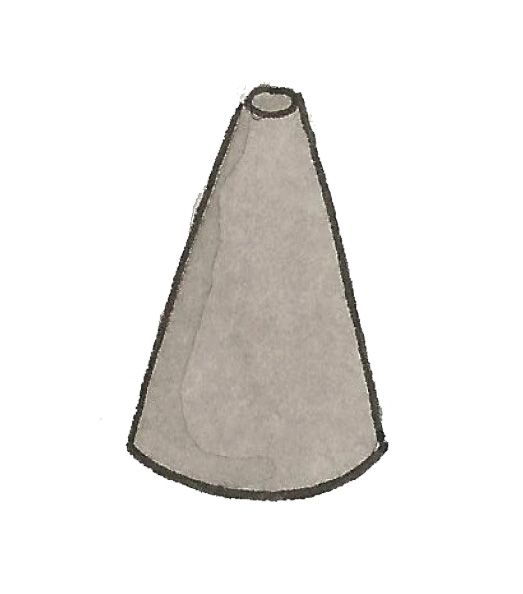 Round tips
These are the most basic decorating tips, yet also the most useful for a variety of projects.
What it looks like:
Visually, it is simple: a silver cone shape with a circular opening – think mini traffic cone or megaphone.
Variations:
The round tip only comes in one style: round opening. But within those simple parameters, there are many different widths of openings suited to a variety of different projects. For instance, a larger opening might be a good choice for a bold spiral design, while a thinner opening would be more appropriate for writing in a delicate script.
Most famous uses:
This tip may be simple, but it is mighty in terms of its many uses. Think of it as the "pencil" tip of the cake decorating world — it's suited to creating all sorts of shapes, drawings, and writing. Whether you're using buttercream, ganache or royal icing, it is a most useful decorating tip.
Other uses:
Because of its simple shape, it's a great tip to use for piping fillings, such as cream into a cream puff, for example.
Examples of work using round tips: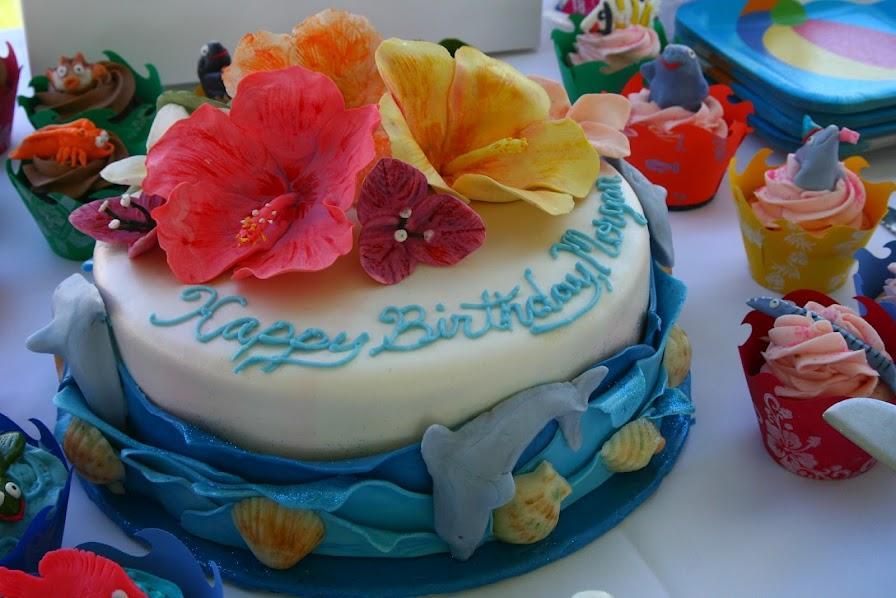 Photo via Bluprint member Nonniecakes
Writing on cakes such as the one pictured above is a snap with a round decorating tip.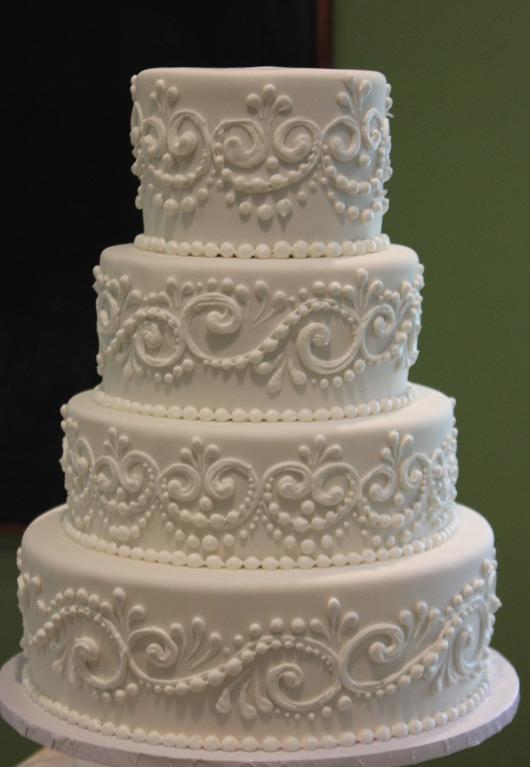 Photo via Bluprint instructor Joshua John Russell
Round decorating tips can be suited to more delicate line work, too, as seen on the lovely swirls on this wedding cake.

Ruffle tips
Add a little flair to your cake decorating with a ruffle tip. They add a fun and fanciful dimension to cakes.
What it looks like:
The openings of ruffle tips are often like an exaggerated teardrop shape — almost like an embellished rose tip. But this is not always the case, as you will see below.
Variations:
There are many different variations of the ruffle tip. Some look like the opening is shaped like a typographic bracket, as below:


Photo via Cater for You Ltd

Yet others will have curved arcs that pipe out icings so that they indent in the center. Though some of the ruffle tips may look quite varied, these different openings ultimately all result in the same thing: ruffles! The tips will determine the shape of the ruffles.
Most famous uses:
To create ruffles of all sorts. Ruffled edges can make a pretty finish for the border of a cake, or they can be applied all over a cake to create an eye-catching ruffled texture.
Other uses:
When used to top a cake or cupcake, you can use a ruffle tip to create a pretty flower. Using a ruffle tip to pipe in a free-form way can yield wonderful textures. For instance, using blue-tinted buttercream could create an ambient, wavy seascape for a beach-themed cake.
Examples of work that could be done using a ruffle tip: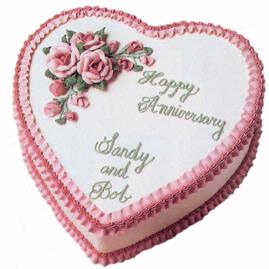 Photo via Wilton
When applied in a careful, controlled way, ruffle tips can be used to create fancy-looking borders.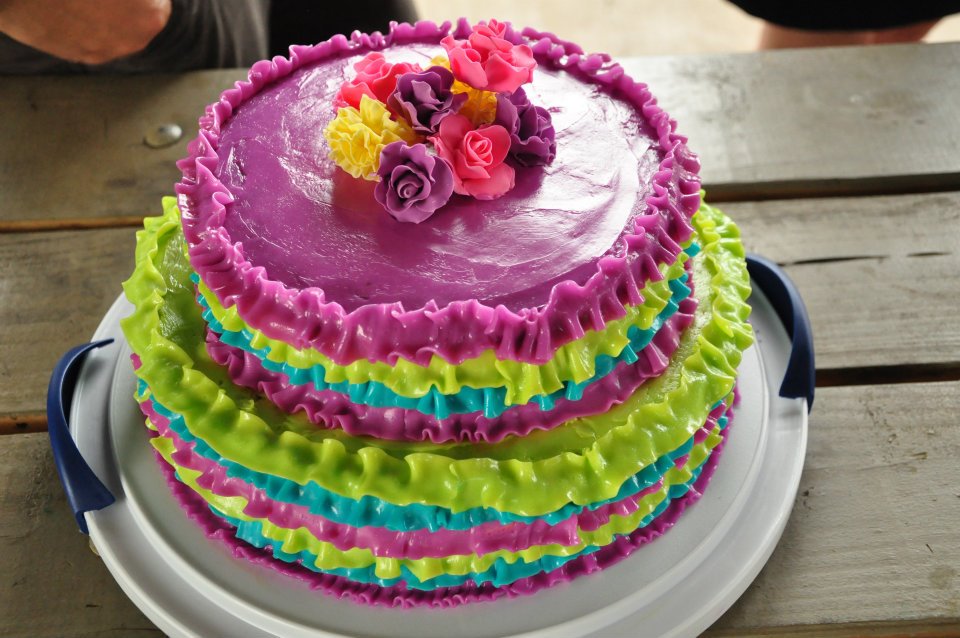 Photo via Food Fascinations
You can also use a ruffle tip in a more free-form manner to create festive, fun cakes.

Basketweave tips
These decorating tips have a dual personality. One side is smooth, which makes flat stripes of icing, and the other side is serrated, creating a ribbed pattern. It's uniquely suited for creating woven-looking designs.
What it looks like:
It has a rounded, oval-shaped opening; one side is smooth, and the other side has sharp, tiny zigzag pattern. If you look at it in the right way, you might think it looks like a little monster mouth.
Variations:
There are different sized openings and different heights on the zigzag pattern, which will result in more raised or flatter basketweave patterns.
Most famous uses:
A basketweave texture. If you want to create a cake that looks like a basket of flowers, a picnic basket or even an Easter basket, this is the tip you want to use.
Other uses:
A wonderful way to decorate the sides of an otherwise simple cake, or to jazz up the top of a cake. You can also use this tip without creating the basketweave pattern to create pretty linear borders.
Examples of work using a basketweave tip: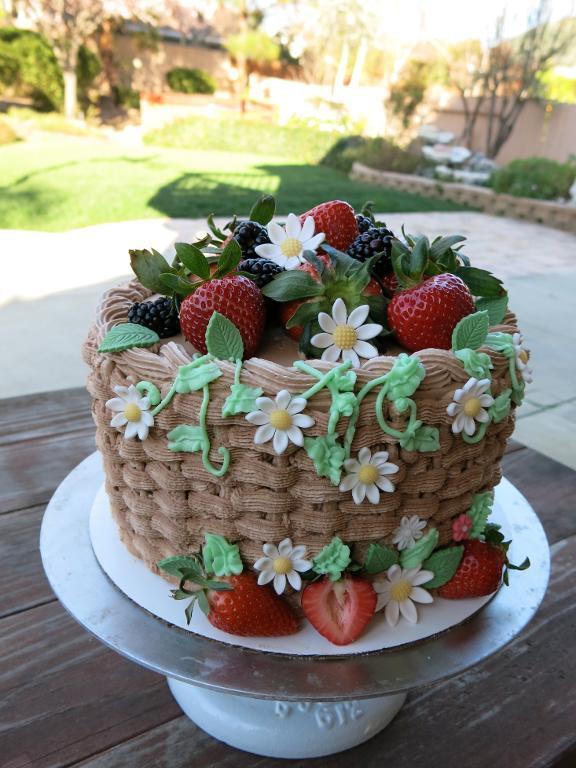 Photo via Bluprint member Elaine Truong
This pretty basket filled with berries and flowers was created using a basketweave tip to decorate the sides of the cake.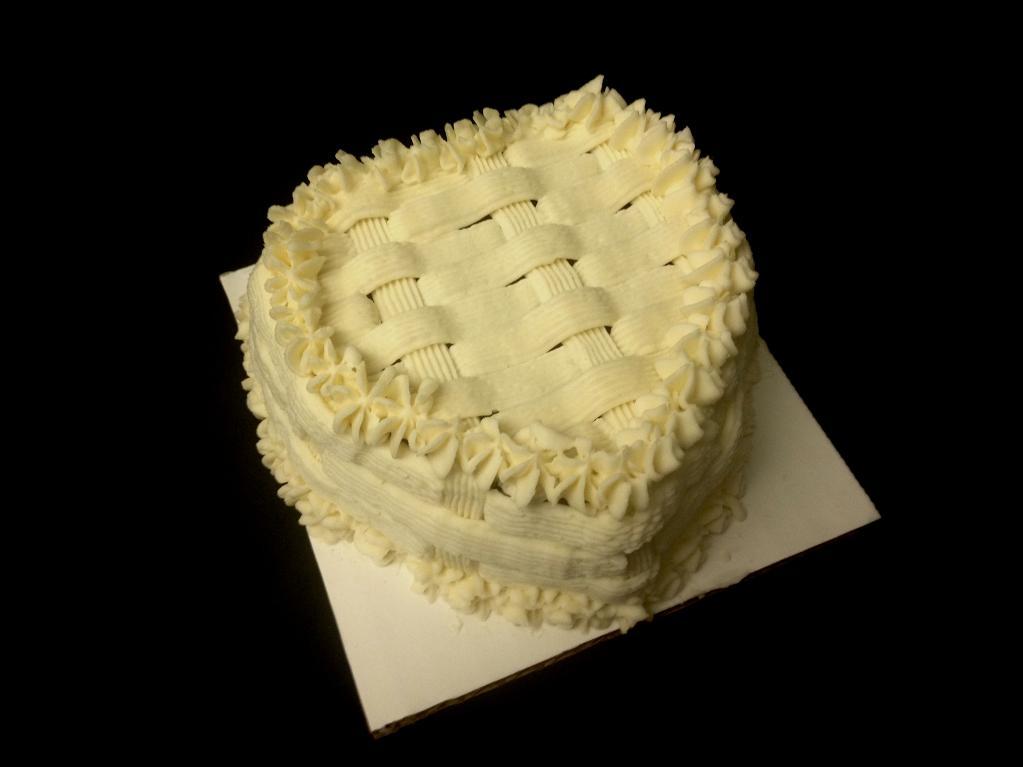 Photo via Bluprint member Ambrosial9491
This heart cake goes from sweet and simple to impressively adorned when a basketweave pattern is piped in buttercream on the top.
Modern Piping with Joshua John Russell will help you master the art of piping with these and other decorating tips. For a fun look at all the decorating tips and their uses, check out this sweet cake decorating tips infographic.
Now that you have some sweet tips to work with, what will be the first tip you'll reach for the next time you're decorating a cake?