If you're new to knitting, some of the lingo floating around the Craftsy Blog may sound like a foreign language to you. Even the names of knitting stitches can be confusing. What's a cable? I thought brioche was a pastry. It's a knitting stitch, too?
Don't worry! We'll help you decode all those weird words — and maybe even convince you to try a few new stitches.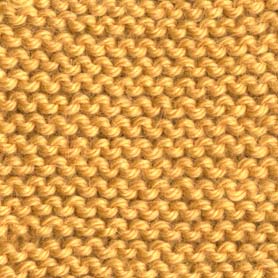 Basic knit stitches
Learn your knits and purls, then you'll be set for almost any type of knit stitch. Basic knit stitches include stockinette stitch and garter stitch. Unfamiliar with either of those? Check out our article Basic Knitting Stitches Building Blocks to find out more about knitting those stitches, or to brush up on your knit and purl skills.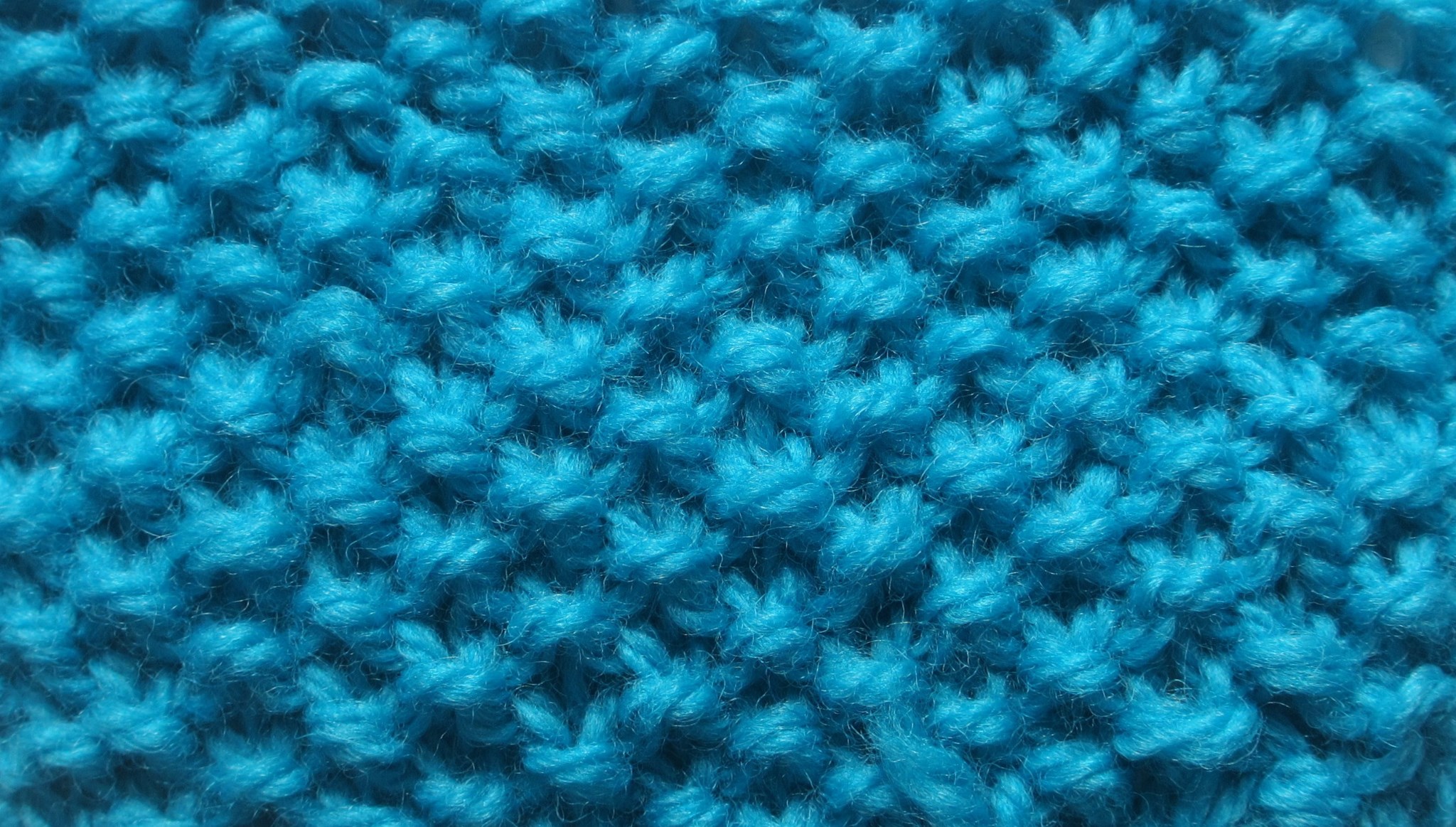 Reversible Stitches
Knitting a blanket or scarf? Chances are, you'll want to use a reversible stitch so your project looks the same on both sides. These type of knit stitches, like the seed stitch above, are perfect when you want to pretend there's no wrong side to your knitting.
If you're looking for reversible stitch inspiration, read our post Flip It: Reversible Knitting Stitches, which lists six different reversible stitches you can try out.
Ribbing
Ribbing is great when you need a stretchy edge, but it can also be decorative. The best part is that if you know how to knit and purl, you can make a ribbing! Get the FREE pattern for the English Ribbing Cowl above and see for yourself. As you advance in knitting, you'll see ribbing popping up again and again on hats, sweaters and more.
To learn more, read our post How to Knit Ribbing.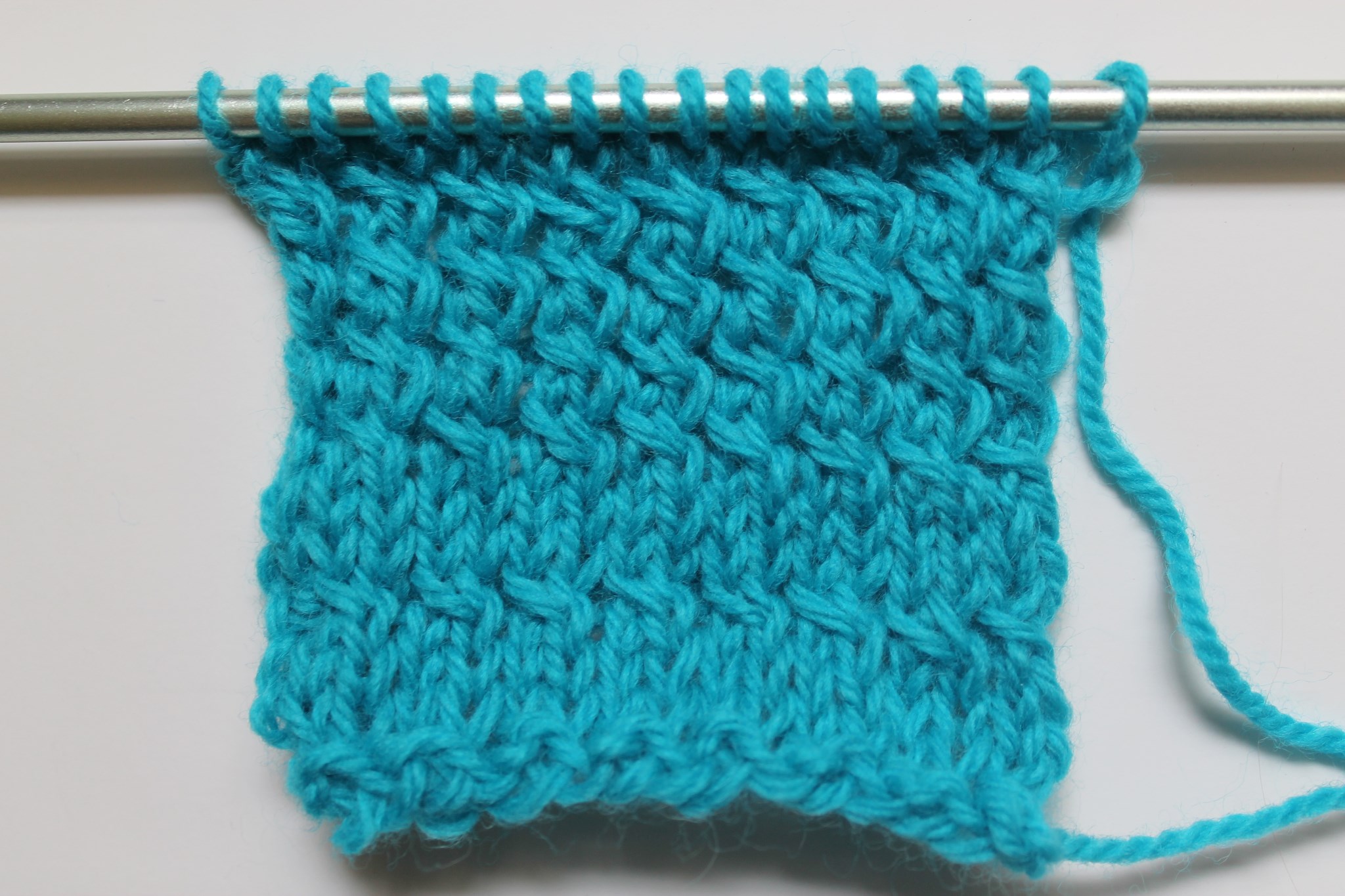 Decorative stitches
It's fun to discover new decorative knit stitches. The beauty of decorative stitches is that they're all built on knitting and purling. The trick is just to know which order to knit them in! One of my favorites is the left twist stitch, pictured above. Like most decorative stitches, it looks way more complicated than it actually is. These stitches are especially handy when you've grown tired of garter or stockinette stitches and want to play around with a new pattern.
Cables
Ever noticed knitted pieces with those beautiful twists and turns in it? That's a cable, and it's created using a cable needle. Slip your stitches onto the cable needle, let it fall to the front or back, knit the next few stitches, then knit the stitches off the cable needle. That will make the stitches cross over.
Cables can be as complicated as the ones in the Saxon Braid Cabled Cap seen above or as simple as a single twist. If you can knit and purl, you're ready to try cabling! Get expert help with your knitting in Craftsy's Custom Cabled Pullovers class with Carla Scott.
Brioche
Nope, we're not talking about the brioche pastry here. Another reversible stitch, brioche results in ridges that look similar to ribbing. Flip the scarf over and the texture will be exactly the same on the other side, except the colors will be reversed. Pretty, right?
The Jacki Revisited Icelandic Pattern by Craftsy instructor Nancy Marchant is a gorgeous example of brioche stitching. You can get brioche tips straight from Nancy when you enroll in her class Explorations in Brioche Knitting.
What type of knit stitch do you use most often?