Welcome to the fifth day of Bluprint Spirit Week, Throwback Thursday! Today we're exploring and celebrating the history behind the traditions that Bluprint members are learning, practicing and loving every day.
Turn back time with Spirit Week's Throwback Thursday!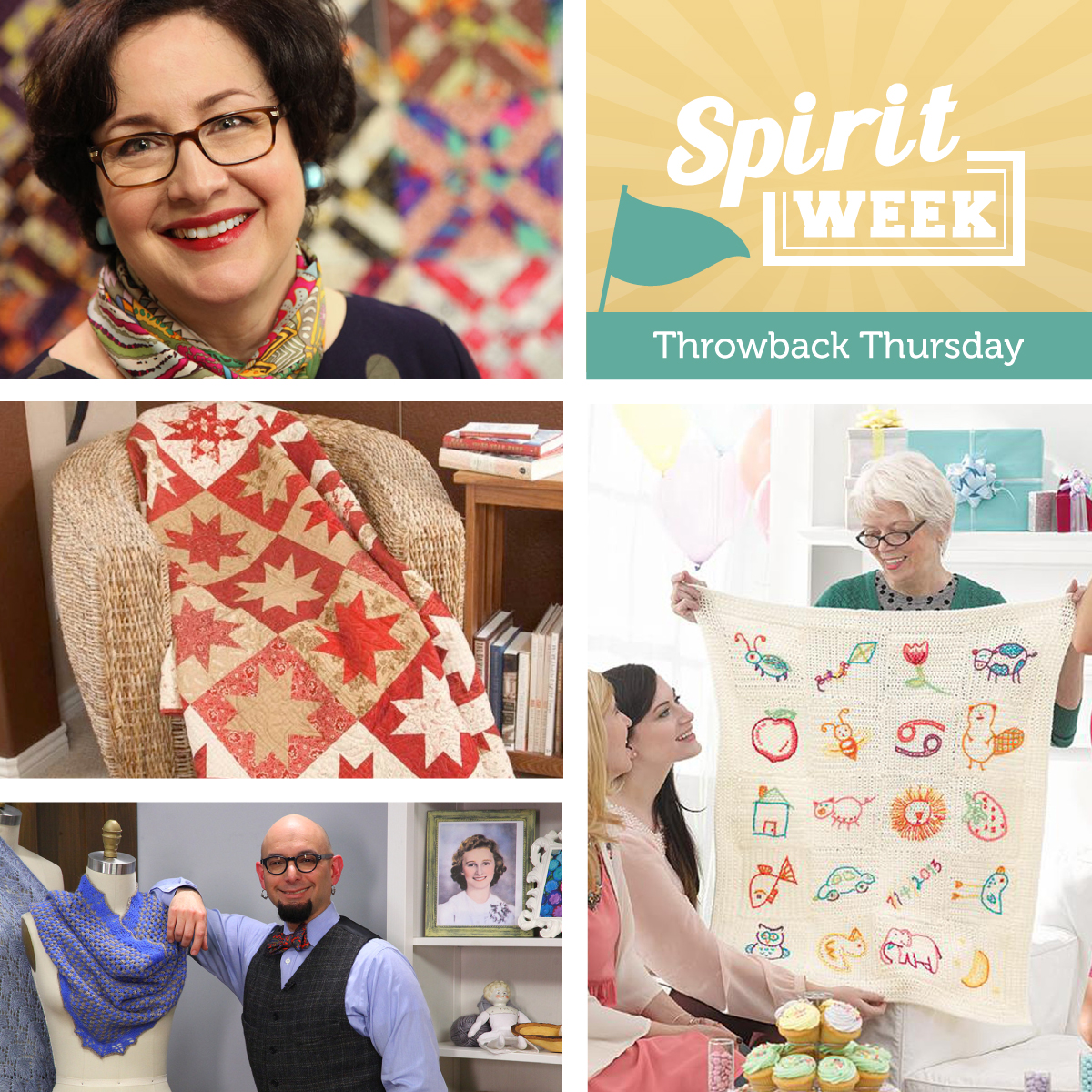 Discover the origins of favorite crafts, on the Bluprint blog!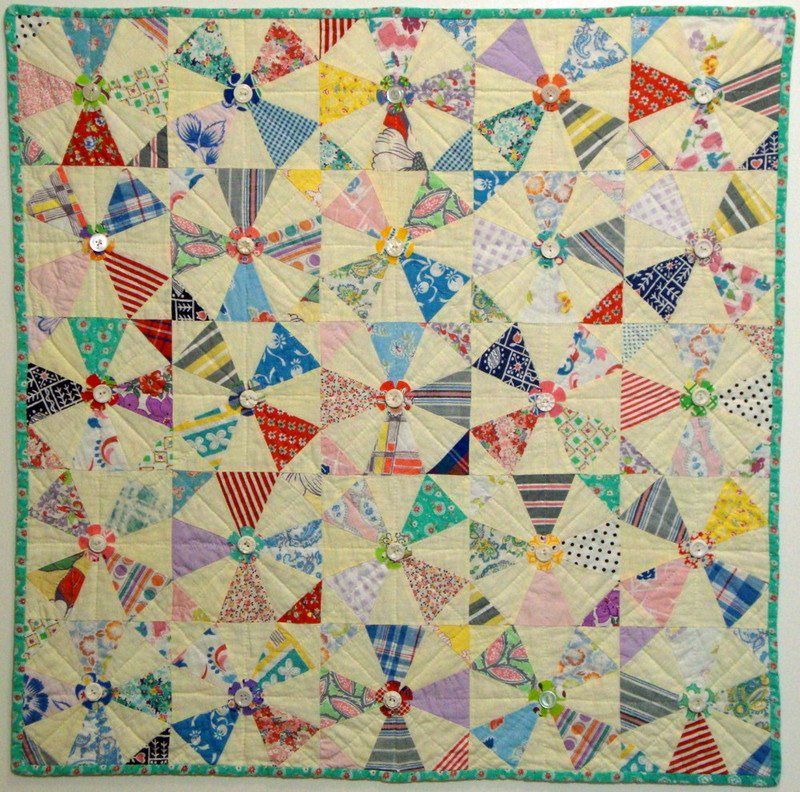 [one_half_last]
Feedsack quilting began in the days of yore (the late 1800s), when these bags were used to transport grains throughout the United States. When feedsacks starting being manufactured in dress prints, it wasn't long before industrious women began using them for household projects!
[/one_half_last]
[one_half_last]
Old-fashioned quilts passed down through multiple generations allow quilters to glimpse and touch the past in a powerful way. It's no surprise that traditional quilt patterns such as the Dresden, Lily and Tumbling Blocks continue to inspire the creativity and resourcefulness of contemporary quilters.
[/one_half_last]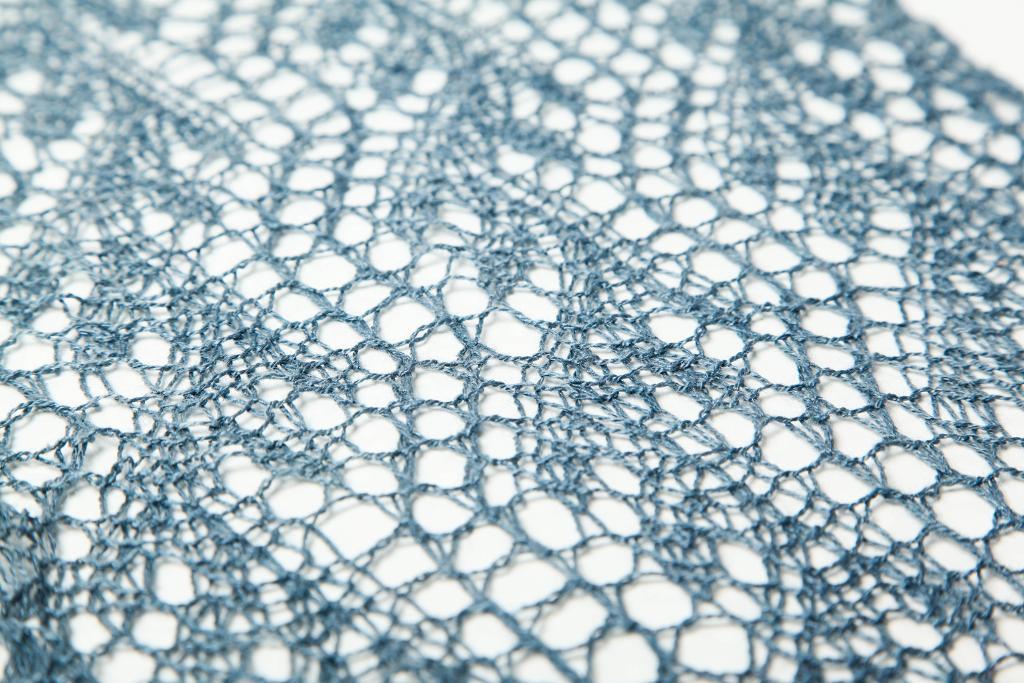 [one_half_last]
The fragility of fibers mean that the history of knitting is largely a mystery. Though, a pair of red socks with a divided toe may be the first known knitted item! These socks are believed to have been created in Egypt, sometime between the third and the fifth century.
[/one_half_last]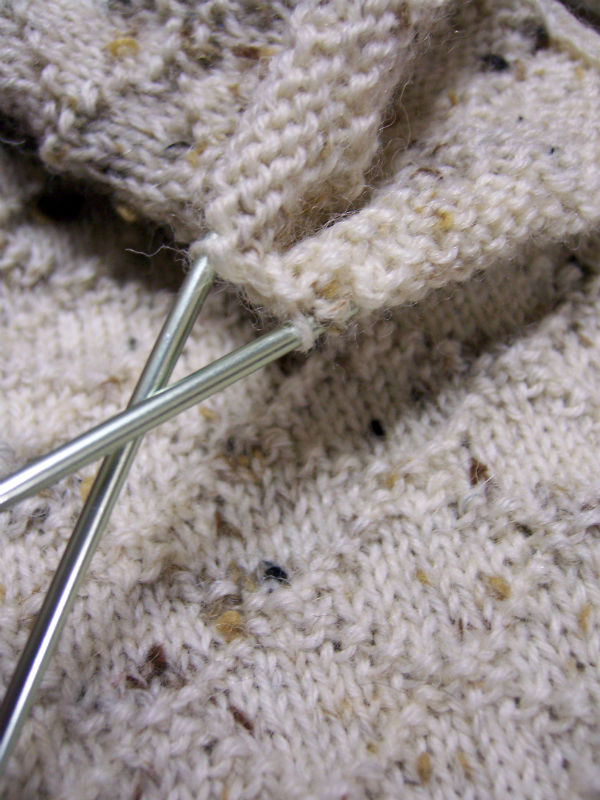 [one_half_last]
The history of lace knitting is a bit more clear, According to the Lace Guild, what we now know as lace first appeared around the beginning of the 16th century. Though it's impossible to tell exactly where lace originated, we can trace lots of what we see today back to three traditions: Orenburg Lace, Shetland Lace and Estonian Lace.
[/one_half_last]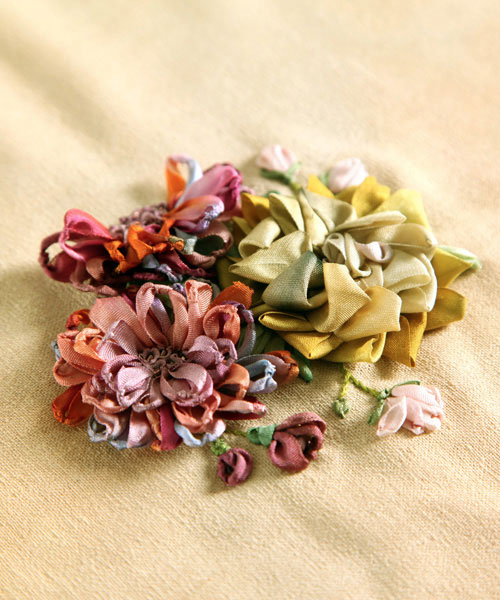 [one_half_last]
The origins of embroidery unwind all the way back to ancient civilization! Images depicting people wearing clothing embellished with fiber, sinew, thread or bead embroidery go back thousands of years. Now, we have embroidery machines that can stitch without us even being in the room!
[/one_half_last]
Learn timeless crafts with roots in the past (with lifetime access to your class!):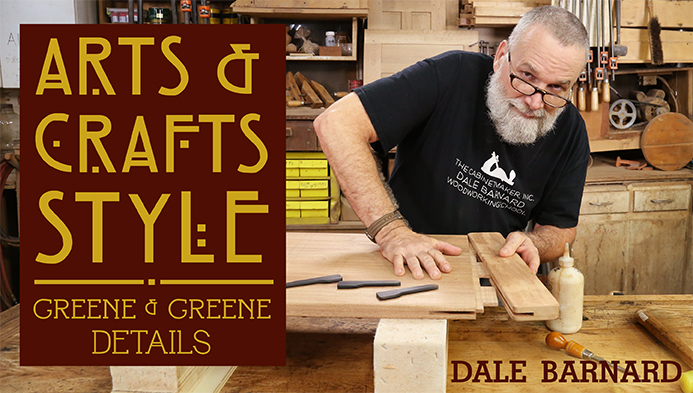 [one_half_last]
Instantly elevate the sophistication of your woodworking! Learn to accent tables, chairs, cabinets and more with Greene & Greene details that were pioneered in the early 20th century.
[/one_half_last]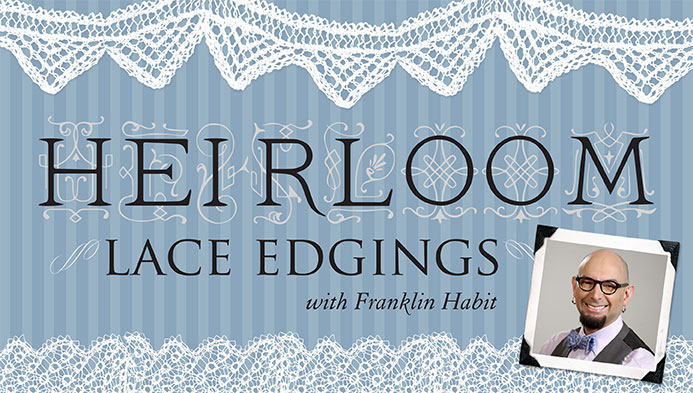 [one_half_last]
Learn to create breathtaking lace edging that add elegance to any knitting project. Plus, discovery the history of these heirloom embellishments.
[/one_half_last]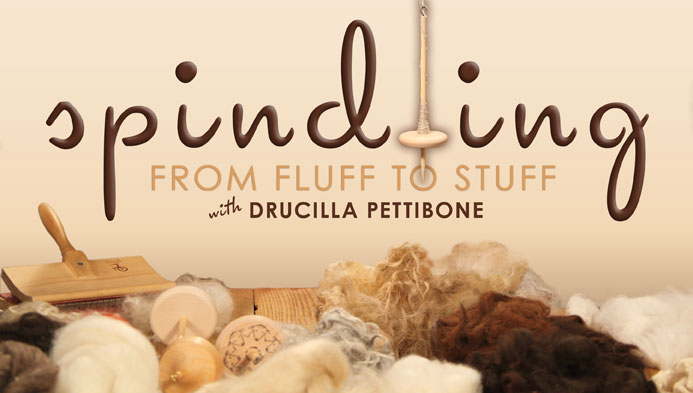 [one_half_last]
Get in touch with the ancient art of spindling, and add a new dimension to your fiber arts journey! Use the inexpensive and portable drop spindle to easily create one-of-a-kind yarns.
[/one_half_last]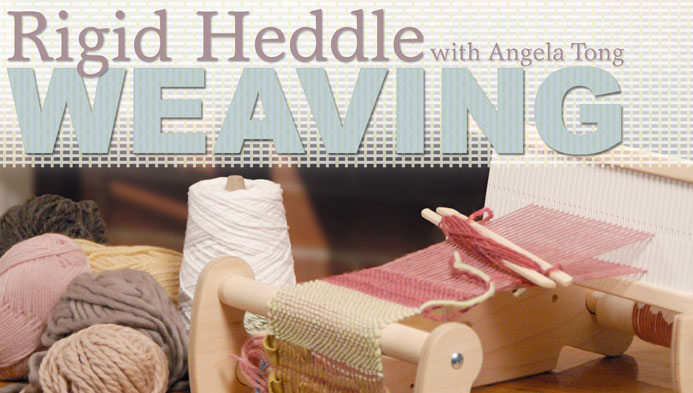 [one_half_last]
Weaving is an age-old skill that's easier to learn than ever. Discover the preparation, weaving and finishing techniques you need to start creating uniquely beautiful fabric!
[/one_half_last]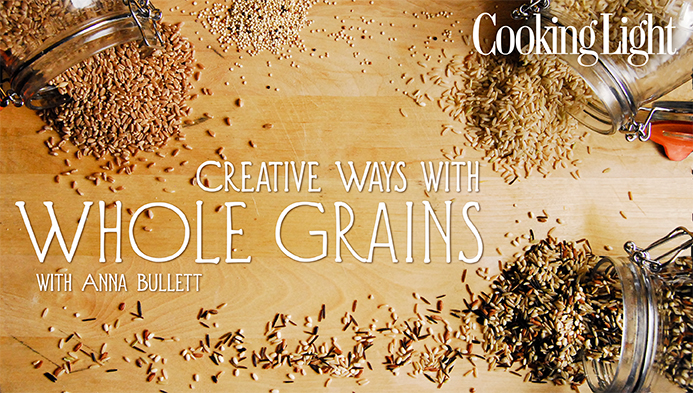 [one_half_last]
Whole grains have been a staple in cultures around the world for many millennia. Learn the secrets to making whole grains easier to cook and more delicious than ever before.
[/one_half_last]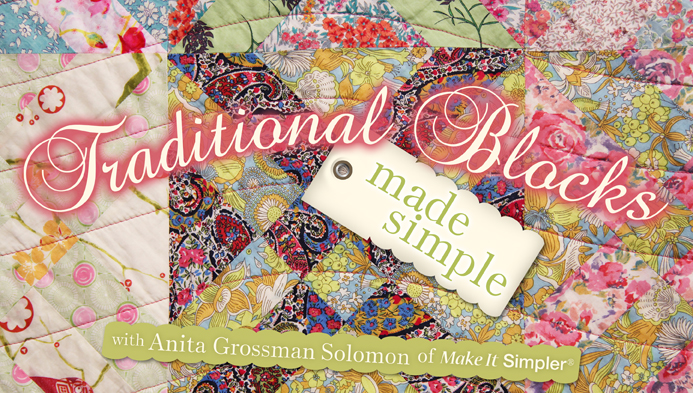 [one_half_last]
Easily create quilt blocks of yore using updated techniques! Breeze through a variety of gorgeous, classic blocks with guidance from quilt designer Anita Grossman Solomon.
[/one_half_last]
Check out supplies on Bluprint to jumpstart classic crafting!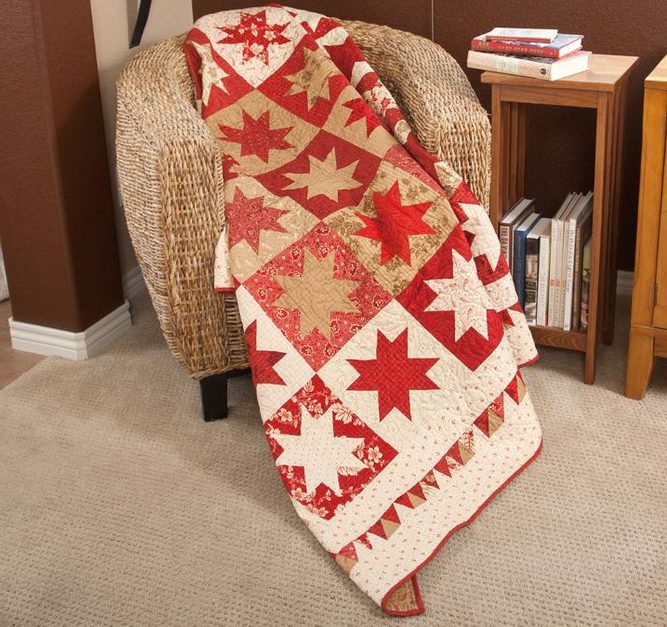 [one_half_last]
Bring a timeless, traditional Spinning Stars Quilt pattern to life with this gorgeous kit! Combine florals, paisleys and shirting prints with an inviting color palette to bring elegance to any room.
[/one_half_last]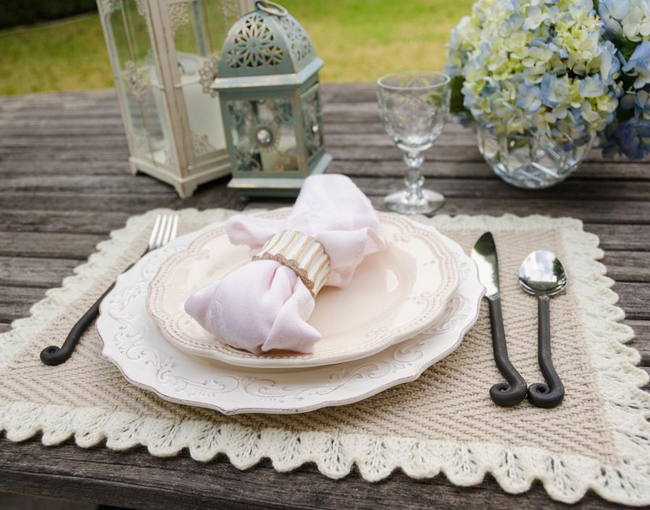 [one_half_last]
Accent any table with placemats you'll be proud to pass down. Bring heirlooms to life with tight herringbone stitches and gorgeous scalloped lace borders.
[/one_half_last]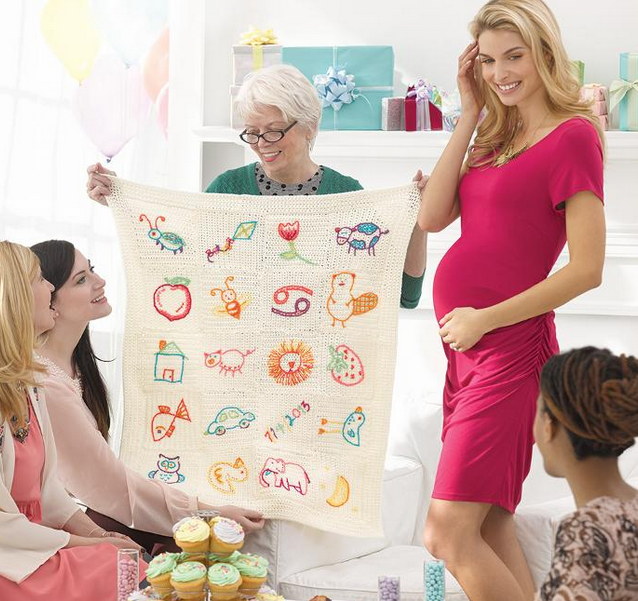 [one_half_last]
Make naptime the perfect time to tell that special little one stories about days of old. Create an afghan that will inspire wonder using simple crochet and embroidery techniques.
[/one_half_last]
Don't forget to enter for your chance to take home the Spirit Week Grand Prize: 10 free Bluprint classes of your choice. Three lucky members will win!