Here's the thing about pincushions: I love them so much, but a crocheter (even one who also sews) doesn't need more than two or three pincushions. So instead of making pincushions for myself, I've decided to feed my obsession by crocheting and gifting pincushions to others.
Pincushions are perfect for any needle crafter. Sewers, of course, use pincushions to stash pins and needles. Crocheters and knitters can use pincushions to stash yarn needles, T-pins for blocking and other prickly notions. Lucky for you, Bluprint has its fair share of adorable pincushions.
Crochet one of these pincushions for the needle crafter in your life — or keep a few for yourself. (No one has to know.)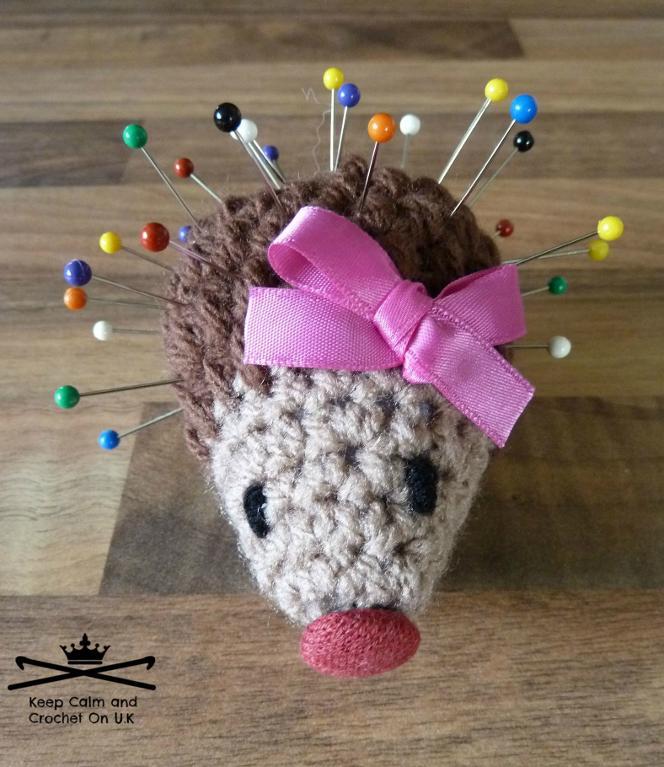 Photo via KCAC ON U.K
FREE Betty Prickles the hedgehog pincushion
Hedgehogs are already prickly, so you know they can be trusted with your pins. Betty Prickles here has a button nose and plenty of room for all your notions. You can even top her off with a little bow to give her more personality.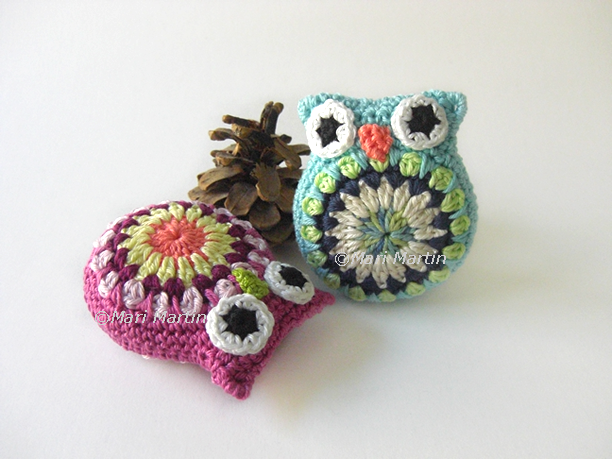 Photo via Mari Martin
Owl pincushions
These owls have the potential to not only hold pins but also become a cute little toy or pillow. The pattern includes step-by-step photos, so even a beginner can tackle this with plenty of guidance.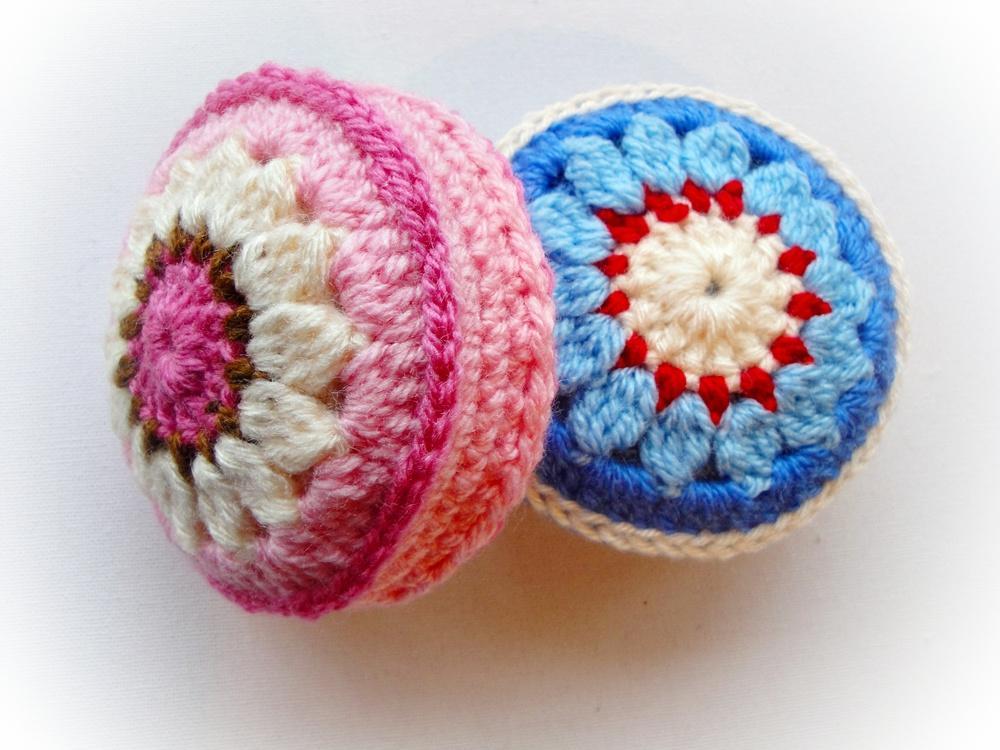 Photo via Wonderful Hands
Lily pincushions
This pincushion reminds me of a crocheted granny square. It's super easy to adjust the size of the pincushion, too. Just move up to heavier yarn and a larger hook to increase the size, or go for a lighter yarn and a smaller hook to decrease the size. This is a good opportunity to use up those little scraps of yarn, too.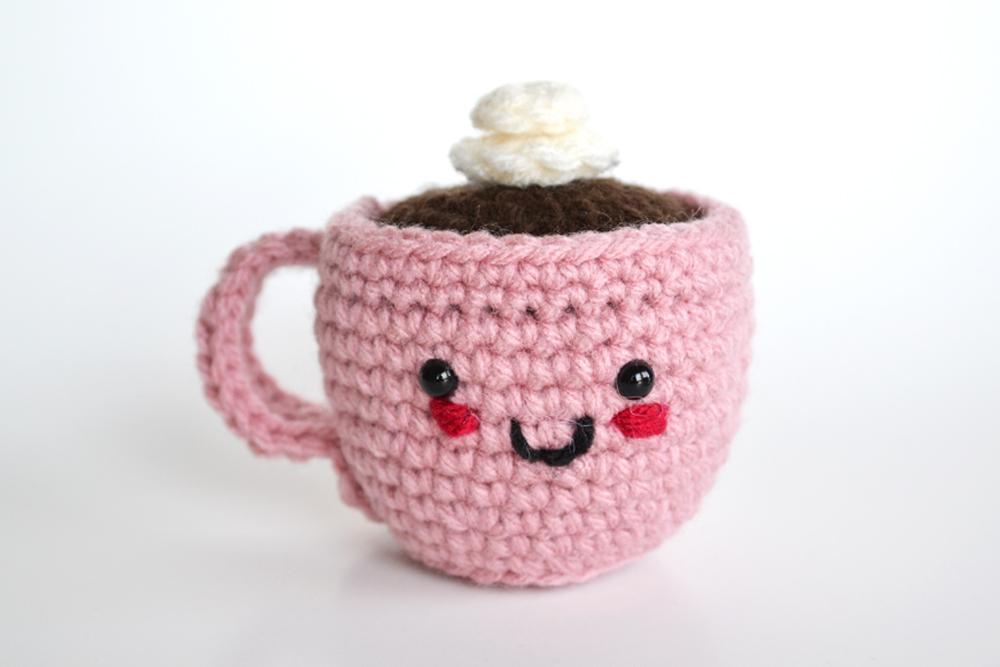 Photo via Bubblegumbelles
Coffee cup pincushion
This coffee cup —or tea cup, depending on your preference — even has a hot chocolate version with a little dollop of cream on top. When the cup is not holding pins, it's serving as adorable decor for your space.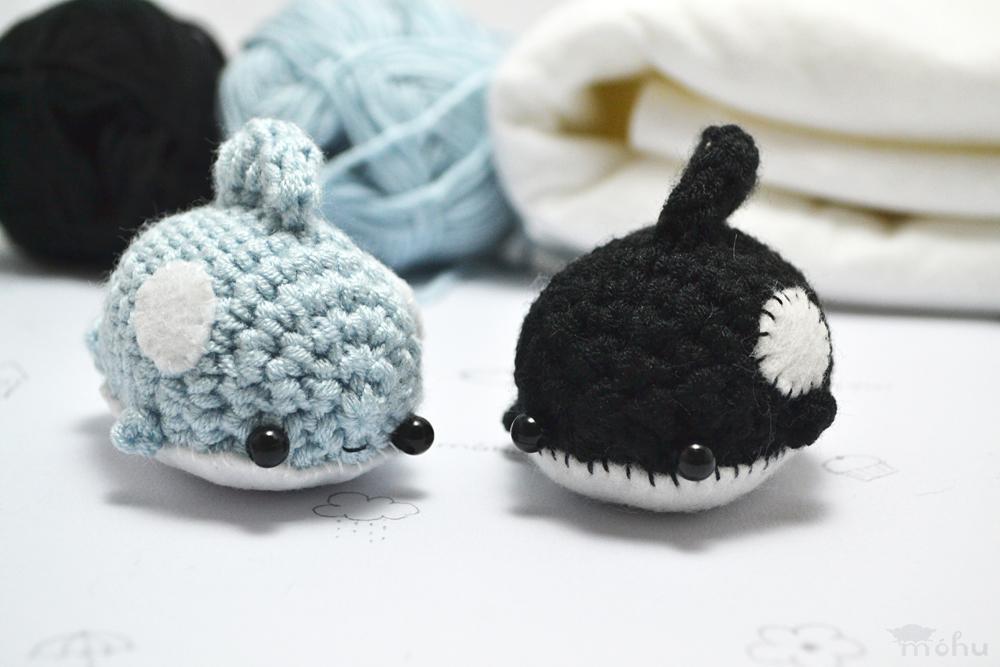 Photo via mohu
Orca whale pincushion
Why are whales so darn cute? These crochet whales also require a small amount of white felt for their bellies and sides. The pattern even includes templates for the felt, so they'll fit perfectly as long as you check your crochet gauge.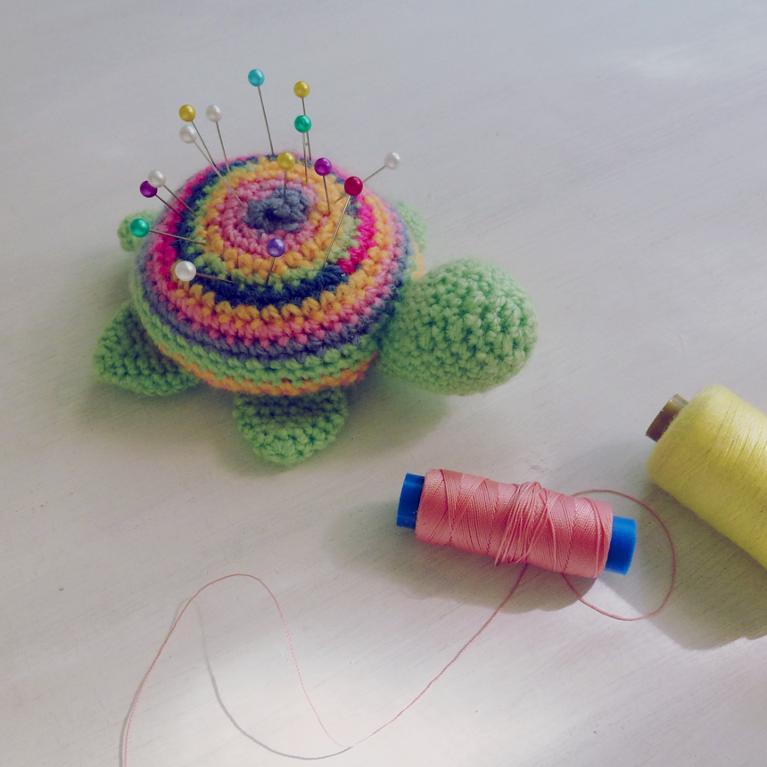 Photo via bySol
Turtle amigurumi pincushion
Say hello to your craft room's favorite new friend. The fun doesn't stop with a pincushion. Designer bySol also used this turtle to make a brilliant baby mobile or just a little toy.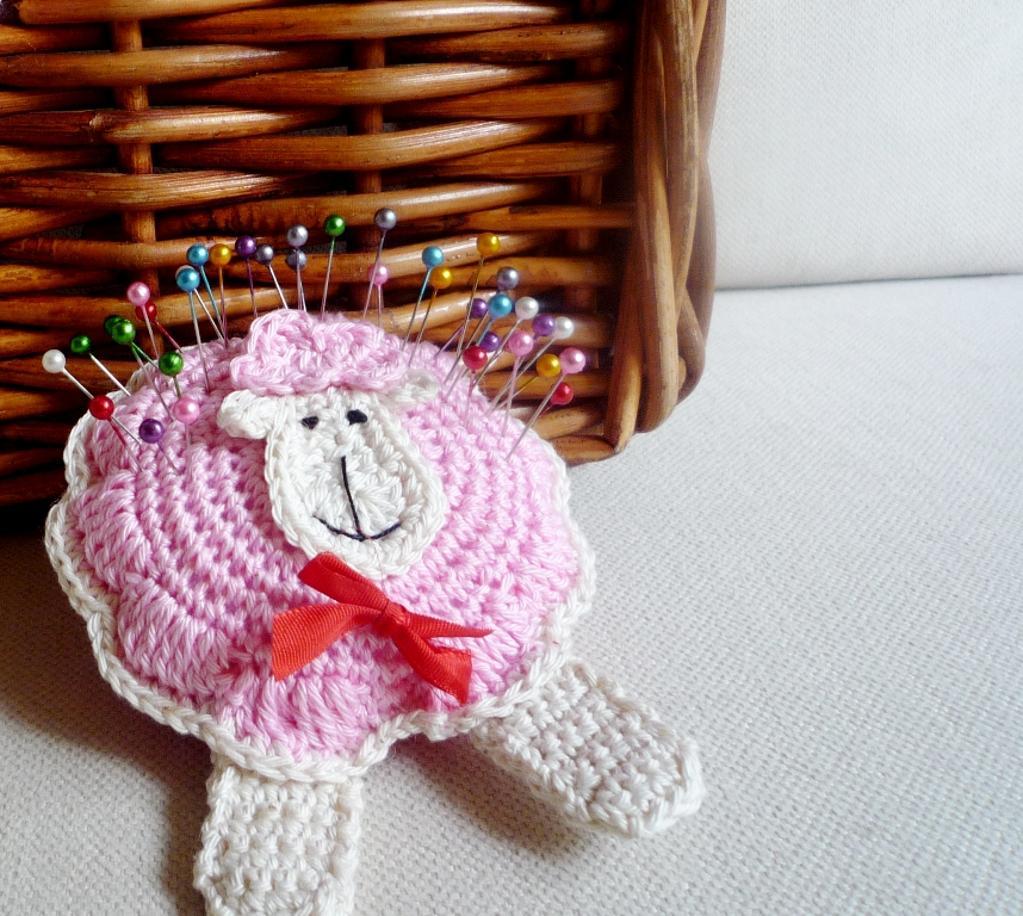 Photo via monikadesign
Sheep pincushion
That too-cute sheep that provided the wool for your yarn can also help out by holding your pins and needles. You'll need those needles, too, as you sew the different components of the sheep together.
Practically any amigurumi creature can be turned into a pincushion. Need inspiration? The Craftsy classes Amigurumi: Woodland Animals and Amigurumi: Design Your Own Monster with Stacey Trock are both great sources for the cutest little animal patterns out there, plus the guidance you need to crochet them.
What does your pincushion look like?