It's no secret that I love desserts of all kinds, especially cupcakes! Here in America, cupcakes are becoming more and more popular every day. There are so many stand-alone cupcake bakeries popping up with a multitude of flavors (there are seriously bacon flavored cupcakes these days!) I thought it would be fun to explore the different flavors and ideas produced in cupcakes around the world.
Here are six of my favorite cupcakes from countries including France, Mexico, Ireland and more.
While researching these cupcakes, I found that most country's sweets derived from a holiday or festivity that is localized in their country. Proving to us all that cupcakes are truly the best sweet for any and every celebration!
French-inspired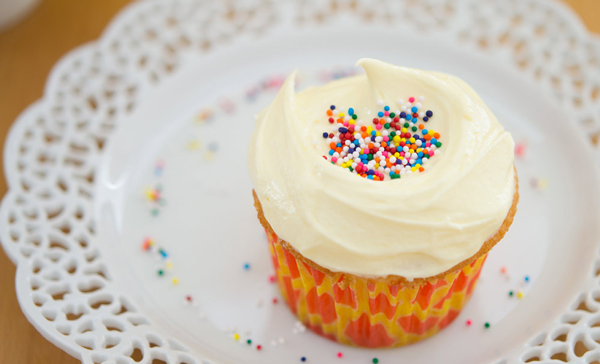 Photo via Fifteen Spatulas
Try out these French Almond Buttercream Cupcakes which are truly magnifique! Different from an American buttercream frosting, this recipe churns up a true French buttercream made with egg yolks, a warm sugar syrup and butter. These cupcakes make me long to visit the city of love so I can delight in this heavenly goodness. These simple, yet delectable treats are perfect for birthday parties, a girl's night or just a treat for the family!
Norwegian-inspired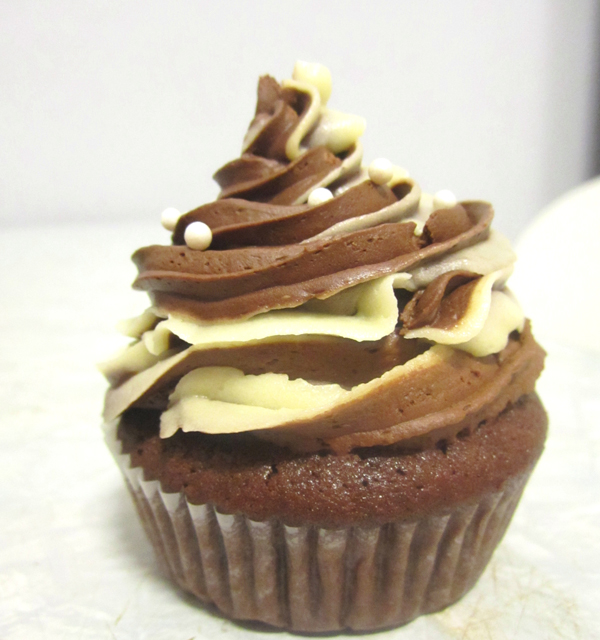 Photo via The Simple Sweet Life
You must try these Norwegian Marzipan Cupcakes. In Norway, most of their candies and desserts feature marzipan, which is a confection made out of honey and almond meal. This recipe creates a chocolate cupcake with a chocolate ganache and marzipan frosting swirl. This traditional cupcake is usually baked for Christmas, but I truly think these cupcakes are perfect for any occasion!
Irish-inspired
Photo by Easy Baked
Trying to think of authentic ways to stay true to your Irish roots? Nothing says it better than desserts filled with Bailey's Irish Whiskey! These Bailey's Irish Cream cupcakes will have you swooning with buttercream ganache goodness featuring famous Irish whiskey. The actual cake batter has a splash of Bailey's too! These cupacakes are perfect for a Saint Patrick's Day dessert or just a great way to enjoy a bit of Irish heritage.
Canadian-inspired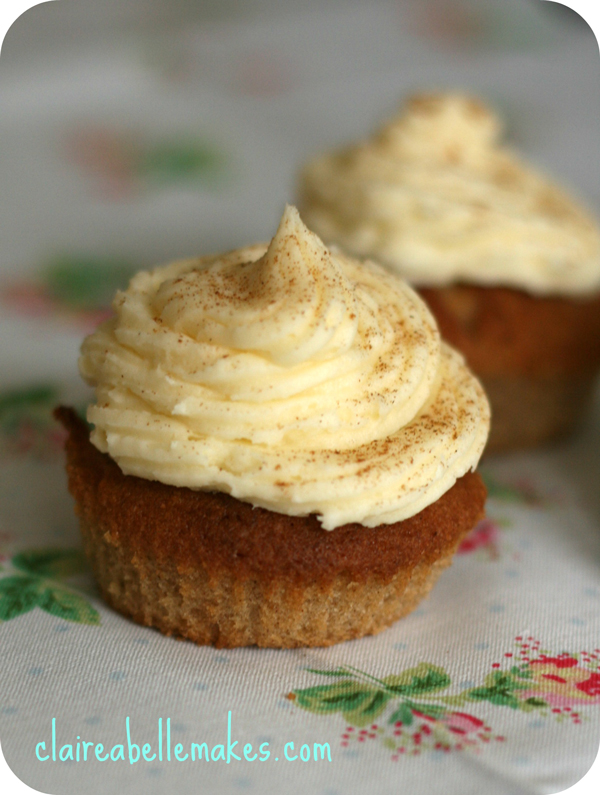 Photo via Clairabellemakes 
Maple, maple, maple! How I love maple everything these days. Canada is home to the wonderful maple syrup, and it is where you can learn how to create these fantastic Maple Cinnamon Cupcakes. These cupcakes only require a few ingredients. You'd think there were many more from the amazing taste. These cupcakes can be served at really any occasion (I mean if it has a maple in it, you can technically eat the cupcakes for breakfast even. Right?)
Chinese-inspired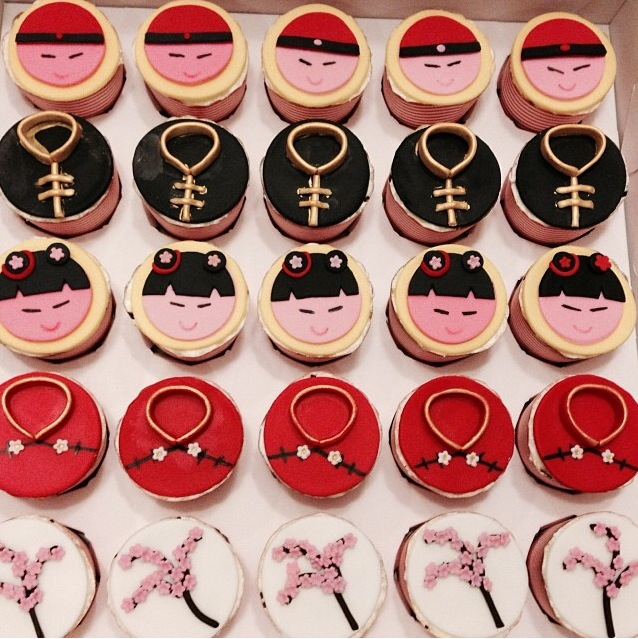 Photo via Bluprint
Celebrate Chinese New Year every day with these asian theme themed fondant covered cupcakes. The gorgeous designs are made simple with a thin layer of fondant and a skewer for creating details.
Mexican-inspired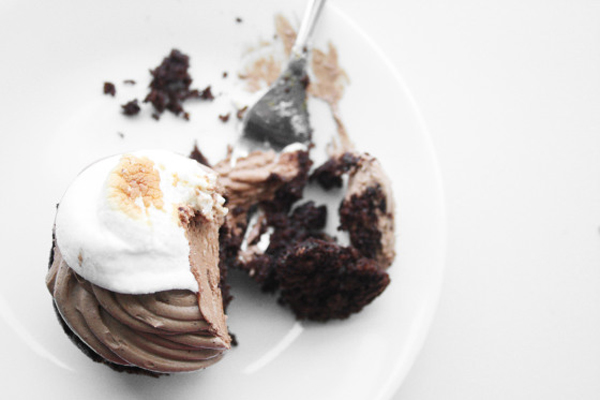 Photo via Gotta Get Baked
Go a little loco with these Mexican Hot Chocolate Cupcakes for Cinco De Mayo coming up or for any Taco Tuesday with your closest friends! This recipe features a chocolate chili frosting: Yes, you heard me right! Sweet meets spicy in one fabulous treat.
[box type="shadow"]
Learning to bake unique treats that show off a country's unique culture is a really fun adventure, and our online Bluprint class Global Cupcake Design led by Sheryl Bito makes it easy! Find out how to design and decorate "personalized" cupcake toppers with amazing clothing, accessories and hairstyles.
[/box]
What countries have inspired your cupcakes?