Frosting cupcakes is a great (and tasty) way for beginner cake decorators to dabble into the world of buttercream decorating. With these five easy cupcake icing techniques, even novice bakers can frost cupcakes that don't look like a beginner made them!
Read on for a tempting list of cupcake frosting techniques that are pain-free to pipe and beautiful to behold!
1. The surprise-inside cupcake frosting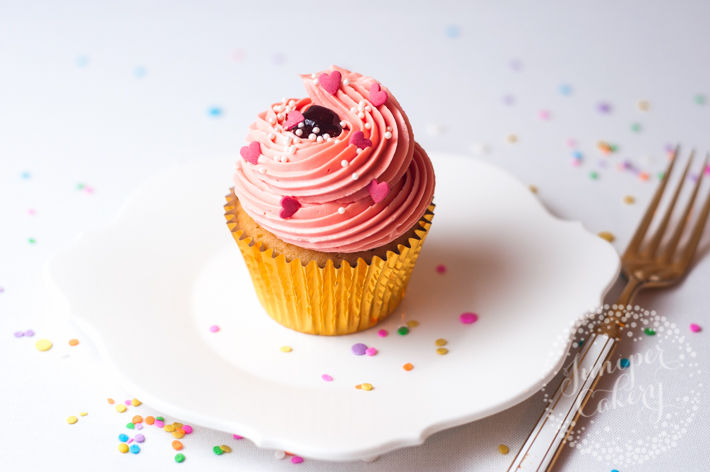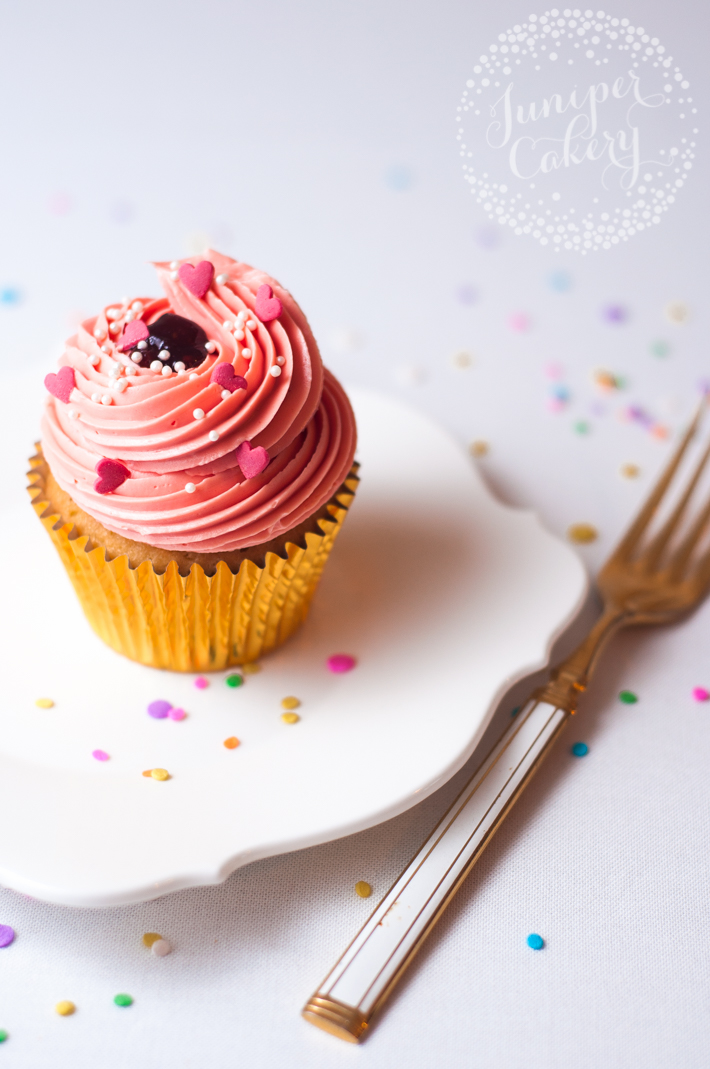 This is one of our firm favorites — it's easy, too! All you need to do is pipe a buttercream swirl to create a hollow funnel: Begin at the outer edge of your cupcake and pipe in circles, leaving the middle of the swirl empty. Sounds crazy, right? When you're done piping, fill the hollow space with anything you like — like cotton candy, salted caramel (drool), Nutella or gooey chocolate sauce!
This tasty cream cheese frosting recipe would taste amazing stuffed with butterscotch sauce and homemade honeycomb pieces.
2. The instant ruffle cupcake frosting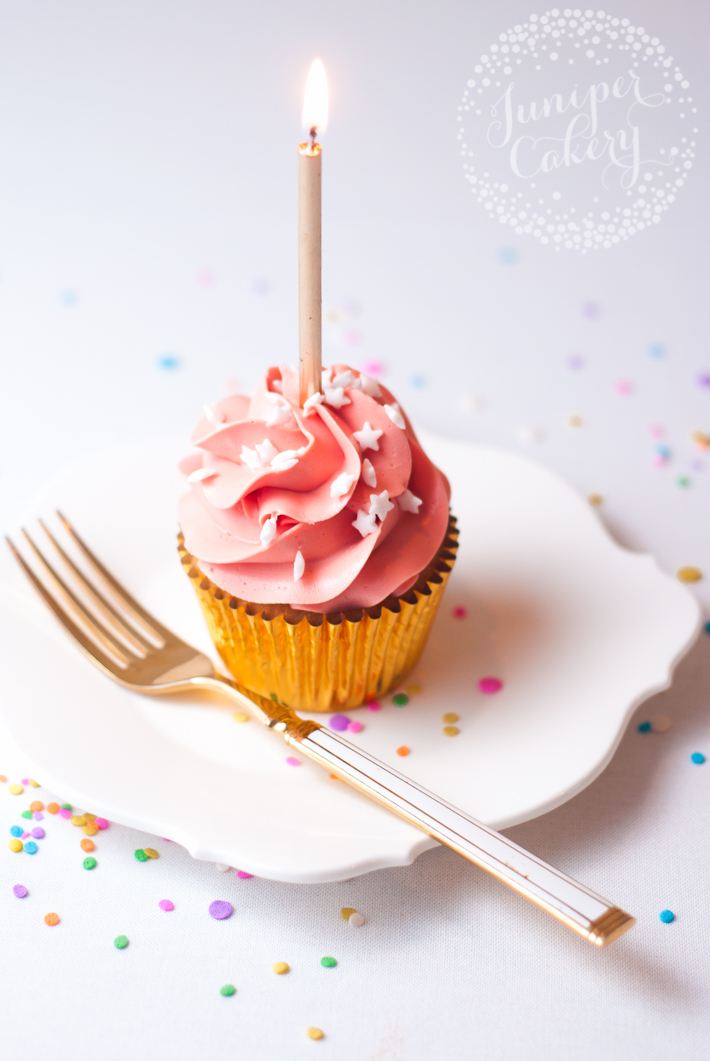 One of our favorite piping tips if the Ateco 855 because it pipes out utterly luxurious ruffles with minimum effort. Add buttercream to a piping bag fitted with this tip and pipe from the outer edge around the cupcake, working your way toward the center and up. Try to push the buttercream out slightly faster than you are piping around the cupcake, as this will create more textured ruffles.
One to three layers or "rounds" of buttercream is just enough. Pipe too much and not only will the frosting unstable, but it won't fit in a standard cupcake box!
If you're on the hunt for gorgeously silky frosting, then look no further than this recipe for Swiss Meringue Buttercream<!
3: The crazy topping cupcake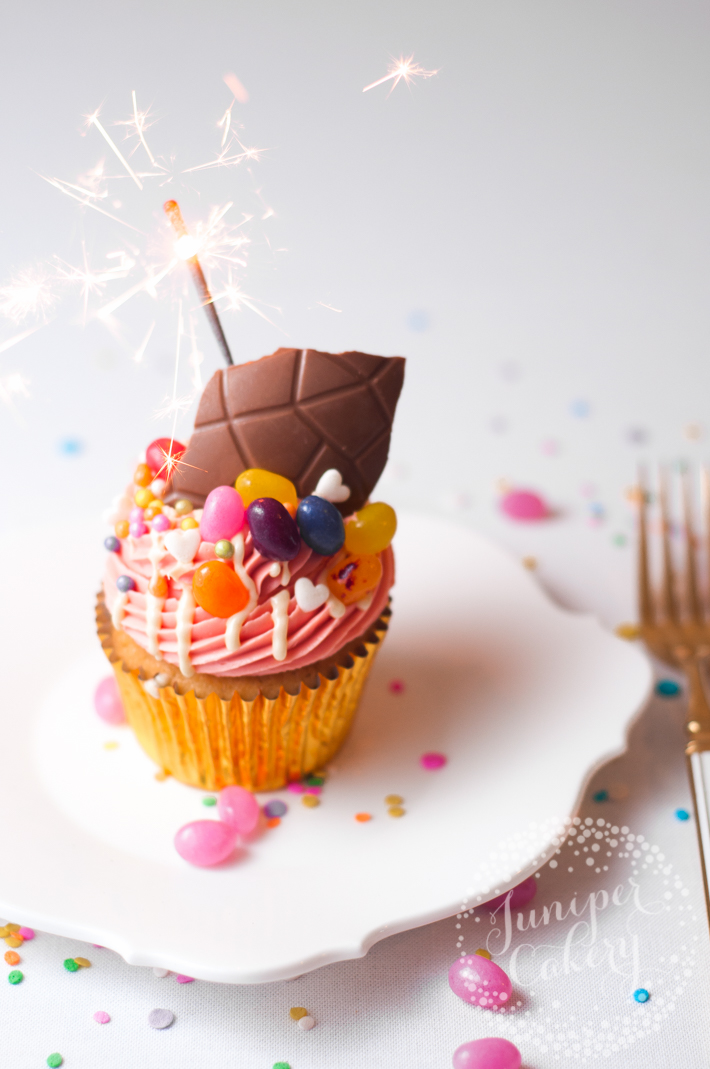 You know those awesome (and insane) drip cakes covered with candy that are popular right now? Well, this is basically the cupcake version. Pipe your frosting however you like (you won't be able to see most of it, so this is perfect if you're not too confident in your piping yet). Then go crazy with the candy! Add a single cookie, bright rainbow sprinkles, homemade meringue kisses and some candy for one amazing cupcake.
Add to that elaborate decoration with a fun and inventive cupcake flavor. Try this recipe for Chocolate Wolfberry (aka Goji) cupcakes!
4. The classic rose cupcake frosting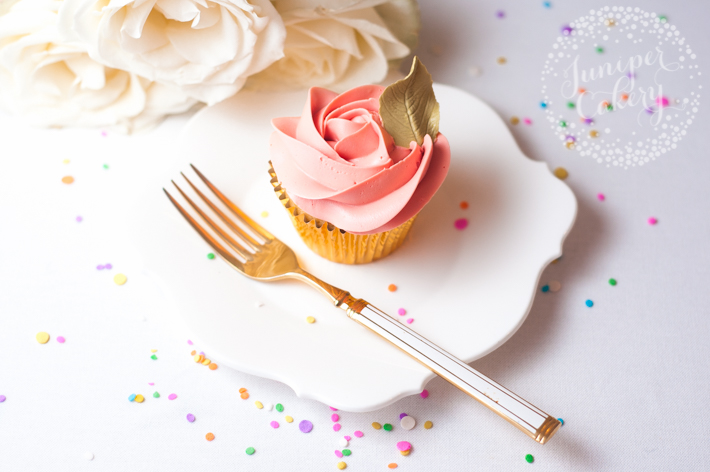 Remember that Ateco 855 tip we mentioned back in idea No. 2? Well, it's back! This tip also makes the loveliest buttercream roses.
All you need to do is start piping from the center of your cupcake. Pipe out one "round" or layer of buttercream at a time — remember not to pipe on top of the previous layers of buttercream as you normally would. You essentially should be piping a cursive O shape on top of your buttercream. Finish the end with a cute fondant leaf and you're done. Easy!
5. The fudge sundae cupcake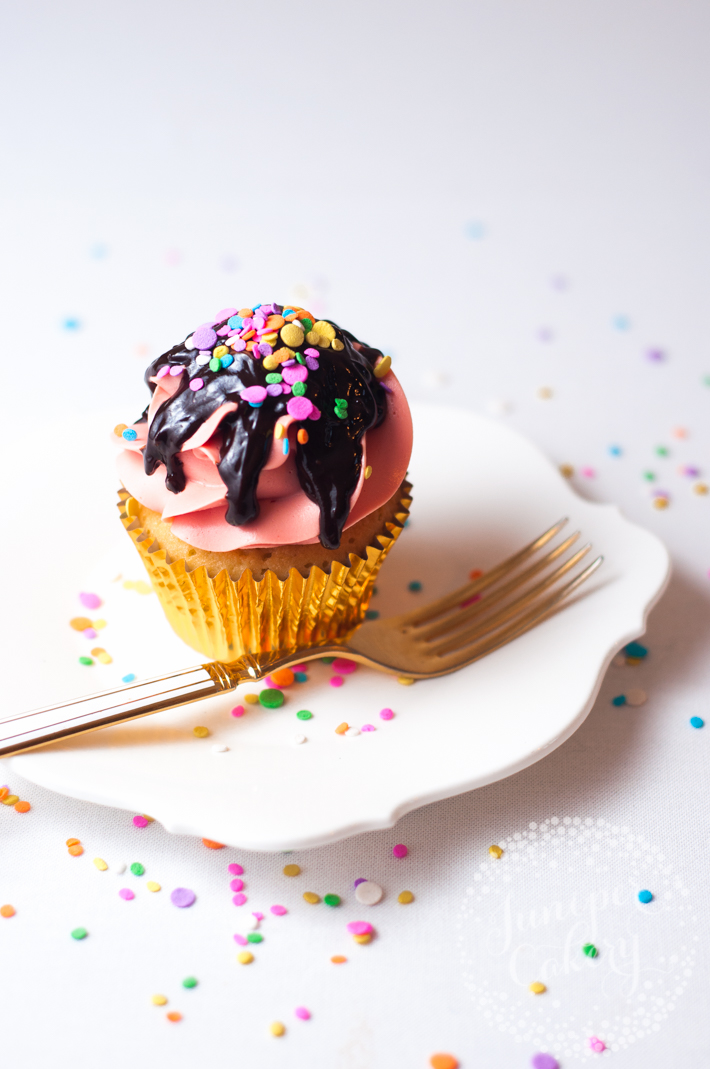 This is such a fabulous, easy way to make your cupcakes look the cream of the crop. Pipe a simple buttercream swirl, then carefully pour chocolate sauce on top. Try not to become hypnotized by the chocolate dripping down the cupcake! Add sprinkles and maybe a candle, cherry or gumball on top.
Remember, cupcakes are all about fun, so get creative when it comes to decorating. Try candy, gourmet macarons, homemade marshmallows, playful colors and unexpected flavors to create cupcakes that not only are irresistible, but also eye-catching!