If you browse Pinterest on a regular basis, no doubt you've seen the emergence of the crocodile crochet stitch, sometimes referred to as crocodile tears. This cool crochet stitch can be crocheted onto scarves, gloves, hats — anything that's in need of a fun embellishment.
Celebrate the crocodile stitch's popularity with these awesome crocodile crochet stitch patterns from some of Bluprint's talented indie crochet designers.
Photo via bonitapatterns
1. Crocodile Stitch Shawl
Pair crocodile stitch with a light fingering-weight yarn for an unexpected elegance and an accessory you'll want to wear every day. Dig designer bonitapatterns's style? She has dozens of other crocodile stitch crochet patterns, from baby booties to wrist warmers and blankets, in her pattern store. Some of the patterns are even free!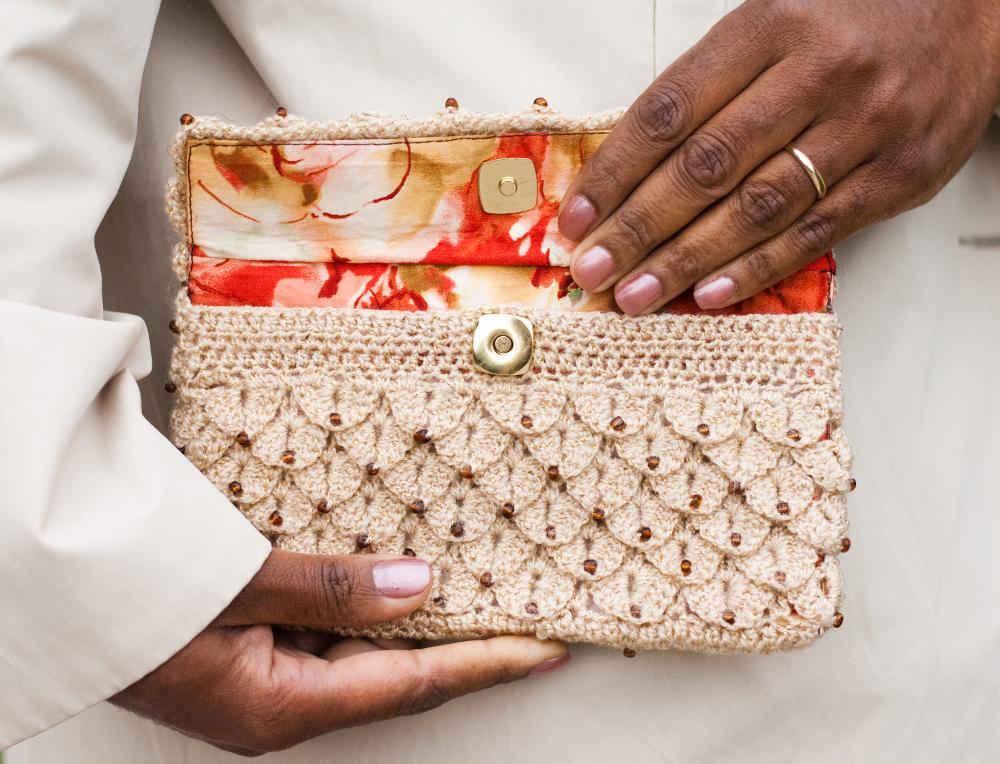 Photo via Quaternity
2. Crocodile Stitch Clutch
Sparkly yarn? Check! Shiny beads? Crocodile stitch? Check and check! Crocodile stitch once again shows its elegance with this beautiful clutch. There's some sewing involved to line the bag, but the extra work is totally worth it.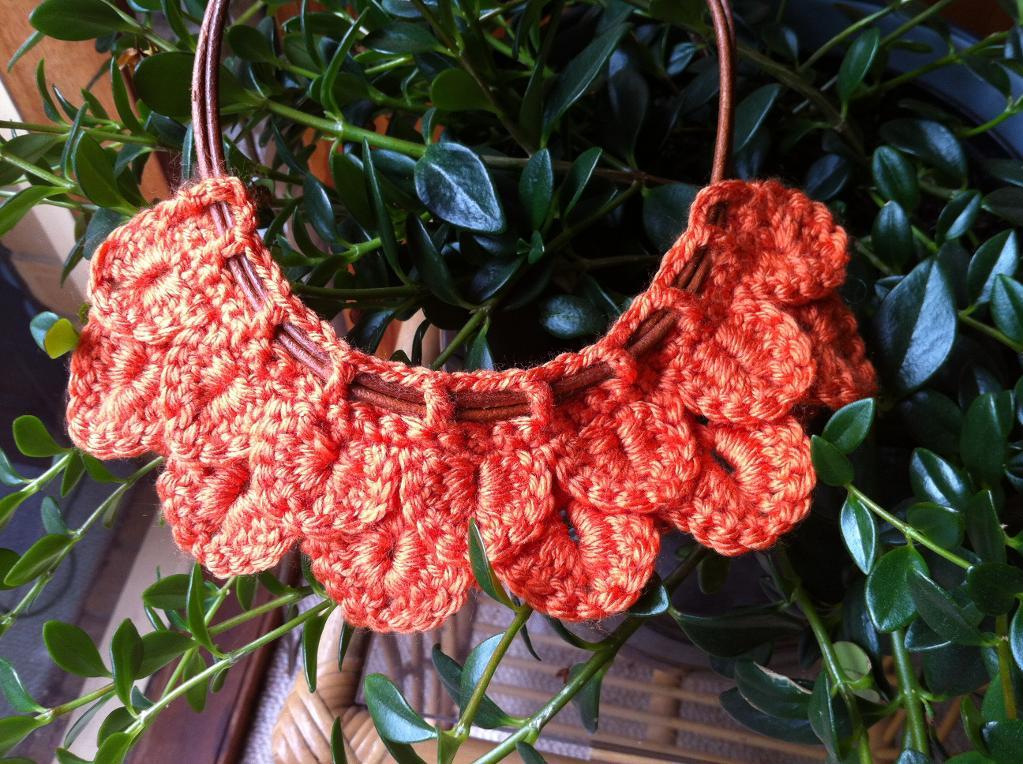 Photo via superjan
3. Crocodile Stitch Necklace
Put a twist on the popular bib necklace with a crocheted crocodile stitch necklace that's perfect for those little scraps of yarn in your stash. I love yarn combined with jewelry-making supplies like the cord here. Use any type of cording, chain or leather you'd like for the base of the necklace. No need to get all fancy!
Photo via Bonita Patterns
4. Crocodile Stitch Boots
We love these boots so much, we even turned them into a kit! You can get the pattern on its own, too — either way, these boots will quickly become your favorite pair of slippers.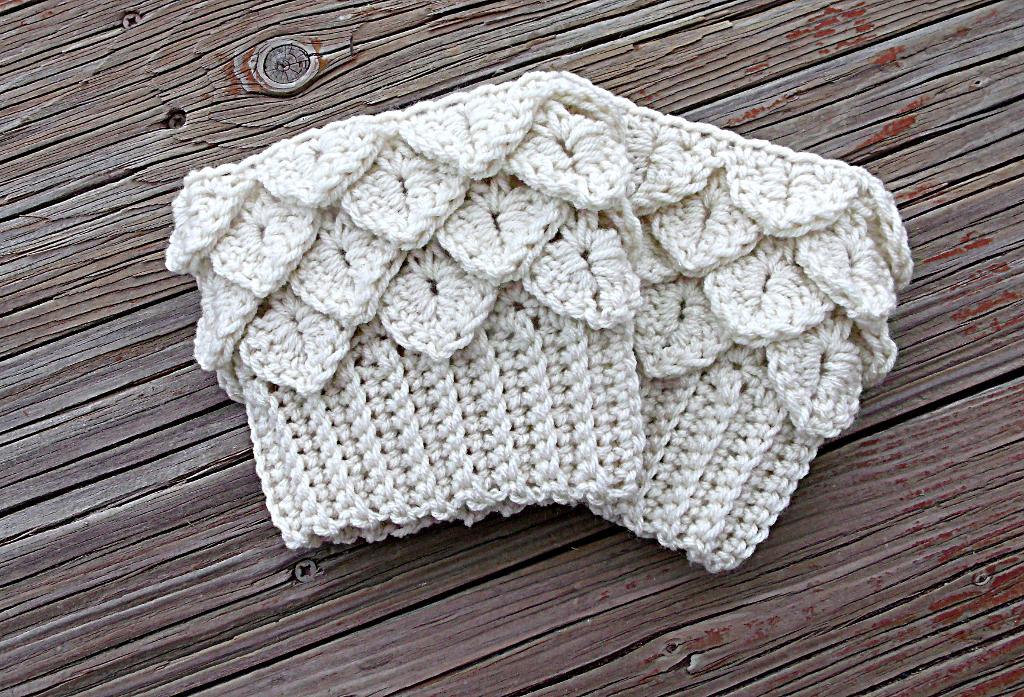 Photo via yarntwisted
5. Crocodile Tear Boot Topper
You know we're fans of boot cuffs here on Craftsy. We're adding these crocodile tear boot cuffs to our list of favorites. Never tried to crochet the crocodile stitch? This pattern is a great beginner pattern because it has a photo tutorial for the stitch. Once you get the hang of the stitch, you'll be able to crank out dozens of these. One in every color? I think so!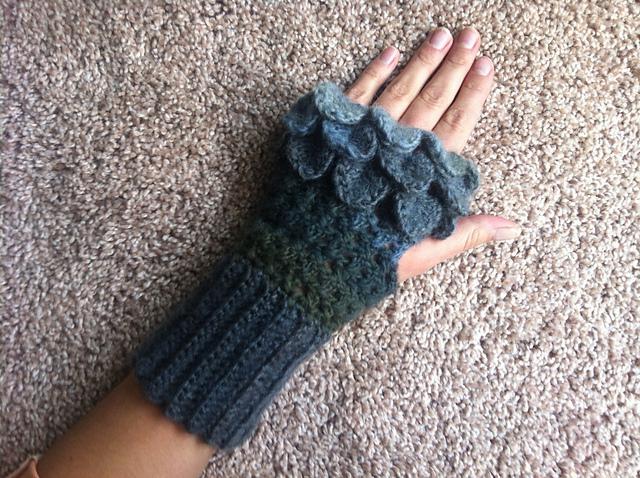 Photo via CarrissaKnox
6. Crocodile Stitch Wristlets
No need to change color when you use Lion Brand Amazing Yarn to make these wristlets. A few rows of crocodile stitch form the border on top, but feel free to add more if you can't get enough crocodile stitch.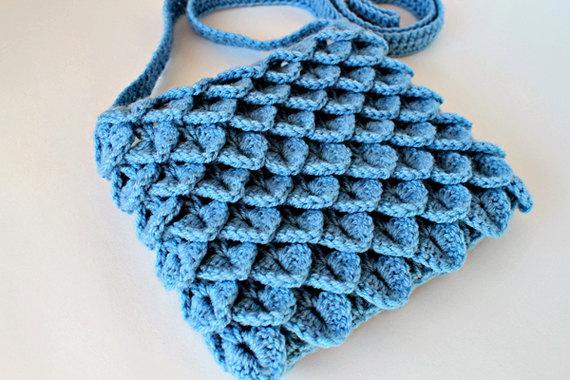 Photo via Zoom Yummy
7. Crocodile Stitch Bag
You'll have plenty of opportunities to practice crocodile stitch when you make this bag. The 16-page tutorial that comes with the pattern will help beginners make their way successfully through crocodile stitch.