Crocheted cables are a beautiful and dramatic way to add flare to your crochet projects. I wish I had known about the possibility of crocheted cables when I first learned to crochet. Back then all my projects were either square or rectangular and consisted of only single crochets.
Crocheted cables are created by rearranging the order in which the stitches are worked. It's a simple concept that creates a unique look. They look amazing on any type of project from the simple, to the grand.
Here are the ultimate cable crochet patterns, for finished projects with a touch of elegance and grandeur.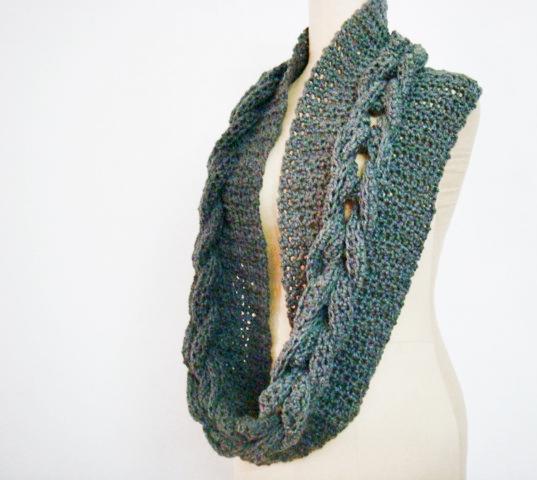 Photo via Craftsy member Fai
The infinity scarf
Bulky scarves are still all the rage this year and this one will surely enhance your fall wardrobe. Crocheted in bulky yarn, it works up quickly. This infinity scarf features a seriously show-stopping cable. I also think that these types of scarves make wonderful last minute gifts for friends, babysitters, teachers and the like.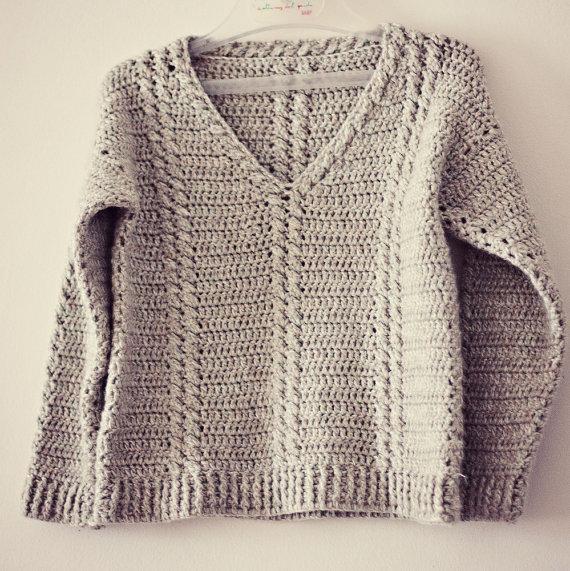 Photo via Craftsy member MonPetitViolin
Cute kid's sweater
I absolutely believe that baby crochet garments are great for learning new techniques. They are small and don't require a large time investment, and are just so darn cute! This baby and toddler sweater is no exception. With delicate cables that run the length of the sweater and frame the collar, this would be perfect for either a boy or girl.
The sweater is crocheted using sport or DK weight yarn, making it a little lighter and great for transitional weather. I have never crocheted a sweater for my son, but this one is on my list now!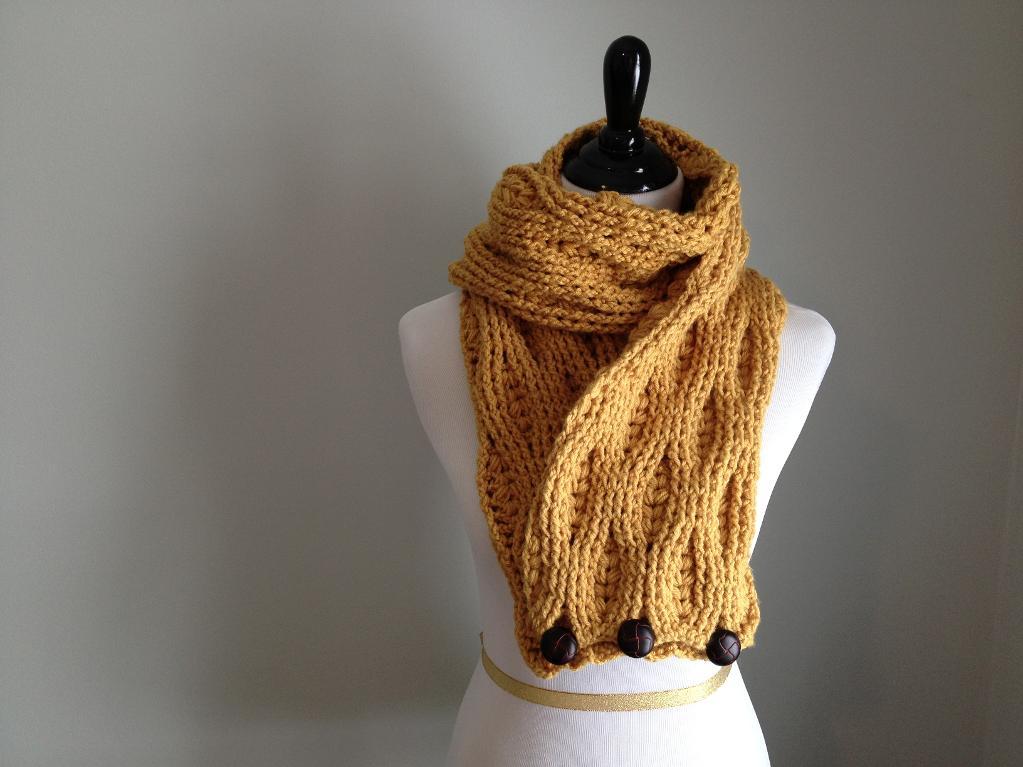 Photo via Craftsy member kmdavis@me.com
Buttoned-up scarf
This scarf is not only beautiful, it's extremely functional as well. It features buttons that will transform this scarf into a cowl. The fun combination of crocheted cables and puff stitches gives this piece an amazing punch of texture. I love the color the scarf is worked in, but I think this would look equally amazing in a different, rich autumnal color.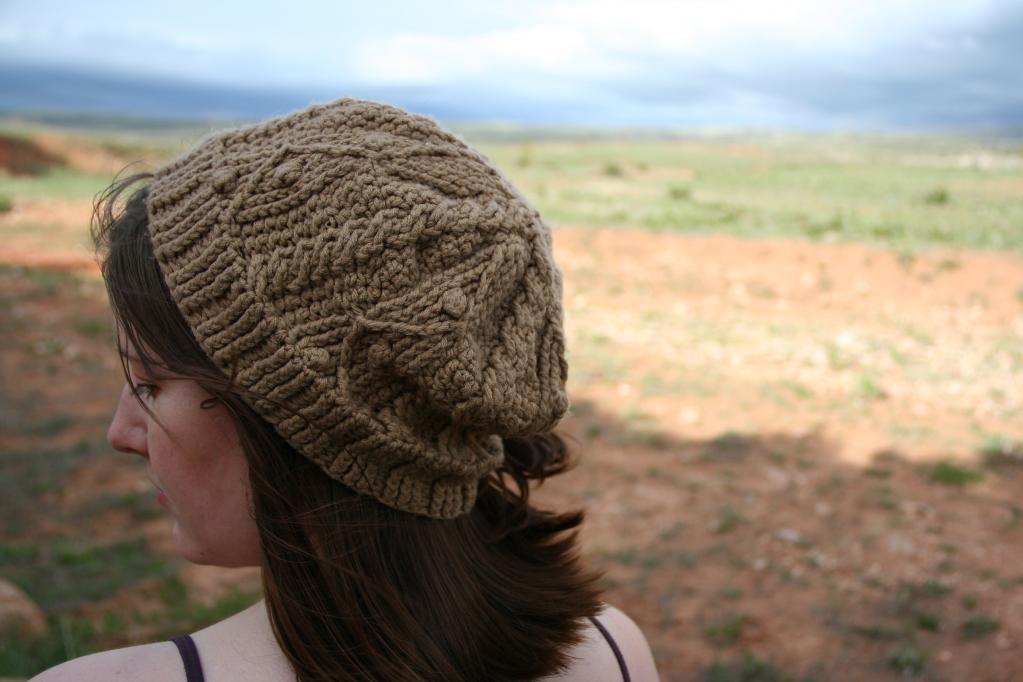 Photo via Craftsy member KNahorniak
Hipster hat
Hats are also a great project to learn new techniques on. This lovely hat crocheted in worsted weight yarn feature two types of cables along with a few other stitches that add texture and visual interest. It has a relaxed fit with just the right amount of slouch, and it's free!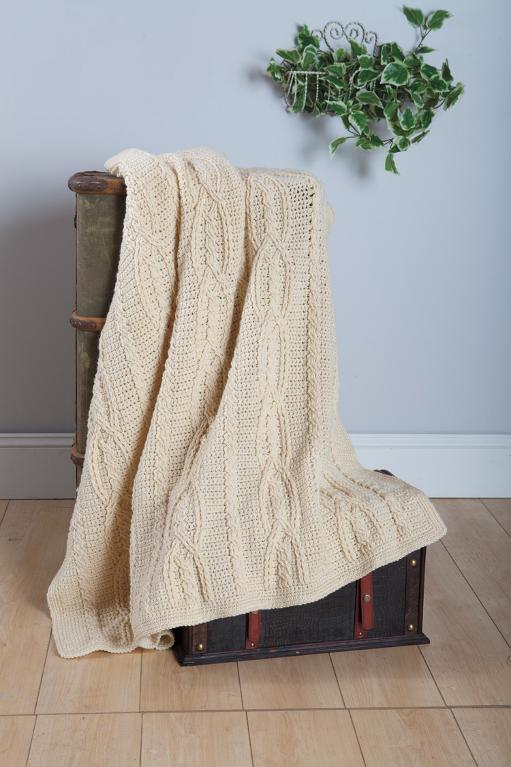 Photo via Craftsy member Brenda Bourg
Big, bold blanket
If you are looking to challenge yourself with a larger pattern, this cozy afghan is a project you will be proud of. This blanket features two different types of cables in a pattern that will keep you on your toes but not be too difficult to accomplish for the beginner crocheter. Large enough to use as a bedspread, this blanket is sure to end up a family heirloom.
Keep expanding your crochet knowledge with the Craftsy class Amazing Crochet Textures. This class will cover not only crocheted cables, but also everything from how to read crochet charts to adding beads to your work.
 What's your favorite way to upgrade a basic project?