It's too hot out there for crochet scarves and cowls, but there are other ways you can show off your favorite stitches. Need proof that crochet is not just for freezing cold temperatures? Stitch up some crochet shorts and skirts for the sweltering days.
These crochet shorts and skirt patterns are perfect for wearing over your swimsuit or for everyday wear. Pair them with your favorite warm-weather top for easy style. Some of the skirts can even transition into fall and winter with the right leggings underneath.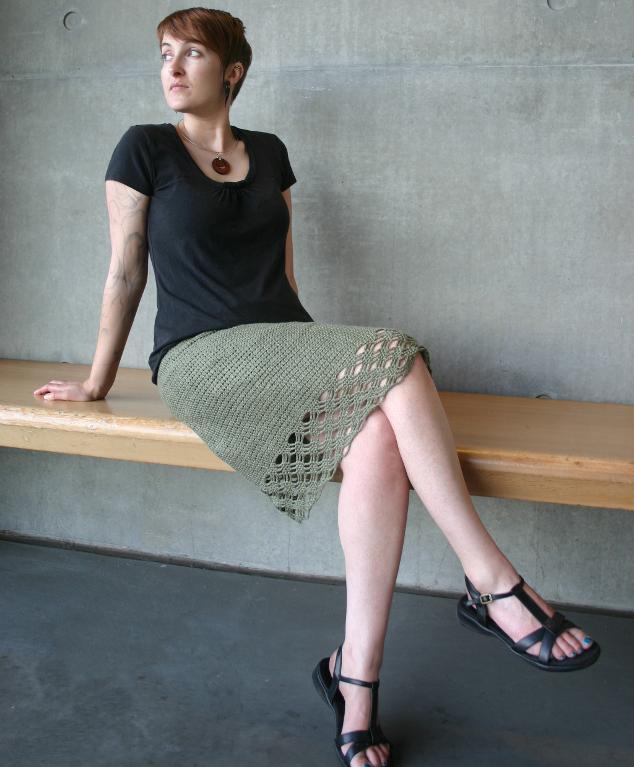 Photo via Bluprint member Kirakdesigns
Breezeway Skirt
Do you know single and double crochet like the back of your hand? You'll have no problem stitching this pretty A-line skirt! The fabric is solid but still flexible enough to allow a little bit of movement.
Get the pattern »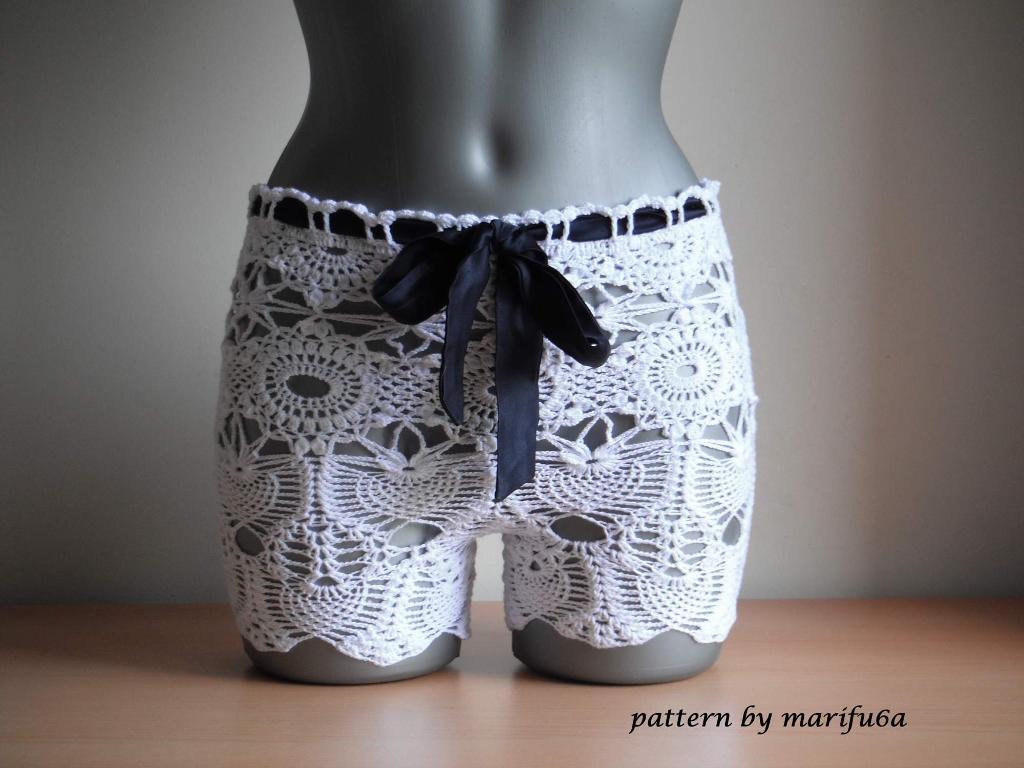 Photo via Bluprint member marifu6a
Crochet Summer Shorts
Slip these trendy shorts on over your swimsuit or wear them on top of a tighter-fitting pair of shorts. The pattern comes with step-by-step tutorial photos so that even beginners will have plenty of guidance along the way.
Get the pattern »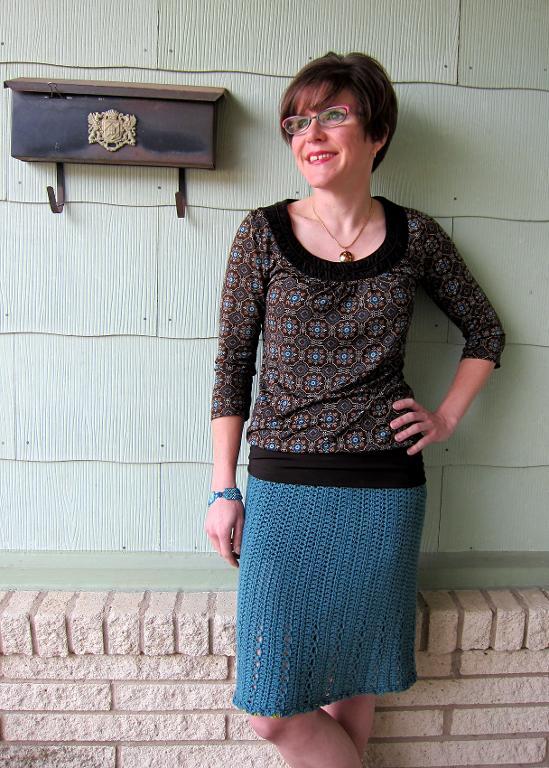 Photo via Bluprint instructor Linda Permann
Lace Skirt
This skirt could easily become your favorite summer wardrobe staple. Choose from an elastic waist or a zipper closure to ensure a perfect fit. Plus, the skirt is worked side to side, so you can customize it to fit any waist size. You'll memorize the four-row repeat in no time, making this a perfect pattern for stitching while chatting or watching a movie.
If you dig designer Linda Permann's style, see more of her designs right here on Bluprint. Linda is a crochet instructor, and you can check out her Bluprint classes Crafty Crochet Embellishments and Professional Finishing for Perfect Crochet.
Get the pattern »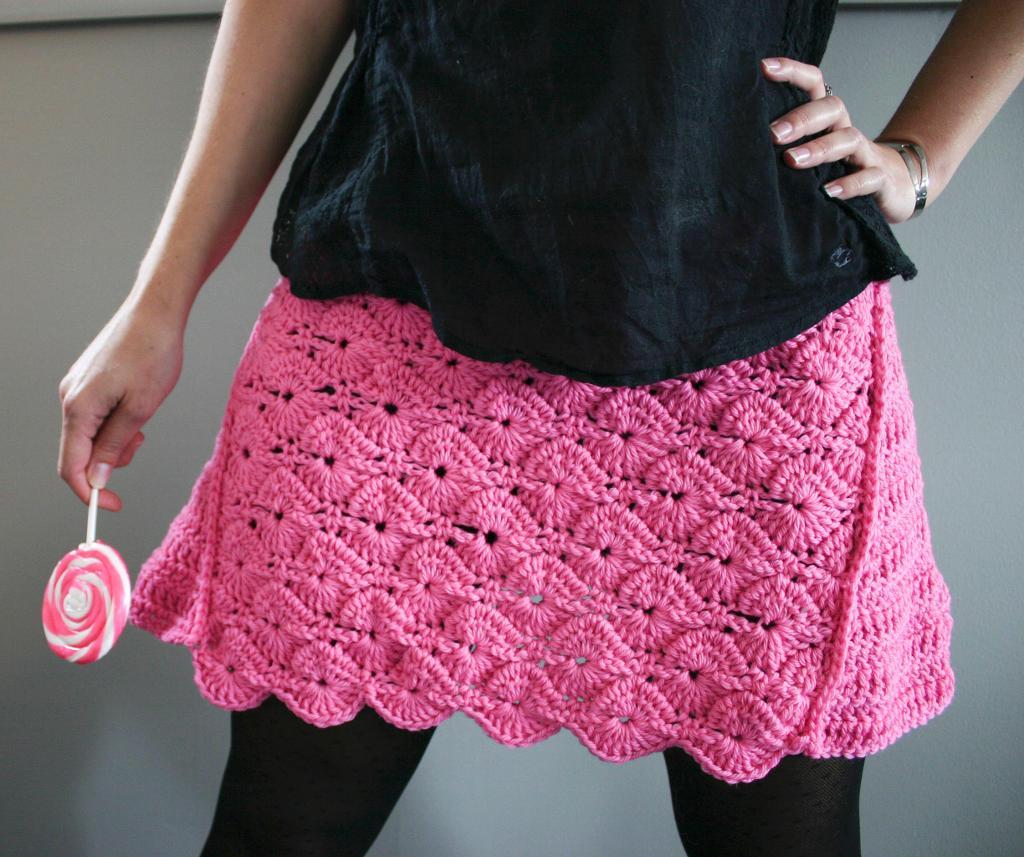 Photo via Bluprint member kraftling
Lollipop Skirt
This skirt will get you through any season depending on what you pair it with. Try tights, leggings, or add a lining and wear it alone when the weather is sweltering. Plus, there's no wrong way to wear it — try the buttons in the front, back or on the side.
Get the pattern »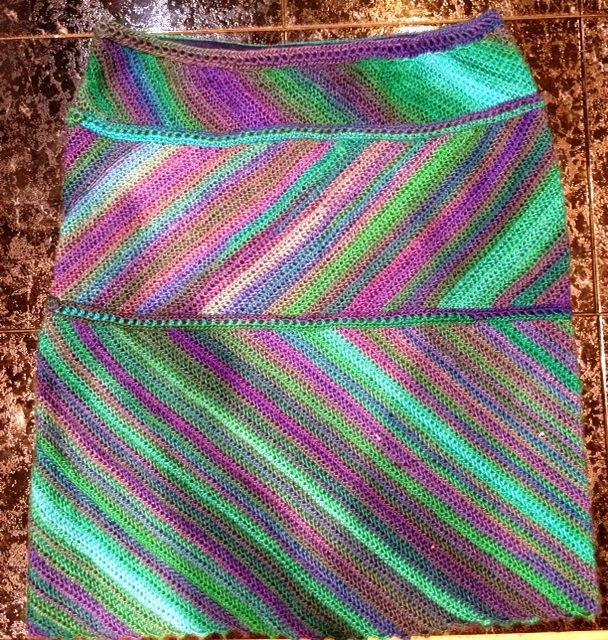 Photo via Bluprint member Smartpanda
Diagonal Skirt
A variegated yarn does most of the work for you here, but you could stitch the panels in one solid color or with a different solid color for each panel. Don't forget to check the care instructions for your fiber; if you're going to wash the skirt frequently, you'll want a machine-friendly yarn.
Get the pattern »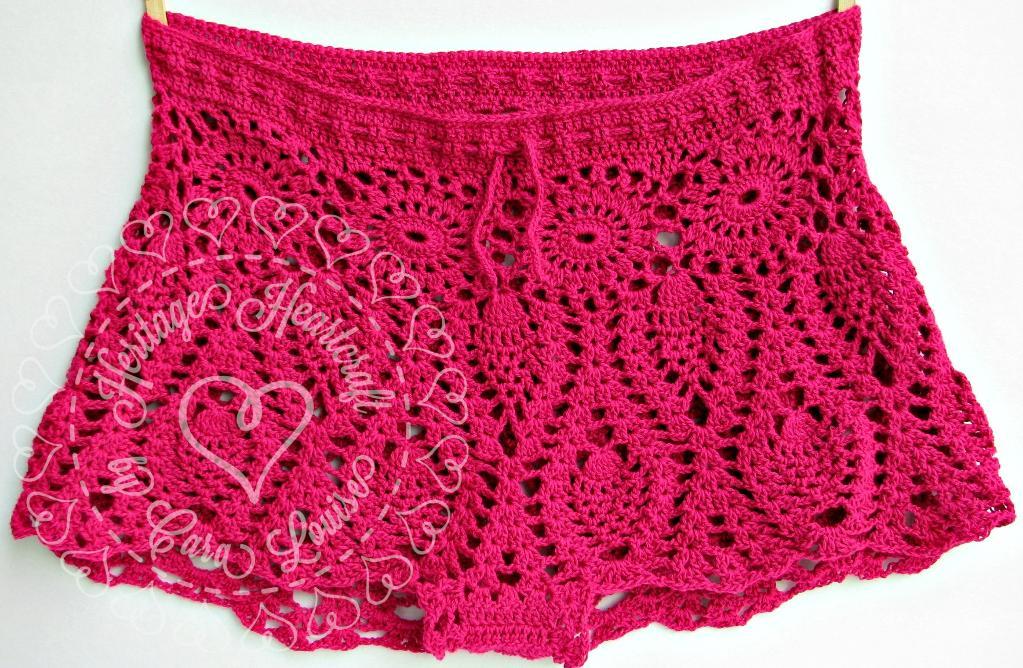 Photo via Bluprint member HeritageHeart
Pineapple Lace Shorts
The classic pineapple motif gets a modern update with these shorts. Slip them on over your swimsuit for a quick yet fashionable cover-up. Aside from the pattern, there are additional instructions for customizing the shorts for more positive ease and changing the number of motifs.
Get the pattern »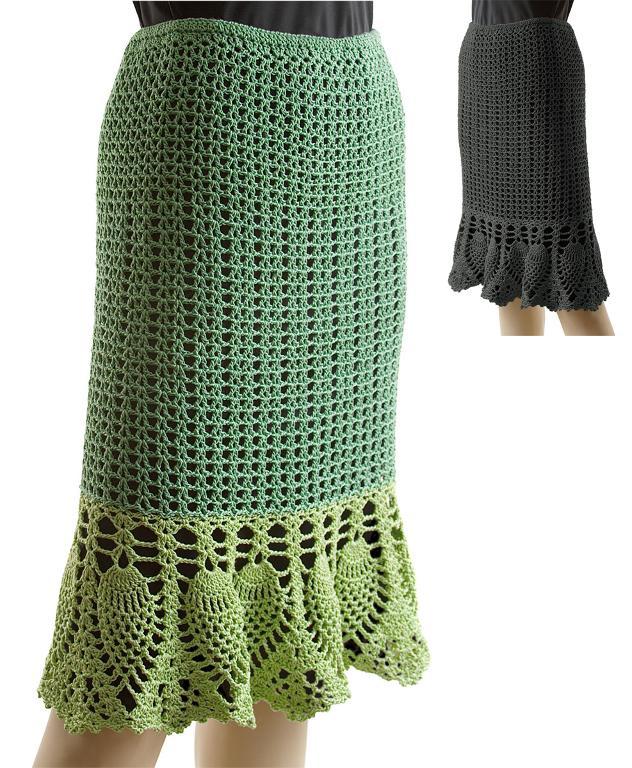 Photo via Bluprint member c. christmas
Pineapple Skirt
The length of this skirt is super easy to customize because you start with the border and then work your way up to the waist. The really awesome part is that you can crochet this with any size yarn, so see what's in your stash. You just might find enough yarn to crochet the entire skirt.
Get Yarn You'll Love, Fast!
Find the yarn you need for your next project, at the right price.Shop yarn now>>