Sometimes all a room needs is one cozy crochet pillow to make it your favorite room in the house.
A crochet pillow can give a plain beige sofa a retro vibe, or it can pull together all the colors in the room to unify the decor. They're practical, too! These patterns can serve as a nice cushion for reading and lounging, or they can be your pup's favorite new spot for snoozing.
No matter what you need your crochet pillow to do, there are plenty of styles and textures to pick from here on Craftsy!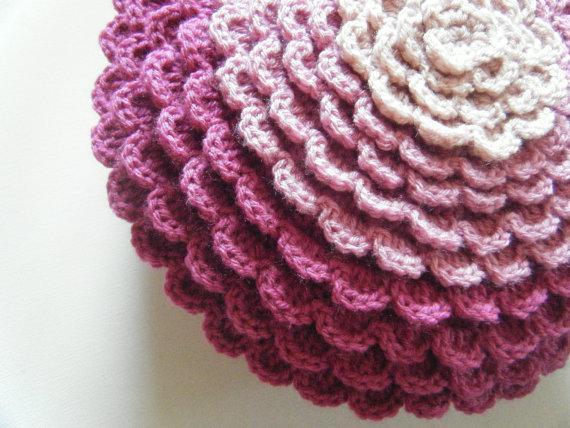 Photo via Craftsy member swellamy
Zinnia Pillow
Designer swellamy gave this pillow an ombre color effect, but you can also make it solid or multi-colored. Save a few bucks when you pull worsted-weight yarn right from your stash and find color combos that work well together.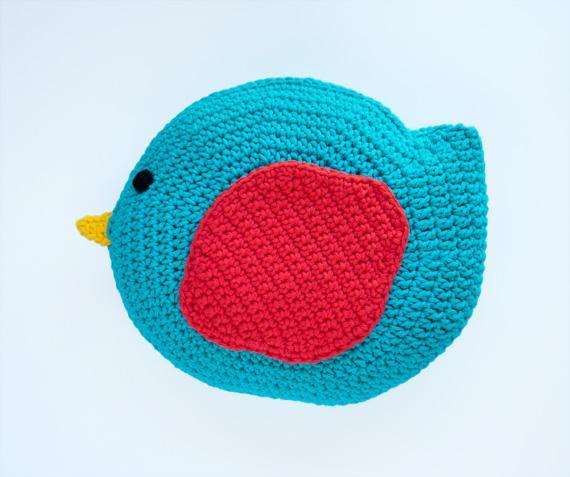 Photo via Craftsy member oneandtwoco
Bird Pillow
You don't have to be a kid to appreciate this cute bird. Crochet the pillow with a washable yarn if you plan to put it in a likely spill-spot, like the living room. The wing doubles as a pocket that you can store anything in from magazines and TV remotes to crochet hooks!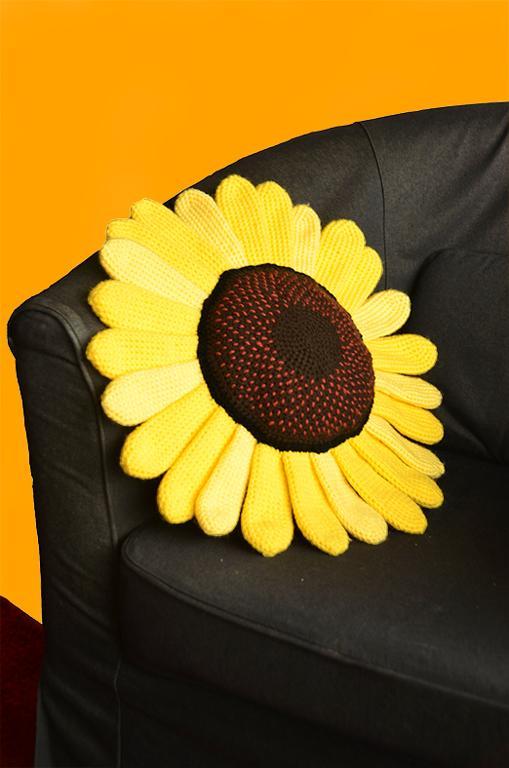 Photo via Craftsy member FlyingDutchman
Sunflower Pillow
Brighten up any room in the house with a bold sunflower pillow. Designer FlyingDutchman even recommends it as a pillow for pets; just be sure you use washable yarn to make it easier to care for. And remember that sunflowers don't have to be the traditional yellow. This would look great stitched in any color you'd like!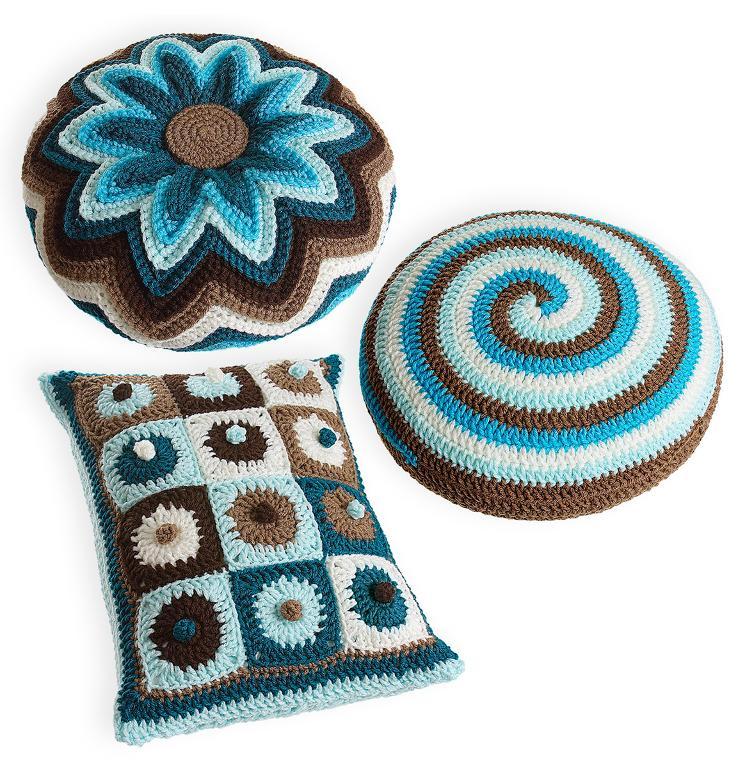 Photo via Craftsy member c. christmas
Alicia Collection Pillows
Retro home decor fans will flip over this collection of vintage-inspired pillows. The pattern is really three patterns, with instructions for three different design options. Make all three for a trio that pulls together the entire room, or pick your favorite for a statement piece.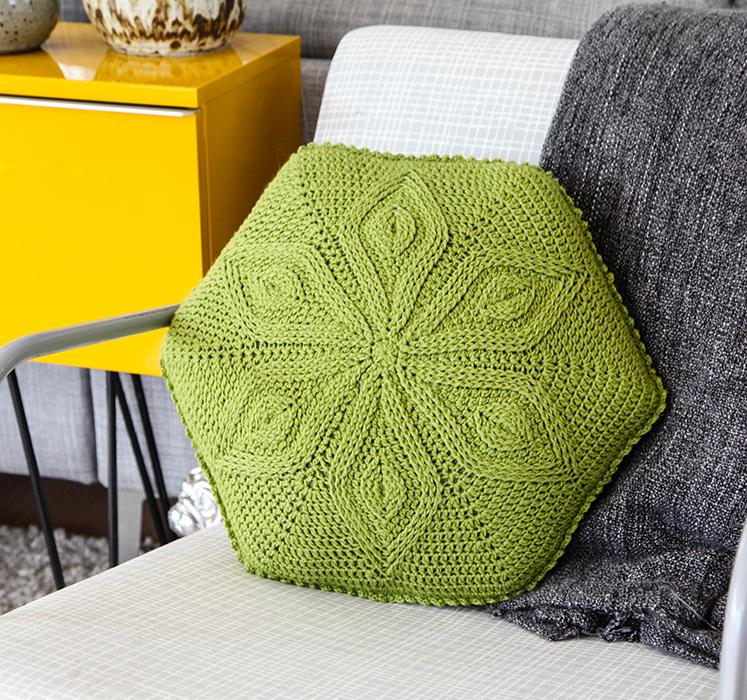 Photo via Craftsy instructor Linda Permann
Hexagon Flower Pillow
Craftsy instructor Linda Permann designed this cozy pillow. Don't worry about stuffing that crazy hexagon shape; instructionsfor how to turn a round pillow into a hexagon — along with the pattern and yarn —are included in the kit.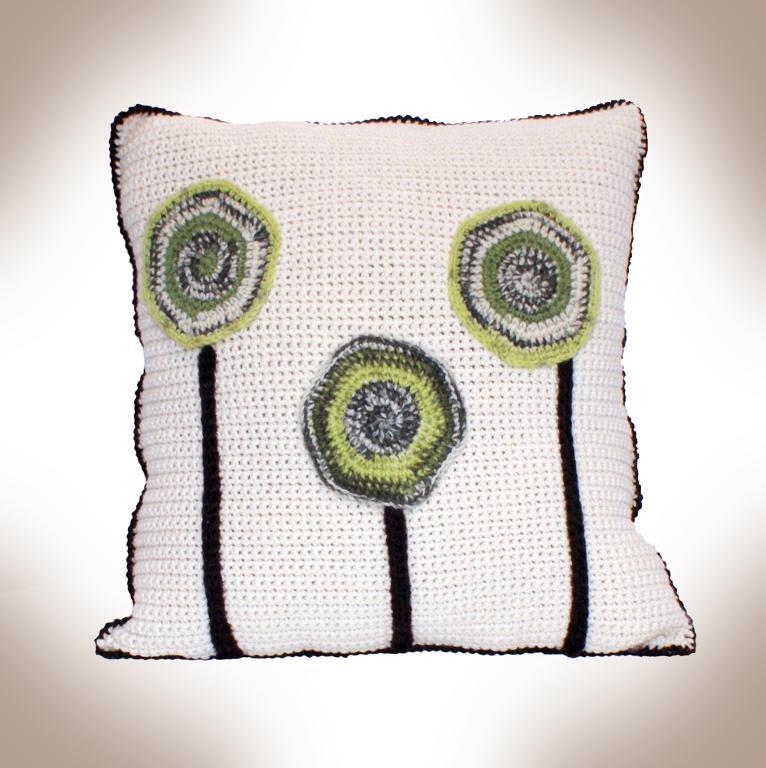 Photo via Craftsy member Deja Jetmir
Felted or Unfelted Tree Pillow
It's up to you whether you want to felt this nature-inspired pillow. If you want to felt it, remember to use 100% wool (not superwash). If you choose not to felt it, you can crochet it in whatever yarn you choose!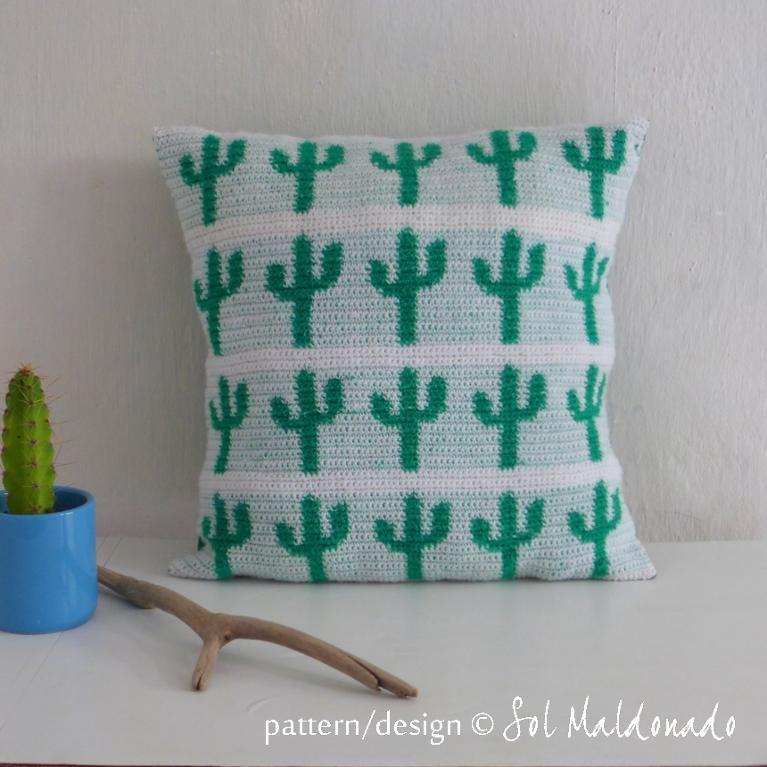 Photo via Craftsy member bySol
Tapestry Crochet Pillow Cactus
Bring a taste of the West into your home with a cactus pillow stitched using the tapestry crochet technique. Tapestry crochet is a colorwork technique that avoids those bulky floats that come with most patterns that change yarn colors. This patterns' instructions guide you through changing colors, but if you need extra help, check out the Fair Isle Crochet: Demystifying Colorwork class with Karen Whooley.