Owls are known for their wise ways, sure, but they're also pretty darn cute when they're worked up in colorful yarns! Crochet owl patterns have been trending for some time now, and it doesn't look like they're flying away anytime soon.
Stitched owls aren't just stuffed toys. Our Craftsy designers got creative with their crochet owl patterns, stitching up rugs, laptop cases, booties and other cute accessories.
The best part about these adorable patterns? They're FREE! Download one (or all!) of the patterns today and start stitching right away.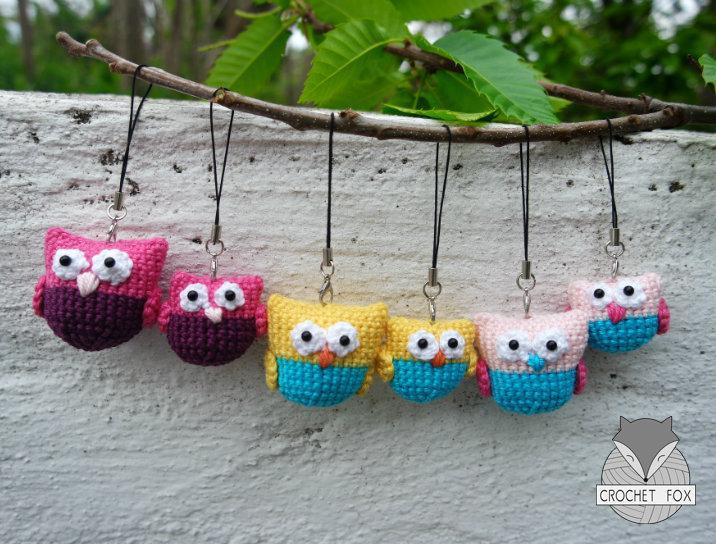 Photo via Craftsy member Crochetfoxcom
Owl Family
Grab some scrap yarn and crochet an entire family of owls! These cute little guys can be turned into anything from a key chain to a desk decoration. The pattern provides instructions for two sizes, but you can also make your owl smaller or larger by changing up the yarn weight and hook size.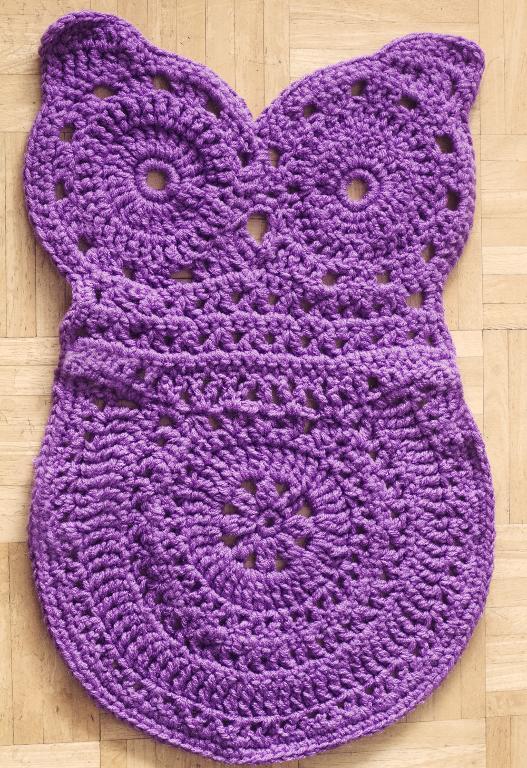 Photo via Craftsy member Adorably Kawaii
Owl Rug
This was designed as a rug, but I wouldn't be opposed to using it as a wall hanging! The rug works up quickly with double-stranded worsted weight yarn or with bulky yarn. It's also a great project for advanced beginners because it covers so many different types of stitches: single crochet, half double crochet, double crochet, treble crochet, and more.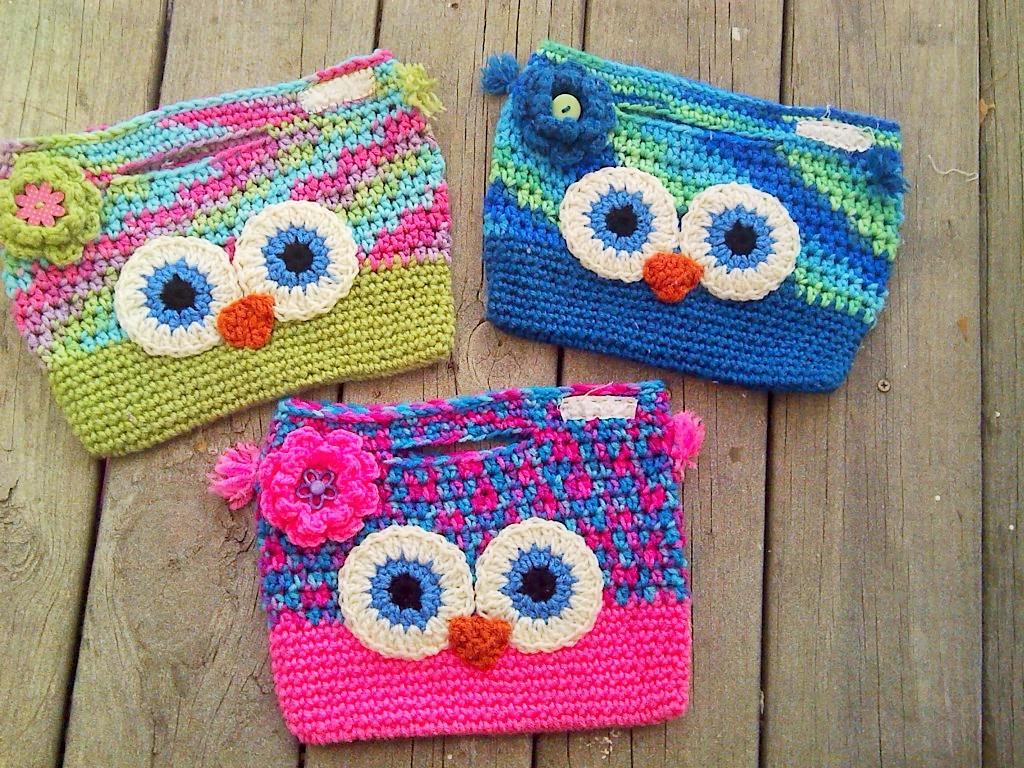 Photo via Craftsy member Annie Jo
Owl Handbag
A plain-Jane bag gets an upgrade when a pair of eyes, a nose, and some adorable embellishments are added. Try a variegated yarn with a solid edge like the bags here, or stitch it in just one solid color. Either way, we know some kiddos that would be thrilled to receive this as a gift!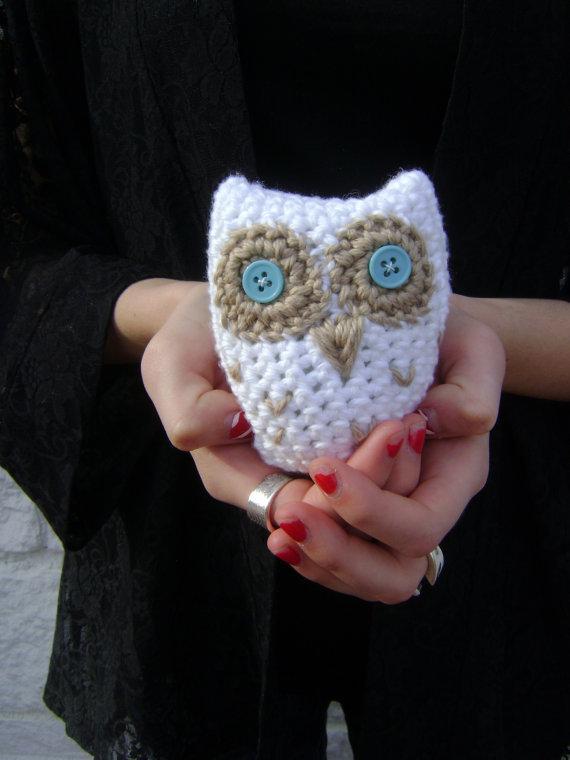 Photo via Craftsy member Sheila Zachariae
Hoot Owl
This owl was designed as a stuffed toy, but there are dozens of ways you could use it. How about several owls strung together on a garland as a nursery decoration? Adults can use the owl, too; place it on your mantel or bedroom shelf for a bit of whimsy.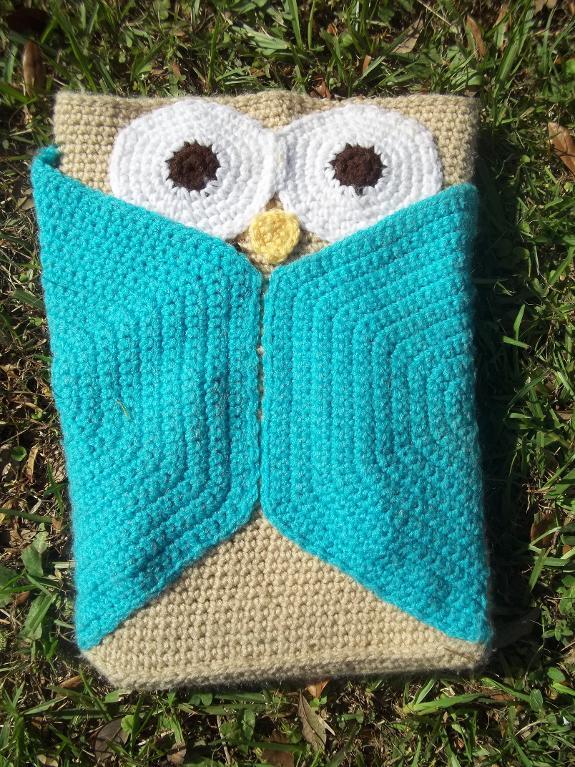 Photo via Craftsy member Farm Girl Teacher
Owl Laptop Sleeve
Who better to protect your laptop than a wise owl with soft wings? The wings not only add a little extra cushion, but they also add handy pockets to store laptop accessories like headphones, chargers and thumb drives.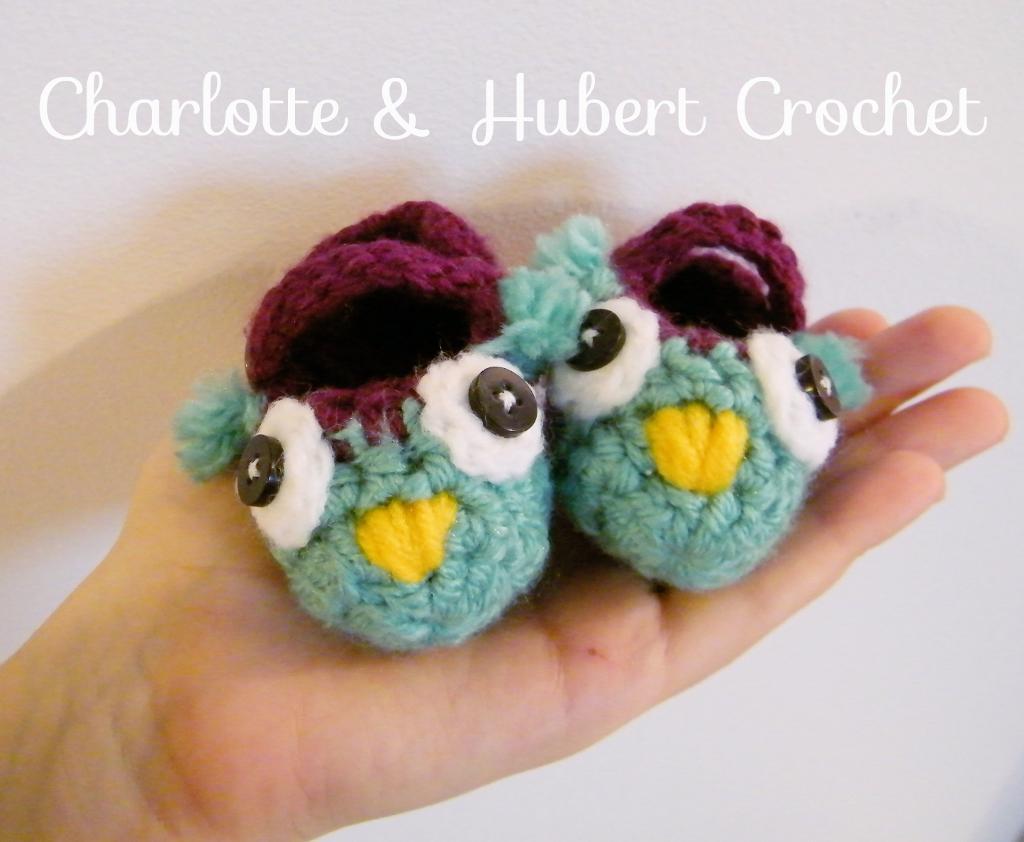 Photo via Craftsy member Amelia Abran
Baby Owl Mary Jane Slippers
These tiny owls will keep any baby's feet cozy and warm! They're a great substitute for traditional baby booties; it's guaranteed that no one else will be gifting these at the baby shower! If you're worried about older babies grabbing those button eyes, you can also embroider simple eyes using black yarn and a yarn needle.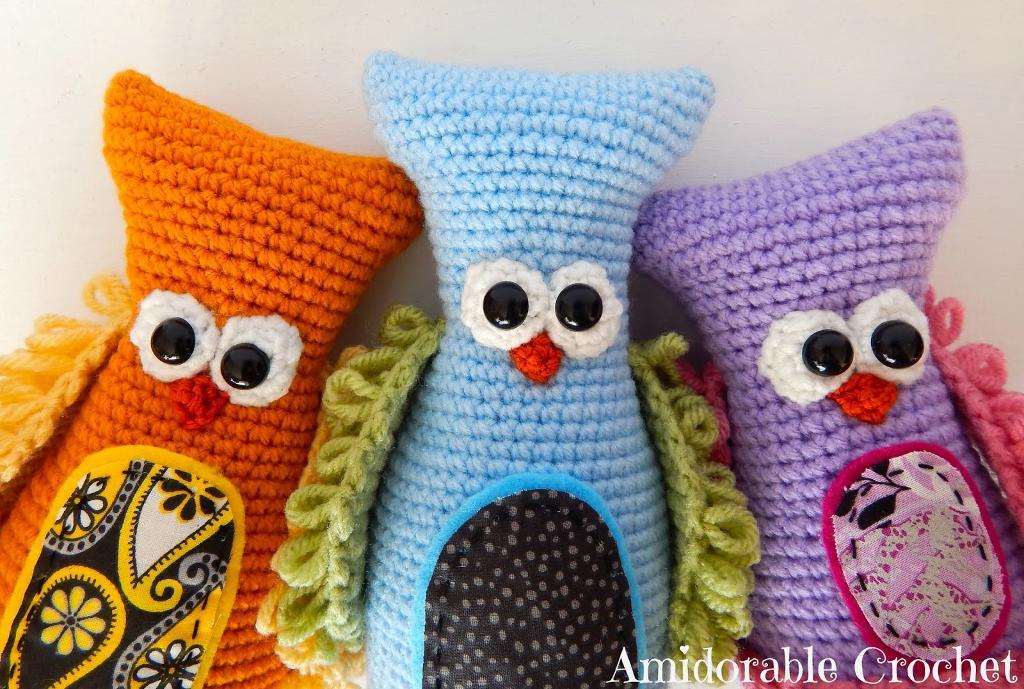 Photo via Craftsy member Amidorable Crochet
Stuffed Owl
Get a little crazy with the loop stitch on the colorful wings of these stuffed owls. Those bold fabric pouches can even become pockets to store things. Pop one of these on your desk and store pencils in the pocket, or just hand it over to a little one as a new toy.
What's your favorite animal to crochet?