The crochet loop stitch is a fun, decorative stitch that can be used to add beautiful detail to any crochet project. It looks difficult, but really it's just adding one extra step to regular ol' single crochet.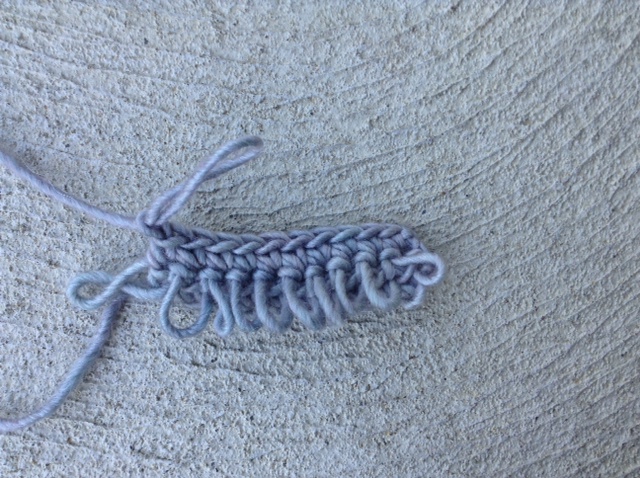 Abbreviations:
sc: single crochet
ch: chain
yo: yarn over
Materials
Yarn
Hook to match yarn weight
Let's begin!
For this tutorial, I started by ch 11  but you can start with as many stitches as you'd like or need, plus one for the turning chain.
Row 1: Ch 11, sc into second ch from hook, sc to end of row.
Row 2: With the hand that does not hold your working yarn (for me this is my right hand), loop the yarn over your index finger. Place hook through first sc.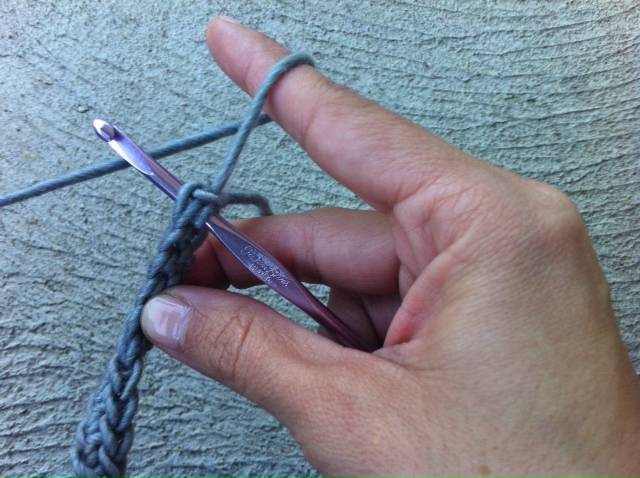 Wrap hook around yarn in the opposite direction you normally would (counter clockwise) and pull through (2 loops on hook, 1 on your finger), yo and pull through both loops on hook – 1 loop stitch made. Repeat this process to the end of row.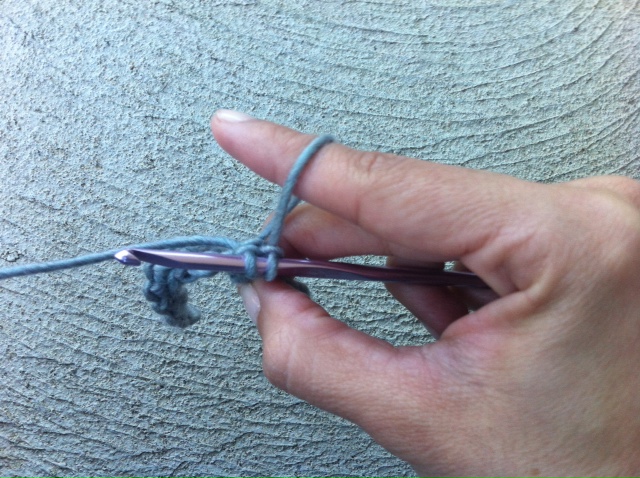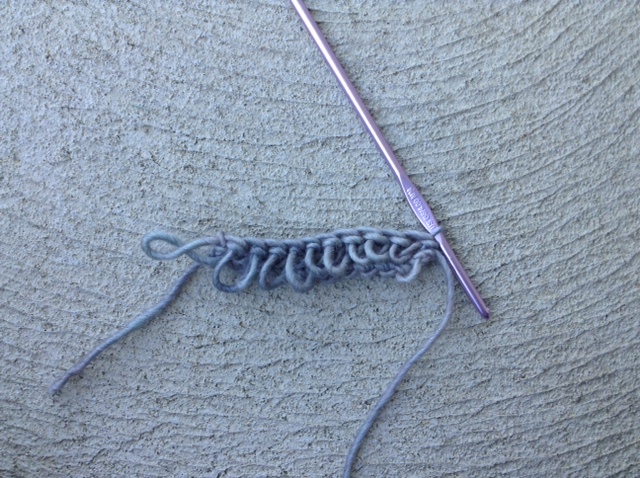 Row 3: Sc to end of row.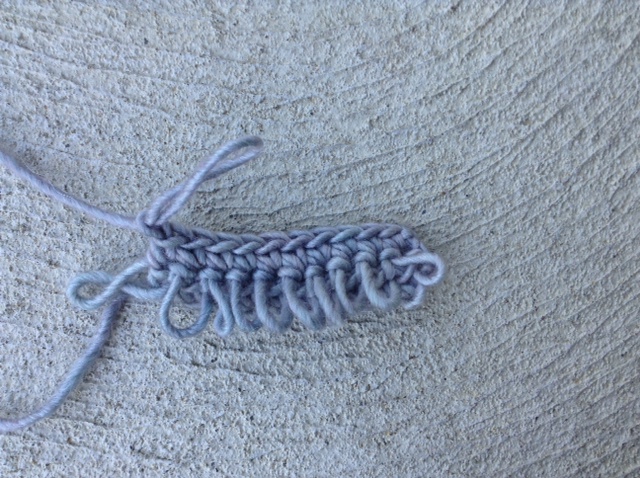 Repeat rows 2 and 3 for pattern.
Tips
The loops created are on the side of the fabric that is not facing you.
Tension is vital. Maintaining your tension for each stitch will make all the loops the same size. If your tension varies, so will the size of your loops.
When you're ready to try this stitch on a new project consider these: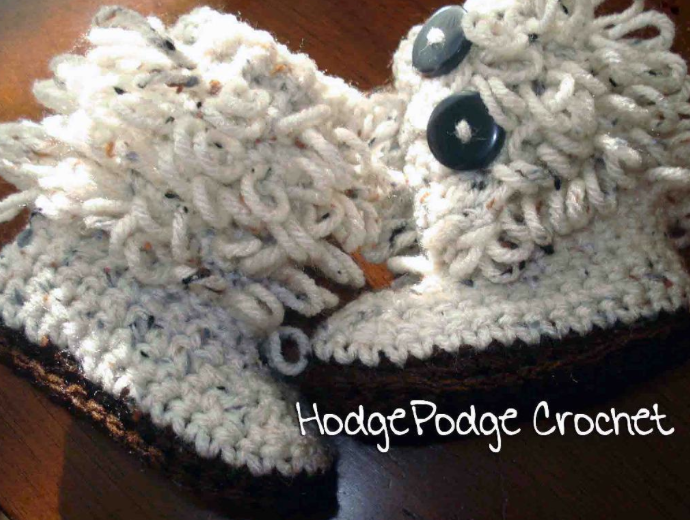 Loopy Baby Booties by Tanya Naser
These baby booties by HodgePodge Crochet are stylish and can be made in three sizes to fit any baby in your life. Add a contrasting color for the sole and some snazzy buttons and this could make one awesome gift!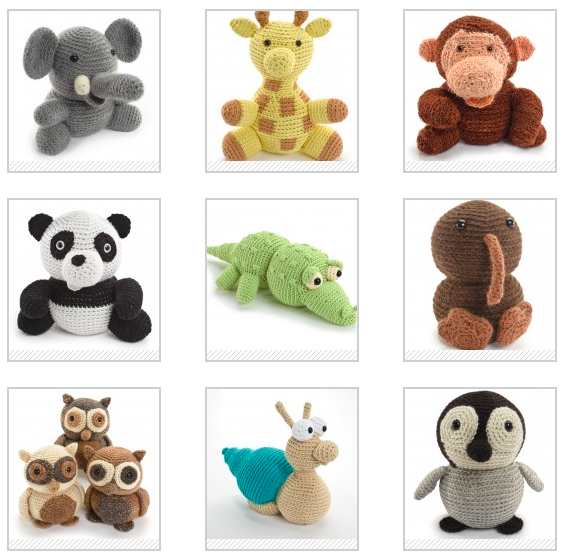 Sherwin the Alpaca by Stacey Trock
This crochet softies pattern is part of a book with an amazing collection of softies called what else but Crocheted Softies! Sherwin the Alpaca sports an entire back of loop stitches to make him cuddly and interesting.
This sheep cozy is by far one of my favorite patterns using the loop stitch! This wonderful tea cozy will keep warm your tea and the heart of any crocheter or knitter. It's fleecey body is made entirely by loop stitches, with a darling stuffed head and even little ears.
Come back to the Craftsy blog tomorrow for a special Halloween-themed edition of Free Pattern Friday!
Now that you've tried creating the loop stitch, have you found any trick to maintaining your tension and getting consistent loops?