Crochet kits are great for beginners because they provide you with everything that you need to complete a crochet project. You don't need to worry that you picked the wrong kind of yarn or didn't buy enough of it — the right kind and perfect amount is provided for you in the kit!
Not all crochet kits are ideal for beginners, of course, so we're here to help you find ones that are suited for your skill level. If you know how to do the basic crochet stitches and you want to work on a new project, these 10 crochet kits for beginners are for you.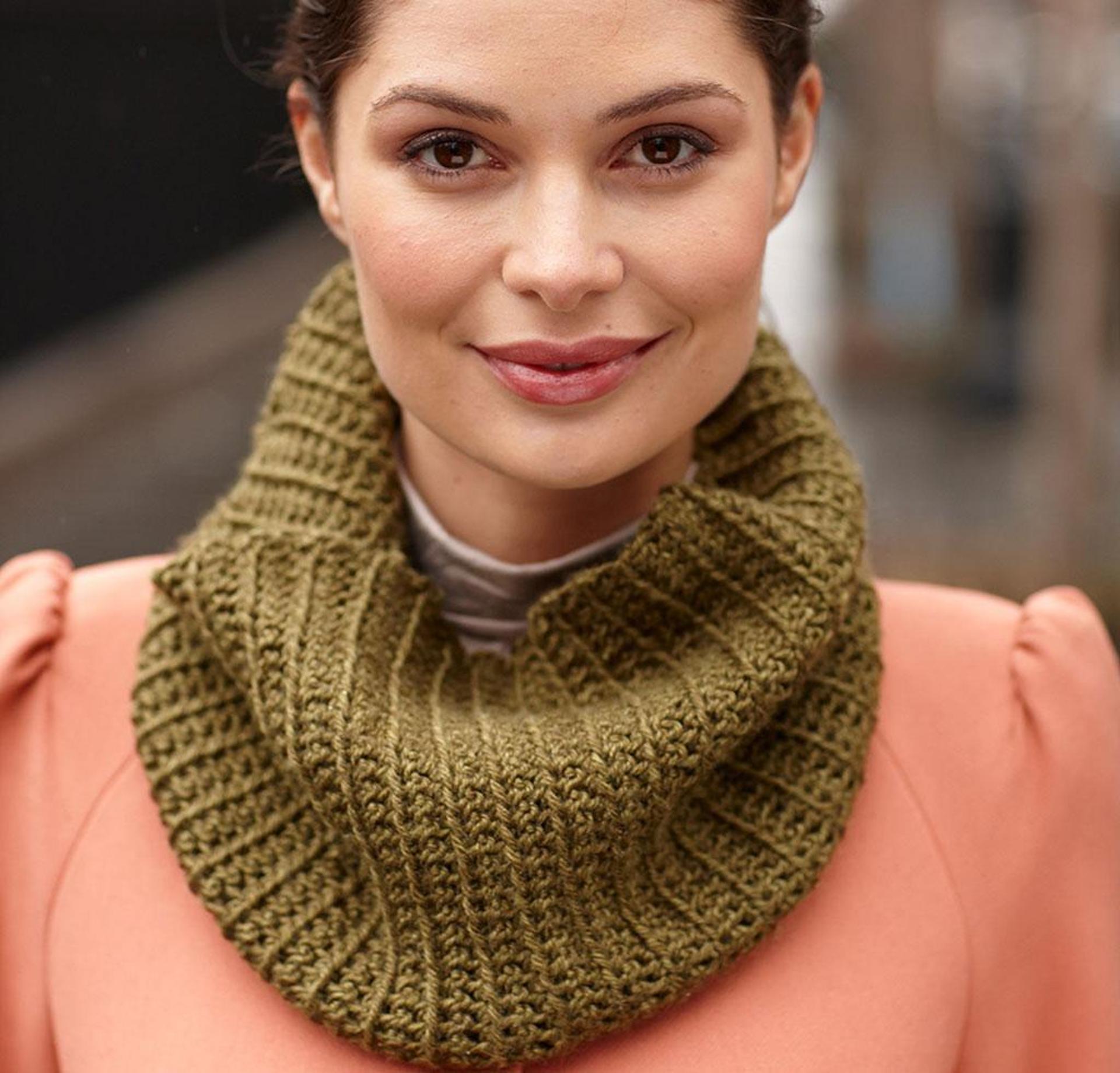 1. Mock Rib Cowl Crochet Kit
This beginner crochet pattern from Lion Brand Yarn uses their super soft Heartland yarn. Worked from a single skein of the acrylic yarn, this cowl has incredible warmth and minimal weight.  If you've never purchased a crochet kit before and you want to find out if it's right for you, this is a great one to begin with.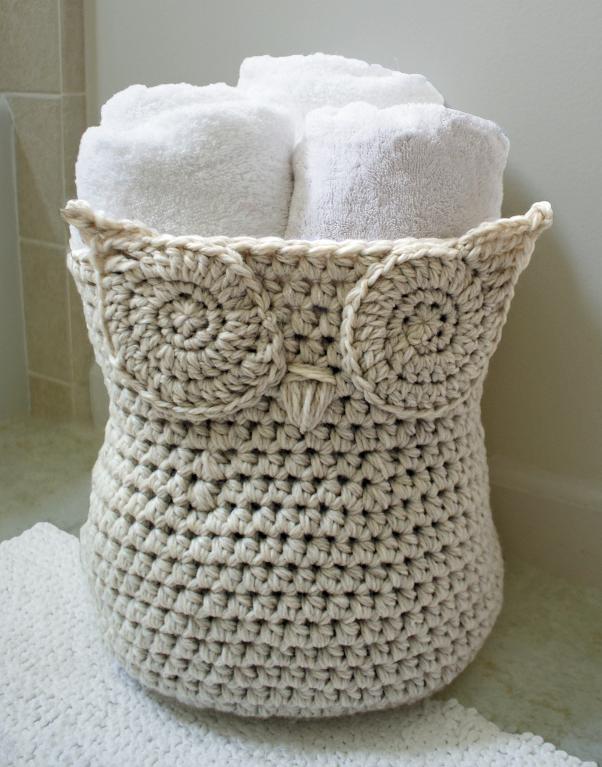 2. Owl Basket Kit
A simple crochet basket is a great way to keep your home more organized while adding handcrafted style to every corner. This owl crochet basket takes things up a notch in design, but is still easy enough for a beginner to crochet. Get everything you need to make this cute, 12″ basket with this amazing kit.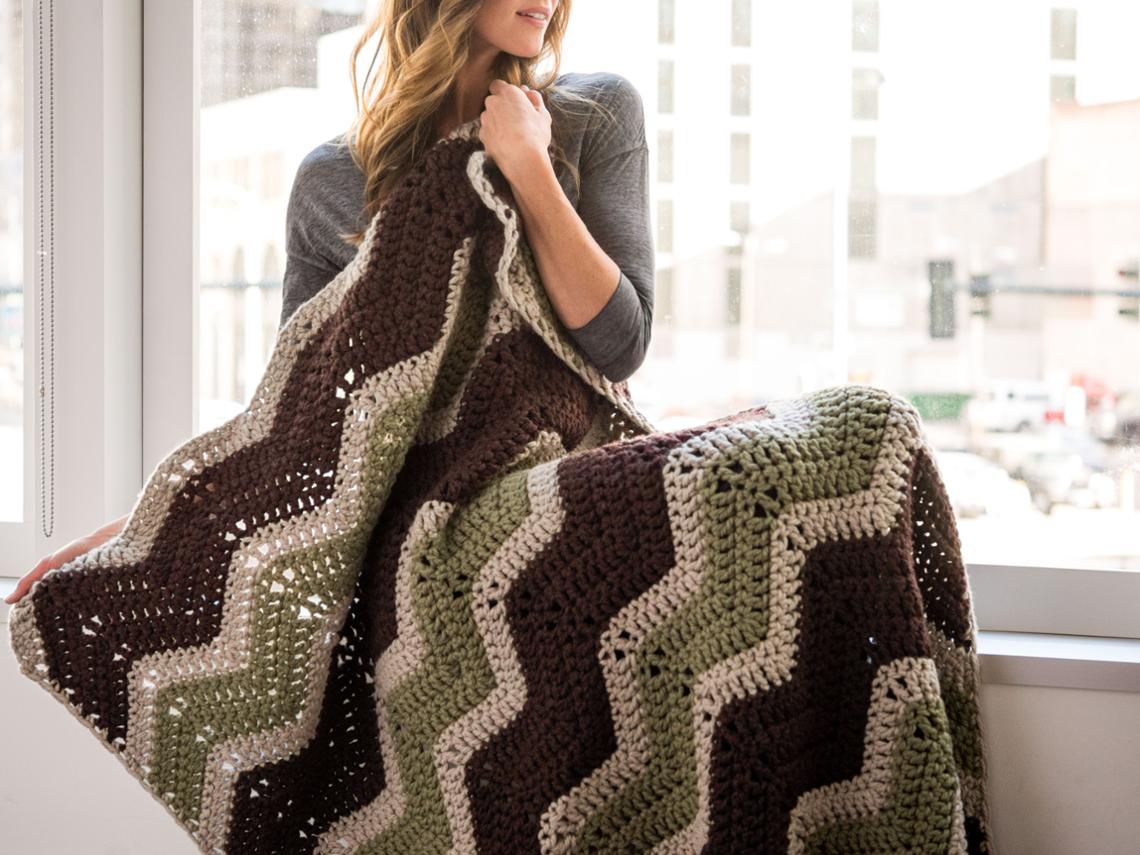 3. Vintage Bulky Chevron Throw Blanket Crochet Kit
The Vintage Bulky Chevron Throw crochet kit comes with the 13 skeins of yarn required to complete it. The crochet pattern is simple but still interesting, satisfying crocheters who know the basics and want to make something beautiful for the entire family to enjoy. Chevrons are a classic crochet blanket motif and they're elevated in style with the color choices for this throw!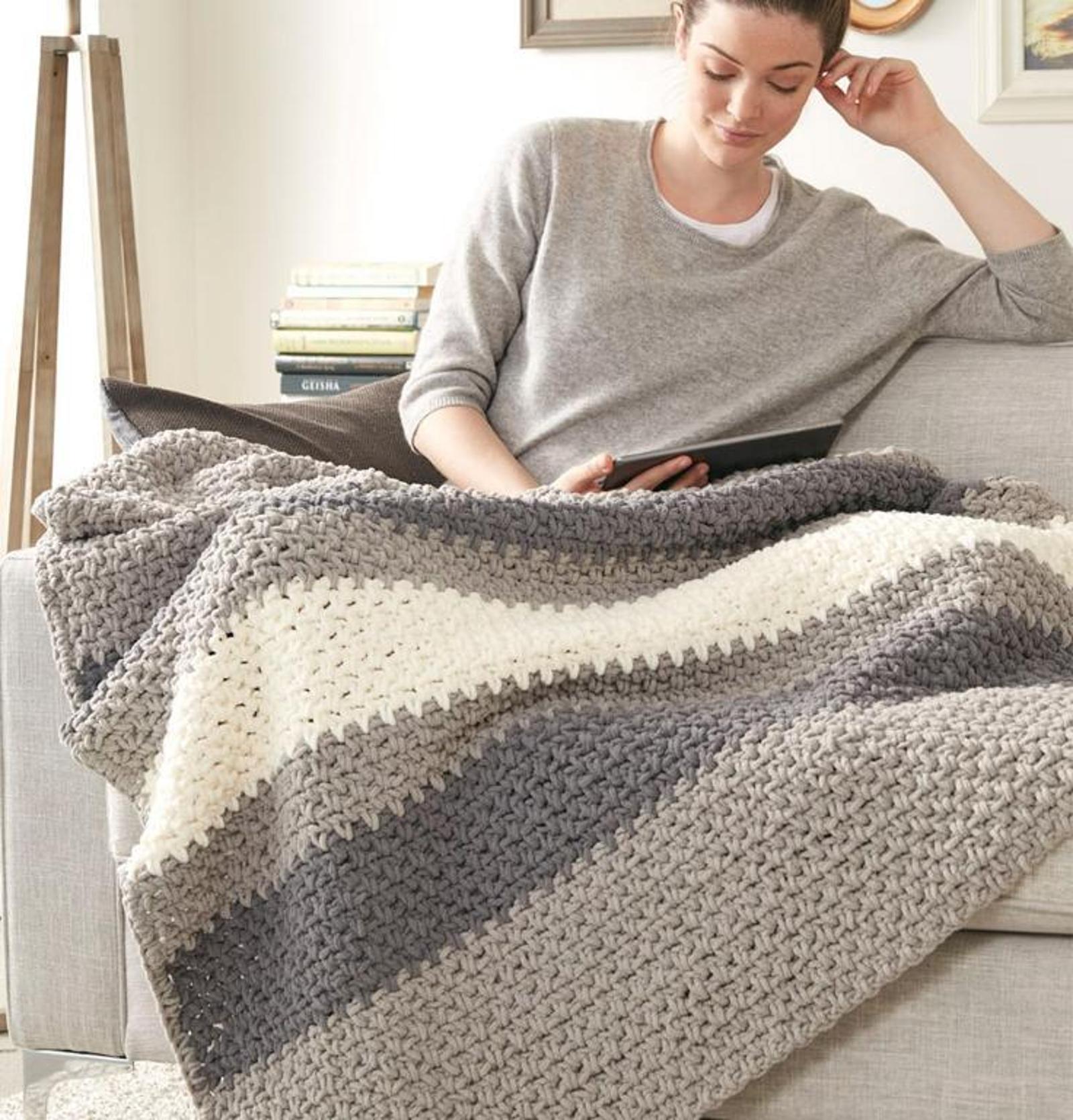 4. Hibernate Blanket Crochet Kit
This cozy blanket is worked in simple crochet so it is ideal for beginners looking for a bigger project. The Hibernate Blanket is big, warm and features the perfect neutral palette to pair with virtually any decor.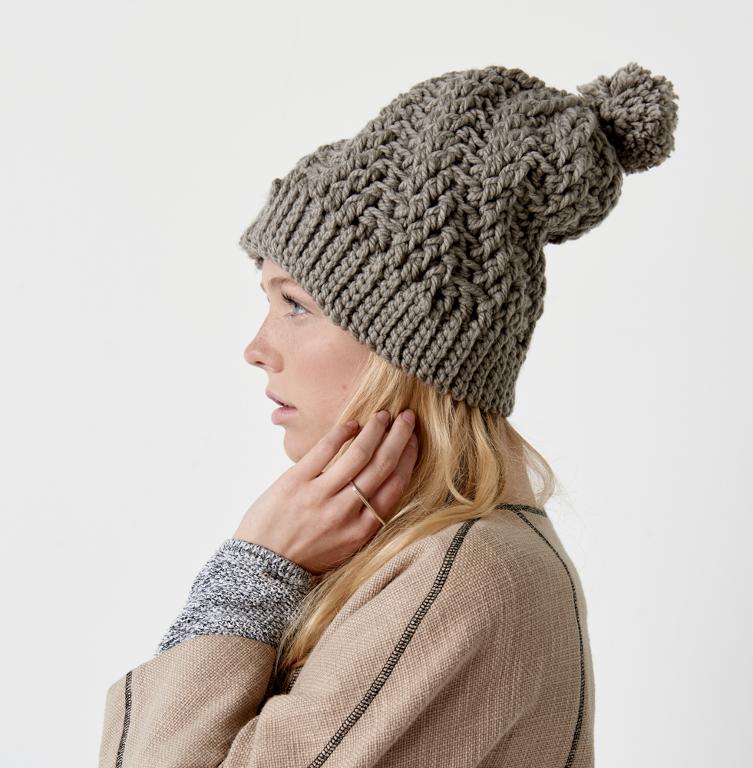 5. Stepping Texture Hat Kit
This bulky-weight crochet hat looks much more complicated than it is, which is why it's perfect for a beginner to tackle. It is so satisfying to complete a project that will get as many compliments as this warm and cozy winter hat does. It works up quickly, using super bulky Bernat yarn and an L-size crochet hook, so it's great if you're seeking an instant gratification project. Bonus: You can choose from more than 10 colors.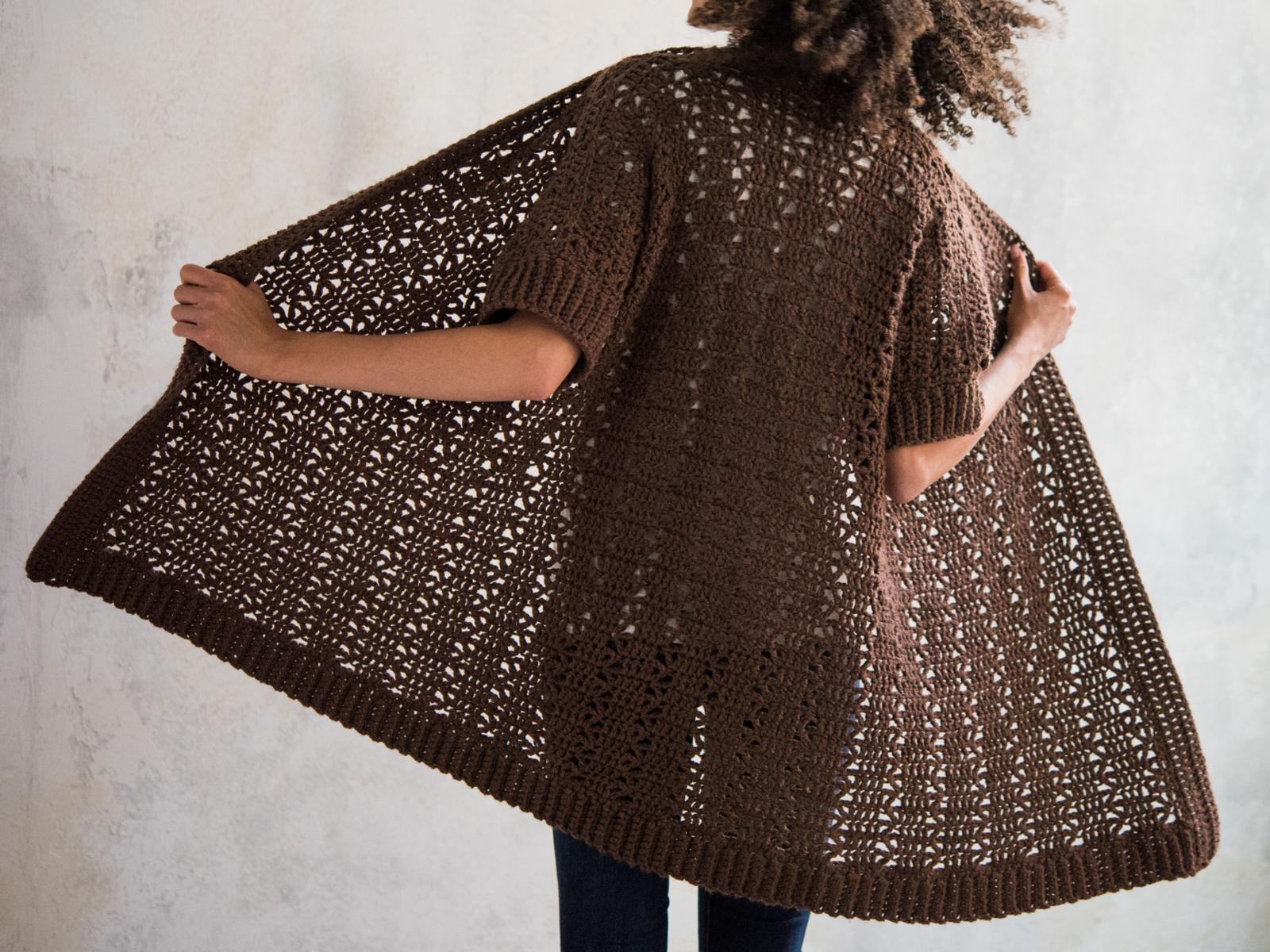 6. Zoey Cardigan Crochet Kit
This cardigan is terrific for those transition seasons, when you're not quite sure whether it's going to be warm or cold and you need an extra layer just in case. As the description for this Zoey Cardigan Kit explains, this is a perfect layering piece. This kit comes with a choice of 24 colors so it's sure to fit everyones style.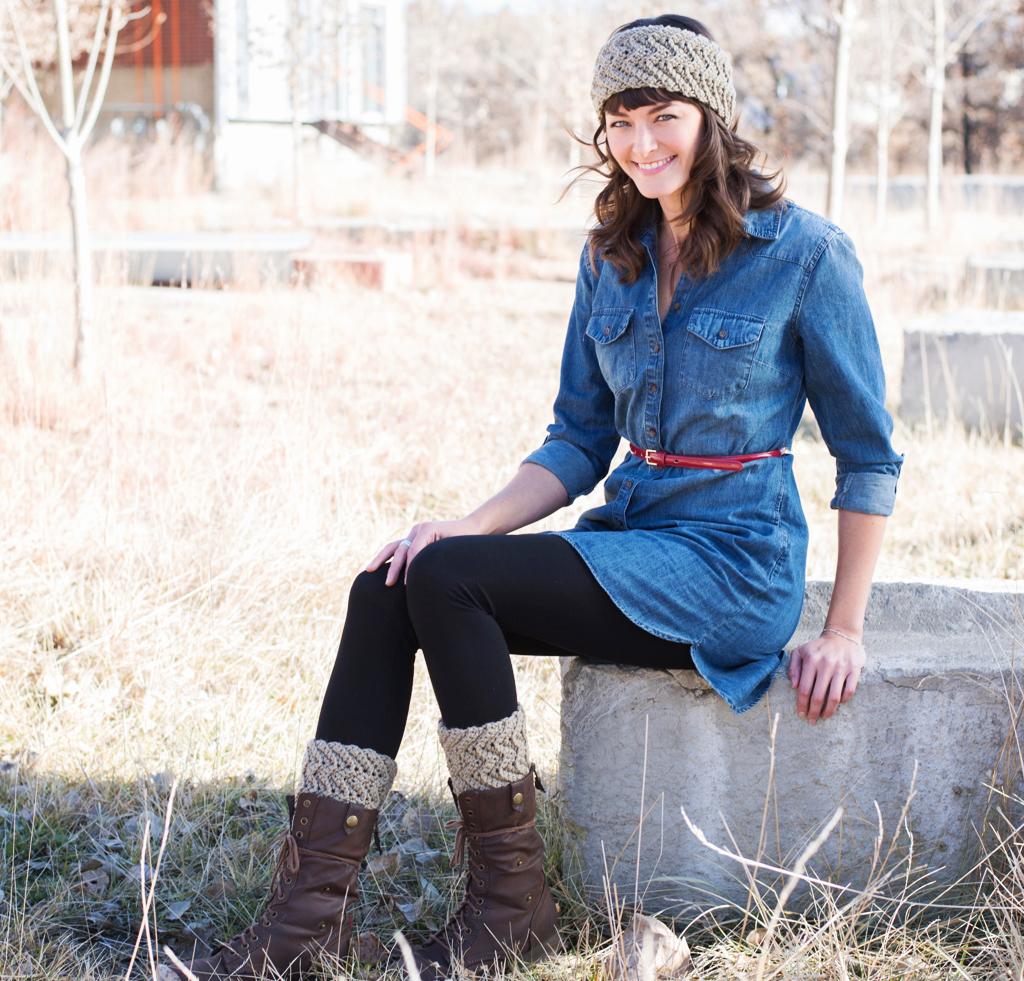 7. Simple Waves Headband and Boot Cuffs Kit
This is a simple one-skein crochet project that allows you to work up a pair of head-to-toe crochet accessories that pull your entire outfit together. These crochet accessories are made using single crochet stitches worked into a zig-zag pattern. With this kit, you'll get the yarn you need as well as the patterns to make this pretty set.
8. Crested Bands Baby Blanket Crochet Kit
Three colors of Cascade Yarns make this modern striped baby blanket. With fifteen colors to choose from, you can design your owl color palette!
9. Openwork Scarf Kit
This is a self-striping yarn project as well, although the colorway here is so subtle that it's hard to see it until you are up close. That's a great feature that can make this the perfect neutral accessory. But if you prefer bold, bright accessories, there are other colorways to choose from when selecting this crochet kit. Either way, the pattern is the same; it's designed for an "adventurous beginner."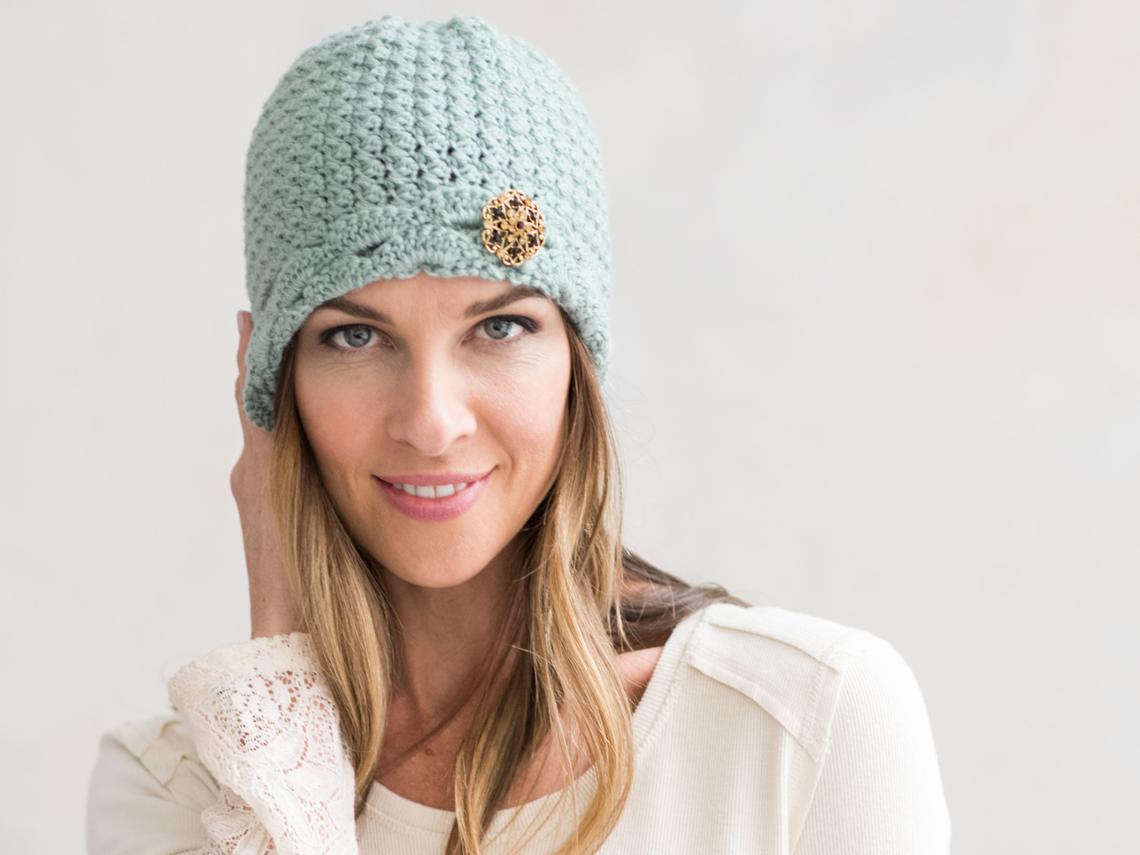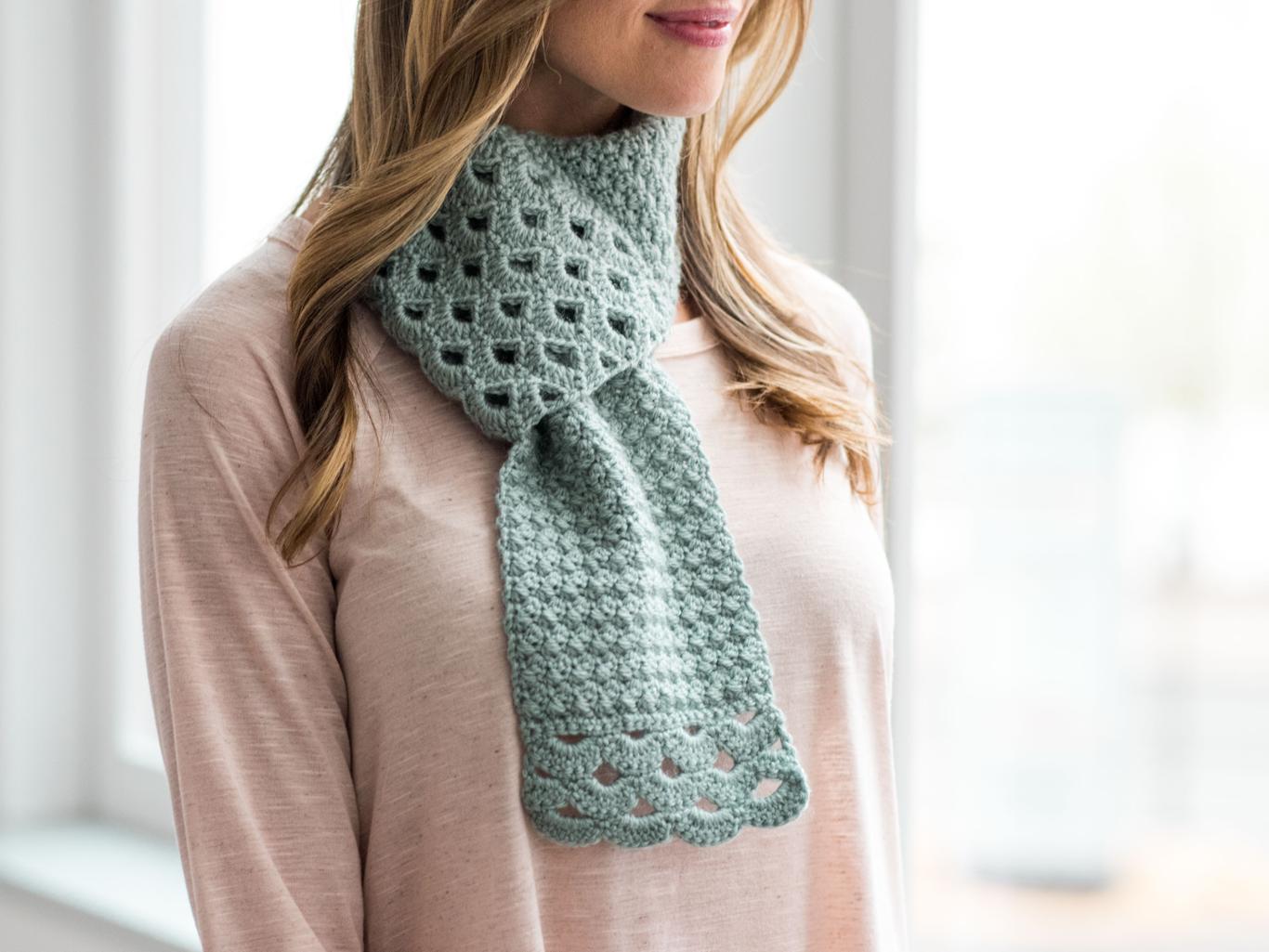 10. Vanessa's Vintage Hat & Scarf Crochet Kits
Beginner crochet kits are terrific for making crochet sets, such as the combination scarf and hat. Stitch back in time with these vintage inspired designs. With 16 colors to choose from, you are sure to find one that works for anyone, any season! Beginners may learn some new tricks from the pattern in this crochet kit.