There's nothing quite like receiving – and giving – a crochet gift. And you don't have to be familiar with crochet to buy a crochet gift. From yarn to Bluprint classes and fancy hooks, it's easy to please crochet enthusiasts. (Be warned: You may even get a squeal out of them when they open their present!)
If you have a crocheter on your list this holiday, we have some crochet gifts in mind to help make shopping easier.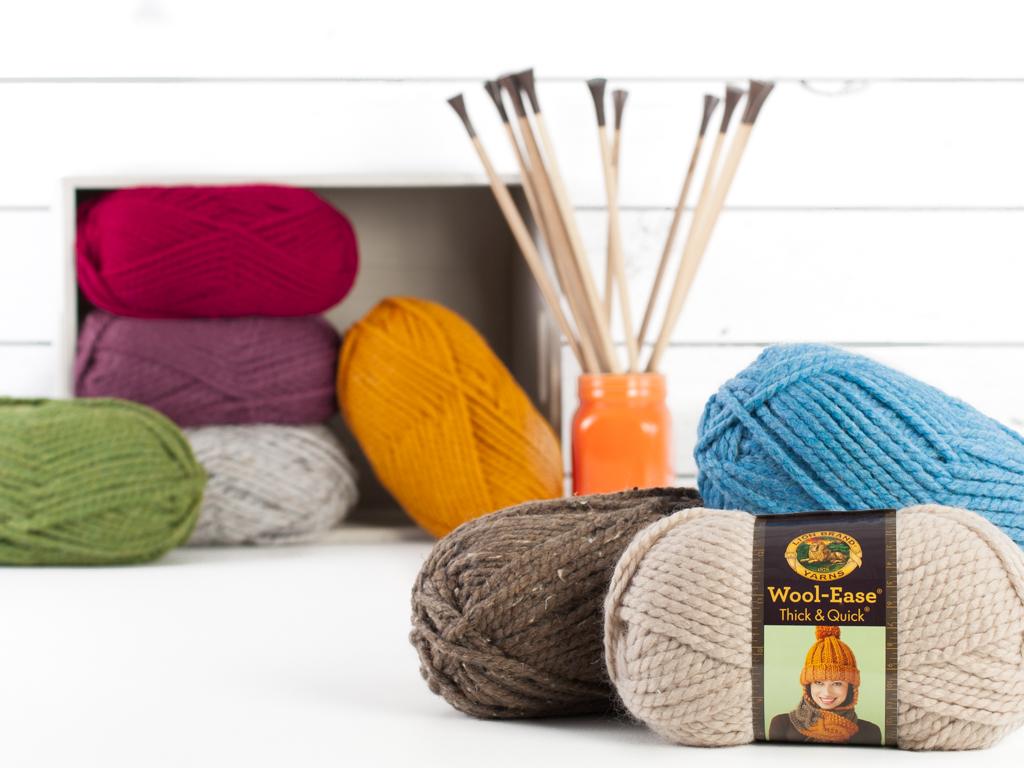 1. Lion Brand Wool-Ease Thick & Quick
Know a crocheter who likes cozy projects? This Lion Brand Wool-Ease Thick & Quick yarn is versatile enough to go from a tech case to a scarf and even a bag. I've crocheted so many scarves with this yarn! Not only is it easy to work with, it's also washable.
2. Clover Amour Hooks
Most crocheters spend their entire craft budget on yarn and patterns, so there's no room left for high-quality supplies. Surprised your crocheting friend with rubber hooks that are comfortable and provide a thicker grip, reducing some of the stress on crocheters' hands.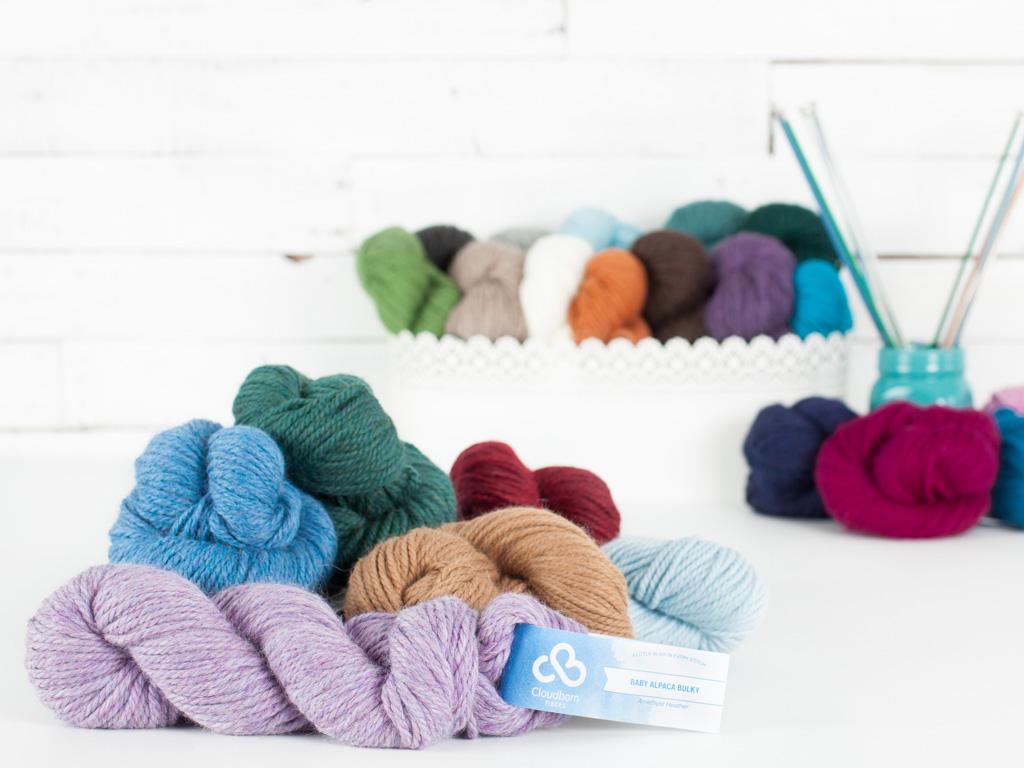 3. Cloudborn Baby Alpaca Bulky Yarn
The only thing I like more than a bulky yarn is an alpaca yarn! This yarn combines the best of both, offering a soft-as-a-cloud yarn that works up quickly. Your crocheting friend will likely have a billion ideas for how to use this new yarn.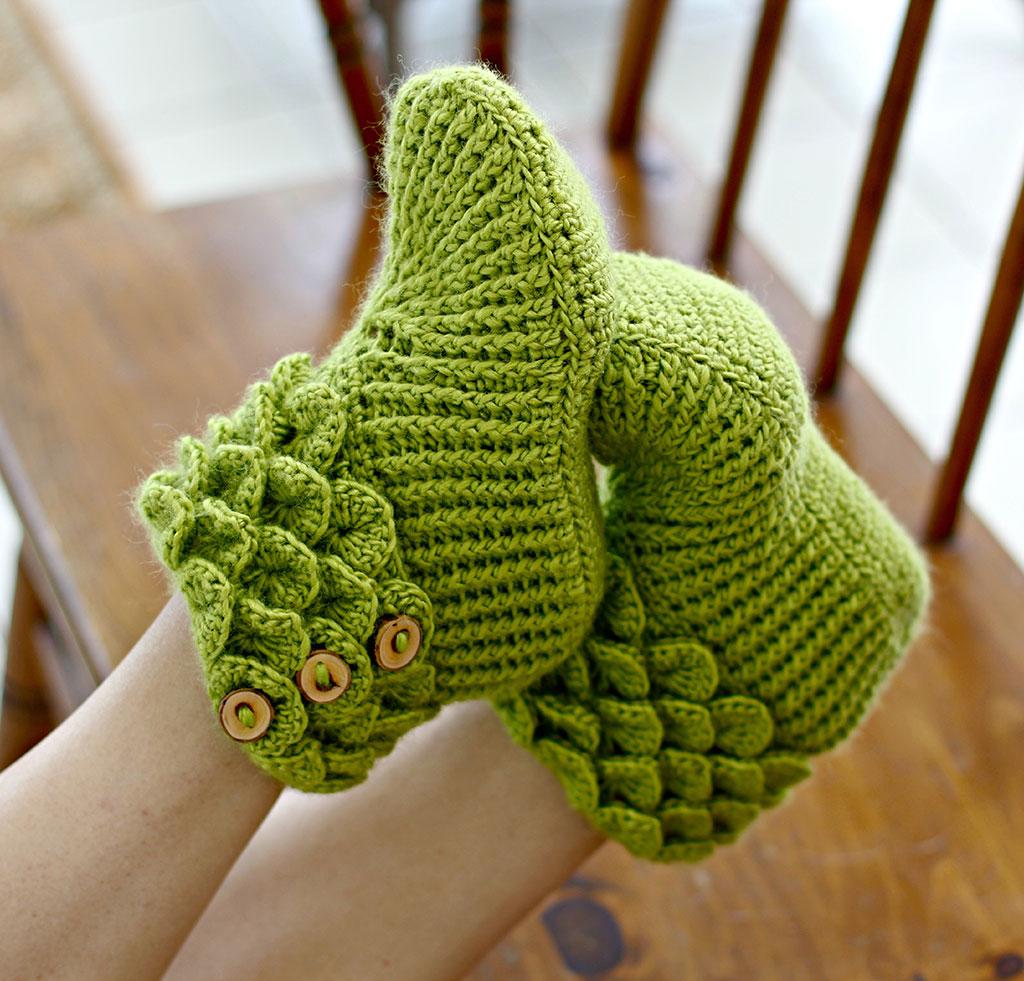 4. Crocodile Stitch Boots (Adult)
That crocodile stitch trend? It's here to stay! Kits come with both the pattern and the yarn to make it, so the kits are always a hit with crocheters — especially the ones who don't have time to browse for patterns. Don't be surprised if these become the recipient's favorite new go-to slippers.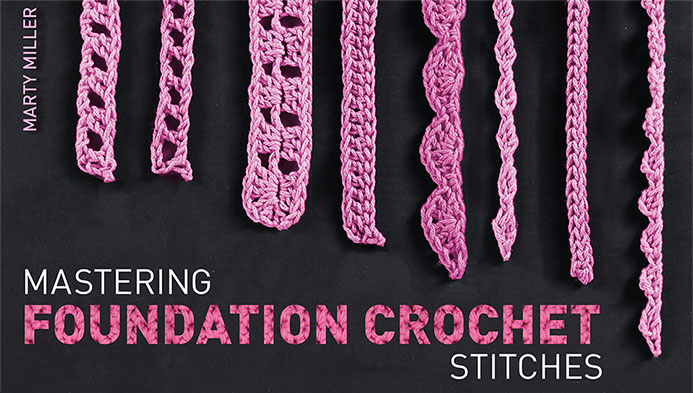 8. Mastering Foundation Crochet video class
Bluprint classes are one of those gifts that keeps on giving. Buy your crocheting friend a class and they'll get lifetime access to it. This Mastering Foundation Crochet Stitches class is perfect for crocheters just starting out. Instructor Marty Miller will review the ins and outs of basic stitches, plus how to combine them to make beautiful patterns like filet, mesh, and shells.
Giving the gift of an online video class is easy! On the class's main page, select the green "Buy As A Gift" button. You can even select the delivery date so they'll be surprised this holiday season.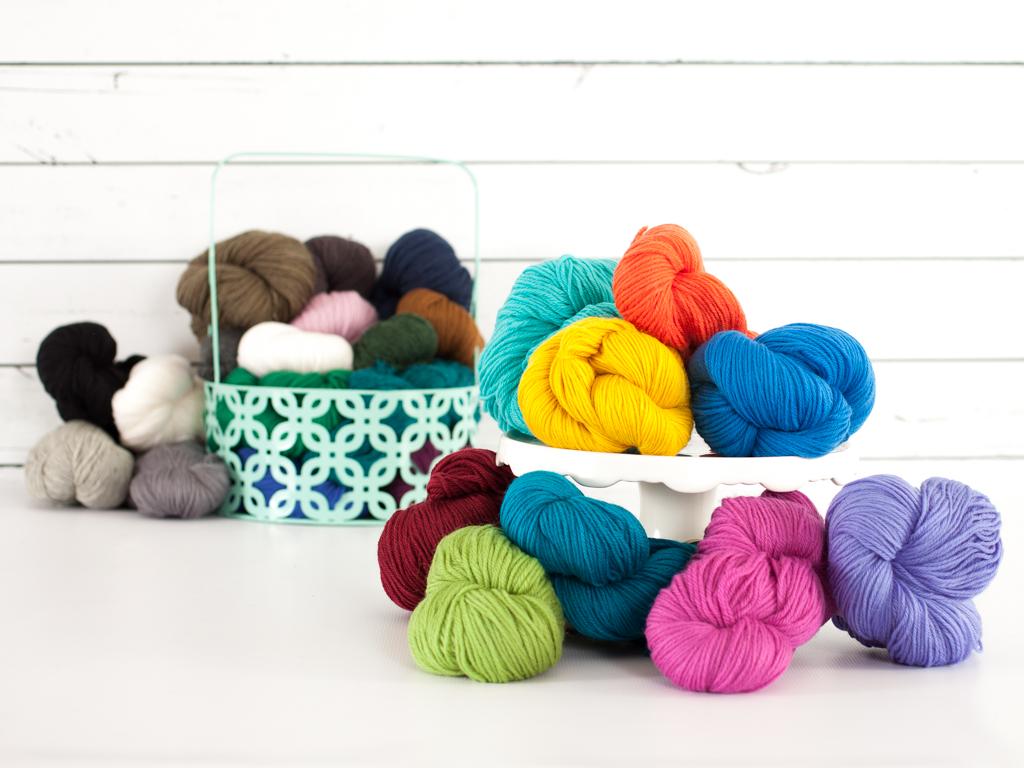 5. Universal Deluxe Worsted Yarn
Sometimes it's difficult to know what yarn a crocheter might like. This yarn is a good choice because it's a nice worsted weight, plus it comes in dozens of colors. What crocheter would say no to a plush wool in one of their favorite hues?
Get the yarn »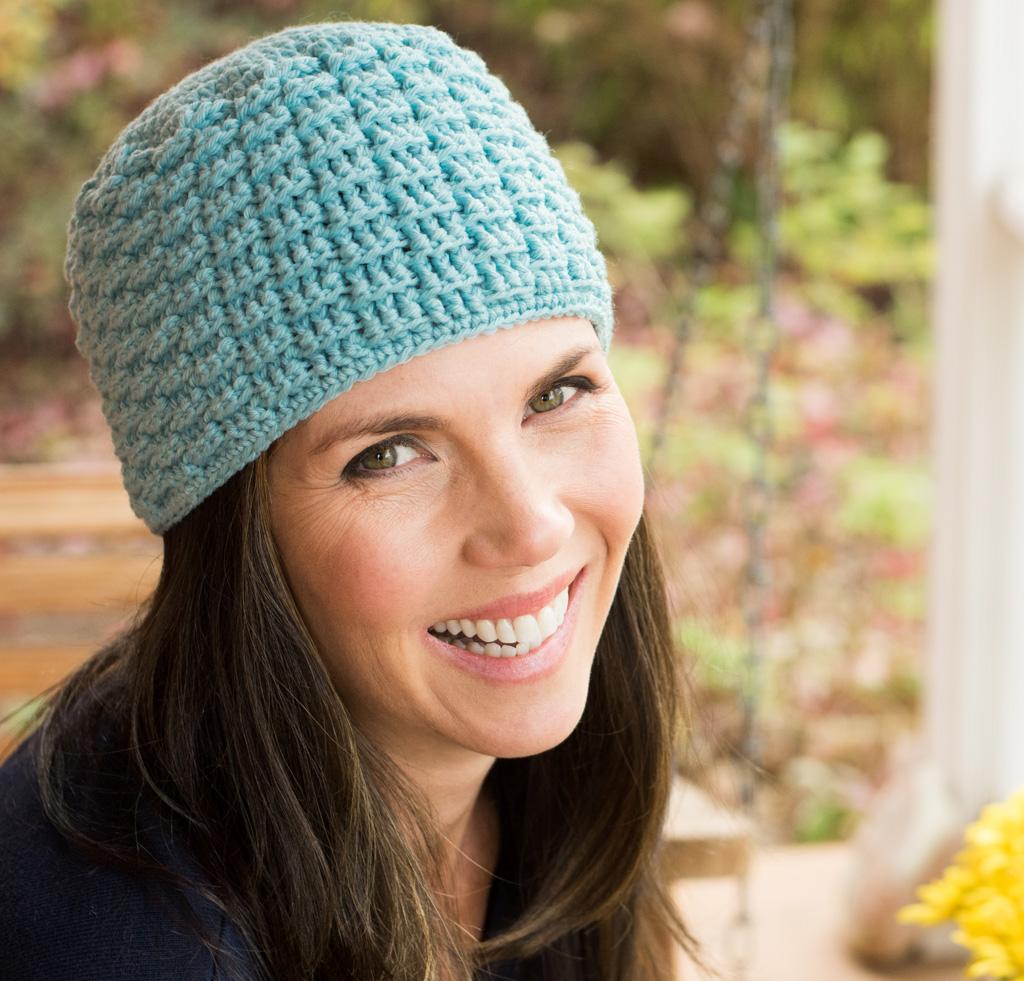 6. Petite Basketweave Beanie Kit
Your crochet friend probably knows that yarn with a lot of twist in it is perfect for showing off stitches with a lot of texture, like this basketweave stitch. The yarn included with the pattern is also a superwash wool, which means it's warm but can also be washed in a washing machine.
7. Petite Basketweave Cowl Kit
This is the sister kit to the Petite Basketweave Beanie shown above. Maybe your crocheting friend isn't a fan of close-fitting hats. Or maybe you're feeling super generous and want to gift this matching cowl! There are plenty of colors to choose from, but a neutral is always a good bet when it comes to winter accessories.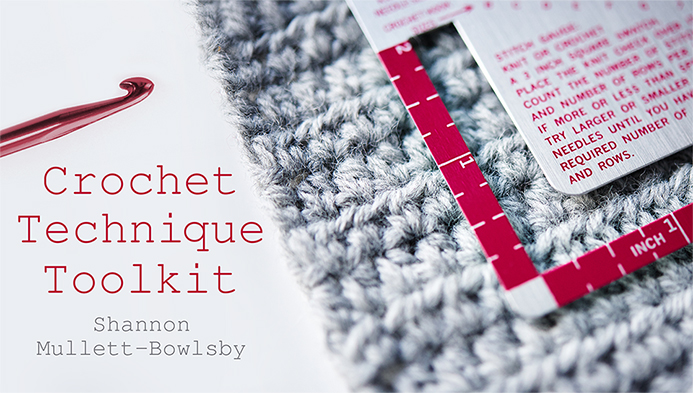 9. Crochet Technique Toolkit video class
Any crocheter, no matter what their level, can benefit from this class taught by Shannon Mullett-Bowlsby. Crocheters can turn to this class and again and again for helpful techniques in colorwork, decreasing, seaming and more.
Get Special Savings on Top Crochet Classes
Learn from the world's best crochet instructors in HD video lessons that you can watch anytime, anywhere, forever.Enroll and save now »