Crocheters can do anything knitters can do (well, almost!) and that includes twisty cables! As both a knitter and a crocheter, I love that I have the freedom to stitch crochet cable patterns that resemble knitted ones.
I'm even more obsessed after I saw the crochet cable patterns in Bluprint's newest free mini-class, Amazing Crochet Textures with Drew Emborsky. To celebrate the launch of the class — and the crocheter's freedom to stitch cables — let's take a look at ways you can try out the crochet cable patterns, whether you're a beginner or a more advanced crocheter.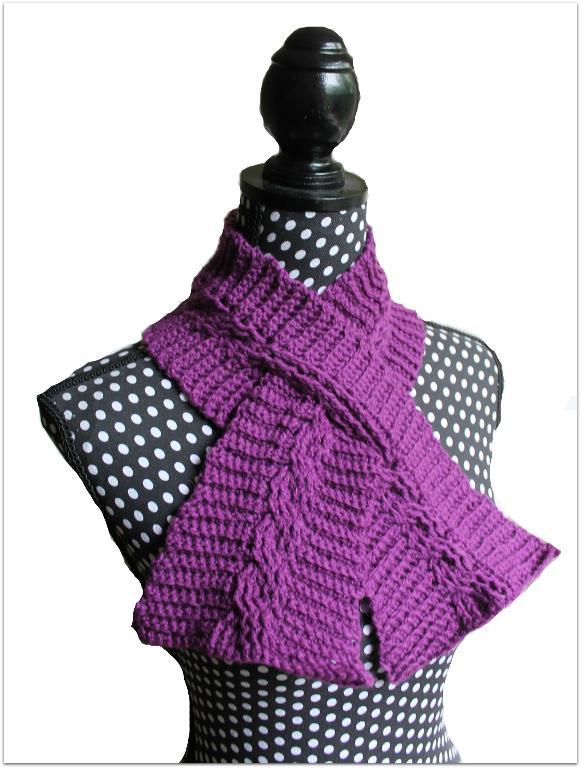 Photo via Bluprint member Holland Designs
Cable keyhole scarf
Ready, set, front post double crochet! Designer Holland Designs designed this scarf after seeing a knitted version she desperately craved. She says it's great for crocheters who never learned to knit, or who just prefer not to knit.
Get the cable keyhole scarf pattern here.
Photo via Bluprint member ElevenHandmade
Cabled necktie pattern
Beginners, rejoice! Practice crochet cables and make a new accessory at the same time with this necktie. I always tried to pull off the necktie look and never quite succeeded. I think a necktie made of yarn might actually be my chance to finally do it!
Get the cabled necktie pattern here.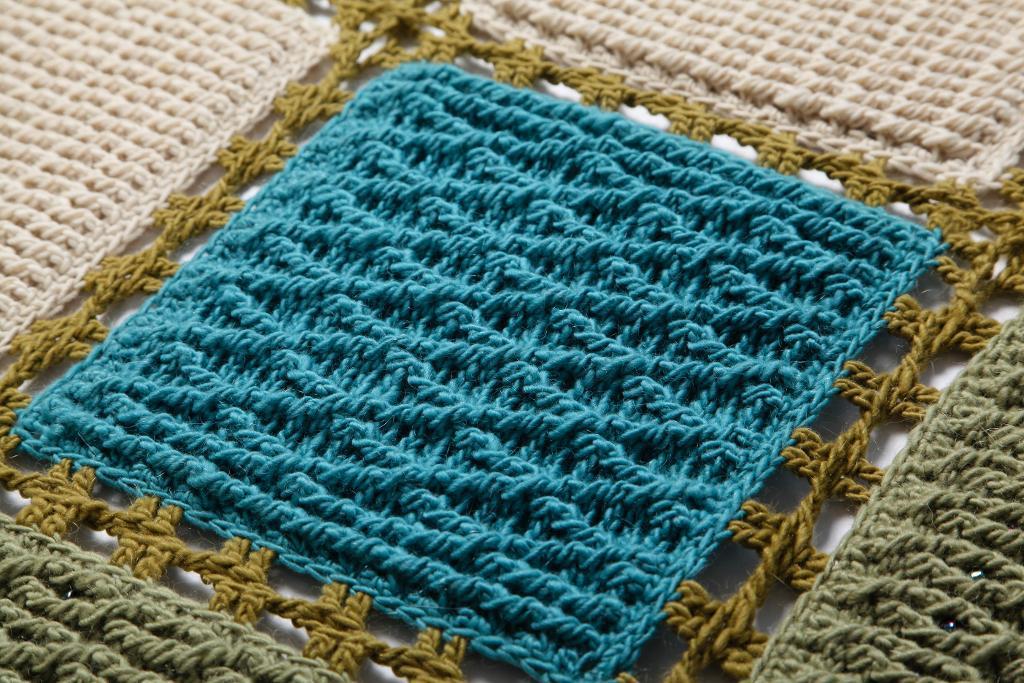 Photo via Bluprint instructor Drew Emborsky
Cable crochet afghan square
In the free Bluprint mini-class Amazing Crochet Textures, Drew Emborsky is showing off lots of drool-worthy crochet textures. One of them is this gorgeous cable crochet design. Watch Drew demonstrate how to create this texture, then mix and match the different squares to make the ultimate crocheted afghan.
Find out more about the crochet cable pattern.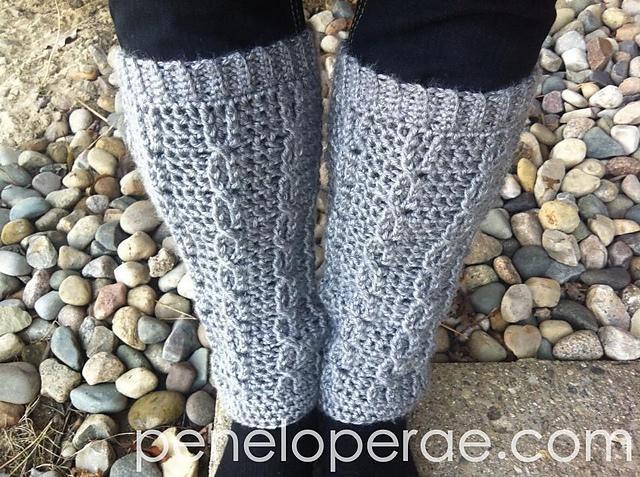 Photo via Bluprint member CarrissaKnox
Crochet cable legwarmers
Look at these from afar and you might think they're knitted. Nope, it's all crochet here! Even those awesome cables running down the legwarmer are created with your crochet hook. It's a perfect project for intermediate crocheters who are ready to try their hand (er, hook) at cables.
Get the crochet cable legwarmers pattern here.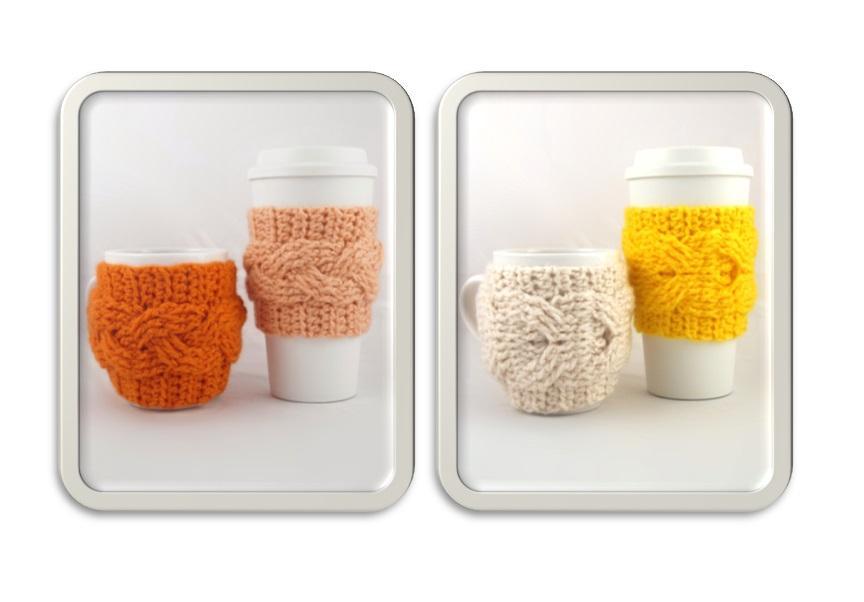 Photo via Bluprint member TTB
Crochet cable coffee cozy
A handmade coffee cozy is practically a staple for any yarn lover. Show your love for yarn with these cozies that feature a twisty cable wrapped around the mug for even more hand protection from your hot coffee or tea.
Get the crochet cable coffee cozy here.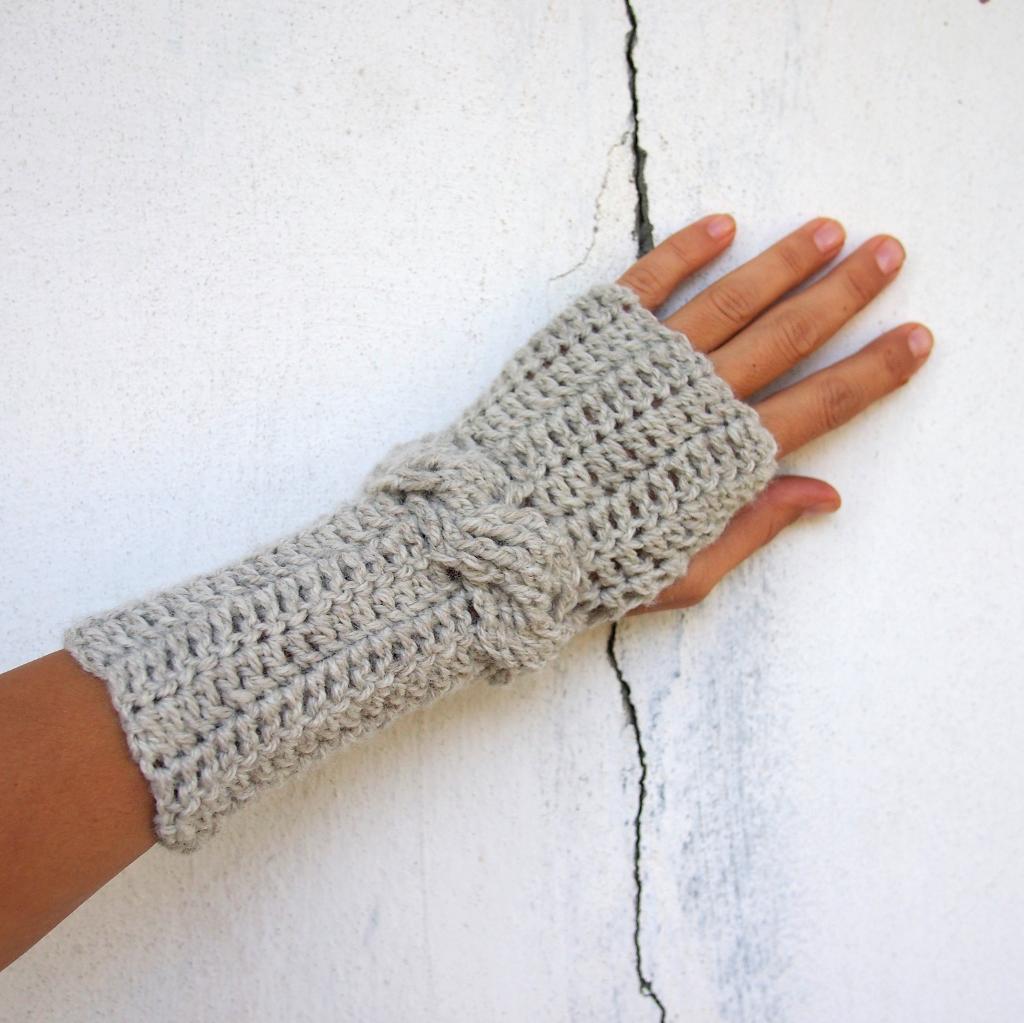 Photo via Bluprint member Accessorise
Cable fingerless mittens
One simple cable wraps around the wrist of these fingerless mittens, making it totally doable for a beginner crocheter. Who knew something as simple as a cable could change the entire look of this already-awesome accessory?
Get the cable fingerless mittens pattern here.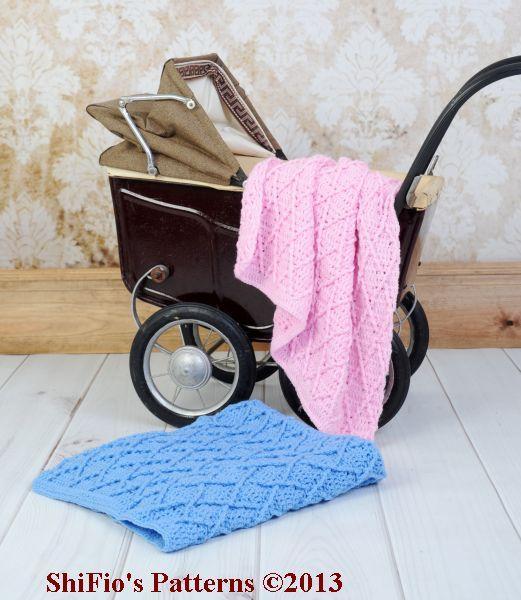 Photo via Bluprint member ShiFio
Crochet cable blankets
The crochet cables stitched into this blanket make it even warmer than your average crochet blanket. These blankets are crocheted in traditional baby colors, but you could totally use it as a smaller lap blanket for your living room. Don't forget that a lighter color yarn is best for showing off those cables, since a dark yarn can hide the texture.
Get the crochet cable blanket pattern here.
[box type="shadow"]
Have an itch to crochet some cables? Me, too! Enroll in Drew's free Amazing Crochet Textures class and start hooking unbelievable crochet designs that you'll swear came from knitting needles.
[/box]
Are you both a knitter and a crocheter? Do you prefer one over the other?