This year has flown by, with plenty of stitching in the mix! Just like you, we've had our hands in lots of yarn this year. Read on to find out out a few of our favorite crochet goodies, including new classes, tutorials, kits and more!
The best NEW crochet classes
Crochet in the Round: Basics & Beyond
Hats, mandalas, pillows and more are only six video lessons away! Once you've mastered crocheting in rows, this class is your next step./p>
Modern Crochet Afghans: Color & Texture
Create a chic, contemporary afghan that you and your family will cherish for year. In fact, create three with the patterns included in this class./p>
Join as You Go: Seamless Crochet Techniques
Seaming crochet motifs doesn't have to be such a drag! Learn to bring all your pieces together as you go with instructor Edie Eckman.
GENIUS crocheting tips we learned this year
5 Brilliant Hacks for Perfect Amigurumi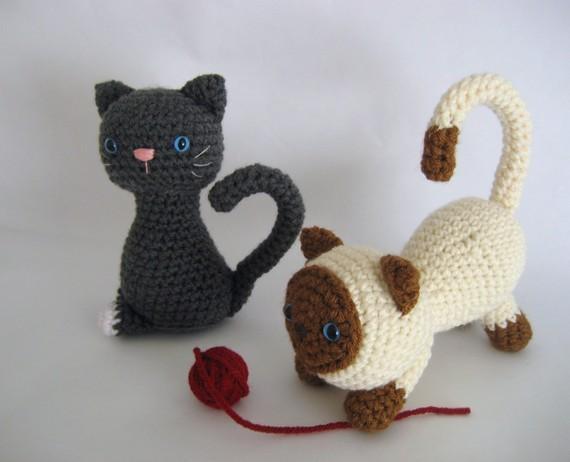 Ever heard of a stuffing bomb? It's about to become your new favorite trick for making perfect, cuddly amigurumi.
9 Free Patterns for Crochet Slippers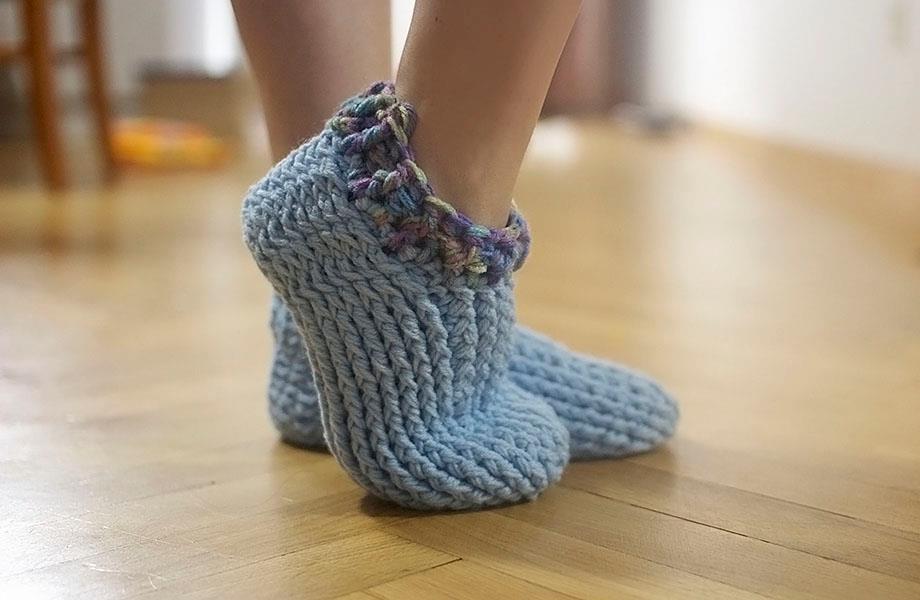 Hello, toasty toes! Crochet your own comfy slippers with these FREE patterns!
Trend Alert! 14 Crochet Mermaid Tail Blankets for Kids & Adults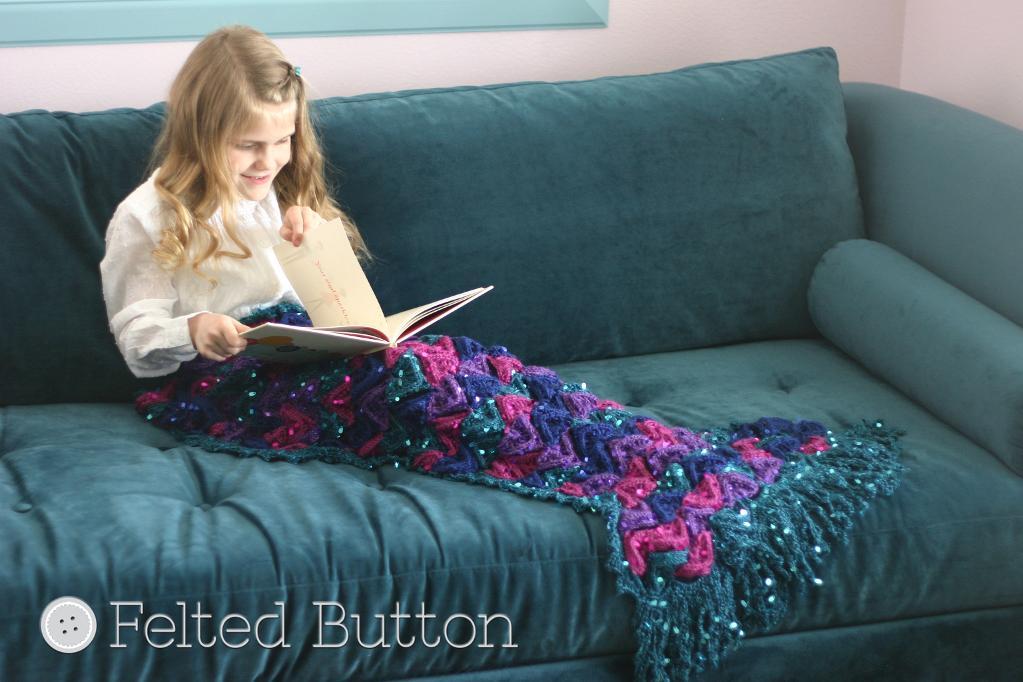 These super fun projects took the crochet world by storm this year! It's not too late to crochet your own cozy tail.
Hello, 2017 project queue!
Sporty One Piece Cardigan
Dreaming of crocheting a sweater? Get started with this no-seaming-required cardigan! Since it's a little lacy, it won't take ages, either.
Seaside Shells Socks
Crocheting socks is easier than it seams! Plus, with a superwash sock yarn that's beautifully hand-dyed, you can get stunning colorwork without the hassle.
Wrap-ghan Blanket
Yep, it's exactly what it looks like — a crochet "snuggie." Prepare to get cozy!
This might just be your new favorite yarn…
Sprightly Acrylic Worsted Yarn
This brand new yarn was created with crocheters in mind! It's a softer-than-usual acrylic that comes in dozens of pretty colors (and the price is pretty darn good, too!).