Isn't it great when you come across a bright idea that makes you say, "Why didn't I think of that?" That's why we're rounding up some of the best tips and tricks from our favorite knitters.
Here's 5 to get you on a creative roll…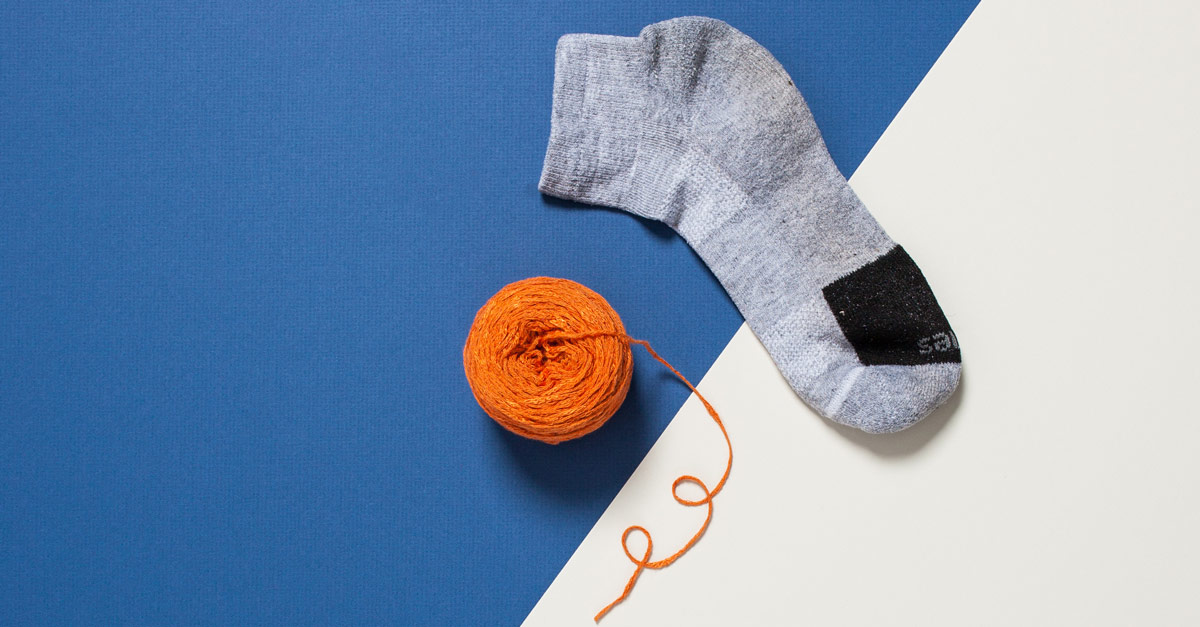 Tip No. 11
Did the laundry eat one of your socks? Put your yarn inside the remaining sock to keep center-pull balls nice and tidy in any bag.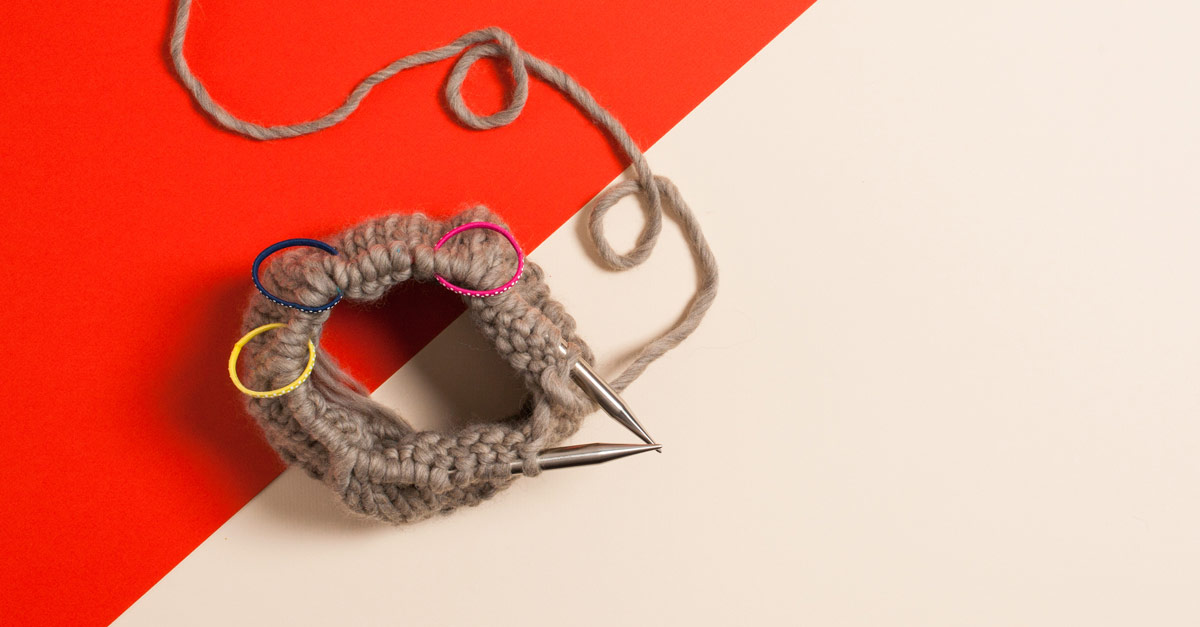 Tip No. 12
It's way cheaper to use small hair ties instead of stitch markers!
Tip No. 13
Keep the end of your yarn in place by securing it with a hair clip.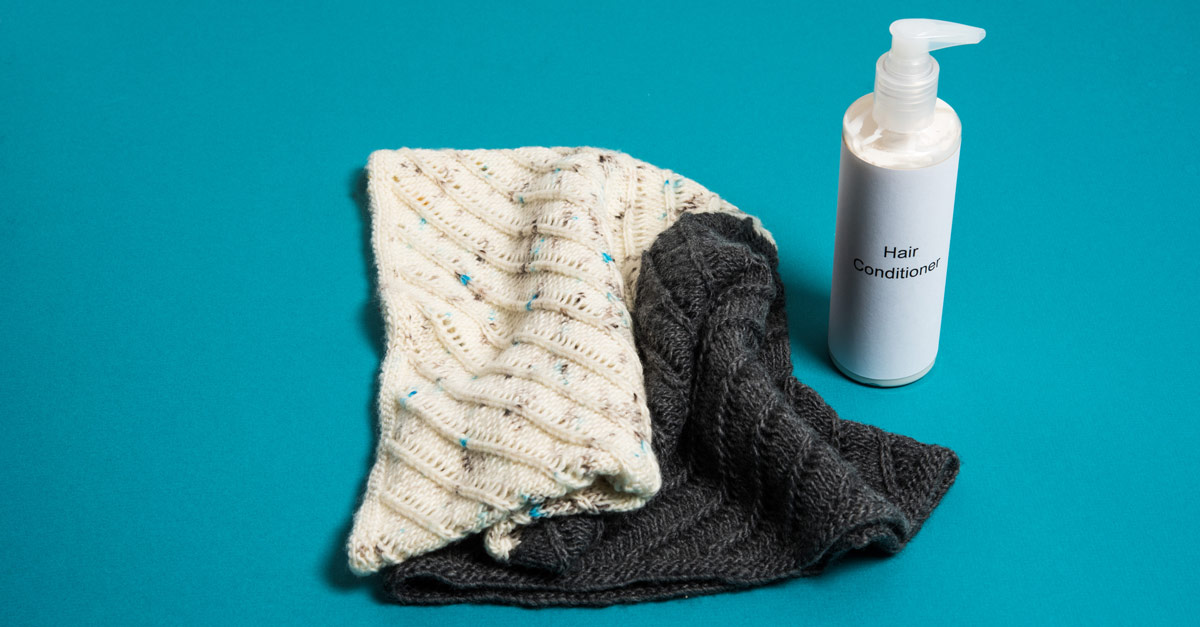 Tip No. 14
Soften rustic wools and other protein-based yarns by using hair conditioner.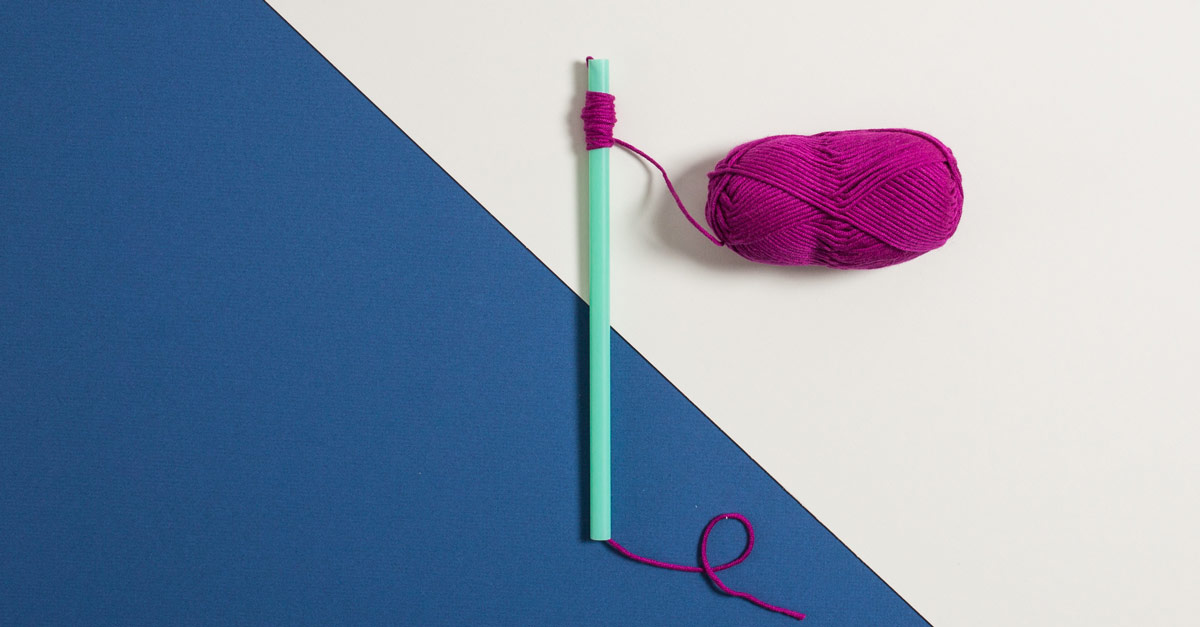 Tip No. 15
Use a straw to wind a center-pull ball by hand.
Explore More!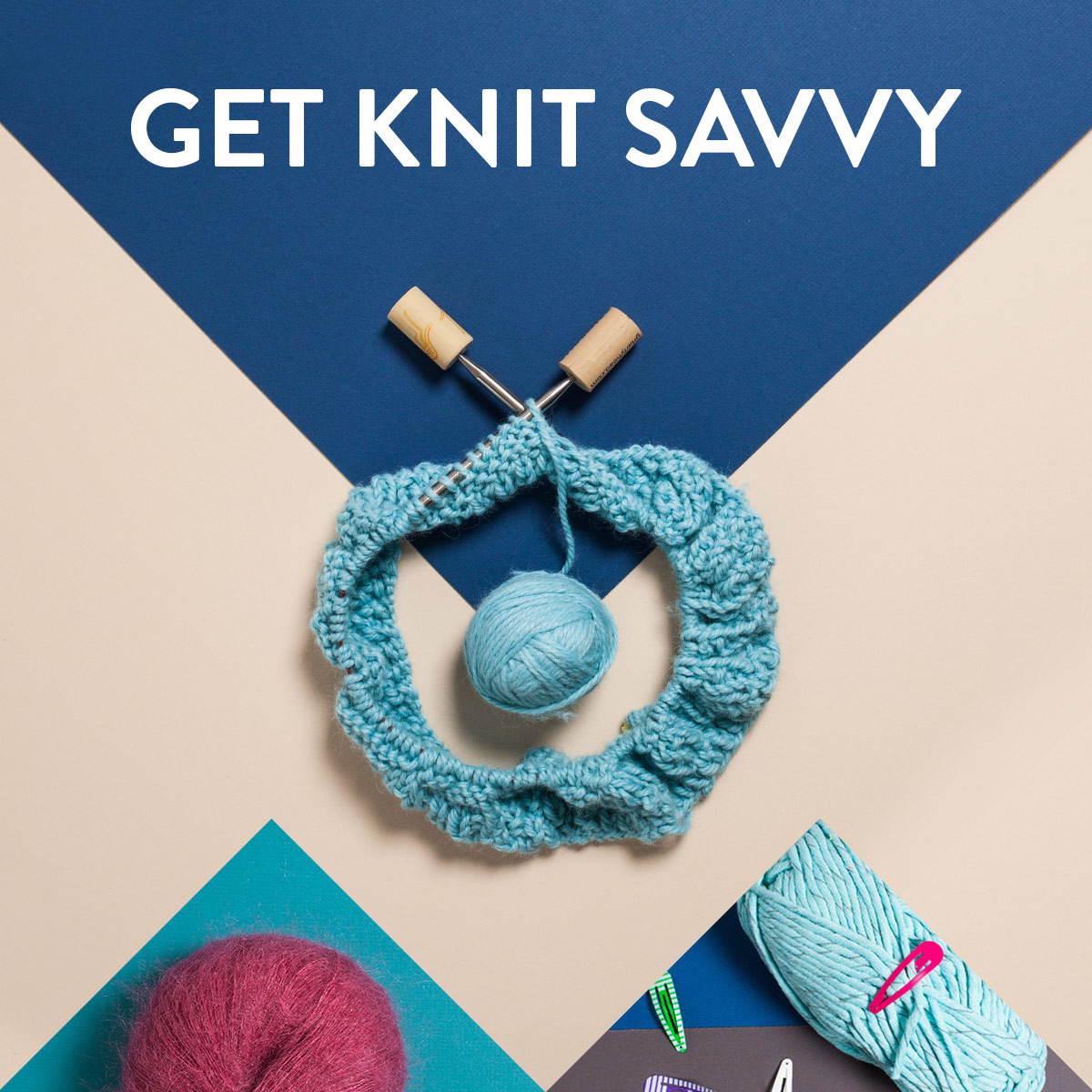 If you loved these tips, there's a whole world of inspiration waiting in our Knit Savvy roundup!Get Knit Savvy »