Isn't it great when you come across a bright idea that makes you say, "Why didn't I think of that?" That's why we're rounding up some of the best tips and tricks from our favorite cake designers.
Here are 5 more to get you on a creative roll…
And in case you missed them, be sure to also check out Tips 1 through 5, and Tips 6 through 11.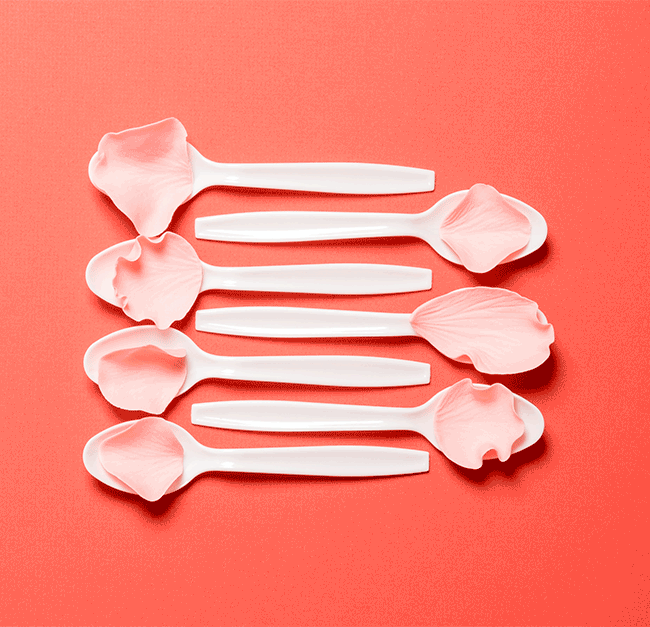 Tip No. 11
Don't have bumpy foam or a flower former? Use plastic spoons or cupcake liners instead!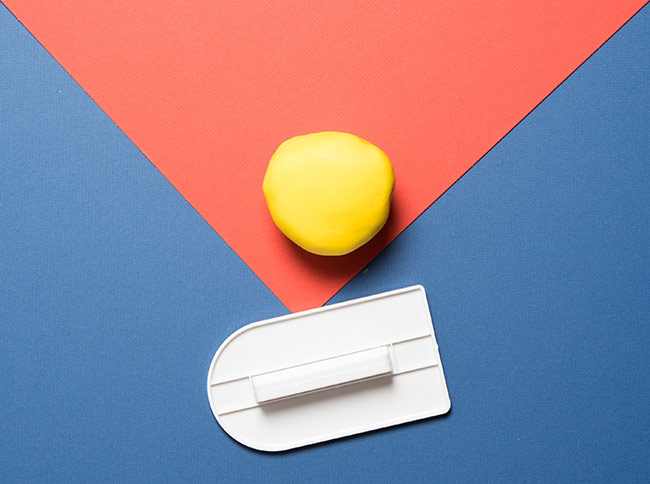 Tip No. 12
Use a smooth lump of fondant as a smoother.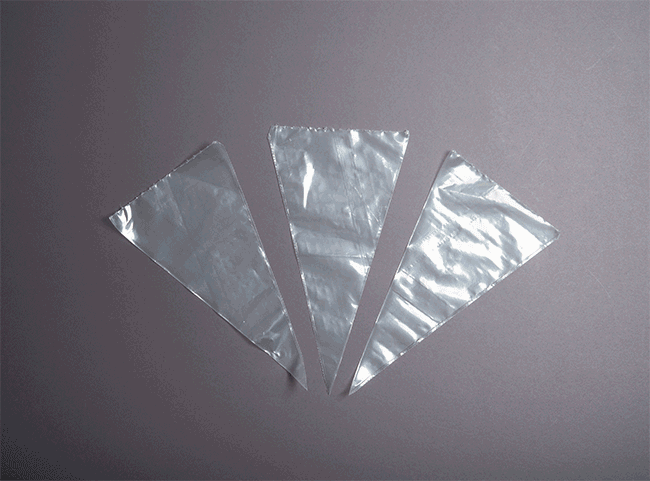 Tip No. 13
Easily create color swirls by dropping two bagged icing colors into a new piping bag.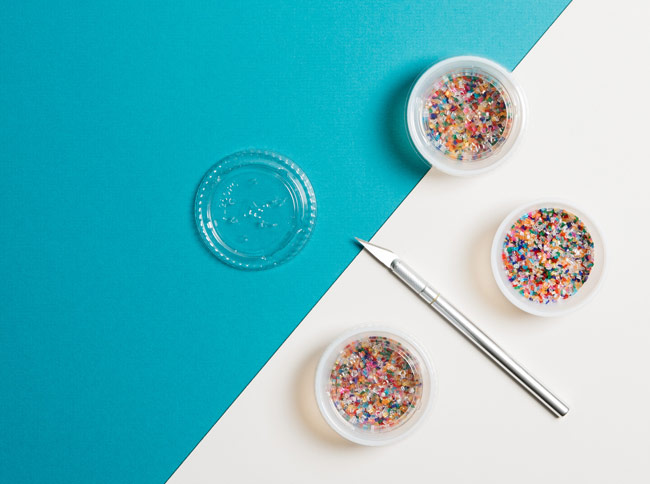 Tip No. 14
Stash sprinkles in the small plastic takeout containers that restaurants use for sauce.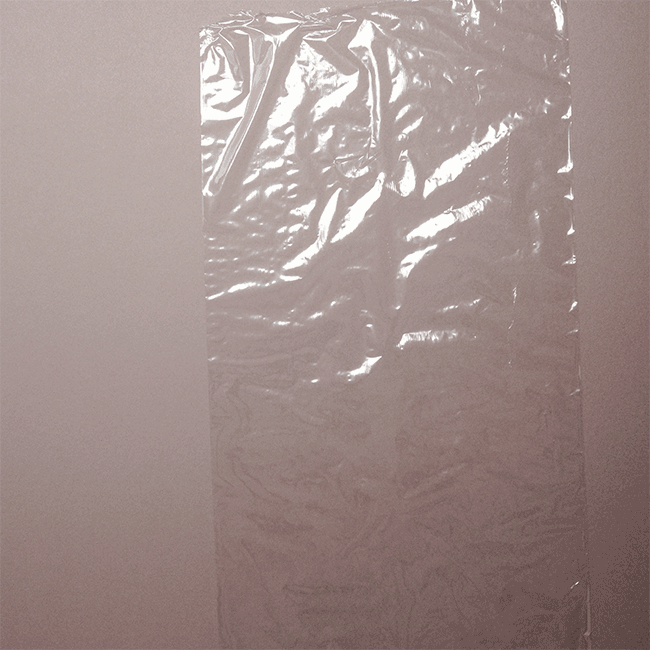 Tip No. 15
Change colors quickly by wrapping icing in saran wrap before dropping it into the piping bag.
Explore More!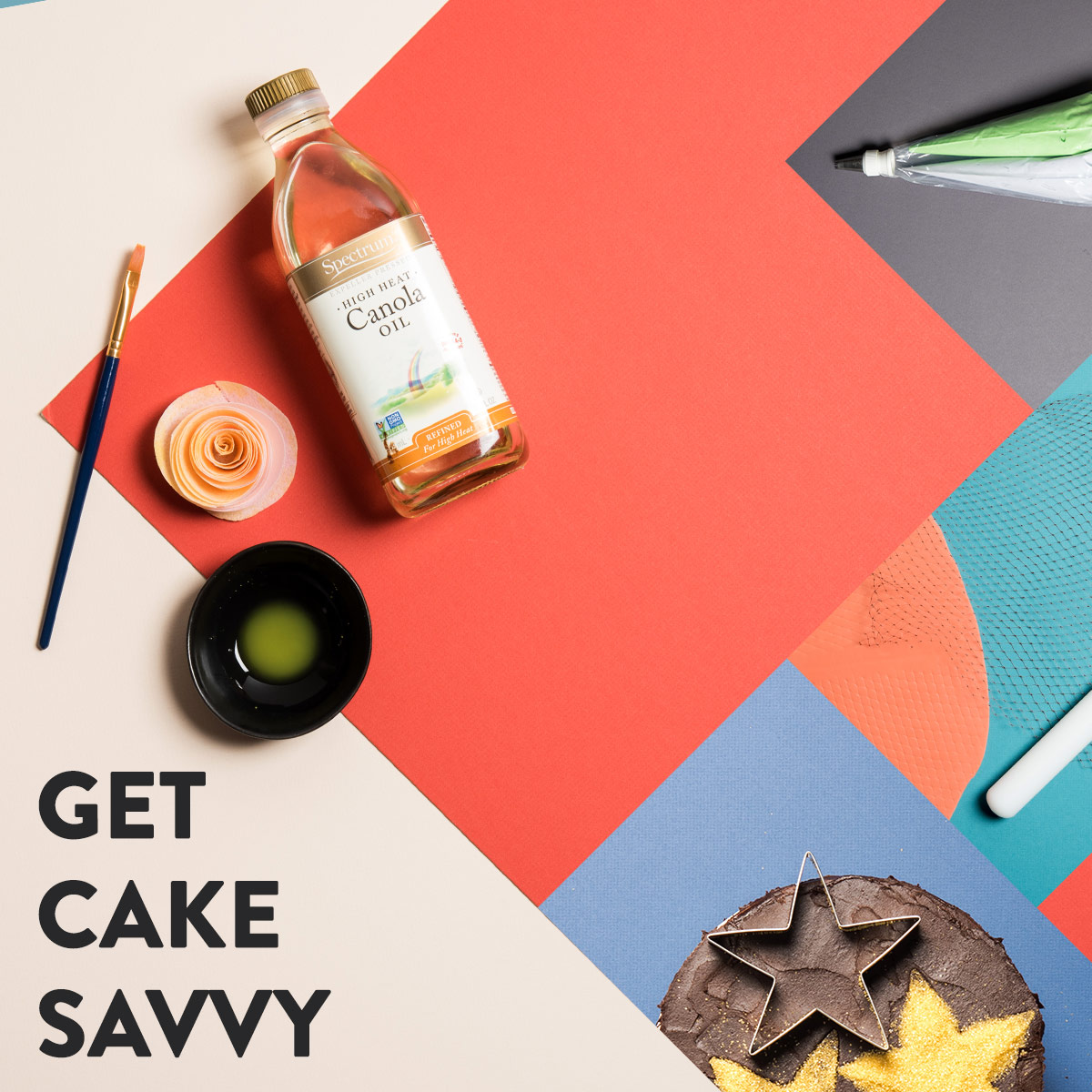 If you loved these tips, there's a whole world of inspiration waiting in our Cake Savvy roundup!Get Cake Savvy »
Share your top tips & tricks in the comments!