Introducing the Bluprint Hackathon! We're always looking for tips, tricks or helpful hints to make your life — or at least your next project — a little easier. So, we'll be rounding up the best and brightest hacks and sharing them with you right here! From quick and easy quilting, and organizing your sewing room to tips for storing cut vegetables and more, you're sure to find a tip that's a real treat.
Join the hackathon below!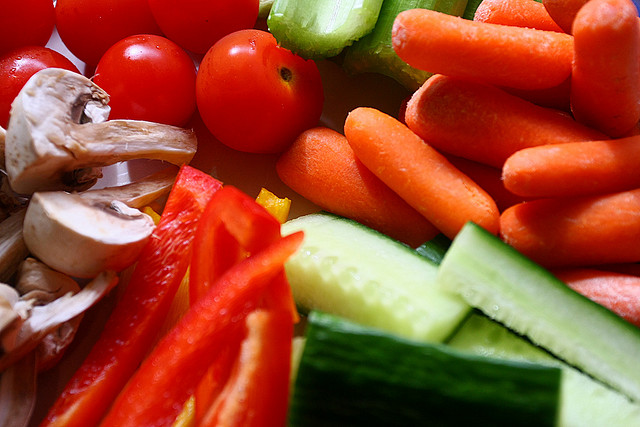 [one_half_last]
Cooking
Streamline your cooking with helpful tips on cutting and storing go-to veggies, so that they're always ready to be thrown into a flavorful sauce or delicious stew!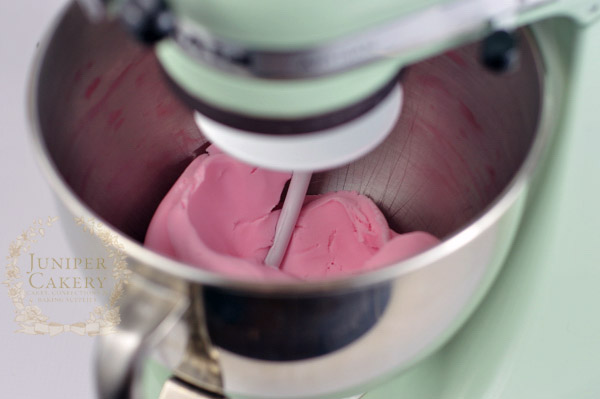 [one_half_last]
Cake Decorating
Get five time-saving tips for decorating a variety of cakes in a flash, without sacrificing on your beautiful design!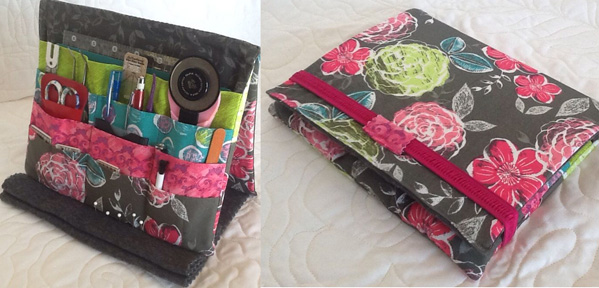 [one_half_last]
Sewing
Kiss sewing room chaos goodbye! Enjoy four patterns that are guaranteed to get your sewing room organized and back on track.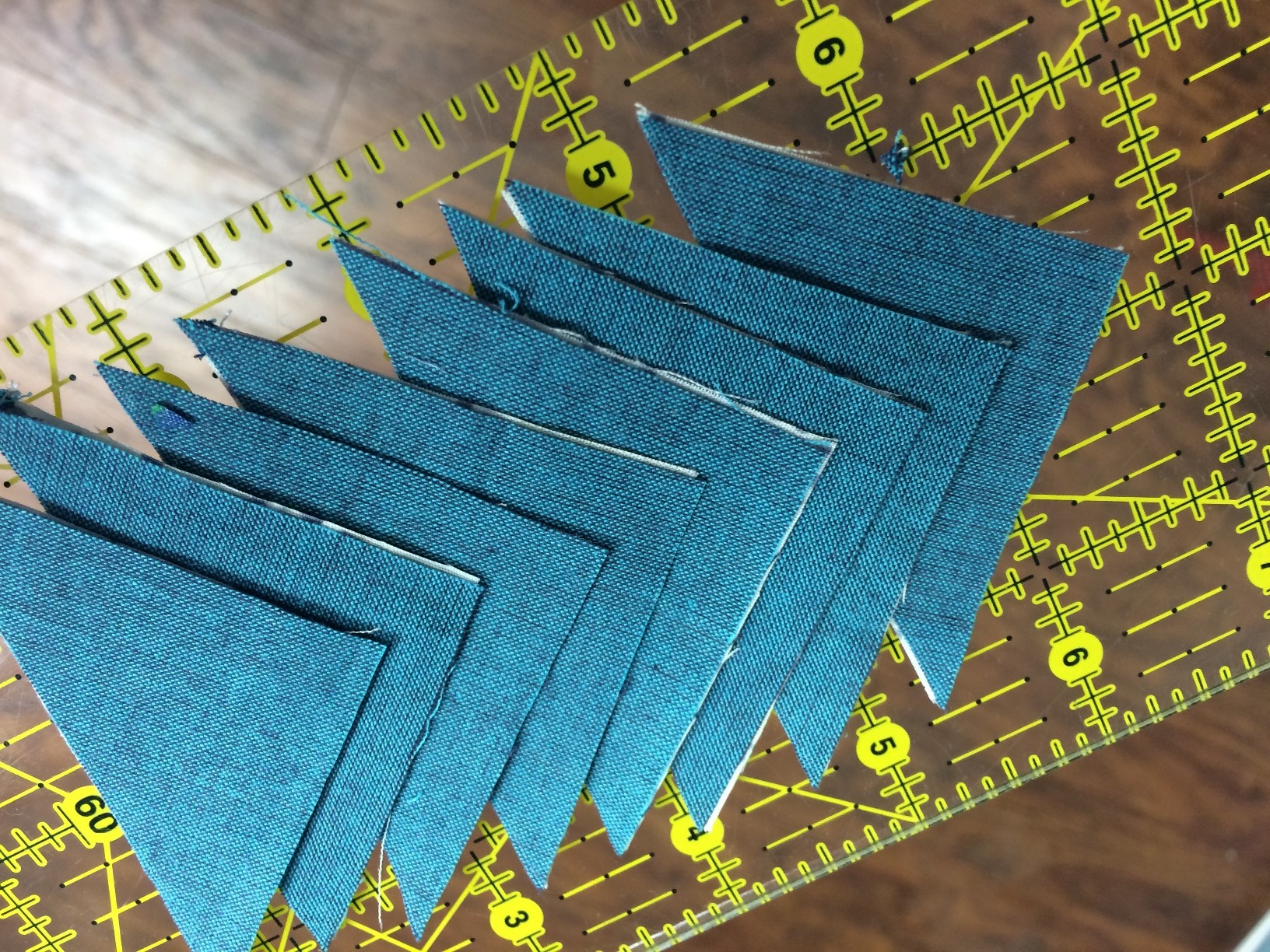 [one_half_last]
Quilting
Get more quilting done in less time with these 15 quick-and-easy quilting tips! You'll be amazed at how much more you can get done in less time.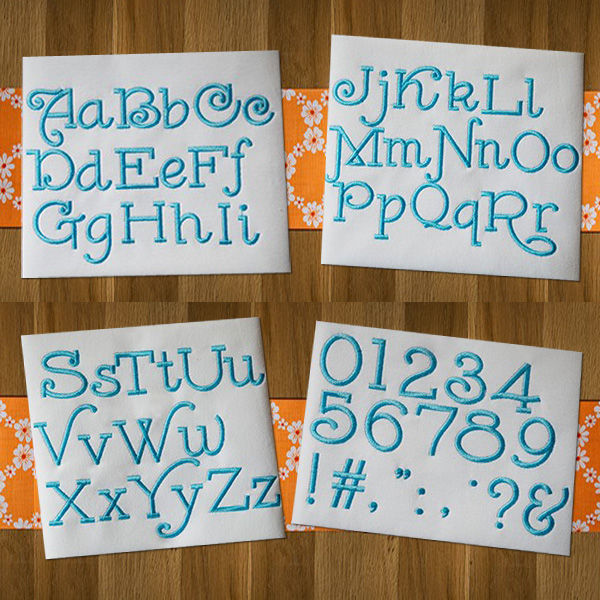 [one_half_last]
Embroidery
Wondering what the big deal is about BX fonts? We've got you covered with this handy guide to machine embroidery's newest time-saving program!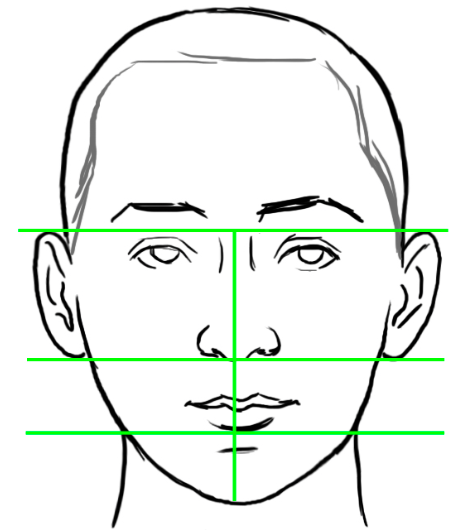 [one_half_last]
Drawing
Heads and faces can be the trickiest to draw, but not with this comprehensive roundup of tips!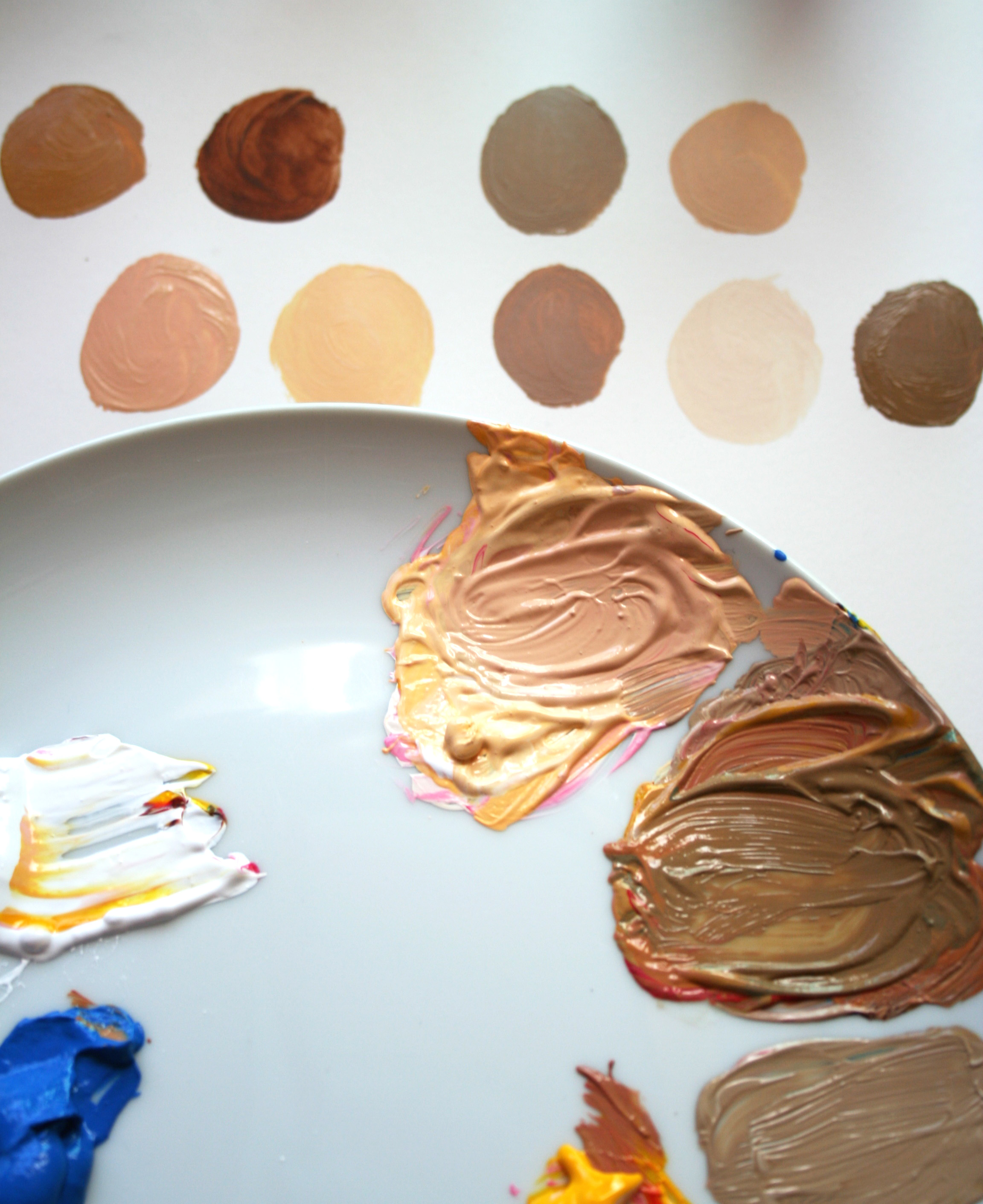 [one_half_last]
Painting
The secrets to beautifully blended skin tones are here! Check out these insider tricks, and start creating natural-looking skin tones for every portrait you make.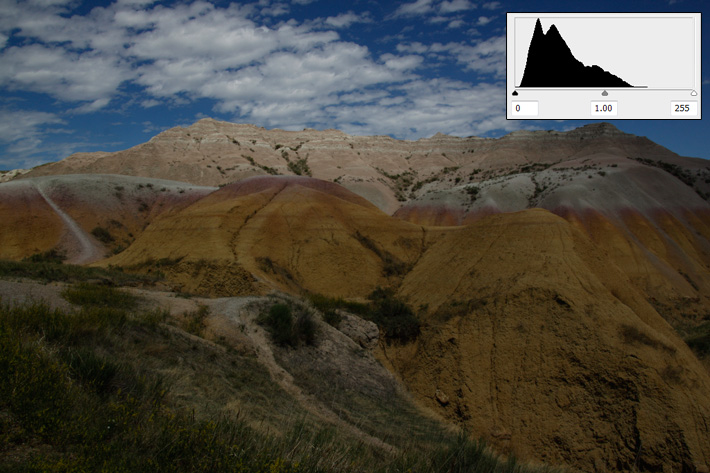 [one_half_last]
Photography
How familiar are you with your histogram? If your answer is "not very," check out this guide to histogram basics and get comfortable with your new favorite tool!
[one_half_last]
Woodworking
Can you name all six of the wood joinery techniques every woodworker should know? Check your knowledge here!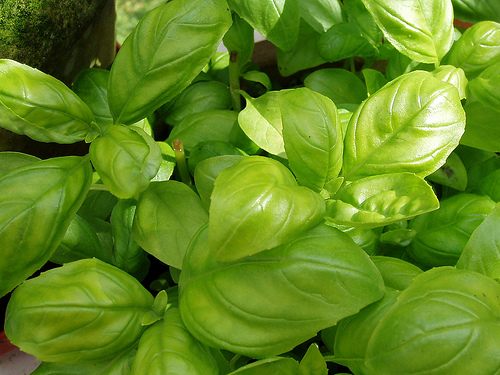 [one_half_last]
Gardening
Stop swatting long enough to check out the six skin-saving plants that repel mosquitos naturally and save you that itch!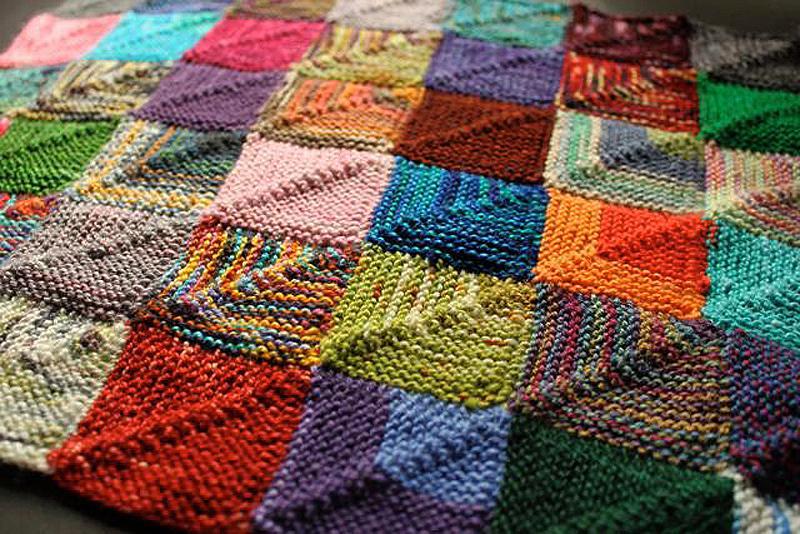 [one_half_last]
Knitting
Are you always looking for ways to mix yarn? Take a look at these stash-busting solutions for getting the most mileage from each skein!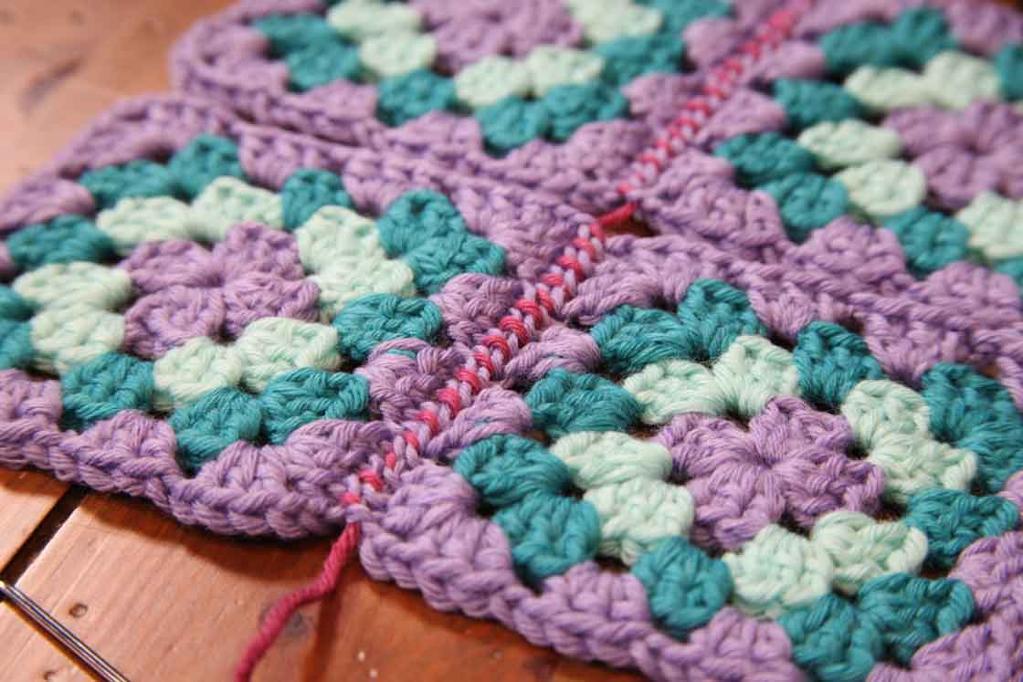 [one_half_last]
Crochet
Improve your crocheting experience with these 10 hook-changing tips! You'll love the results.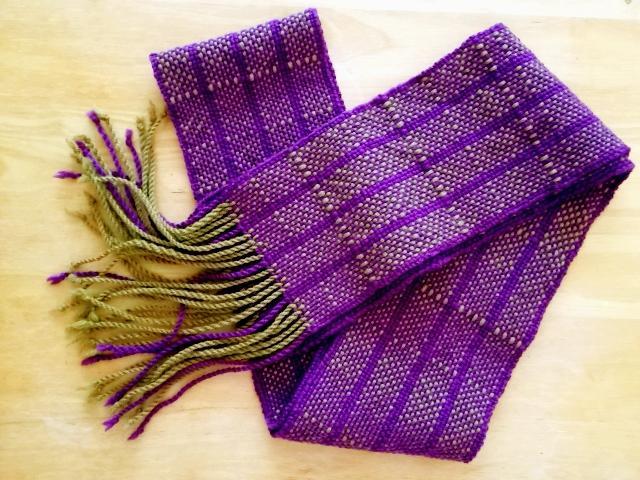 [one_half_last]
Spinning & Weaving
The fringe benefits of reading this post? Six new finishing techniques for your most fabulous fringe yet!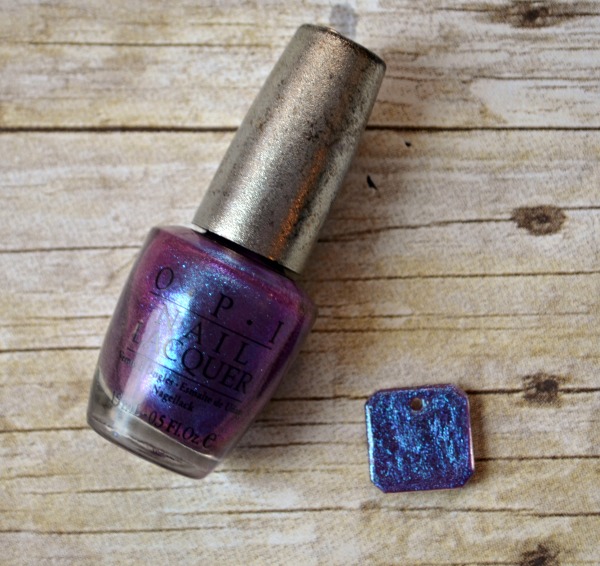 [one_half_last]
Jewelry
Put all of those leftover nail polish colors to use with this simple tutorial for making eye-catching nail polish jewelry!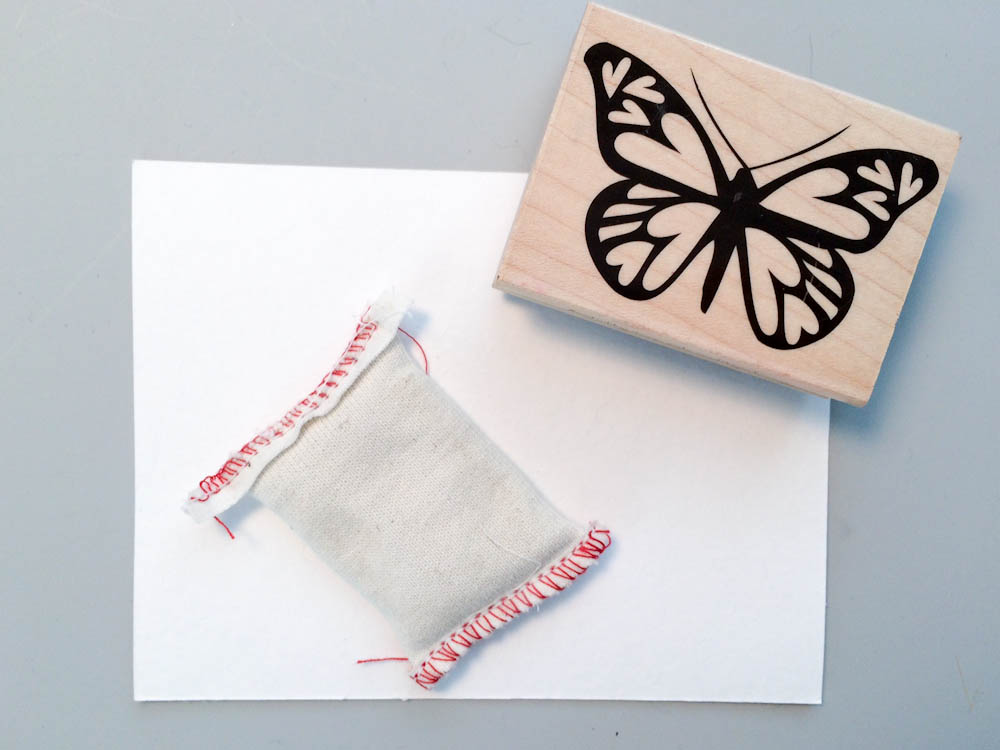 [one_half_last]
Paper Crafts
Save time and money with these seven paper crafting hacks! You'll love the results and the extra money in your pocket.
Never miss another hack! Stay on top of the latest tips and tricks when you subscribe to the Bluprint blog. Become a blog buddy today!
Become a Bluprint Blog Buddy Today!

Subscribe to the Bluprint Blog to get free tutorials, insider tips and the best patterns delivered fresh to your inbox. Plus, enjoy exclusive subscriber perks! Sign Me Up! »