In case you haven't noticed, we are in full celebration-of-mom mode here at Bluprint! That's why we asked our own employees to share their favorite craft-connecting stories — how something their own moms handmade still has meaning to them today.
Take a peek for yourself at these touching anecdotes. We rounded them up below, and highly suggest you bring the tissues!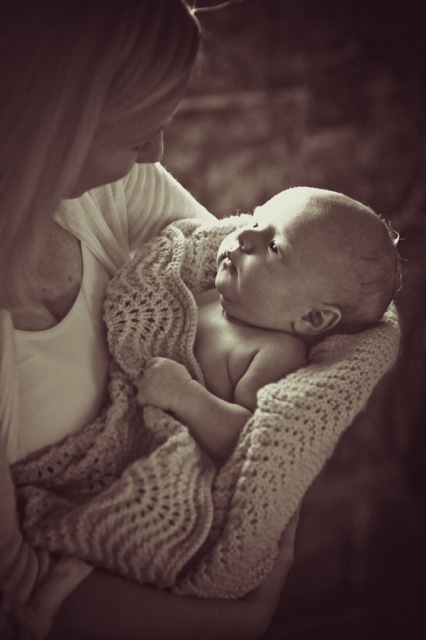 Danielle
"Having my first child was terrifying. All the way up to when the doctor said it was time to push, I questioned whether I'd be a good mother. Then the moment came when my son was born, and they handed him to me in a blanket that my own mother had knit for him — I wept uncontrollably as it hit me that I was now a mother and I would be responsible for keeping him safe, secure and comforted just like my mother did for me. That moment for me was everything, and the blanket was suddenly symbolic; a 'passing of the torch' of motherhood.
My son is now 9 and every night when I tuck him in, he pulls Nana's blanket up close to his face before closing his eyes. It's a constant reminder of my own mother and the daunting yet truly mesmerizing responsibility I have, and will always have, as a mother to this beautiful child." – Danielle, our VP of Growth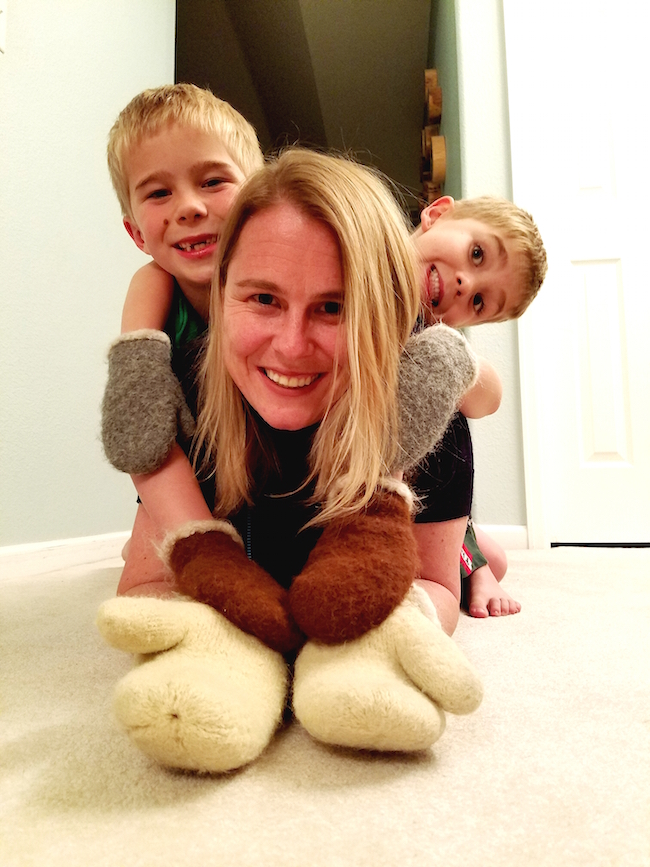 Kamie & Gigi
"Knitting was never really on my radar until I wanted to find a way to bond with my mother-in-law, Gigi. In fact, she's the was one who inspired me, after knitting me a pair of felted mittens for Christmas. I worked and worked at it and finally, after two years under her wing, I was able to knit my own boys the same pair. I guess you could say knitting is really what brought us together. And even today, we always pick the same projects to work on, and work through, together." –Kamie, our VP of Lifecycle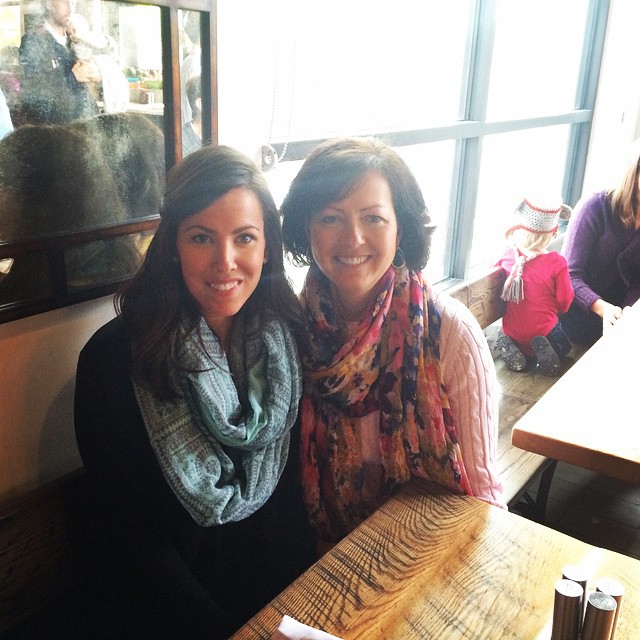 Carrie & Claire
"My mom taught me, through her love of sewing, how truly important it is to go the extra mile when it comes to the people you love. Despite being a working mom of three, she always found the time to add her personal touch to the milestone moments of all her kids' lives. From hand-sewn outfits to homemade birthday treats, nothing was too big or too small. My mom never cut a corner, and that's something I'll never forget, and always appreciate." –Carrie, our senior marketing manager
Read More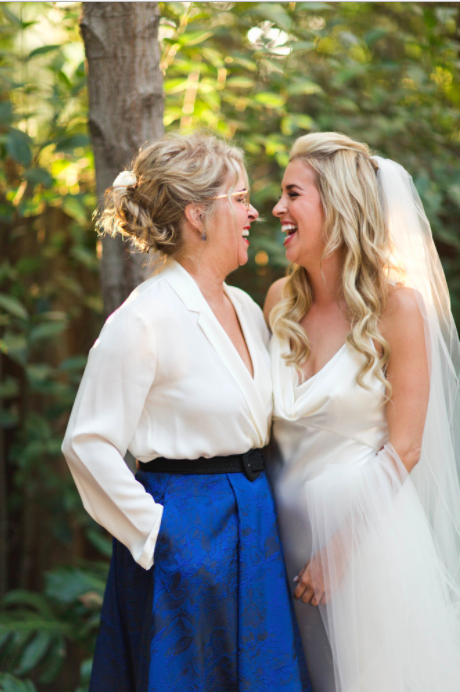 Maggie & Fran
"Watching my mom paint or create has become a source of great comfort for me because I know that she is doing what she loves most — I think as you get older, that's what children want to see in their parents. She's created this incredible little studio in the house she and my dad live in, and I love visits to be able to see her in there. It's such a reflection of who she is as a person — exploding with color and inspiration and nuttiness in this extremely functional kind of creative chaos. And while I certainly do not share her talent with the paintbrush, she remains a tremendous source of inspiration for me." –Maggie, our lead copywriter
Read More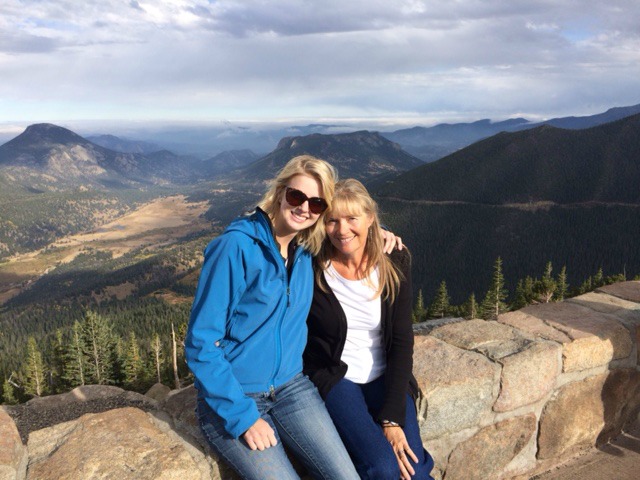 Margot & Debbie
"When we were kids, my mom made quilts for my brother and me. I never really appreciated mine until I started working at Bluprint and realized how much time, and thought and love went into making it. Truly, she would spend days, sometimes weeks, at my grandparents' house with her own mother and sister working on these quilts. I think it was a good excuse to get them all together and to create something special." –Margot, our graphic designer
Read More
Share your own story!
Of course, to keep the celebration of moms going, we want to hear your stories! Has your own mom, or a special mom-figure in your life, made something that still means something extra-special to you today? Share the love in the comments below, or on social media using the hashtag #LikeAMother.