THIS PROMOTION HAS ENDED. 
We're crazy for Cotton + Steel — can you blame us? Beloved by quilters and always at the forefront of fabric trends, this designer collective continues to wow with whimsical prints and vintage color palettes. Enter below for your chance to win our biggest prize yet!
This week's prize:
40 cuts of Cotton + Steel — does it get any better? Valued at $110, this Fat Quarter Box features an array of beautiful prints, including retro-inspired designs, versatile motifs and one-of-a-kind illustrations. Imagine the patchwork quilts, vibrant decor and enchanting apparel you can sew with this incredible prize!
How to win:
Entering is easy, free and fast! Just click here by Thursday, 11/26 at 11:59 pm MT. A winner will be chosen at random and contacted via email on Monday, 11/30.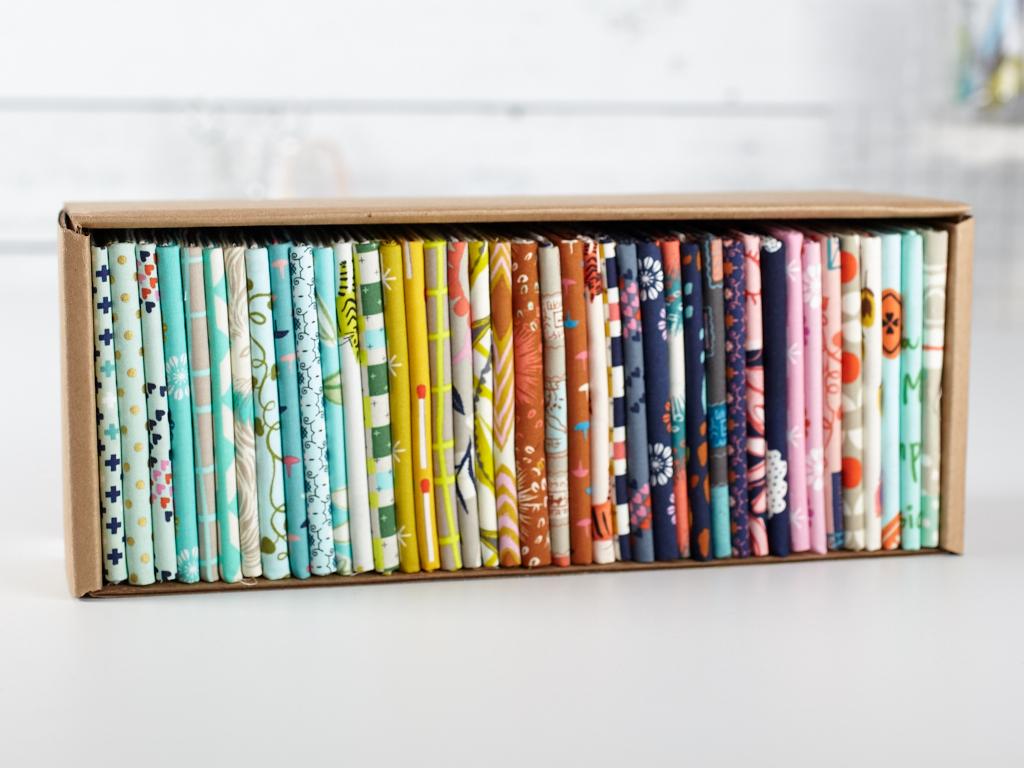 Enter to Win Free Fabric Here »
*Please note: Due to the complexity of international shipping restrictions on U.S. giveaways, this contest is only open to members in the US and Canada. However, our international members can hop on over to Free Pattern Friday to enjoy new free patterns every week, or check out our free mini-classes!
Get Fabric You'll Love, Fast!
Find the fabric you need for your next project, at the right price.Shop fabric now »