Citrus is in season, and if you are anything like me, that means that your kitchen is packed with fresh lemons, limes and more. Citrus is one of my favorite flavors to work with because the fruits are so tasty and versatile. Whether you're simply juicing your favorite fruits to pair with homemade muffins at breakfast or zesting them to flavor those muffins, a little citrus always brightens up a meal.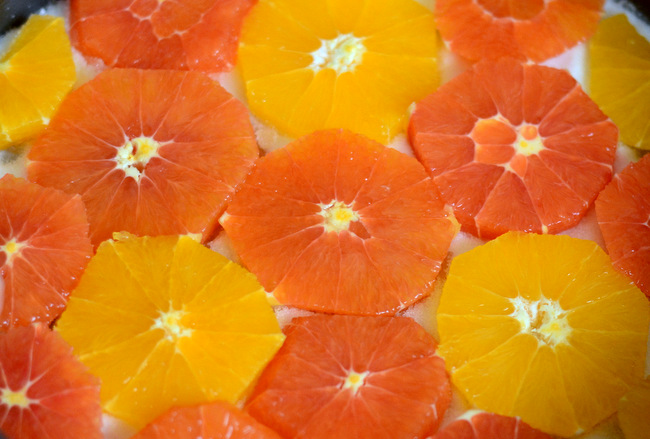 All citrus fruits have the same basic parts: the zest, the pith and the flesh.
The zest is the colorful outer skin of the fruit. Loaded with citrus oils, the zest has a tremendous amount of aroma and flavor.
The zest sits right on top of a layer of white pith, which protects the fruit but has a bitter flavor. You generally want to avoid the pith when cutting citrus up to serve it.
The flesh of the fruit is the tasty part inside of the citrus where all of the juice and sweetness of the fruit comes from.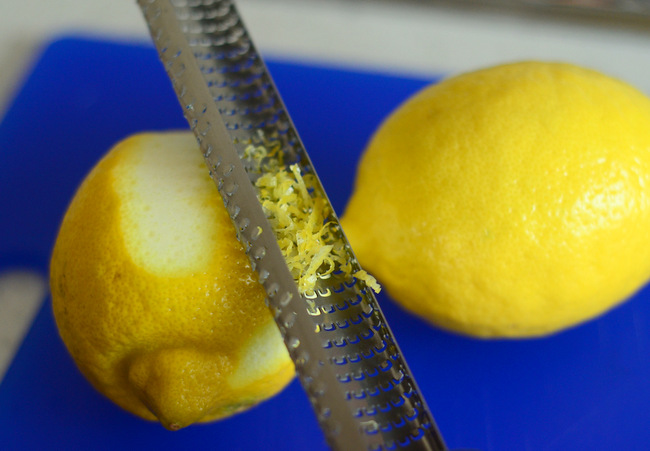 Using citrus zest
The citrus oils in the zest are extremely potent. Just one or two teaspoonfuls is enough to turn a vanilla cake into a fruity orange/lemon/lime dessert!
You can easily zest citrus fruit using a microplane, which has shallow serrations that strip the oil-filled zest off of the fruit. If you don't have a microplane, you can still zest the fruit  using a paring knife or a simple vegetable peeler.
Once you have a pile of zest, there are a nearly unlimited number of recipes in which you can use citrus to brighten up a dish.
Here are a couple of recipes using zest to get you started: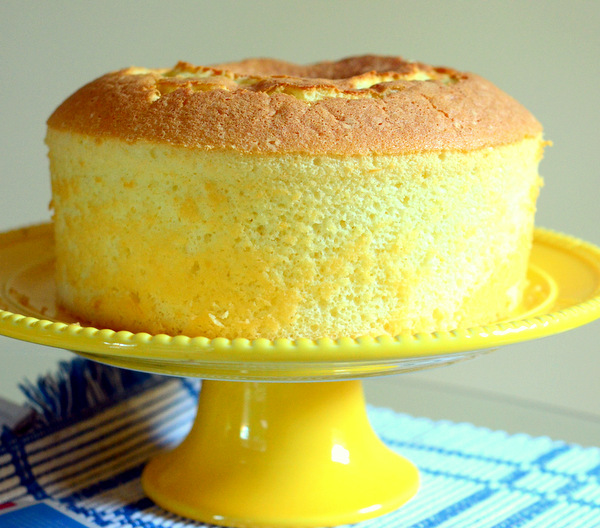 This Lemon Chiffon Cake gets its flavor from a generous dose of fresh lemon zest.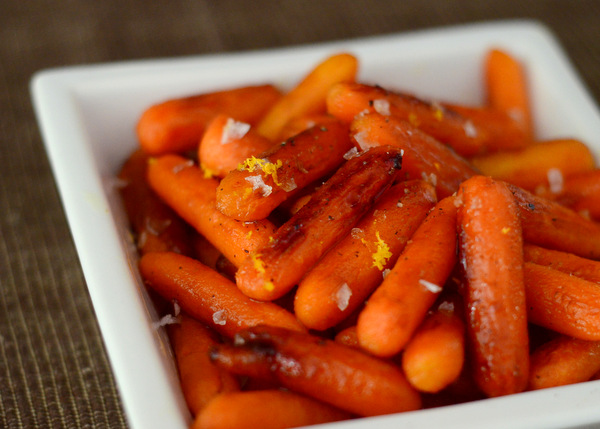 These Honey Roasted Carrots are sweet and savory, and a little bit of orange zest before serving makes them smell amazing.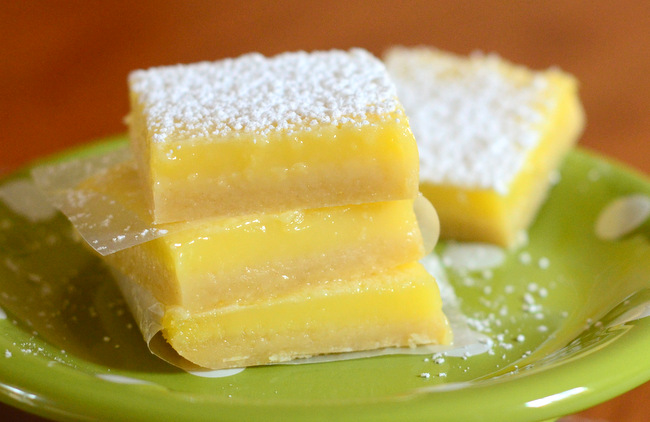 A batch of Sour Cream Lime Bars are sweet, tangy and a wonderful alternative to a traditional Key Lime Pie. 
Using citrus juice and flesh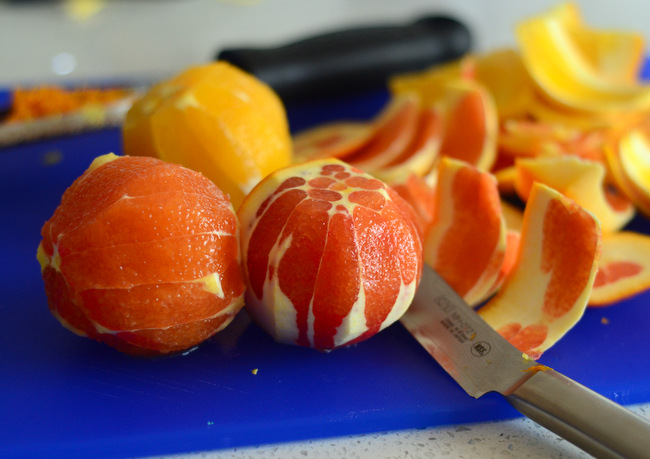 The easiest way to use the flesh of an orange is to cut it up and simply enjoy it as-is, or mixed in with other fruits in a fruit salad. You can also add orange segments to a green salad for a little extra acidity, which is a nice contrast for richer elements like goat cheese or roasted nuts. Citrus juice can be used in a variety of ways, too, so take a little inspiration from these ideas!
Recipes using citrus flesh: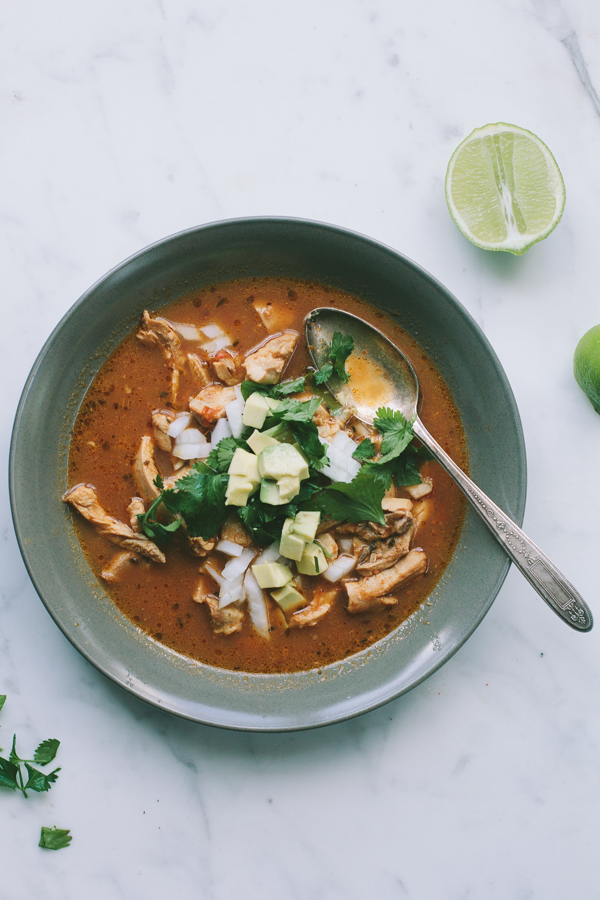 A warm bowl of Mexican Lime Soup is exactly what you need on a chilly day.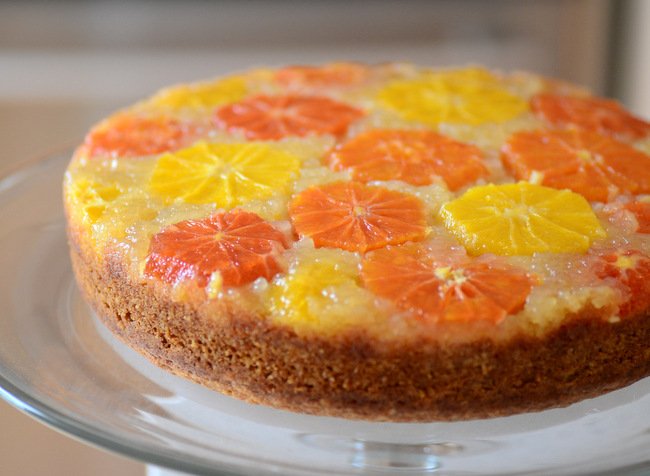 This Orange Upside-Down Cake is a showstopper that uses a favorite citrus fruit in an unexpected — and delicious — way. 
Recipes that us fresh citrus juice: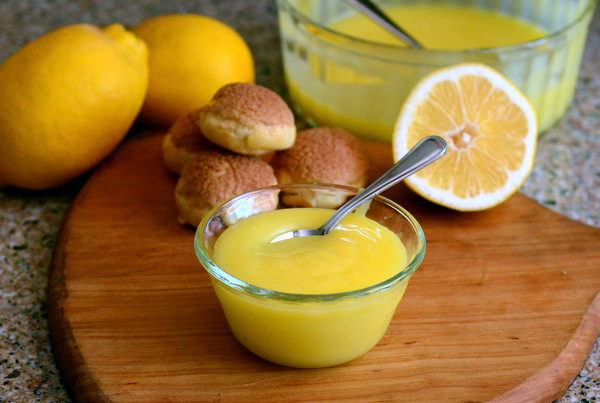 Lemon Curd is a classic fruit sauce that can be served with biscuits or scones for breakfast, or dolloped on top of ice cream as a dessert. If you're a lemon-lover, it's a recipe that must be in your repertoire!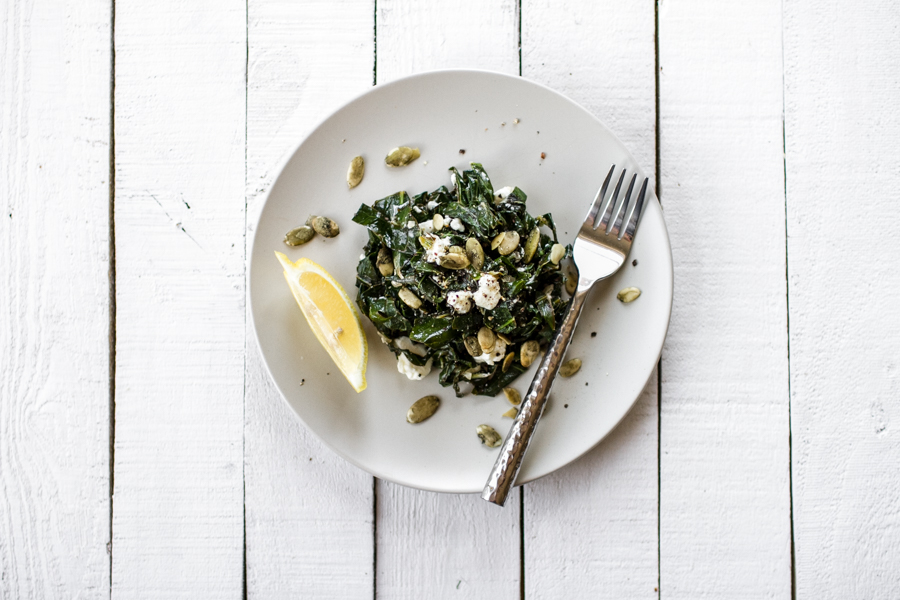 These Sautéed Greens With Lemon and Feta prove that lemon is equally delicious in savory dishes — in fact, it can give vegetables new life!