Transitioning your business into the product photography world can be intimidating, but ultimately very rewarding. Commercial photography allows you to work with companies of all different kinds, photographing all kinds of products. And most importantly, it is a great way to make some money with your photography career! Here's five pointers for going commercial to help make your career a success!
Photos via Red Shoes Photography
1. Pick a product and be the best at photographing that product.
This will also help you build your portfolio. In order to take your business commercial, you will need to prove that you are creative and proficient and can make any product look amazing. Choosing a product, like an egg, and photographing it in different ways will show your talent and creativity. Showing how creative you can be with something so simple will go a long way when showing potential clients your portfolio.
This is a fun challenge for yourself. Once you have conquered one product, choose another common object around the house, for example, a roll of toilet paper, and make it look really dramatic or show it in an unexpected way.
2. Choose a product that you'd like to photograph, then make a portfolio.
Wouldn't it be fun if you could photograph things you actually like? Well, show your future clients that you can! If you really like beer, get really good at photographing beer bottles and beer in glasses. Love cupcakes? Take some amazing shots of tasty treats that bakeries will love and more importantly, want to hire you!
3. Become an in-studio lighting expert.
There are so many different lighting options for product photography. Know which products need what lights, and how to light in different directions. Shadows and glare can make or break a product shoot, and you will want to know how to avoid both, right out of the camera.
4. Take a course on commercial photography.
Because commercial photography is so technical, taking a course, such as Craftsy's Commercial Photography: Taking Product Photos that Sell, is a good place to start. From the basics of building a business to essential lighting techniques, this class will teach you how to start a successful career in product photography. Aside from this awesome online option, there are countless other in-person classes you can take, like those at local colleges, that can also help you on your journey.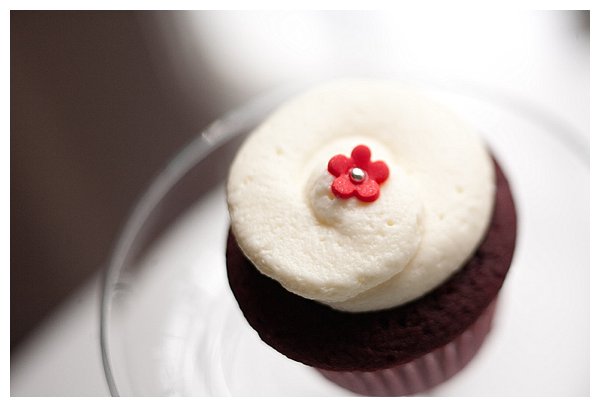 5. Find a business that will let you get a foot in the door.
Sometimes all it takes to start your commercial photography career is to find a business that will give you a chance. Try working with a local business to show them what you can do and let your business grow from there! Your commercial business will be flourishing in no time!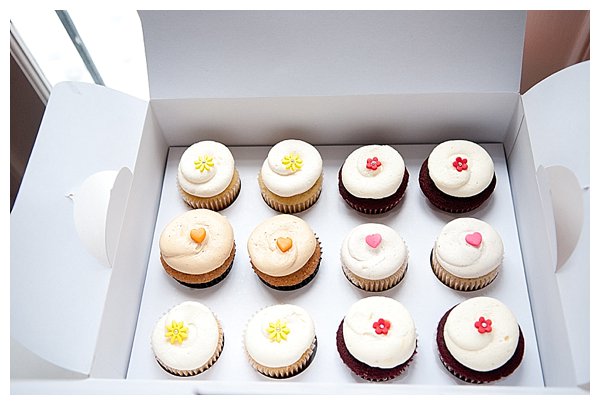 What's your best commercial photography tip? Share in the comments section below!