Kiss confusing Copic marker codes goodbye, and learn the techniques and trends you need to create professional-looking cards, scrapbook pages, decor and more!
Download the FREE Bluprint guide, Coloring With Copic Markers: 5 Fast & Fun Tutorials, and you'll be automatically entered to WIN a Copic Marker 12-Piece Set (a $71.91 value)!
Get the Guide + Enter to WIN Now »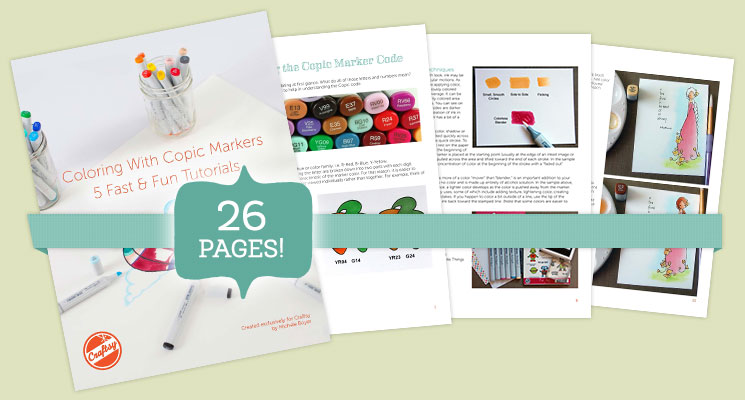 What you'll learn:
When you download this FREE guide, you'll get step-by-step tutorials from renowned paper artist and blogger Michele Boyer, as you discover how to get the most from these high-quality markers.
You'll start by learning how to decipher Copic marker code. Then, develop an understanding of color, shading and blending essentials. Next, Michele shows you how to create eye-catching cards with Copics, for meaningful, customized cards you'll love to make and give.
Plus, stay up to date on the latest paper crafts trends as you master a stylish watercolor look with your markers.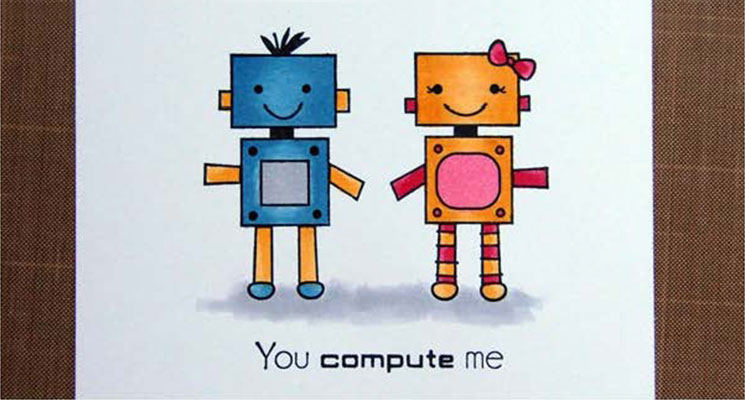 What you can win: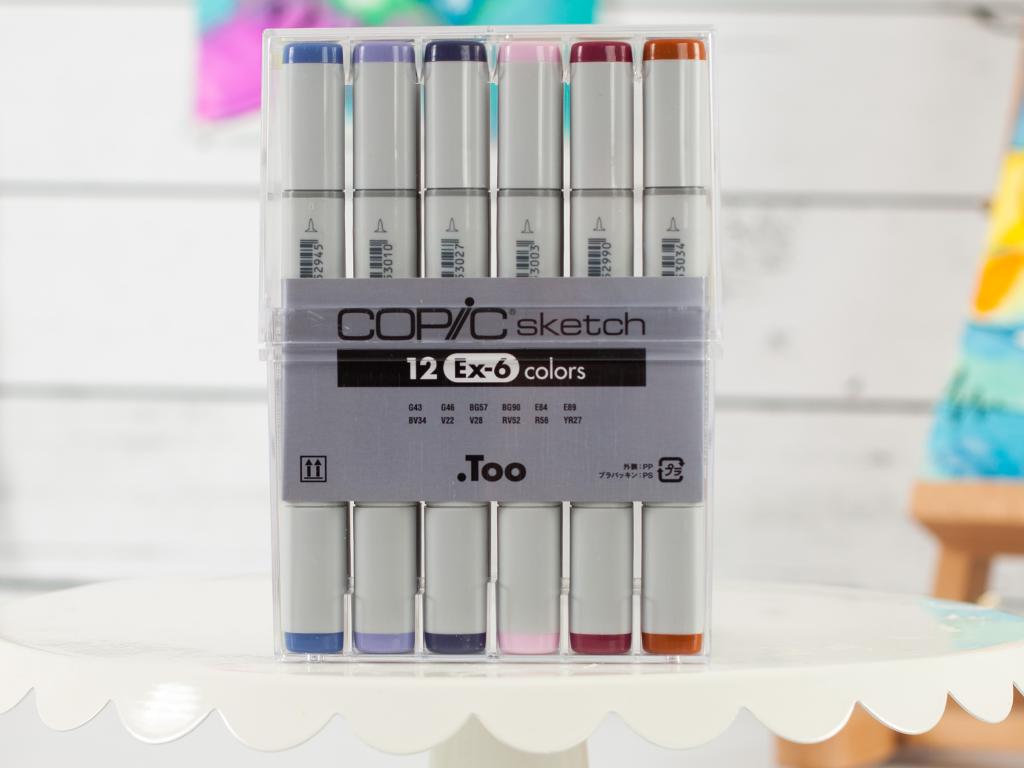 As a special Thank You for downloading this free guide, you'll also be entered to win a Copic Sketch Marker 12-Piece Set, valued at $71.91! With a double-ended design, these incredibly versatile markers will allow you to control your tones with ease, blend beautifully and paint with confidence. 
A free PDF guide that's yours to keep forever, plus a chance to win incredibly versatile Copic markers — what are you waiting for?!
Get the Guide + Enter to WIN Now »
**In order to be eligible for the Copic marker giveaway, you must download the Coloring With Copic Markers guide by 11:59 pm MT on August 31, 2015. The winner will be contacted via email on Tuesday, September 1, 2015.