Editor's note: This is a guest post from our friends at thalo.com, written by Sophie Theroux.
Coloring books for adults have become a major trend over the past year. It's no surprise! Coloring is a great way to help relieve stress naturally, while doing something enjoyable and creative. Here, we have included some simple colored pencil techniques to help you spice up the way you color.
Destress With This FREE Adult Coloring Book
Practice these techniques for free! Enjoy adding gorgeous color and texture to 9 one-of-a-kind designs that you can print at home. Get my FREE coloring book »
5+ coloring ideas to spice up your coloring book pages
1. Use pencil shavings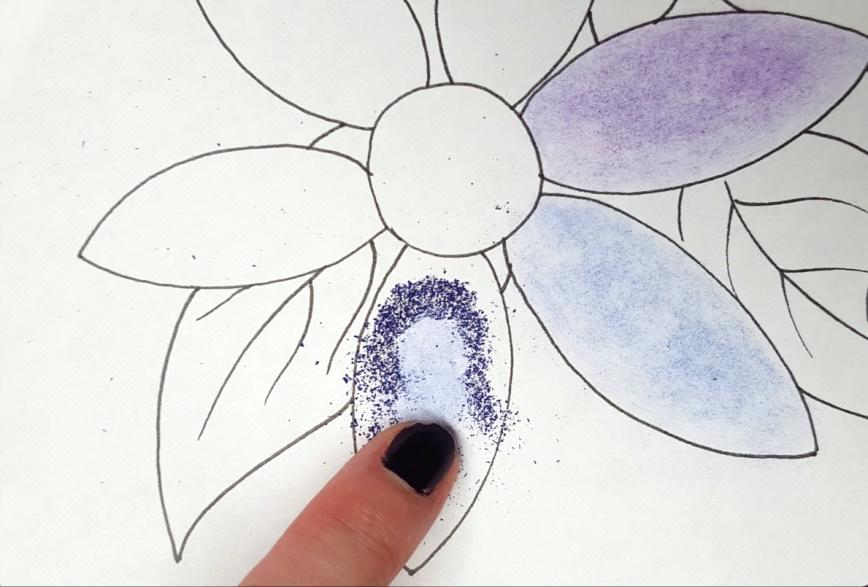 Collect the shavings from your favorite colored pencil after you sharpen it. Put them on top of the area you would like to color in. Then, gently, press your finger on top of the shavings, and move your finger in a circular direction. This will create a soft, airbrushed effect with your colored pencil. You can experiment with this technique by mixing together a few different pencil colors.
2. Stained glass effect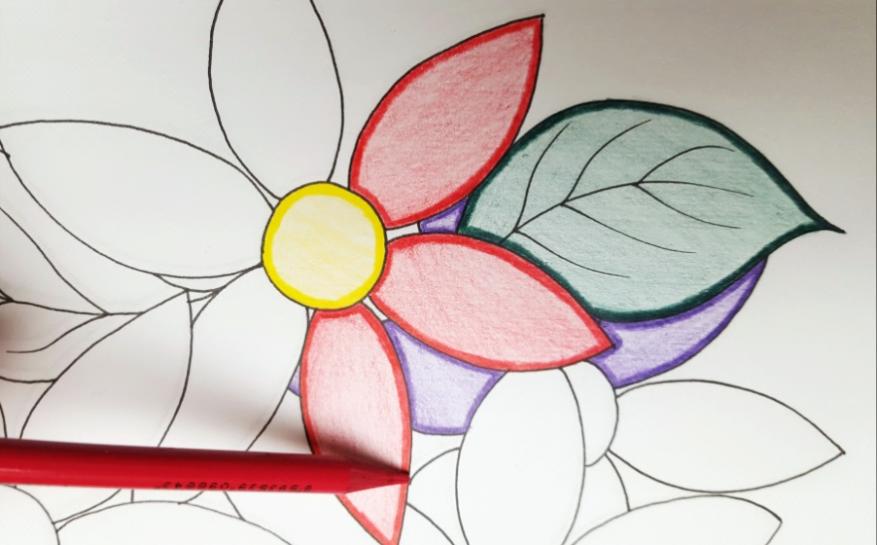 Make the outside edges of each shape darker than the center. This will give your coloring book page a stained-glass effect. You could try outlining the shape with one color, and then shading in the center lightly with another color, as well.
3. Multiple colors, one pencil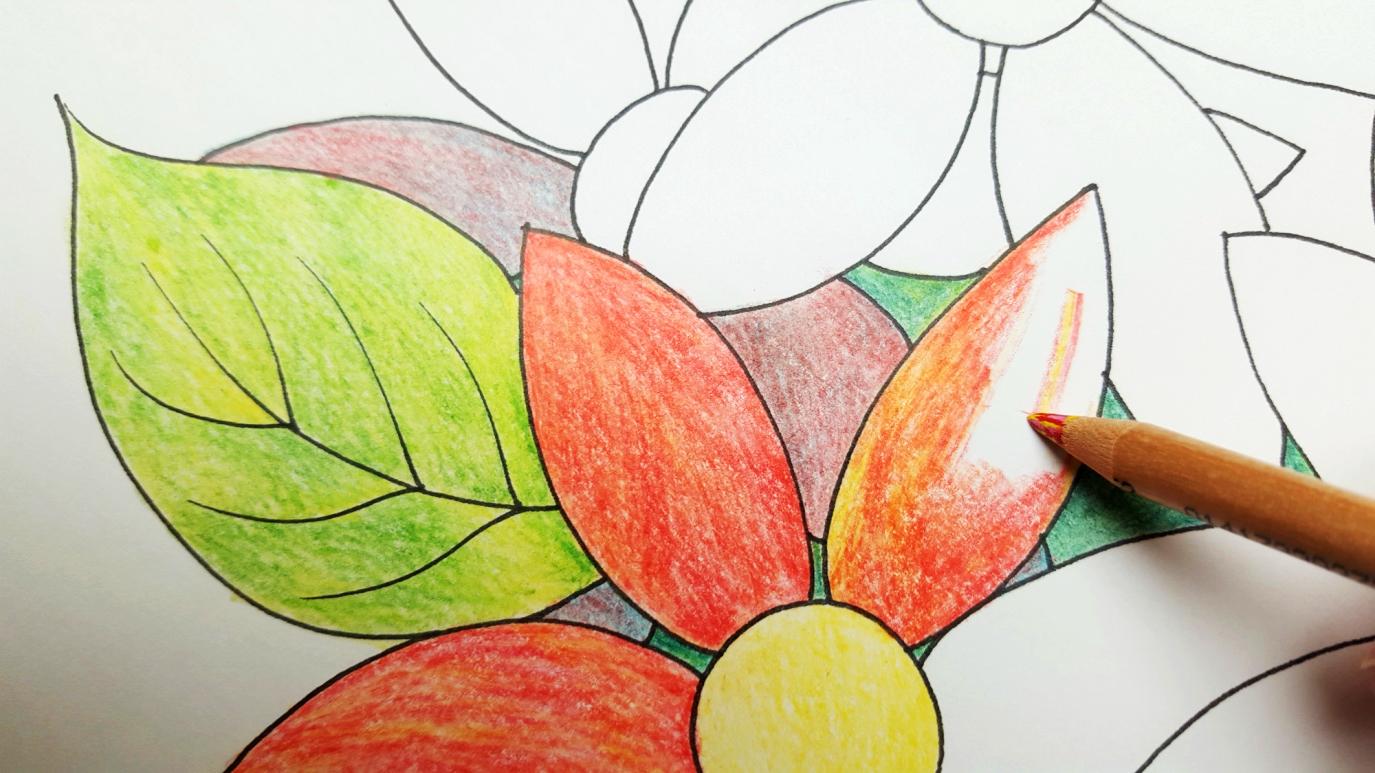 Try some multi-colored pencils! Koh-I-Noor Tri-Tone pencils allow you to capture three hues at once with a single stroke of your pencil. This will add instantaneous depth and interest into each area of the image you color. These pencils are also very entertaining to write or do line art with.
4. Drag the ink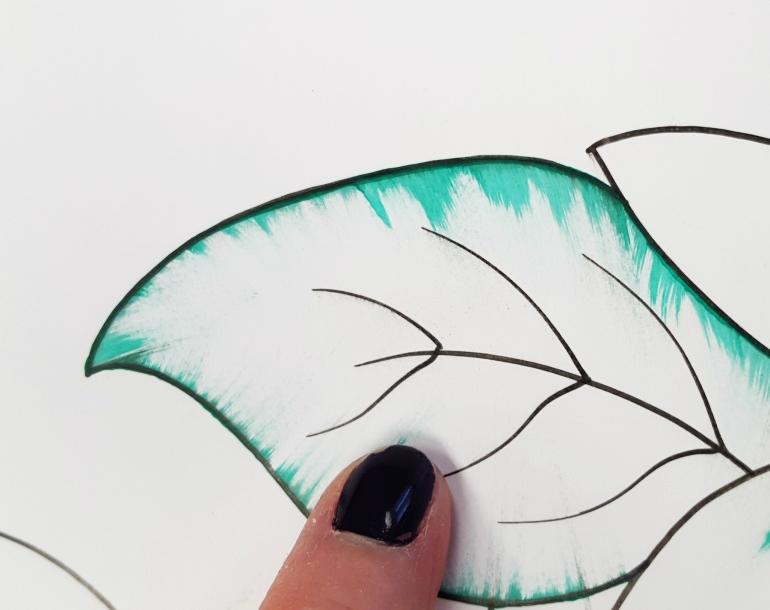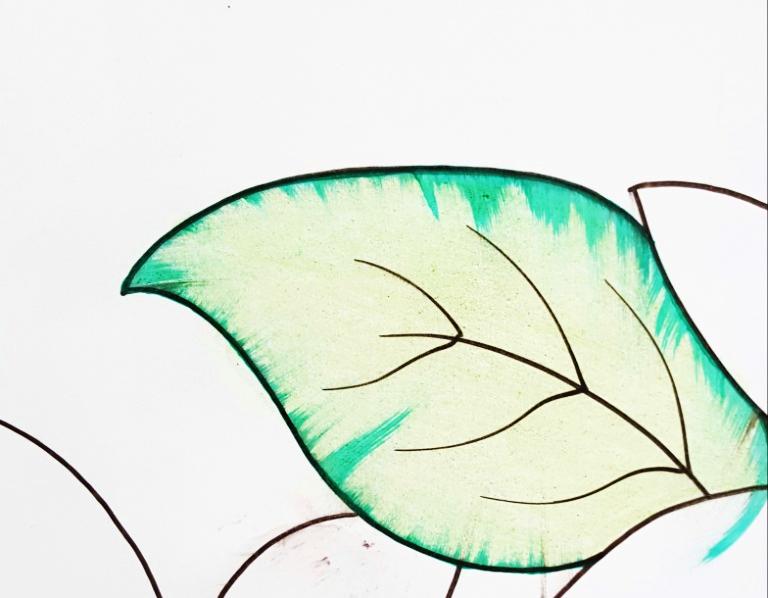 The ink on certain pens, such as gel pens, often takes a moment to dry after you put it on the page. Take advantage of this by outlining a shape you would like to color in, then wiping your finger from the outside of the shape inward so that the ink drags into the image. This creates a unique technique that will keep your friends guessing!
5. Create texture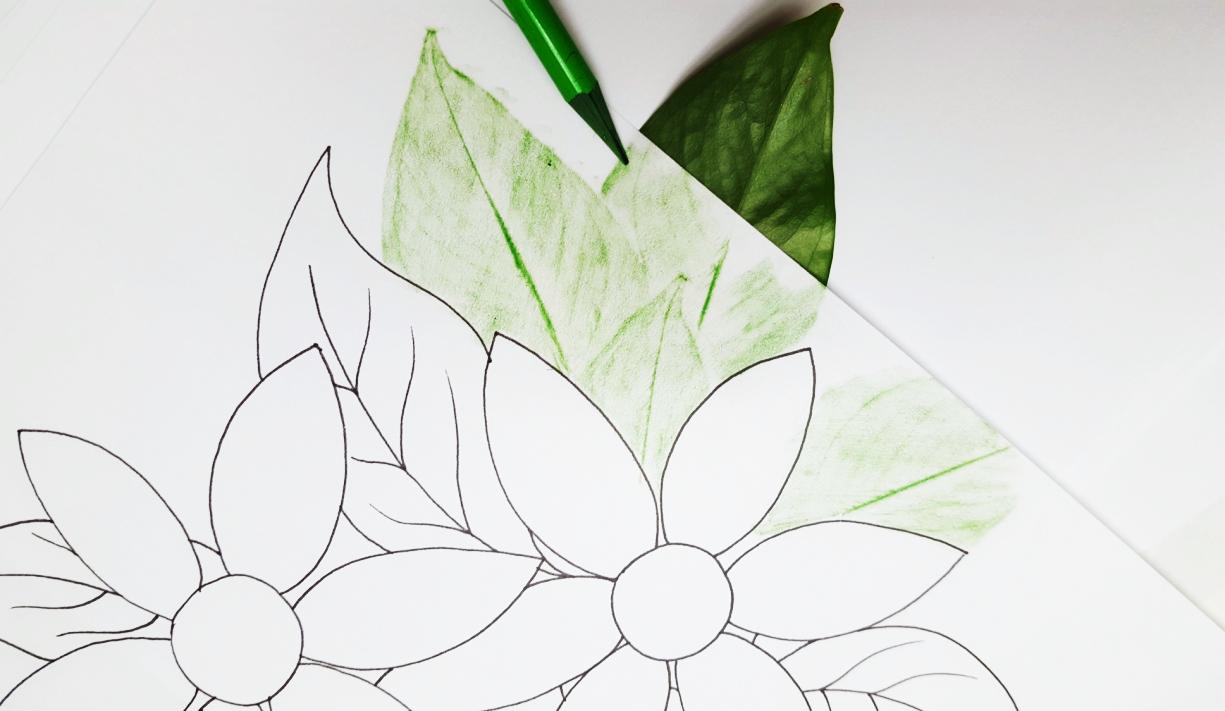 Instead of filling in the space you would like to color with basic, consistent shading, consider putting something textured, such as a leaf, underneath space you plan to color. Then, softly color over the area you would like to fill in using a colored pencil. The pencil will pick up the texture of the object under the paper, giving your coloring book page a whole new dimensionality! Other objects that would work great are coins and textured paper.
6. Give it a gradient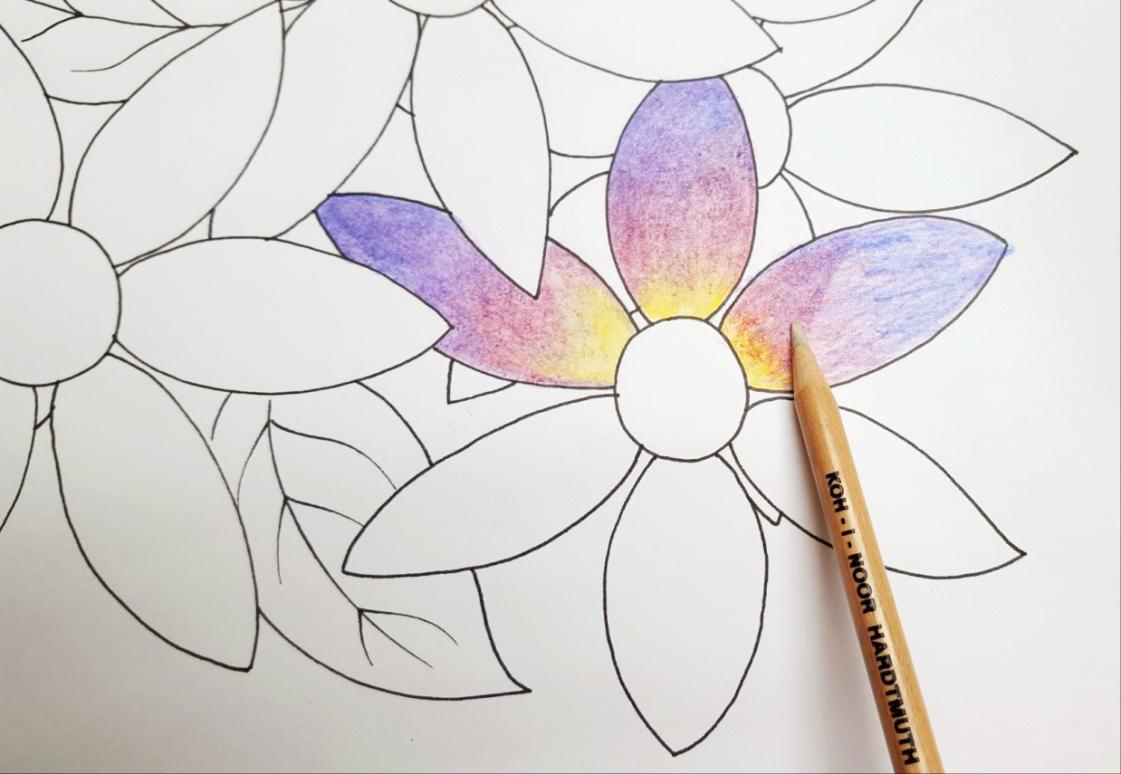 Have you heard of a blender pencil? Blender pencils are used to do exactly that — blend the color you have already applied to your paper. You can use the blender over one color to make the color appear more solid and to fill in the gaps. Or, you can use it to help create a smooth gradient between different colors after you have applied them to your paper. Give it a go — it's quite satisfying!
Click here to view our additional tips at thalo.com!
Destress With This FREE Adult Coloring Book
Ready to put these techniques to the test? Enjoy adding gorgeous color and texture to these one-of-a-kind designs that you can print for free at home. Get my FREE coloring book »
Visit thalo.com for more artistic tips and tricks, news about what's going on in the art world, and to connect with other artists!